This post features two final projects from recent graduates of our data science bootcamp. Take a look at what's possible to create in just 12 weeks.
__________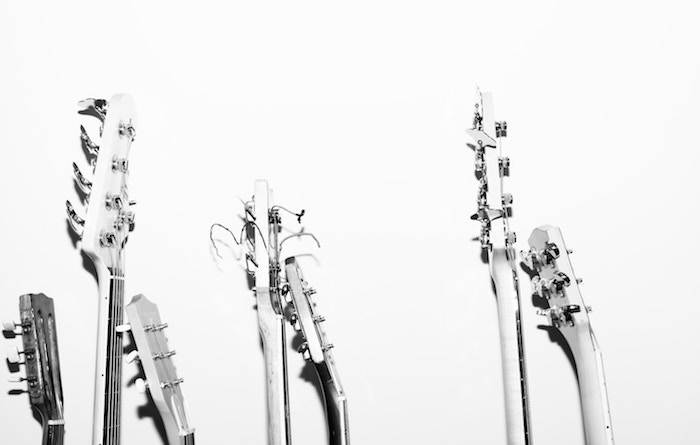 Major or Minor: Classifying the Mode of a Song


Alex Smith, Data Scientist at Soros 
Using more than 1,000 mp3s from Billboard Top 100 collections, recent graduate Alex Smith set out to create a passion project revolving around music and machine learning. 
In a blog post about the project, she wrote: "When I listen to music, I sometimes ask myself: Why does a particular song make me feel happy or sad? The key of a song helps determine the feeling of a song. There are two parts that make up the key, the tonic note (also known as the root note or base note), and the mode (either major or minor). Going into this project, I posed the question: Can I predict the mode?" 
In order to do so, she went through many steps using tools like Python, PyCharm, Jupyter Notebook, Pandas, Librosa, Pydub, and Scikit-Learn. Read the post in full to find out if she reached her goals and what she hopes to do with this work in the future. 
__________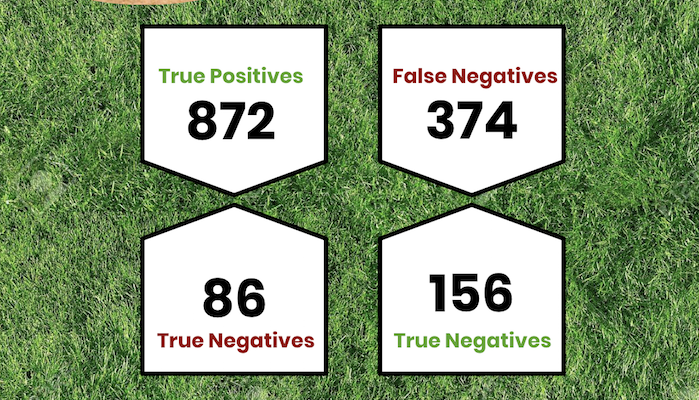 Pitch Recommendation: A Look into the Data Science Process
Vicky Szuflita, Metis Bootcamp Graduate 

Here we are, smack in the middle of Major League Baseball's biggest month of the year. So what better time to take a look at recent graduate Vicky Szuflita's passion project, which is centered on her passion for the Chicago Cubs? While it's true that the Cubs are no longer in the playoffs, the timeliness of her project – titled Pitch Recommendation: A Look into the Data Science Process – remains intact, because more than anything, it's about the practice of data science using baseball as a catalyst to understanding. 
In a blog post detailing the project, she writes that "Data science can feel like a mysterious world of algorithms and models thrown together to get a creative solution. But it's not all smoke and mirrors… getting to a worthwhile conclusion can be difficult without a well-thought-out process." 
Szuflita goes on to say that everything is best explained using a tangible example, so she chose her beloved Cubs.
"I'll walk you through a model I created to recommend pitches to the Cubs in games against the Cardinals, and the steps I took to get there," she writes on the blog. "Technically, this model could help any team, or any talented pitcher quite frankly when throwing pitches against Cardinals players… but my model is dedicated to my Cubs." 
Read through her entire detailed process here, and find out if she was able to reach her goal of predicting whether a pitch to the Cardinals will be missed/fouled or put in play.
__________
See more examples of Metis student projects here. 
---