This post features two final projects from recent graduates of our data science bootcamp. Take a look at what's possible to create in just 12 weeks.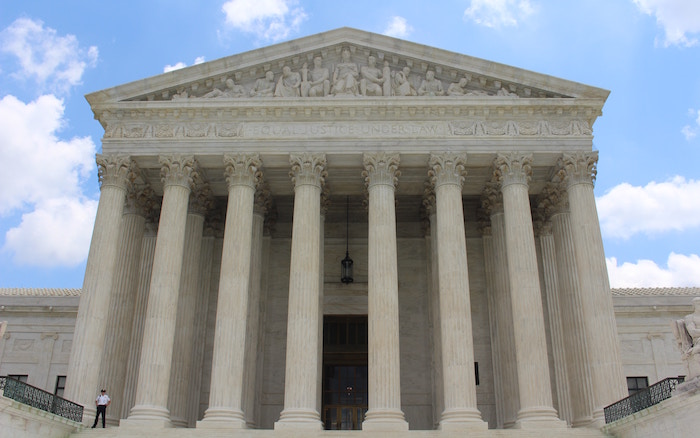 Mind Reading Lady Justice: Predicting Court Decisions Using Machine Learning
Luke Persola, Metis San Francisco Graduate

When looking for inspiration for his final project at Metis, Luke Persola discovered the Federal Contractor Misconduct Database, which is curated by the nonprofit Project on Government Oversight (POGO). In a post about his project on Medium, he explains that "each entry in the database represents an incident in which a company working for the federal government was accused of violating a law or regulation. POGO publishes the database publicly to discourage federal agencies from signing further deals with offenders." 
Based on the information provided within the database, he decided to build a piece of machine learning software that could predict the outcome of a given case of contractor misconduct. "By my reading, the strongest value proposition is that knowing how likely you are to win a case helps you decide how willing you should be to settle out of court, which either improves the result or saves time and money," he writes. "For this project, we can imagine either the contractor accused of misconduct or the enforcement agency accusing them might pay for a good enough forecast of the court's decision." 

Was he able to pull it off? Read the full post to find out.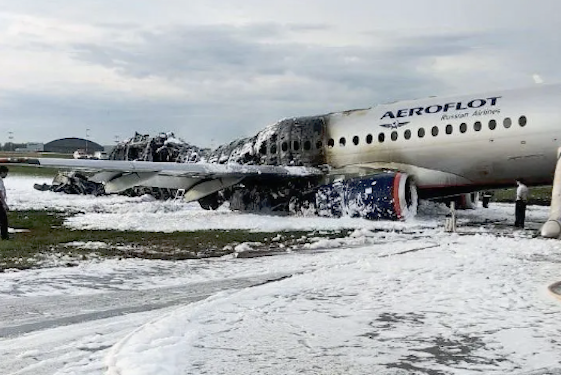 Project Three: Fateful Findings & Project Four: Nobody Knows You're a Bot
Aaron Wilson, Data Scientist at Strata Decision Technology
While a member of our Chicago bootcamp cohort, Aaron Wilson completed a 5-project portfolio. During weeks 4-6, students work on their 3rd project, focused on classification and interactive dashboards. He decided to dig into data provided by the National Transportation Safety Board (NTSB), the federal agency that investigates all aviation accidents in the United States, in an effort to answer some crucial questions about how and why planes crash. 
"When we hear about an airplane accident, there are a few things we always want to know. Where did it happen? Is everyone okay? And, of course: why did it crash?" Aaron writes in a blog post about the project. Of course, that last question is the real one. Why do planes crash? His post takes you through every step of the process as he tried to figure out that answer using data. Read it in full here.
For his 4th project (which runs between weeks 7-8 of the bootcamp and is designed to help students practice using natural language processing and unsupervised learning), Aaron focused on trying to conquer the New Yorker magazine's caption contest. 
"Every week, the New Yorker magazine runs a caption contest. I've entered this contest, unsuccessfully, dozens of times," he wrote on his blog. "The problem is that I'm not very funny. But computers? Computers are funny as hell. What if I could have one write captions for me?"
Read here to find out if he was able to make it happen. 
_____
See more examples of Metis student projects here. 
---