This post features two projects from recent graduates of our data science bootcamp. Take a look at what's possible to create in just 12 weeks.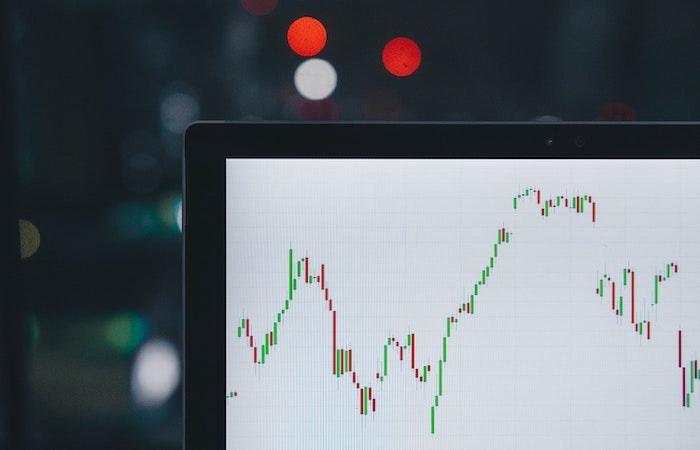 Predicting Stock Performance from Quarterly Earnings Conference Calls
Linda Ju, Data Science Consultant at Slalom
Bootcamp graduate Linda Ju comes from a background in finance. She studied the topic in business school and had five years of experience in the banking industry before attending the bootcamp. As a self-professed "data and numbers nerd," Linda enrolled at Metis to pursue a career in data science, and during her 12 weeks of study, she found herself using the new data skills on finance-related projects. For her final project, she focused on Predicting Stock Performance from Quarterly Earnings Conference Calls. 
In a blog post on the project, she writes: 
"A couple years ago, I stumbled upon a research paper published by the S&P Global Market Intelligence Quantamental Research team, which detailed their work with Natural Language Processing ("NLP") to "unveil hidden information in earnings calls". At the time, I was fascinated with their findings but I didn't have the skills to try the analysis myself. After my training at the...bootcamp, I was ready. For my final passion project, I did my own NLP analysis on earnings calls." 
Read the details of her project here.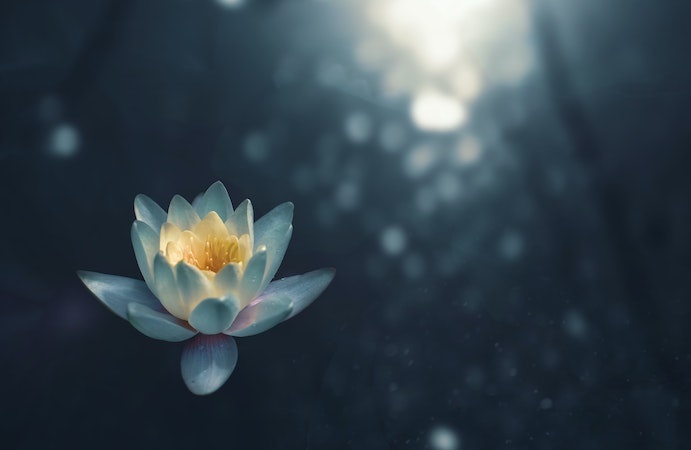 AI-Generated Guided Meditations with GPT-2 
Neil Fonseca, Metis Bootcamp Graduate
For his final bootcamp project, Neil Fonseca fine-tuned a language model to generate audible, guided meditation sessions. 
"Meditation sessions were an interesting candidate for text generation," Neil writes in a blog post about the project. "On one hand, substantial pre-processing was required to insert intentional pauses at appropriate moments. On the other hand, their thematic consistency enabled a language model to learn their style effectively."
In the post, Neil goes into detail on the following steps he took to create his project: 
- Data collection from YouTube transcripts
- Pre-processing including the addition of punctuation and pauses
- Text Generation with GPT-2 and LSTM
- Converting text to speech with WaveNet
Read it in full here.
_____
See more examples of Metis student projects here. 
---