This post features two projects from recent graduates of our data science bootcamp. Take a look at what's possible to create in just 12 weeks.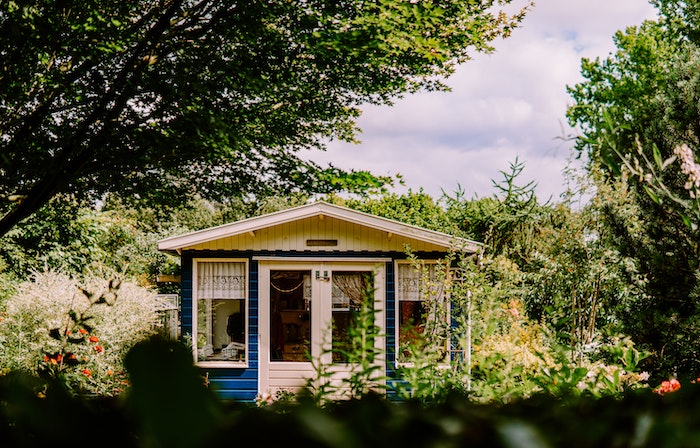 Prospecting LA's Backyard Houses with Machine Learning
Anupama Garla, Metis Bootcamp Graduate
For her final project during the bootcamp, recent graduate Anupama Garla looked into answering the question: Living in Los Angeles, should I build a backyard home for extra income? She began to build a tool, which homeowners could use to determine the potential income and the feasibility of such a project. From Anupama's point of view, this tool would be beneficial to both homeowners and people like her, who are in the market to rent or own in the area. Using publicly available Airbnb and LA Geo datasets, she first built a model that predicted the income of a property.
"I then built a database of properties that could feasibly accommodate a backyard house of any size," she wrote in a blog post about the project. "Then I used transfer learning to plug my backyard house database into my price prediction model to obtain each property's predicted nightly income of their potential backyard house." 
In her post, she breaks down the project step by step and shares conclusions and ideas for future work. Read it here to get the full picture.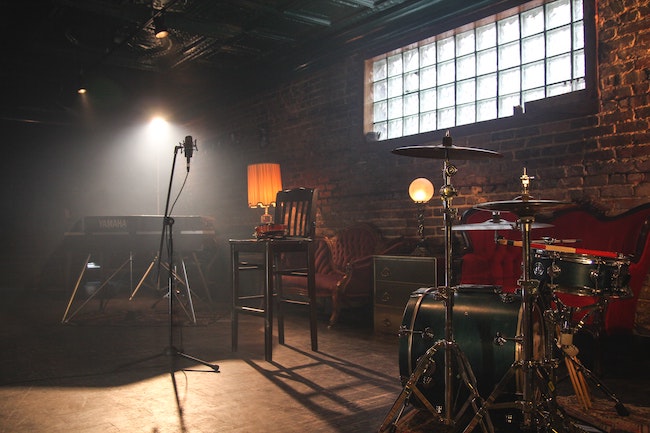 A Content-Based Live Music Recommender
Gabriel Bond, Metis Bootcamp Graduate
To merge his interest in live music with data science, recent graduate Gabriel Bond chose to create a content-based live music recommender during the bootcamp.
"The result of this exploration utilizes unsupervised learning techniques, audio feature extraction with the LibROSA Python library, and both the Spotify and Songkick APIs to generate a playlist of songs by artists with upcoming shows in the user's city based on the user's favorite artists," he wrote in a blog post about the project. 

Read it here to find out how he completed the project and how you can replicate it yourself by accessing his GitHub. 
_____
See more examples of Metis student projects here. 
---