MONDAY: Beginner Python & Math for Data Science Course Starts Enroll Now
Made at Metis: Analysis of Bitcoin's Utility + Cultural Impact of Cosmo Covers
By Carlos Russo • April 26, 2019
This post features two final projects from recent graduates of our data science bootcamp. Take a look at what's possible to create in just 12 weeks.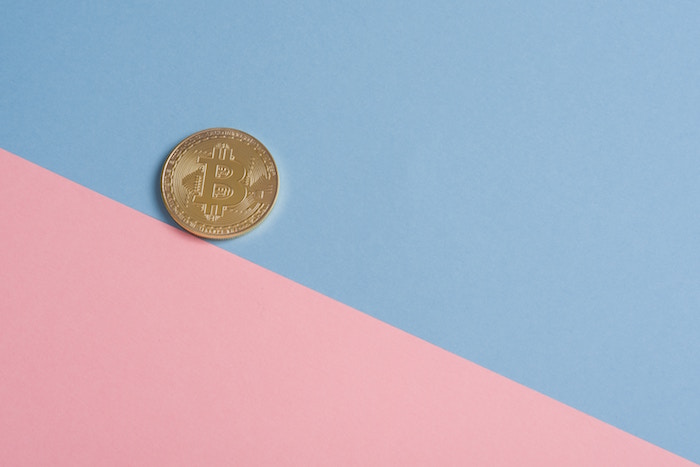 Photo by Icons8 team on Unsplash
Nuanced Analysis of LocalBitcoins Data Suggests Bitcoin is Working as Satoshi Intended
Matt Ahlborg, Metis Graduate & Consultant at Airtm
In a blog post recapping his bootcamp final project, Metis graduate Matt Ahlborg introduces the topic by writing: "In the decade since the Satoshi white paper was published, we can now say that the word Bitcoin has entered global consciousness. However, many people, including some very intelligent and well-respected people in their own right, still have trouble understanding the idea of Bitcoin and in many cases even question its value and purported utility in the world." 
He continues: "While Bitcoin today showcases a vast body of anecdotal evidence which argues its utility or potential future utility, due to the pseudonymous nature of the blockchain as well as other factors, it is still hard to come across aggregate data which shows this behavior occurring on a consistent and measurable scale. To attempt to address this problem, I took a close look at trading volumes on the Peer-to-Peer Bitcoin trading website Localbitcoins.com." 
His project (and this writeup) pack a significant punch. So much so that they were recently referenced in The New York Times article, After the Bust, are Bitcoins More Like Tulip Mania or the Internet?
Read Ahlborg's breakdown of the project here.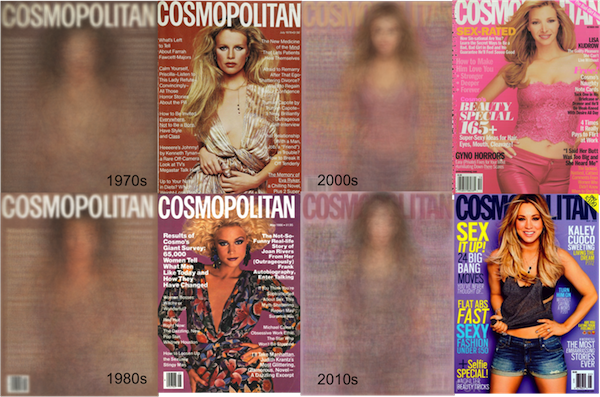 A Data-Driven Historical Analysis of Cosmo
Nora G. May, Metis Graduate
"Magazine covers have an underrated influence on our culture," writes Metis graduate Nora G. May in a blog post about her bootcamp final project. "Even if you don't read tabloids or women's magazines, you can picture a Cosmo or People magazine cover and can give examples of the types of stories they run. Every time you've purchased groceries or gotten a snack for the plane, you see these magazines and they make an impression," she continues. 
In an attempt to understand the market appeal of magazines, specifically women's magazines, May used data analytical tools to abstract magazines' marketing techniques. She extracted the text from magazine covers, performed NLP topic modeling, and used image processing techniques to understand graphic trends and representation.
Read more about her project here.
__________
See more examples of Metis student projects here. 
---
Similar Posts
data science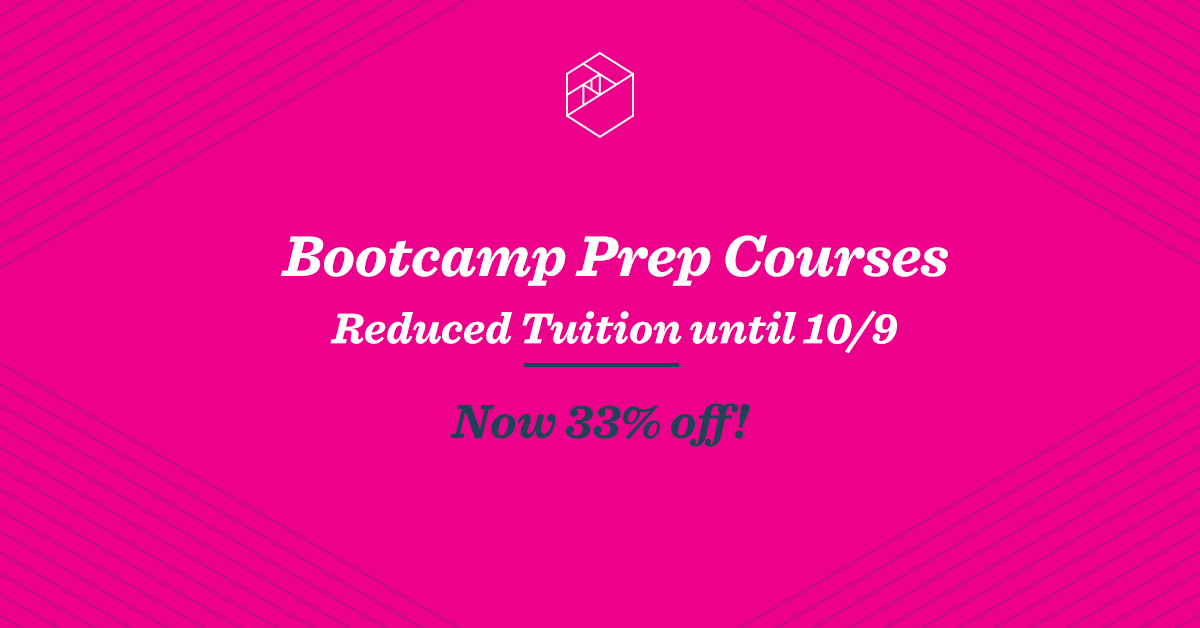 Reduced Tuition on Remaining 2020 Bootcamp Prep Courses
By Carlos Russo • September 08, 2020
From today through October 9th, when you enroll in any of our remaining 2020 Bootcamp Prep Courses, you'll save 33% on tuition. We hope this reduced tuition provides opportunities for those interested in building data science skills in a live online format, taught by industry leaders.
data science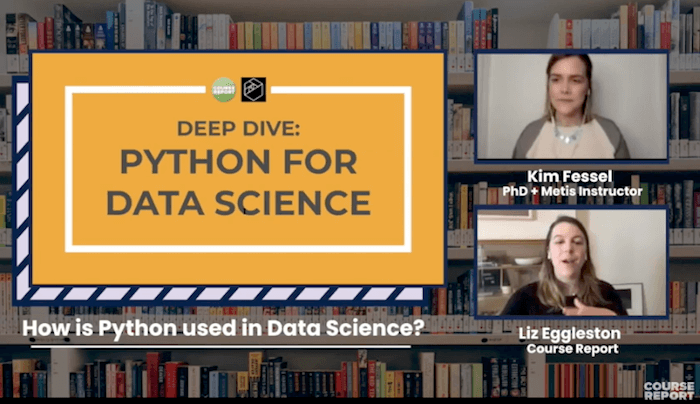 Course Report Webinar: How is Python Used for Data Science?
By Carlos Russo • September 21, 2020
During a recent webinar with Course Report, Metis Sr. Data Scientist Kimberly Fessel discusses how Python is used for data science, how much Python you should know before starting a data science bootcamp, and more. Watch it here.
data science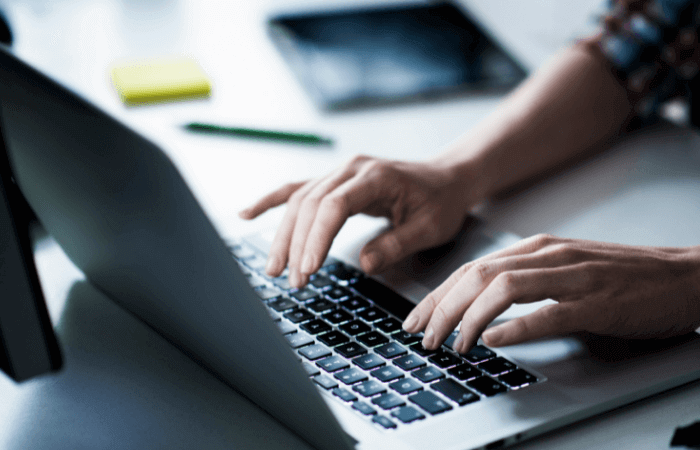 Learn Machine Learning in 6 Months
By Zachariah Miller • May 24, 2021
I came across a question on Quora that boiled down to: "How can I learn machine learning in six months?" I started to write up a short answer, but it quickly snowballed into a huge discussion of the pedagogical approach I used and how I made the transition from physics nerd to physics-nerd-with-machine-learning-in-his-toolbelt to data scientist. Here's a roadmap highlighting major points along the way.