This post features two projects from recent graduates of our data science bootcamp. Take a look at what's possible to create in just 12 weeks.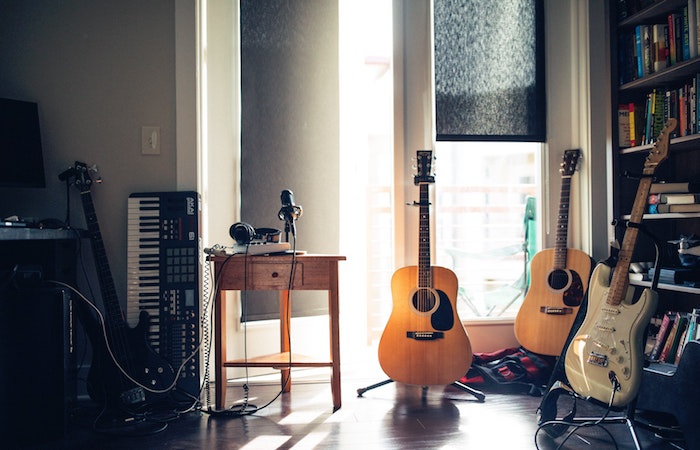 Angeline Protacio, Data Scientist at Quartet Health
The Album Discoverer
In the age of music-streaming services and shared playlists, listening to full albums is less popular than it once was. That's a shame, according to bootcamp graduate Angeline Protacio, who used her final project to create The Album Discoverer tool to help listeners discover entire albums.  
"Musicians often conceptualize their work as an album, with an intended track order and overarching themes," she wrote in a blog post about the project. "Choosing which tracks to include on an album and in what order, is an artistic choice, and the track progression on an album and its overarching themes get lost when songs are taken out of context and put into a playlist. I can't count the number of times I've rocked out to a Janelle Monáe song in a playlist, only to be disappointed that the next track in the playlist isn't what comes next on the album."
Read her full post here to learn how she tackled this project using data science.
Samir Thanedar, Metis Bootcamp Graduate
How to Build a Voting Recommendation Engine Using Twitter Profiles
Considering the political polarization in the United States, bootcamp graduate Samir Thanedar decided to focus on politics for his final project. Instead of focusing on the national political landscape, however, he wanted to dive into local politics considering how important local elected officials are to our day-to-day lives. 
"...for my passion project at Metis, I decided to build a recommendation engine that would recommend local politicians you should vote for in your Bay Area county," he wrote in a blog post about the project. "At the very least, I wanted to help myself be a more informed local voter!"
Read the full blog post here to learn more about his data collection efforts, vectorization, sentiment analysis, and results. 
_____
See more examples of Metis student projects here. 
---