Keeping Up With the Deep Learning Curve (Exclusive Applicant-Only Online Event)
By Emily Wilson • November 14, 2017
Event Details:
What: Keeping Up With the Deep Learning Curve by Julia Lintern, Metis Sr. Data Scientist
Where: Live Online Event
When: Dec. 7th, 6:30-7:30 pm ET
How: (CLOSED) Complete your application by Nov. 30th and receive an exclusive invite. 
Deep learning. If you're interested in data science, you've probably heard of it – some of the most exciting research going on right now is in this area. But how do you gain a basic understanding of what's going on within all of those deep learning layers? And how do you get started with hands-on practice?
To begin answering these questions, anyone who completes their application to our data science bootcamp by November 30th will receive an exclusive invitation to hear Metis Sr. Data Scientist Julia Lintern present Keeping Up With the Deep Learning Curve, a talk to help the beginner-level data scientist navigate the deep learning landscape.

This exclusive, online event will be held on December 7th from 6:30 - 7:30 pm ET, complete with a Q&A session with Julia to follow. [Invitations will go out to all applicants who qualify via email on December 1st. Login details will be included then.] Julia will explain both the design theory and the code of some of today's most widely used deep learning algorithms, including convolutional neural nets and recurrent neural nets. Additionally, she'll discuss one of her own recent deep learning explorations that she completed during her "passion quarter" at Metis – an implementation of FashionNet involving a spin-off of Style Transfer. Complete your bootcamp application by 11/30 to receive your special invitation.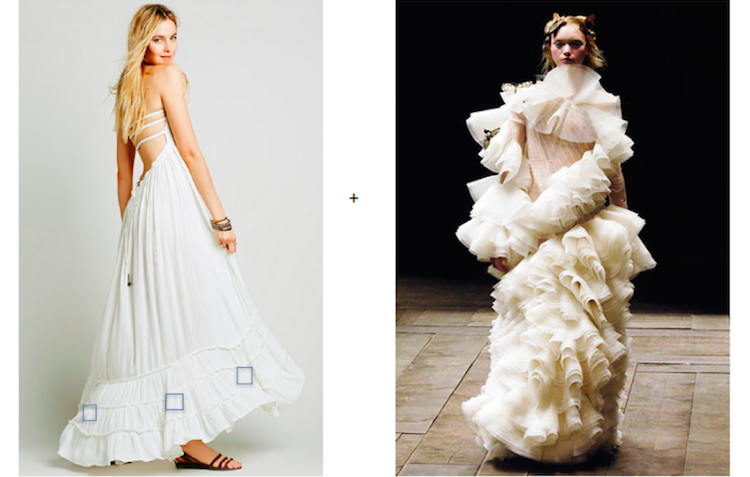 An image from Julia's project, for which she developed a  deep learning model that can predict locations within a garment (left collar, right collar, etc.).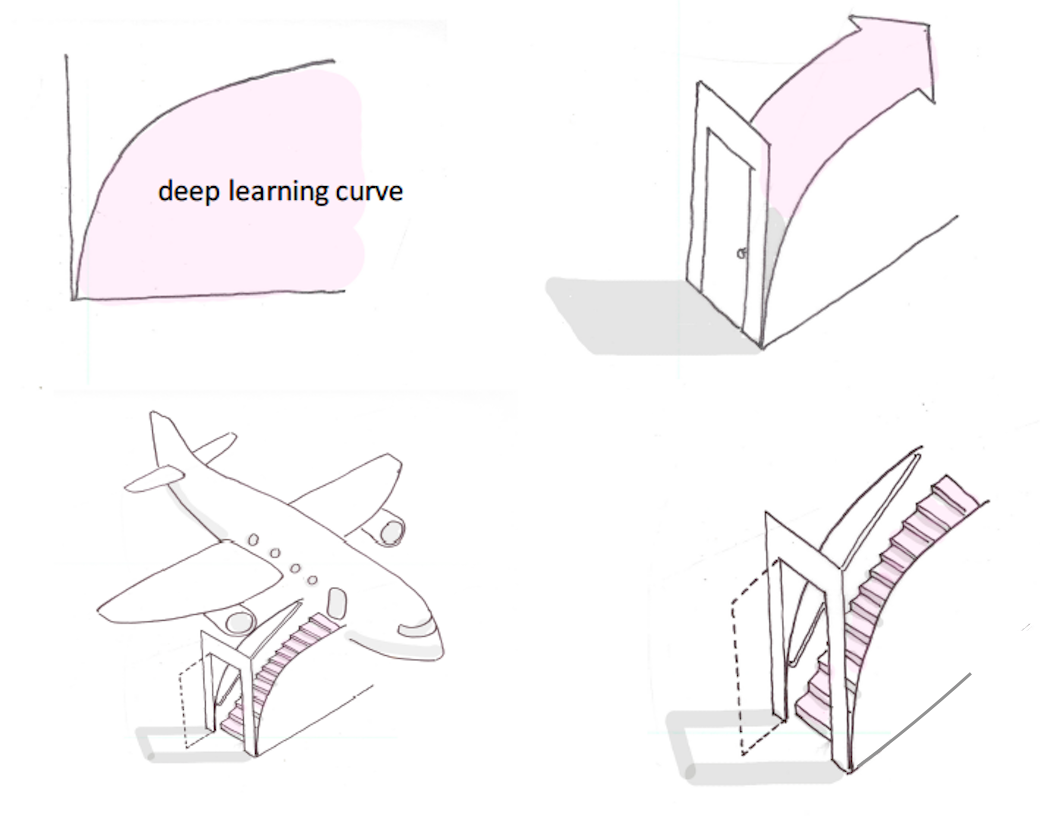 Top left: shows learning curve; top right: when the learning curve is turned counterclockwise, we see there is a magic staircase (aka a shortcut via Python libraries).
Attendees are encouraged to ask Julia questions related to her talk but are also welcome to ask her questions about the bootcamp experience itself. She's taught the bootcamp 5 times in New York City and is one of our most experienced instructors.

Don't forget to apply by November 30th to receive your invite!
---
Similar Posts
events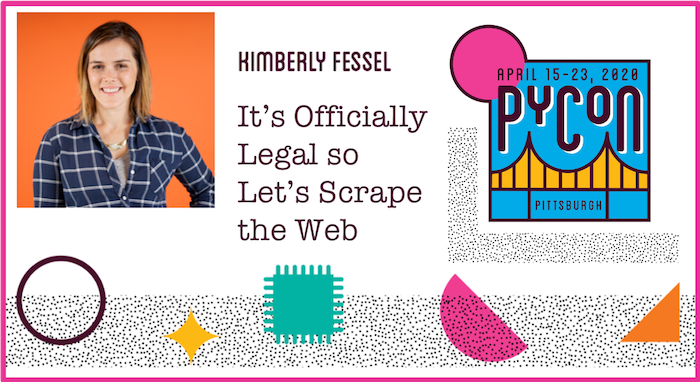 PyCon Tutorial: Scraping the Web with Kimberly Fessel
By Metis • May 05, 2020
Watch a recording of Metis Sr. Data Scientist Kimberly Fessel's PyCon tutorial on scraping the web. She covers the breadth and depth of web scraping, from HTML basics through pipeline methods to compile entire datasets.
events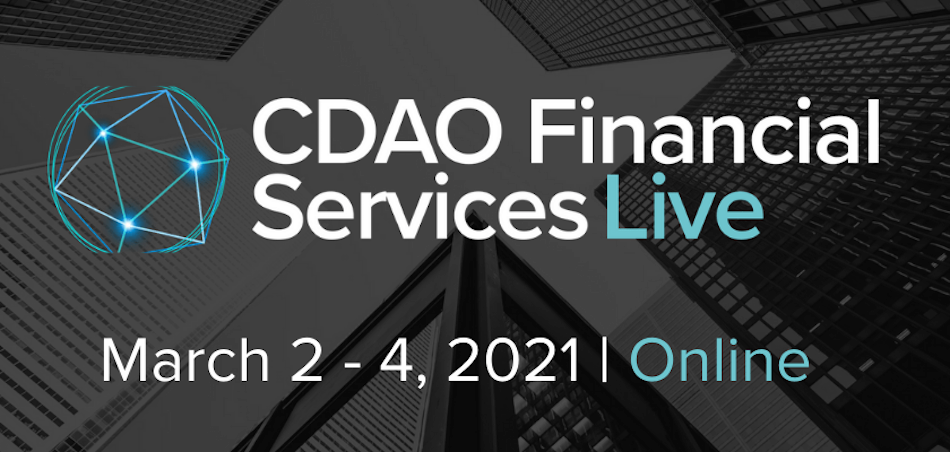 Metis's Jason Moss on Upcoming Panel: Boost Business Value Via Data-Driven Culture
By Metis • February 23, 2021
On March 3rd, Metis President and Co-Founder Jason Moss will moderate a panel discussion on Building a Successful Data-Driven Culture to Boost Business Value at the CDAO (Chief Data and Analytics Officers) Financial Services Live event. Learn more.
events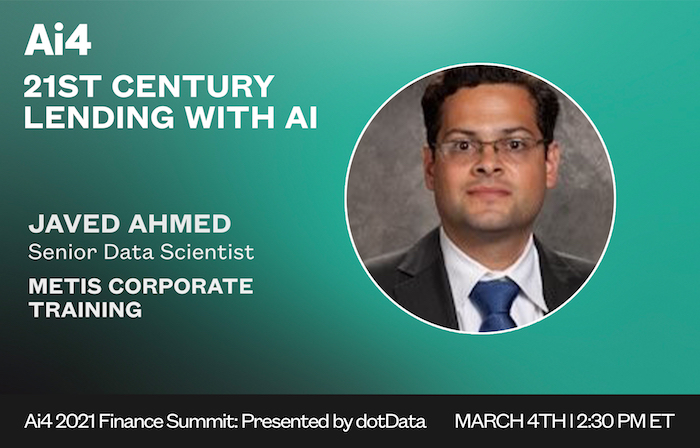 Metis's Javed Ahmed On Upcoming Panel at Ai4 Finance Summit
By Metis • February 16, 2021
We're looking forward to hearing Metis Sr. Data Scientist Javed Ahmed speak on a panel at the upcoming Ai4 Finance Summit. On Thursday, March 4th from 2:30 - 3:20 pm ET, he and others will discuss the topic of 21st Century Lending with AI.