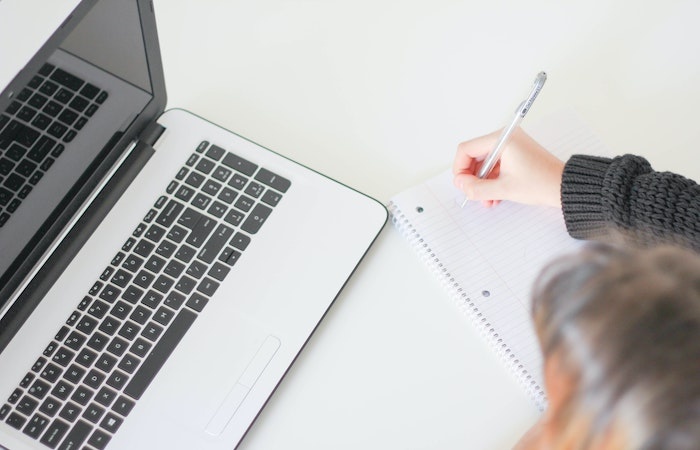 On Thursday, May 21st, Kaplan Professional is hosting a free online webinar on Data Science Ethics for Business Professionals featuring Metis Sr. Data Scientist Javed Ahmed. 
When companies build AI and data science capabilities into their business initiatives, it's important that they're prepared to tackle unexpected questions about the ethical impact of their projects. As teams approach critical points in their plan, they should have a frame of reference in place for understanding the ethical decisions being made. Javed will tackle these important considerations as he discusses ethical frameworks and regulations for data science and related fields including FATE (fairness, accountability, transparency, and ethics), Weapons of Math Destruction, and GDPR. He'll also walk through case studies to help attendees recognize the ethical impact of data projects and apply those frameworks according to individual business circumstances.
Business leaders who attend this workshop will be able to:
- Recall and understand common data ethics frameworks

- Recognize the ethical impacts of data projects in real business applications

- Apply data ethics frameworks to business decisions
Register here to attend on May 21st (12:30 - 1:45 pm EST)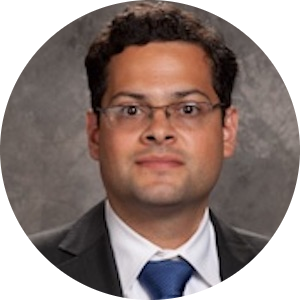 Javed instructs business teams on topics ranging from Data Literacy to Machine Learning. He's an economist and data scientist with experience in banking, finance, forecasting, risk management, consulting, policy, and behavioral economics. He's led the development of analytic applications for large organizations including Amazon and the Federal Reserve Board of Governors and has served as a researcher with the Office of Financial Research (U.S. Treasury). He holds a Ph.D. in financial economics and an MA in statistics from U.C. Berkeley, as well as undergraduate degrees in operations management and systems engineering from the University of Pennsylvania. 
---