Demystifying Data Science Free Online Conference is July 30-31! Register Now
Sr. Data Scientist Jonathan Balaban's Piece on Turi Create in Towards Data Science
By Emily Wilson • April 08, 2018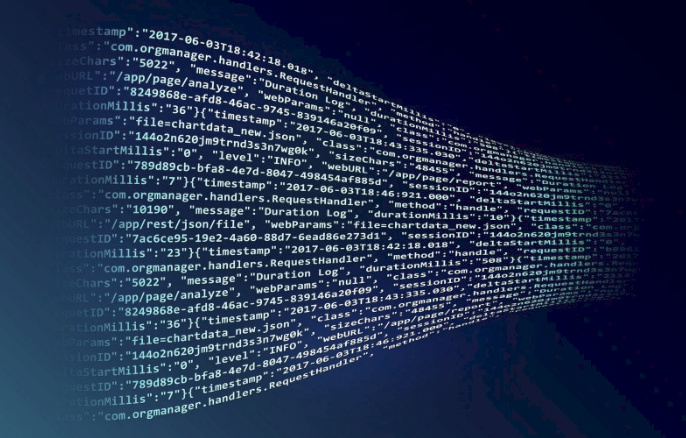 Metis Sr. Data Scientist Jonathan Balaban recently wrote 3 Questions Business Leaders Should Be Asking About Apple's New Machine Learning Kit, published in Towards Data Science. In the piece, he talks about Turi Create, which is Apple's open source package that makes it easier for developers to put the power of machine learning into their apps. Apple has claimed Turi Create allows users to "focus on tasks instead of algorithms." And as Jonathan notes, "that's music to the ears of business leaders with limited time and resources!"

He goes on to explain that Turi Create "could become a game-changer for your business — even if your business is still getting up to speed on the latest in AI." But how? 
To guide you, his post provides (1) the basics of Turi Create, (2) how Apple is using the platform, and (3) how you might creatively apply it to your work. 
Read in full here. 
_____

We also featured this article in our most recent Sr. Data Scientist Roundup blog post. In it, you can find more work from our awesome data science team. 
---
Similar Posts
data science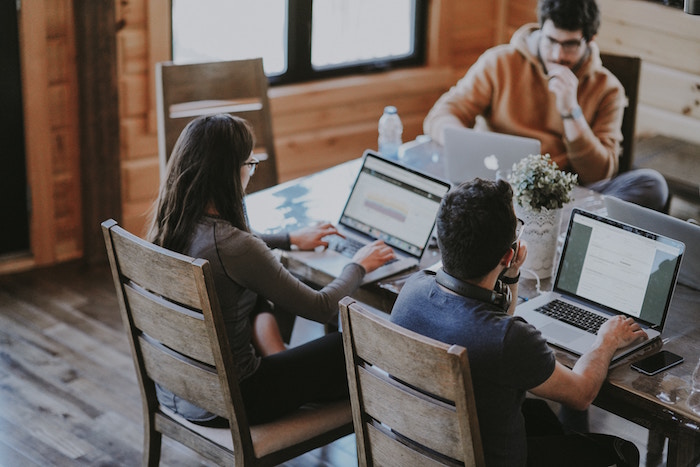 How to Learn Data Science Quickly and Effectively
By Metis • July 16, 2019
There's no shortage of discussion in the data science community about WHERE to best learn data science. However, there's precious little discussion of a topic that's arguably more important: HOW to learn data science. In this guest post from Dataquest, read about the 3 crucial things you need to do no matter where you're learning.
data science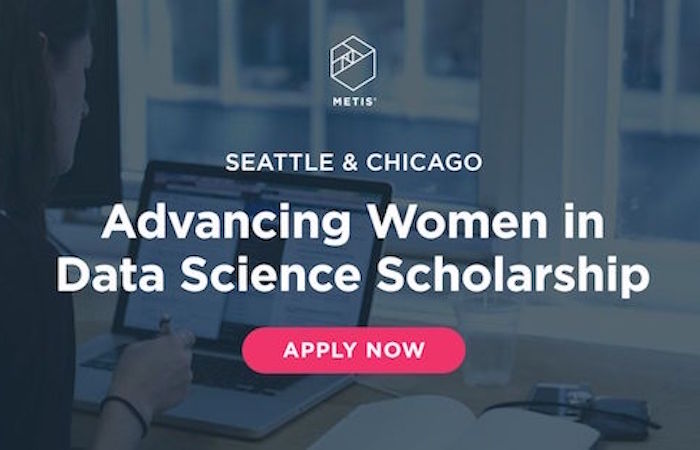 New: Advancing Women in Data Science Scholarship in Seattle & Chicago
By Metis • July 12, 2019
Our brand new Advancing Women in Data Science Scholarship is for women, trans, and non-binary aspiring data scientists who wish to attend our Data Science Bootcamp in either Seattle or Chicago. There are two full-tuition scholarships available in each city for the Fall 2019 bootcamp - apply by July 29th!
data science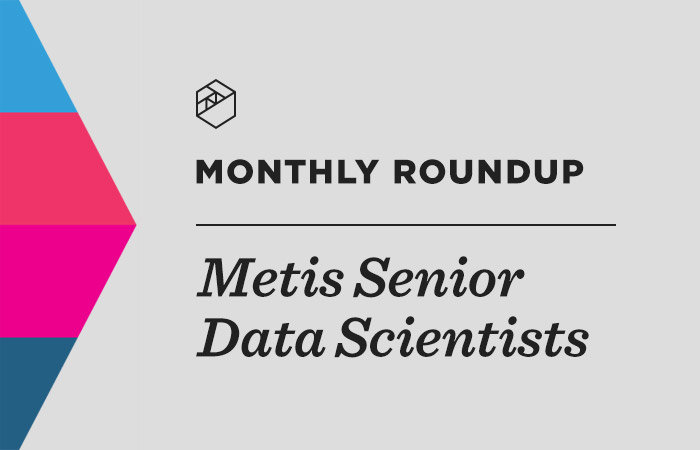 Sr. Data Scientist Roundup: Managing Essential Curiosity, Creating Function Factories in Python, and Much More
By Emily Wilson • February 22, 2019
This blog series tracks and discusses the recent activities and accomplishments of our talented Sr. Data Scientists. This month, read advice from the team on how to manage your own data team's curiosity, how to democratize data for all, how to create function factories in Python, and more.