Free Online Corporate Training Series: Intro to Python Register Now
Sr. Data Scientist Jonathan Balaban's Piece on Turi Create in Towards Data Science
By Emily Wilson • April 08, 2018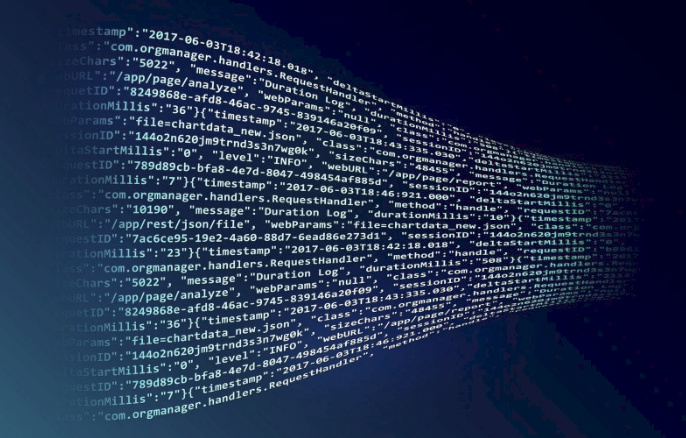 Metis Sr. Data Scientist Jonathan Balaban recently wrote 3 Questions Business Leaders Should Be Asking About Apple's New Machine Learning Kit, published in Towards Data Science. In the piece, he talks about Turi Create, which is Apple's open source package that makes it easier for developers to put the power of machine learning into their apps. Apple has claimed Turi Create allows users to "focus on tasks instead of algorithms." And as Jonathan notes, "that's music to the ears of business leaders with limited time and resources!"

He goes on to explain that Turi Create "could become a game-changer for your business — even if your business is still getting up to speed on the latest in AI." But how? 
To guide you, his post provides (1) the basics of Turi Create, (2) how Apple is using the platform, and (3) how you might creatively apply it to your work. 
Read in full here. 
_____

We also featured this article in our most recent Sr. Data Scientist Roundup blog post. In it, you can find more work from our awesome data science team. 
---
Similar Posts
data science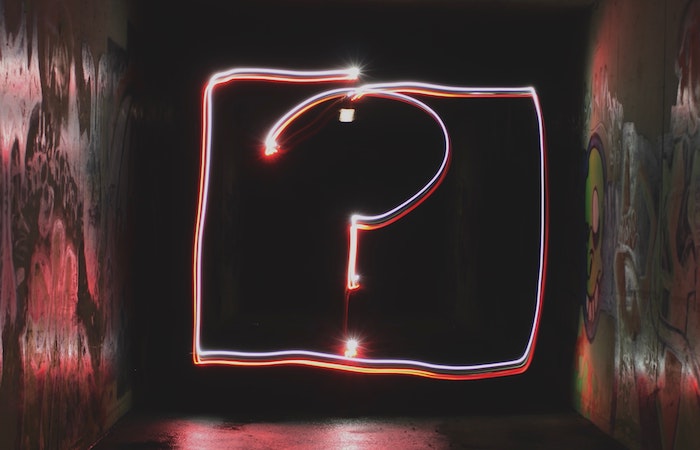 5 Common Questions from Bootcamp Applicants
By Emily Wilson • February 17, 2020
While there are a number of ways to enter the data science field, we believe an immersive bootcamp is the most efficient and effective path with the best overall return on investment. But understandably, many people have questions about how a bootcamp will help them navigate the process of landing a job in the field. In this post, we share answers to 5 common questions that we receive from potential applicants.
data science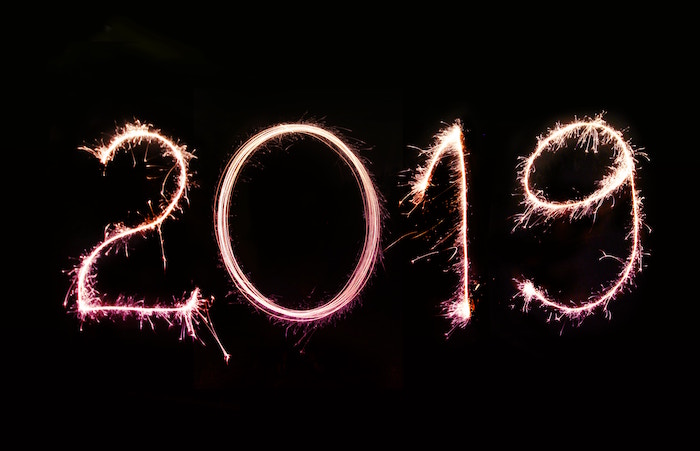 Our Top 10 Most-Read Blog Posts of 2019
By Emily Wilson • December 20, 2019
Throughout the year, we post blog content including alumni stories, data science insights from our Sr. Data Scientists, guest posts, and much more. Check out our top 10 most-read posts of 2019. We hope you enjoy them again or for the first time, and we look forward to producing much more data science content in 2020.
data science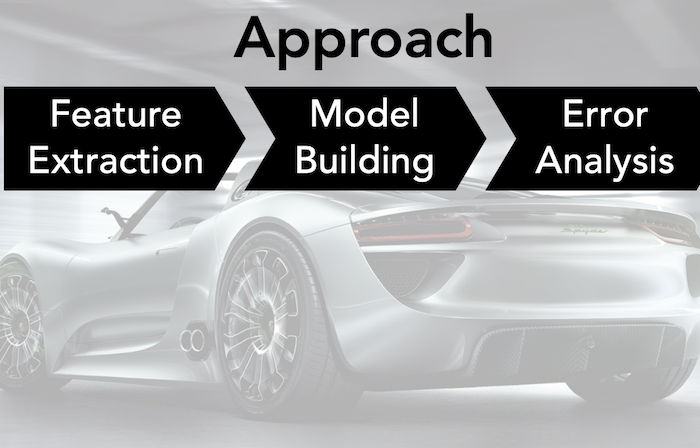 Made at Metis: Classifying Car Images; Navigating Media Bubbles with Data Science
By Emily Wilson • December 04, 2019
Read about two projects from recent graduates of our data science bootcamp to see examples of what's possible to create in just 12 weeks.