Sr. Data Scientist Jonathan Balaban's Piece on Turi Create in Towards Data Science
By Emily Wilson • April 08, 2018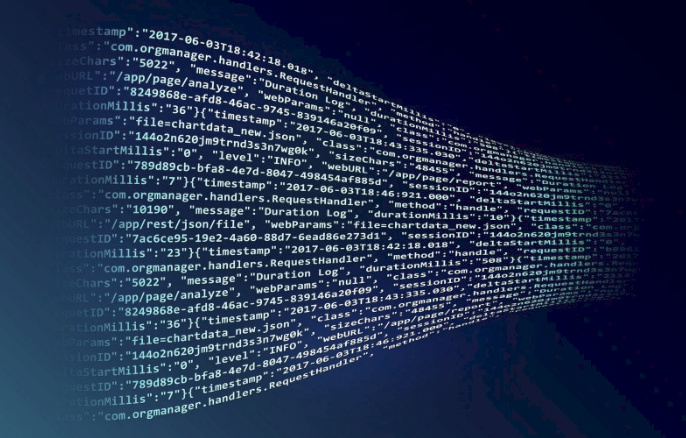 Metis Sr. Data Scientist Jonathan Balaban recently wrote 3 Questions Business Leaders Should Be Asking About Apple's New Machine Learning Kit, published in Towards Data Science. In the piece, he talks about Turi Create, which is Apple's open source package that makes it easier for developers to put the power of machine learning into their apps. Apple has claimed Turi Create allows users to "focus on tasks instead of algorithms." And as Jonathan notes, "that's music to the ears of business leaders with limited time and resources!"

He goes on to explain that Turi Create "could become a game-changer for your business — even if your business is still getting up to speed on the latest in AI." But how? 
To guide you, his post provides (1) the basics of Turi Create, (2) how Apple is using the platform, and (3) how you might creatively apply it to your work. 
Read in full here. 
_____

We also featured this article in our most recent Sr. Data Scientist Roundup blog post. In it, you can find more work from our awesome data science team. 
---
Similar Posts
data science
How to Gather Data from YouTube
By Kimberly Fessel • November 11, 2019
In this post, learn how you can gain access to three types of YouTube data: the videos themselves for use in computer vision tasks, the video transcripts for natural language processing (NLP), and video search results for hybrid machine learning efforts.
data science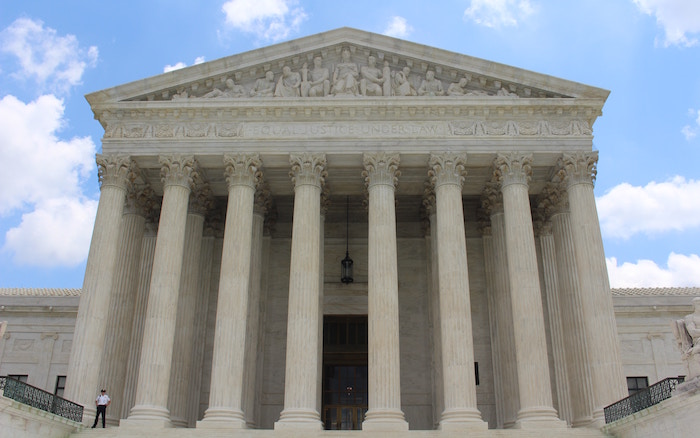 Made at Metis: Predicting Court Decisions with Machine Learning, Analyzing Why Planes Crash, & More
By Emily Wilson • August 28, 2019
This post features three projects from recent graduates of our data science bootcamp. Take a look at what's possible to create in just 12 weeks.
data science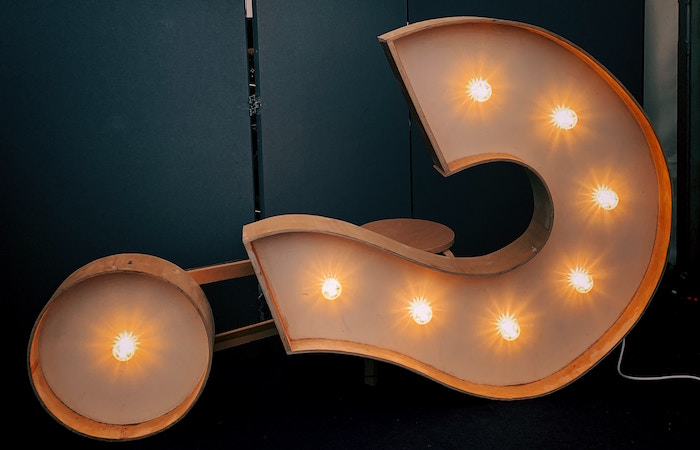 Event Recap: Q&As with Metis Program Managers in Chicago & NYC
By Metis • August 30, 2019
We recently hosted two related live online Ask Me Anything sessions on our Community Slack Channel. The first was with Caroline Csernus, Bootcamp Program Manager in Chicago, and the second was with Jesel Roosevelt, Bootcamp Program Manager in NYC. Each answered questions about the overall Data Science Bootcamp experience, plus some specific questions pertaining to how things run at each location. Read highlights here.