Extended to May 31: Summer Bootcamp Final Application Deadline Apply Now
Sr. Data Scientist Jonathan Balaban's Piece on Turi Create in Towards Data Science
By Emily Wilson • April 08, 2018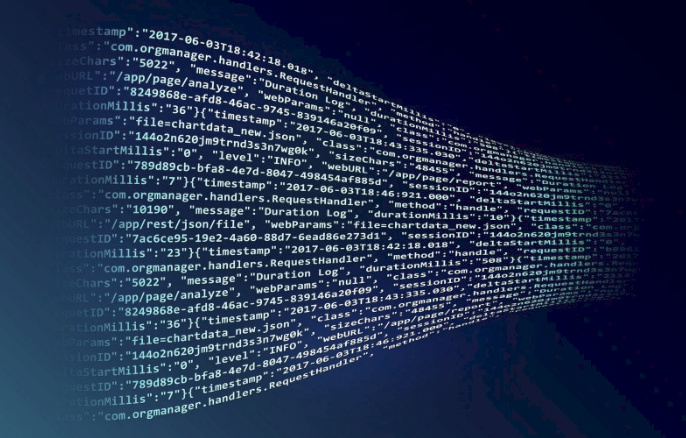 Metis Sr. Data Scientist Jonathan Balaban recently wrote 3 Questions Business Leaders Should Be Asking About Apple's New Machine Learning Kit, published in Towards Data Science. In the piece, he talks about Turi Create, which is Apple's open source package that makes it easier for developers to put the power of machine learning into their apps. Apple has claimed Turi Create allows users to "focus on tasks instead of algorithms." And as Jonathan notes, "that's music to the ears of business leaders with limited time and resources!"

He goes on to explain that Turi Create "could become a game-changer for your business — even if your business is still getting up to speed on the latest in AI." But how? 
To guide you, his post provides (1) the basics of Turi Create, (2) how Apple is using the platform, and (3) how you might creatively apply it to your work. 
Read in full here. 
_____

We also featured this article in our most recent Sr. Data Scientist Roundup blog post. In it, you can find more work from our awesome data science team. 
---
Similar Posts
data science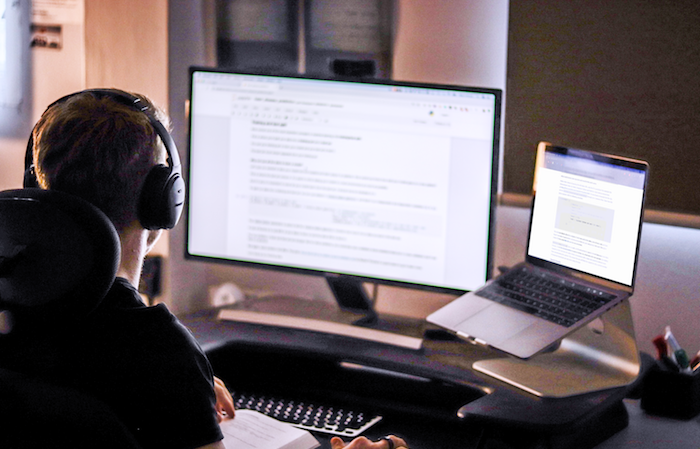 3 Ways to Learn Live Online with Metis
By Jane Durand • March 27, 2020
At a challenging time like now, when remote learning is the only option, our live online capabilities have enabled us to continue serving our students and clients without skipping a beat. Here are 3 ways you can learn live online with us.
data science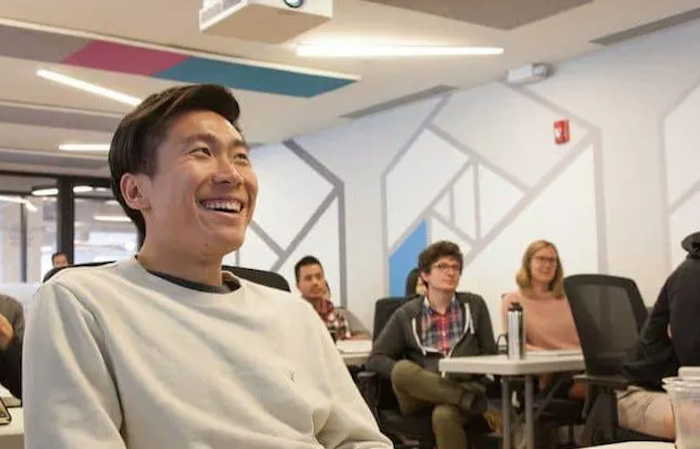 BootcampRankings.com Offers Comprehensive Guide to Metis Online Bootcamp & Prep Courses
By Metis • April 13, 2020
With the goal of helping readers "get a handle on what to expect in a Metis online bootcamp" and to provide "facts that let you make an informed decision about your future," Bootcamp Rankings recently published a comprehensive guide to our course offerings, detailing both the immersive Data Science Bootcamp and part-time Bootcamp Prep Courses.
data science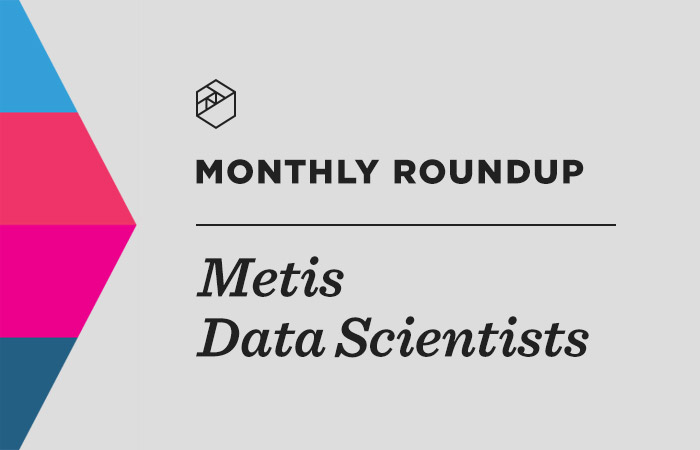 Data Scientist Roundup: Improving Recommendation Systems, Math for Data Science, & Pizza + Data Viz
By Emily Wilson • February 28, 2020
When our Data Scientists aren't teaching the intensive 12-week bootcamps or corporate training courses, they're working on a variety of other projects. This monthly blog series tracks and discusses some of their recent activities and accomplishments.