Javed Ahmed Discusses the Competition Between Banks and Tech Companies in WSJ Article
By Shaunna Randolph • September 24, 2020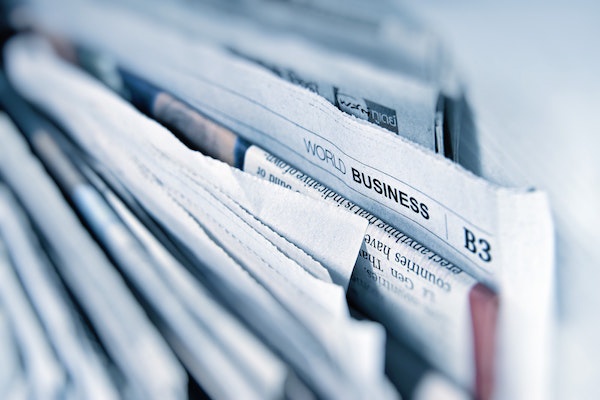 Photo by AbsolutVision on Unsplash
Metis Corporate Training Senior Data Scientist Javed Ahmed joined a panel of banking industry executives to discuss the pressure fintech and big technology companies place on traditional banks in the race to develop AI tools. The panel advised that fintechs will lead to AI innovation, thanks to their tendency not to face the internal red tape often found at these legacy organizations. The panel discussion was covered in the Wall Street Journal, where Javed is quoted as saying:  
"When it comes to offering lending services, many fintech firms tout their digital-first approach and willingness to consider alternative data, such as utility bill history, that traditional banks may not. Those factors – as well as their appeal to younger customers and the rise of e-commerce prompted by the pandemic – are likely to help boost the market share of fintech companies."
Other panelists mention that banks are gaining steam in their digitization and automation efforts, but that means increased regulatory scrutiny may not be far behind. Read the full article in the Wall Street Journal.
---
Similar Posts
business resource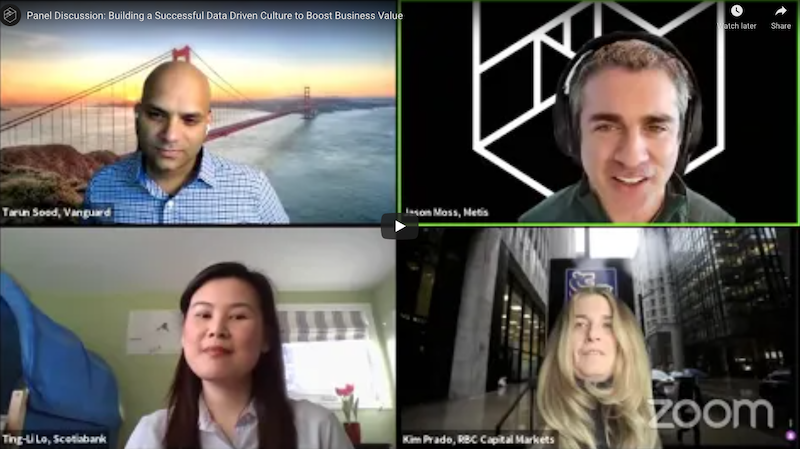 VIDEO: Building a Successful Data-Driven Culture to Boost Business Value
By Metis • March 16, 2021
Metis President and Co-Founder Jason Moss recently moderated a panel discussion on Building a Successful Data-Driven Culture to Boost Business Value. Watch the recording here.
business resource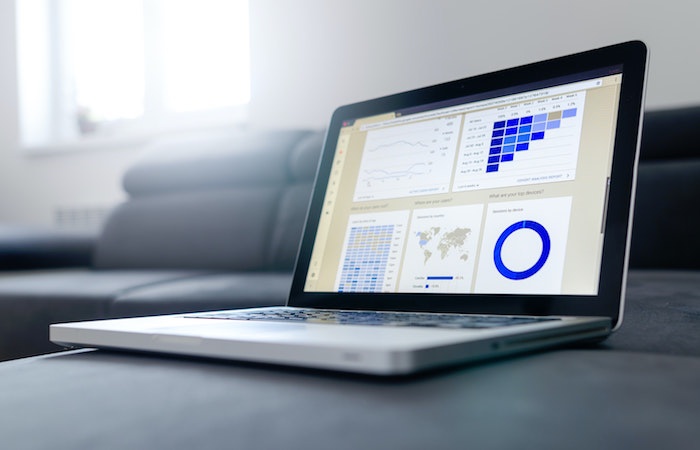 New Burtch Works Report Available Now: Salaries in Data Science & Predictive Analytics
By Metis • August 25, 2020
In Burtch Works' annual report, Salaries of Data Scientists & Predictive Analytics Professionals 2020, get a comprehensive look at salary data, demographic information, and hiring marketing analysis for data science and predictive analytics leading up to and during the ongoing pandemic.
business resource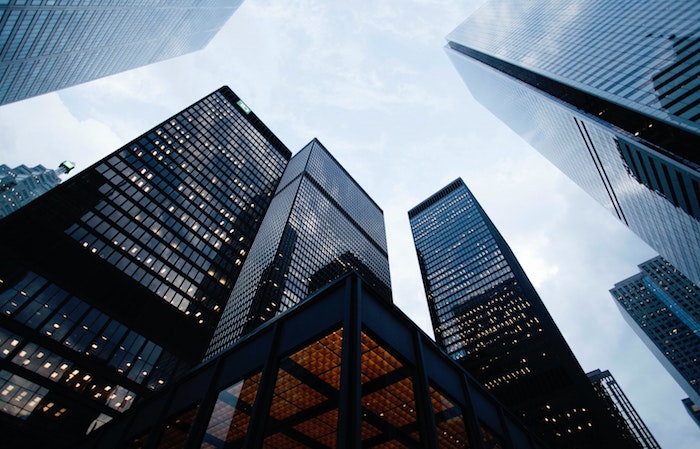 Understanding the Business Cycle
By Tony Yiu • September 22, 2020
Despite this rollicking bull market, there is such a thing as the business cycle. And whether you're a data practitioner or an MBA, it's worth taking your time to understand what drives its ebbs and flows. Read Data Scientist Tony Yiu's latest post here.