TODAY: Beginner Python & Math for Data Science Course Starts Enroll Now
Javed Ahmed Discusses the Competition Between Banks and Tech Companies in WSJ Article
By Shaunna Randolph • September 24, 2020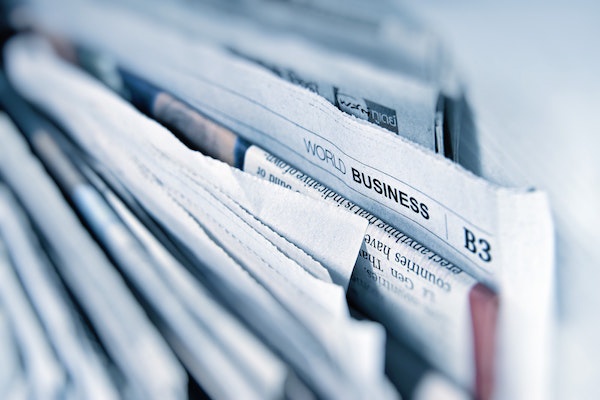 Photo by AbsolutVision on Unsplash
Metis Corporate Training Senior Data Scientist Javed Ahmed joined a panel of banking industry executives to discuss the pressure fintech and big technology companies place on traditional banks in the race to develop AI tools. The panel advised that fintechs will lead to AI innovation, thanks to their tendency not to face the internal red tape often found at these legacy organizations. The panel discussion was covered in the Wall Street Journal, where Javed is quoted as saying:  
"When it comes to offering lending services, many fintech firms tout their digital-first approach and willingness to consider alternative data, such as utility bill history, that traditional banks may not. Those factors – as well as their appeal to younger customers and the rise of e-commerce prompted by the pandemic – are likely to help boost the market share of fintech companies."
Other panelists mention that banks are gaining steam in their digitization and automation efforts, but that means increased regulatory scrutiny may not be far behind. Read the full article in the Wall Street Journal.
---
Similar Posts
business resource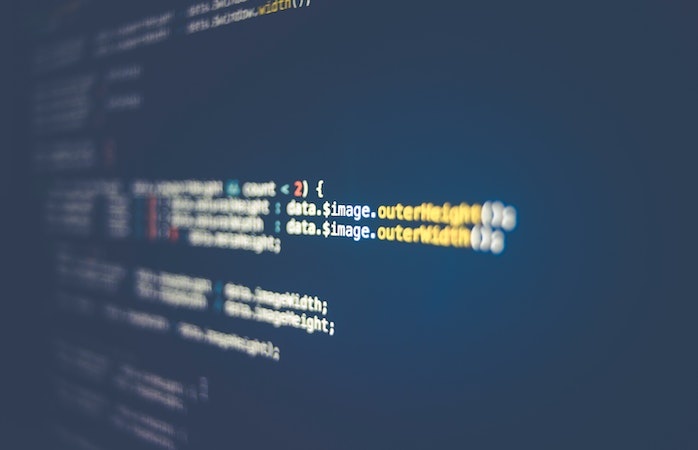 Metis Sr. Data Scientist Javed Ahmed Featured in BuiltIn Article
By Metis • September 03, 2020
In a recent article published on BuiltIn, writer Stephen Gossett interviews Metis Sr. Data Scientist Javed Ahmed about the differences between Data Scientists and Data Engineers. Javed breaks down the two distinct roles, helping readers grasp the central difference: design vs. implementation.
business resource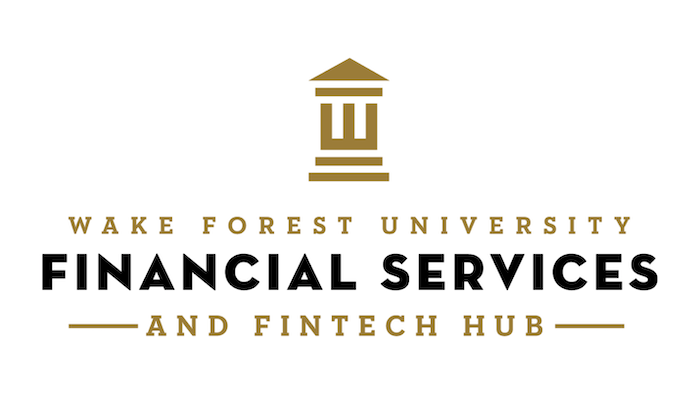 VIDEO: Recorded Talk - How Machine Learning is Changing Finance with Mark Fenner
By Metis • August 13, 2020
Watch a recording of Metis Sr. Data Scientist Mark Fenner's talk on How Machine Learning is Changing Finance at the new Wake Forest University Financial Services and Fintech Hub.
business resource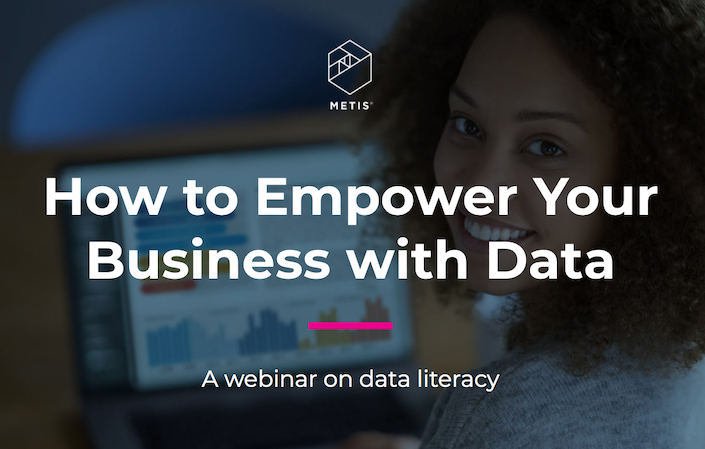 On-Demand Recording: How To Empower Your Business With Data Literacy
By Metis • August 17, 2020
In late July, our Chief Data Scientist Debbie Berebichez hosted a free Training Industry webinar on How to Empower Your Business with Data Literacy. We're happy to share that the recording of the talk is now available on-demand.