Metis Co-Founder & President Jason Moss on Three Leagues of Data Literacy
By Emily Wilson • April 08, 2018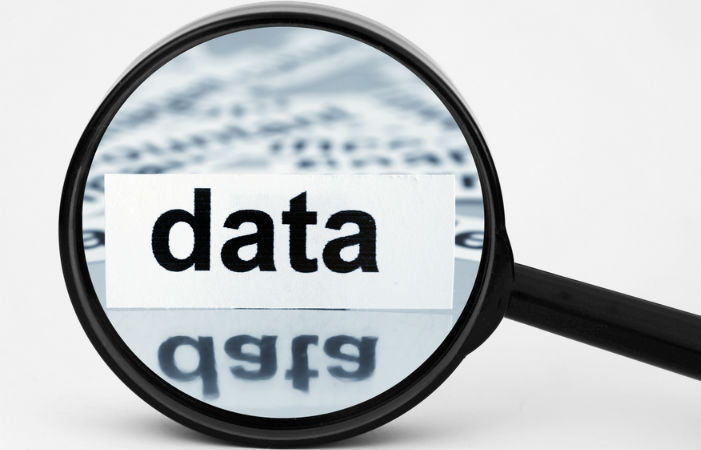 Major League Baseball teams have long been on the cutting edge of using data analytics to push the envelope of its on-field product. While many other types of companies are doing the same, the movement within the business world at large doesn't compare to how far and wide it's swept sports. 
Metis president and co-founder Jason Moss recently wrote an article on the topic for IT ProPortal called The Three Leagues of Data Literacy – and How to Play to Win. To add to the above, Moss writes that "while the sabermetrics revolution that swept through baseball forever changed the game, we haven't yet seen an equivalent movement in business. In fact, companies leave a staggering 88% of data they collect on the cutting-room floor." 
According to Moss, the three leagues of data literacy are Lexical, Cultural, and Strategic. Read the piece in full to get lots more information on why data literacy in business is increasingly crucial. 
_____

One of our main missions here at Metis is to help businesses make the most of their data. Learn about our Corporate Training options here.
---
Similar Posts
news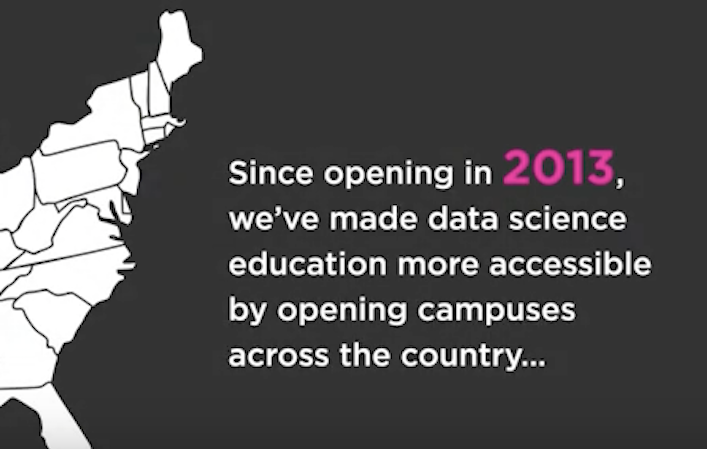 Cheers to 5 Years! Metis Celebrates a Half Decade of Data Science Training
By Metis • December 10, 2018
As we celebrate our 5th anniversary, we want to thank our incredible community of alumni, students, staff, and other close members of the Metis family for all their support, hard work, and dedication throughout the years. Our growth and success are only possible because of this support, which allows us to continue toward the overall goal of bringing data science training and education to the world. In this post, check out a video and infographic about our past, present, and future.
news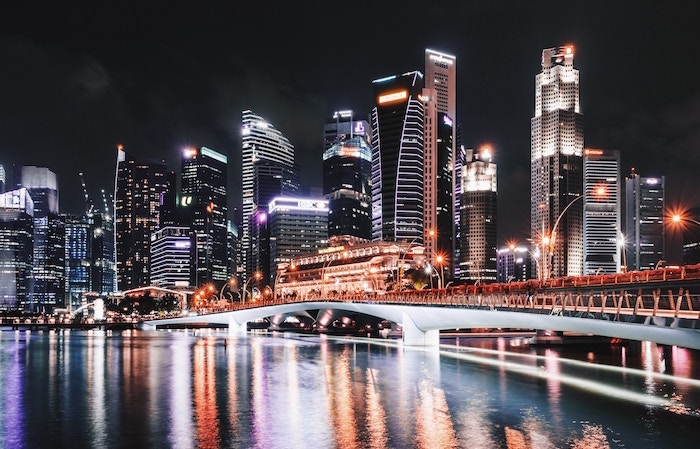 New Collaboration with Kaplan Learning Institute (KLI) Brings Metis Bootcamp to Singapore
By Metis • February 15, 2019
On Friday afternoon, we officially announced an exciting collaboration with Kaplan Learning Institute (KLI), one of Singapore's leading corporate training providers, through which we'll launch our Metis Data Science Bootcamp @ Kaplan in Singapore. Get all the details here!
news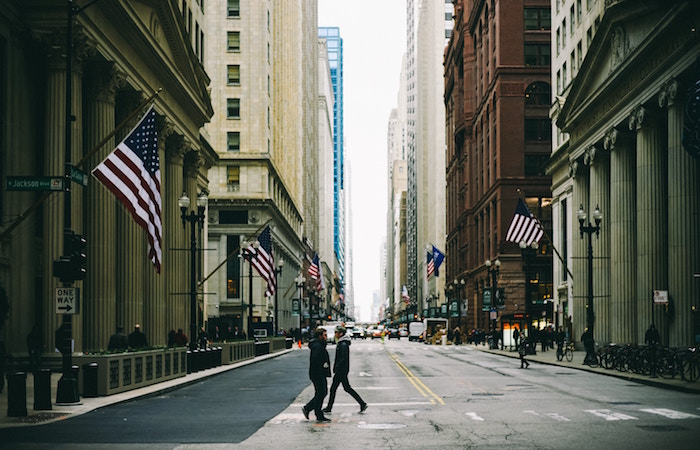 Metis NYC Now Proudly Accepting GI Bill Benefits
By Emily Wilson • May 09, 2018
We're proud to announce that Metis is now approved to offer GI Bill benefits to student veterans who are accepted to our data science bootcamp in New York City. Learn more in this post, including how the process works.