Starts Monday: Beginner Python & Math Live Online Course. Enroll Now
Metis Co-Founder & President Jason Moss on Three Leagues of Data Literacy
By Emily Wilson • April 08, 2018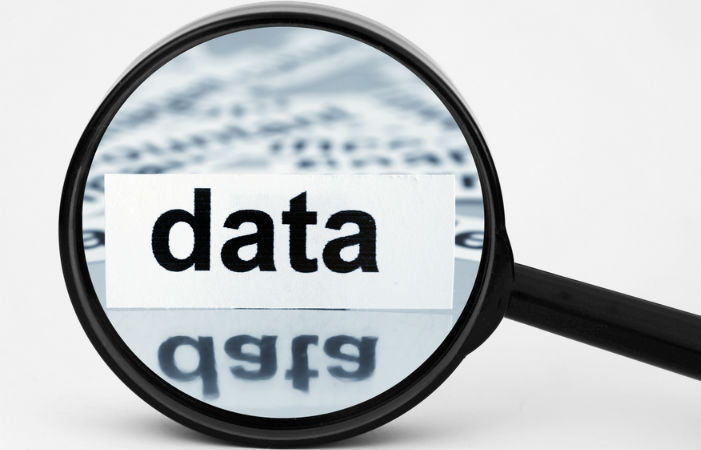 Major League Baseball teams have long been on the cutting edge of using data analytics to push the envelope of its on-field product. While many other types of companies are doing the same, the movement within the business world at large doesn't compare to how far and wide it's swept sports. 
Metis president and co-founder Jason Moss recently wrote an article on the topic for IT ProPortal called The Three Leagues of Data Literacy – and How to Play to Win. To add to the above, Moss writes that "while the sabermetrics revolution that swept through baseball forever changed the game, we haven't yet seen an equivalent movement in business. In fact, companies leave a staggering 88% of data they collect on the cutting-room floor." 
According to Moss, the three leagues of data literacy are Lexical, Cultural, and Strategic. Read the piece in full to get lots more information on why data literacy in business is increasingly crucial. 
_____

One of our main missions here at Metis is to help businesses make the most of their data. Learn about our Corporate Training options here.
---
Similar Posts
news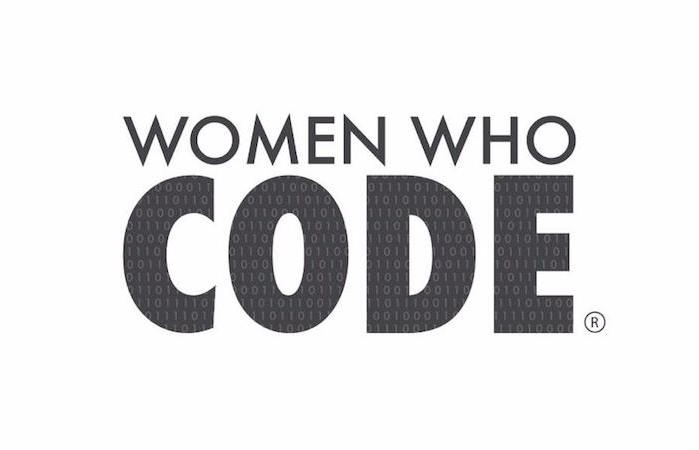 Women Who Code Scholarship Winner Using What She Learned In Metis Intro Course
By Emily Wilson • November 17, 2017
Allison Hegel recently won a scholarship to our Live Online Intro to Data Science course through Women Who Code's weekly publication, CODE Review. Read how she's using what she learned in the course as she pursues a Ph.D. in English.
news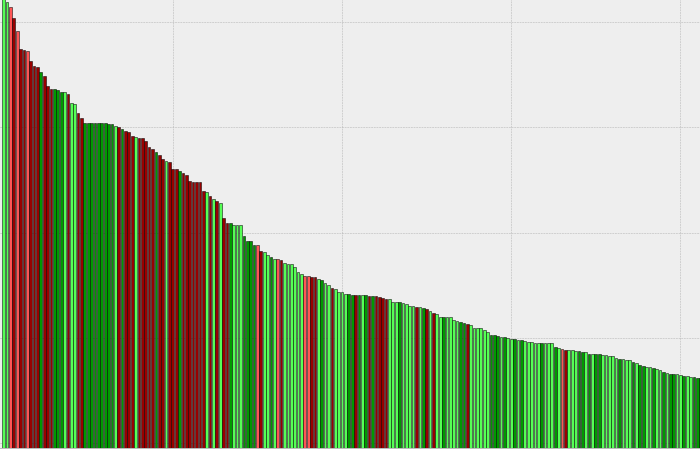 Metis Student Jeff Kao Responds to Net Neutrality Project Going Viral
By Emily Wilson • December 01, 2017
Earlier this week, we wrote about current Metis student Jeff Kao, whose blog post about his ongoing bootcamp final project went viral. We caught up with him to ask about the experience, why he chose this project, and more.
news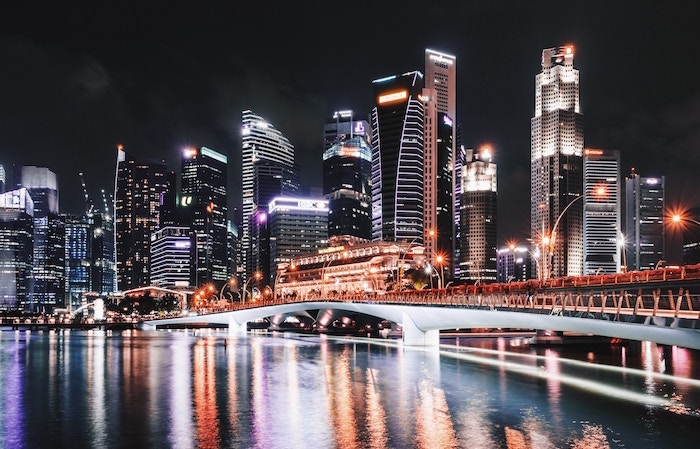 New Collaboration with Kaplan Learning Institute (KLI) Brings Metis Bootcamp to Singapore
By Metis • February 15, 2019
On Friday afternoon, we officially announced an exciting collaboration with Kaplan Learning Institute (KLI), one of Singapore's leading corporate training providers, through which we'll launch our Metis Data Science Bootcamp @ Kaplan in Singapore. Get all the details here!