Metis Co-Founder & President Jason Moss on Three Leagues of Data Literacy
By Emily Wilson • April 08, 2018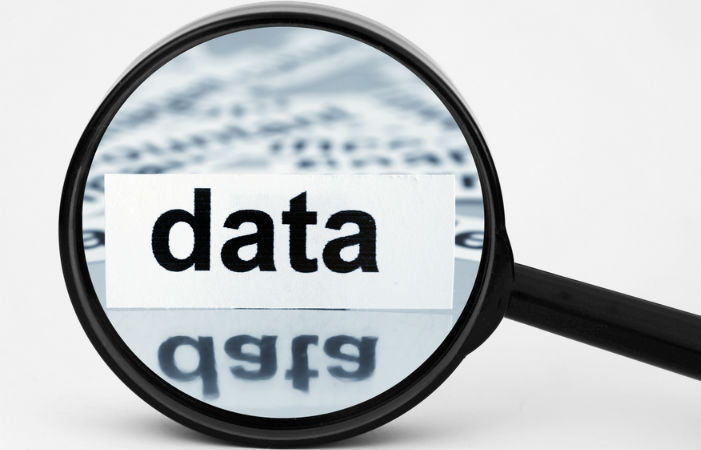 Major League Baseball teams have long been on the cutting edge of using data analytics to push the envelope of its on-field product. While many other types of companies are doing the same, the movement within the business world at large doesn't compare to how far and wide it's swept sports. 
Metis president and co-founder Jason Moss recently wrote an article on the topic for IT ProPortal called The Three Leagues of Data Literacy – and How to Play to Win. To add to the above, Moss writes that "while the sabermetrics revolution that swept through baseball forever changed the game, we haven't yet seen an equivalent movement in business. In fact, companies leave a staggering 88% of data they collect on the cutting-room floor." 
According to Moss, the three leagues of data literacy are Lexical, Cultural, and Strategic. Read the piece in full to get lots more information on why data literacy in business is increasingly crucial. 
_____

One of our main missions here at Metis is to help businesses make the most of their data. Learn about our Corporate Training options here.
---
Similar Posts
news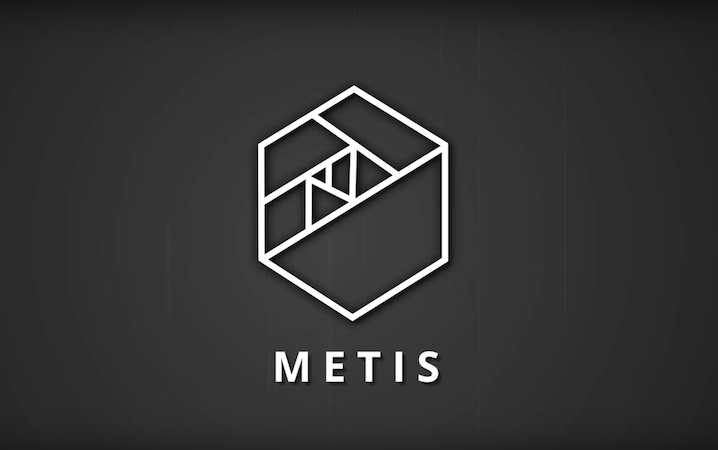 Letter From Our Founder: Metis COVID-19 Update
By Jason Moss • March 18, 2020
Bob Dylan once sang, "Yesterday's just a memory. Tomorrow is never what it's supposed to be." It's hard to imagine more prescient words as the world grapples with the difficult, unprecedented, and global impact of the Coronavirus (COVID-19). Our thoughts are with those directly and indirectly impacted. In this post, I share some of the steps we've taken as a company to guarantee that we continue to deliver on our promise to help the world find value in data, while keeping our students and staff safe.
news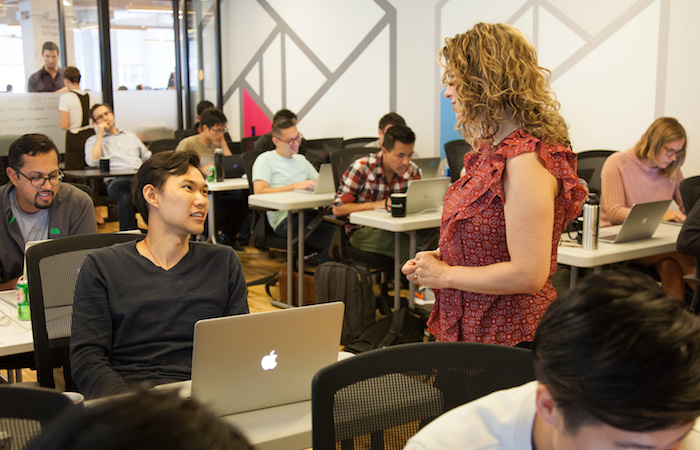 4 Years in a Row! Metis Earns Spot on SwitchUp's Best Data Science Bootcamps List
By Metis • November 12, 2019
For the 4th year in a row, we've been selected to SwitchUp's annual Best Data Science Bootcamps list. Based on alumni ratings and reviews, the credit for this accomplishment goes to our team, our instructors, and most of all, to our students and graduates, who work hard each and every cohort and produce amazing work.
news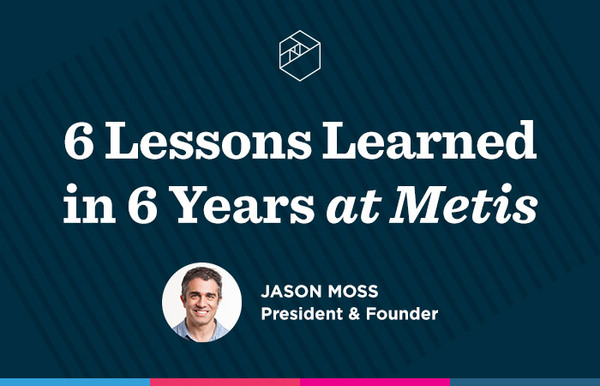 6 Lessons Learned in 6 Years at Metis
By Jason Moss • February 11, 2020
To mark our sixth anniversary, Metis Founder and President Jason Moss shares six (of the many) lessons he's learned along the way.