Our Next Bootcamp Application Deadline is Dec. 6th. Apply Now.
Infographic: Metis Bootcamp Alumni By The Numbers
By Carlos Russo • March 26, 2020
In this infographic, we break down a data set that's near and dear to our hearts: one that represents our Data Science Bootcamp alumni. Find out where our grads are working and within what industries, where many of them call home across the United States and the world, what they studied pre-bootcamp, and much more.

Learn more about our 12-week, intensive Data Science Bootcamp here. 
---
Similar Posts
alumni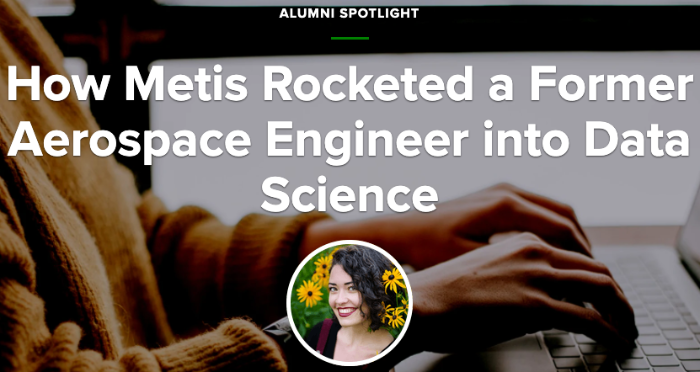 Recent Bootcamp Grad Chats with Course Report
By Carlos Russo • March 19, 2021
Recent bootcamp grad Anterra discusses how Metis helped get her job-ready with the experience and skills she needed to land her first data science role at CarMax.
alumni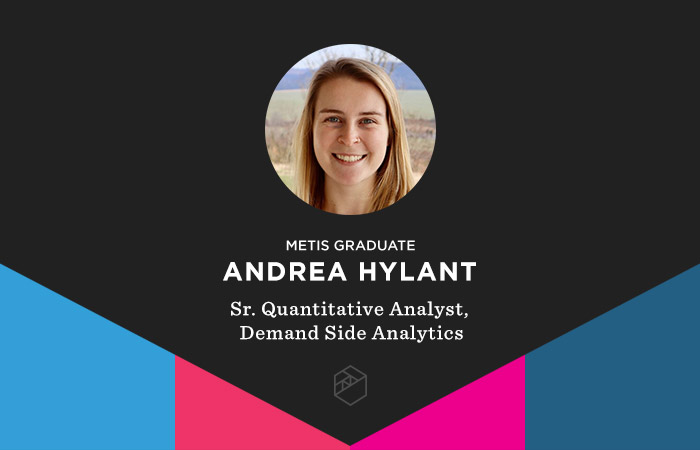 A Career in Clean Energy Boosted by the Bootcamp
By Emily Wilson • October 14, 2020
Bootcamp graduate Andrea Hylant cares deeply about the environment, as her education and career demonstrate. Read her story to find out how embracing data science helped solidify her longer-term career goals.
alumni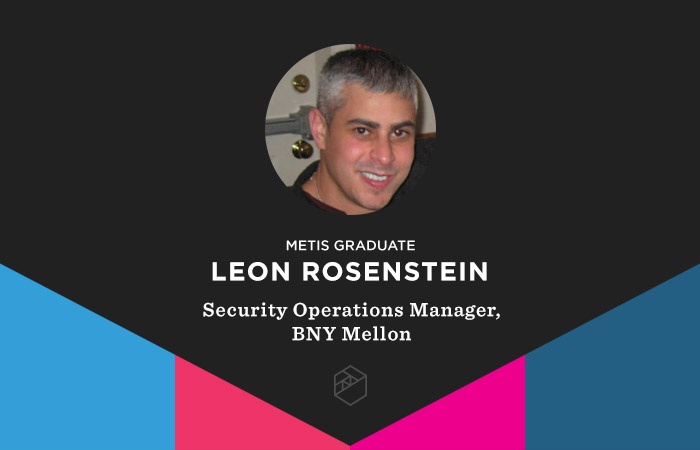 Bootcamp Grad Returns to Online Security Field, Making Impact with New Skills
By Emily Wilson • July 20, 2020
For much of his career, Leon Rosenstein's primary working goal has been to stay one step ahead of those seeking to do digital harm. Read how his time in the bootcamp helped him expand and evolve his career trajectory, fuzing his interests in data science and online security.