Free FIU Data Science One Hour at Bootcamp: Intro Naive Bayes workshop - Register Here
Infographic: Metis Bootcamp Alumni By The Numbers
By Carlos Russo • March 26, 2020
In this infographic, we break down a data set that's near and dear to our hearts: one that represents our Data Science Bootcamp alumni. Find out where our grads are working and within what industries, where many of them call home across the United States and the world, what they studied pre-bootcamp, and much more.

Learn more about our 12-week, intensive Data Science Bootcamp here. 
---
Similar Posts
alumni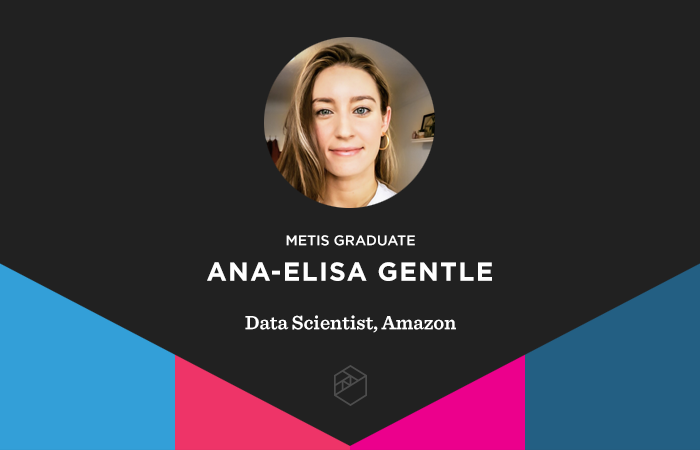 How One Grad Went From Ed-Tech to Data Scientist at Amazon
By Carlos Russo • May 12, 2021
As an undergraduate with a concentration in pre-med, bootcamp graduate, Ana-Elisa Gentle was on her way towards a career in the medical field. Or so she thought. Learn how she ended up pursuing data science instead.
alumni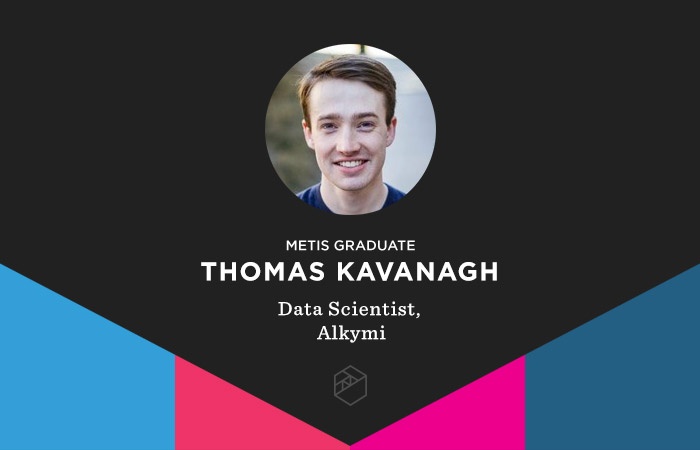 Grad Takes On Data Science with a Focus on Collaboration
By Emily Wilson • September 02, 2020
In a roundabout way, in part via experimental New York theater, bootcamp graduate Thomas Kavanagh made his way to data science. In this post, read his story and find out what he's up to now as a Data Scientist at Alkymi.
alumni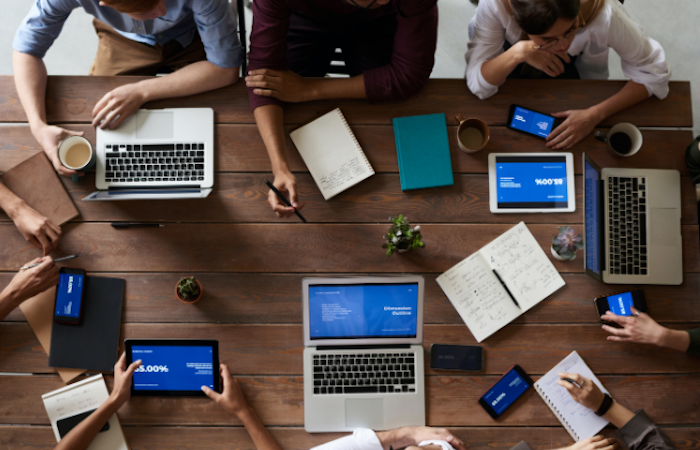 Made at Metis: Using Data to Improve B2B Marketing; Examining Germany's Central Political Body
By Carlos Russo • June 26, 2020
This post features two projects from recent graduates of our data science bootcamp. Take a look at what's possible to create in just 12 weeks.