NEW 3-Week Python for Beginners Course Starts July 27! View Course
Infographic: Metis Bootcamp Alumni By The Numbers
By Metis • March 26, 2020
In this infographic, we break down a data set that's near and dear to our hearts: one that represents our Data Science Bootcamp alumni. Find out where our grads are working and within what industries, where many of them call home across the United States and the world, what they studied pre-bootcamp, and much more.

Learn more about our 12-week, intensive Data Science Bootcamp here. 
---
Similar Posts
alumni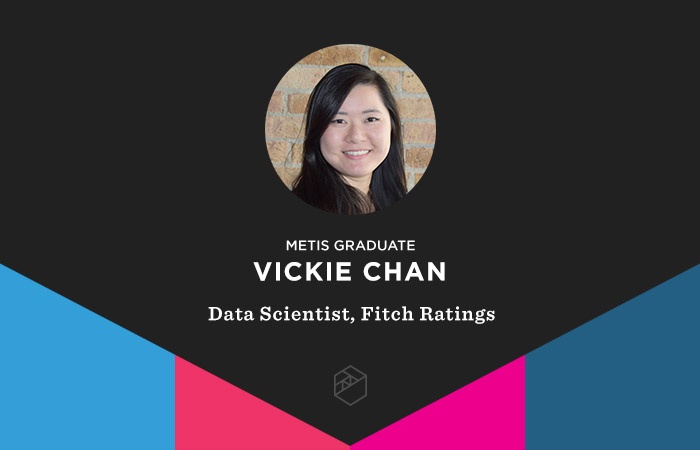 From Analyst to Data Scientist, Grad Finds Her Way Via the Bootcamp
By Emily Wilson • July 02, 2020
This is Vickie Chan's second time working at Fitch Ratings, one of the largest credit rating agencies in the United States. The first time exposed her to data science; now, she is a Data Scientist. Read how the bootcamp helped her make the transition.
alumni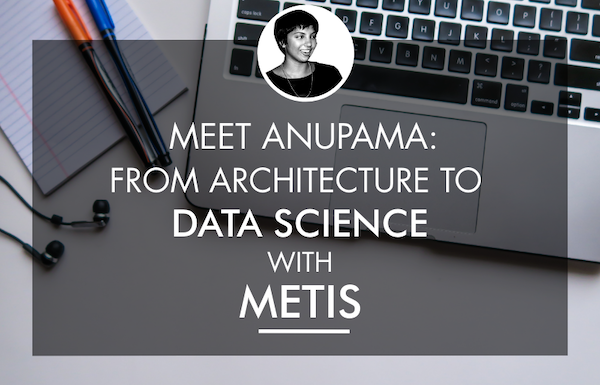 Course Report Features Metis Live Online Bootcamp Graduate
By Metis • May 21, 2020
In a Q&A session with Course Report, Metis Live Online Bootcamp graduate Anupama Garla shares her experience with the online classroom and learning style of the bootcamp, her advice for other career-changers, and her plans to innovate the world of architecture now as a data scientist.
alumni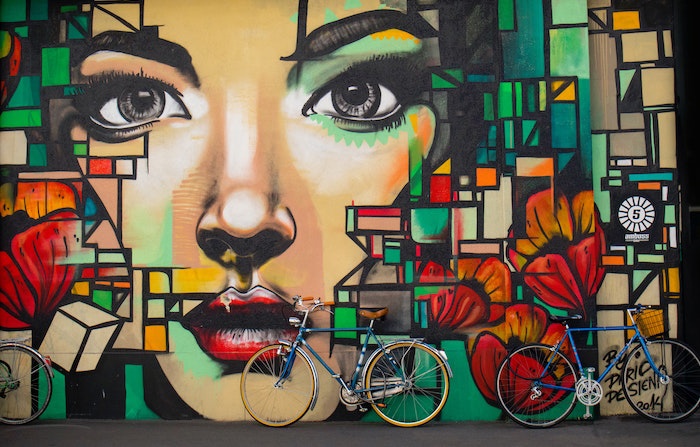 Made at Metis: Street Art to Fine Art; Building a Recommendation System
By Metis • May 26, 2020
This post features two projects from recent graduates of our data science bootcamp. Take a look at what's possible to create in just 12 weeks, including a project to leverage a user's existing street art preferences to recommend visually-similar fine art and a project to develop a collaborative filtering recommendation system using sales transaction data.