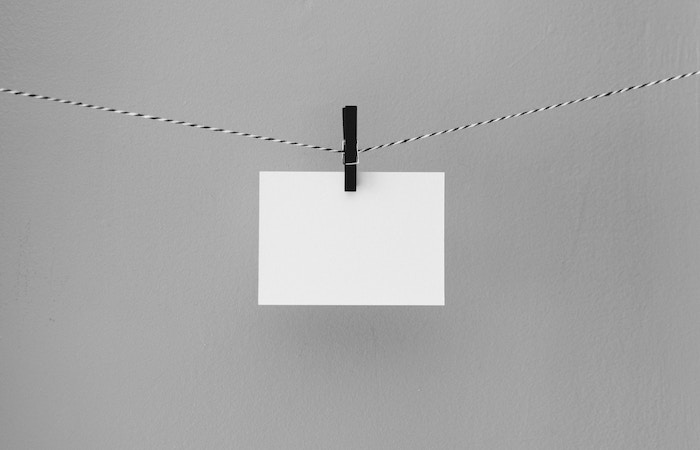 Photo by Kelly Sikkema on Unsplash
__________
The following is a letter from our President & Founder Jason Moss. 
Nearly five years ago, I founded Metis to help make data science training and education more accessible. Since then, we've expanded to campuses in New York, Chicago, San Francisco, and Seattle. We've helped thousands of people learn data science skills and have helped many land their dream jobs in this competitive, growing field. We've launched Corporate Training programs for organizations looking to skill up their staff in data science and have hosted Demystifying Data Science, one of the largest data science conferences in the world.
In an effort to keep our bootcamp thriving and also provide educational resources to our beginner-level students at an affordable price point, we are making a couple of important changes.
Bootcamp Improvements and Price Change
One advantage of having a 13-member full-time data science team is that we can leverage their wide range of skills and backgrounds to make improvements to our bootcamp program, which we have spent the past year revising. We have also launched a new online platform for better connecting graduates with job openings and helping graduates to better manage their job search.
As a result of continued investments to ensure that our students are best prepared for careers in data science, effective January 7, 2019, the tuition for the Metis Data Science Bootcamps in New York City, San Francisco, Seattle, and Chicago will increase to $17,000. Accepted students who have signed and returned their enrollment agreements on or before January 6, 2019 will receive the current tuition of $16,000. We recommend students apply before December 17 to ensure enough time to go through the full admissions process and meet the January 6 enrollment deadline. If you are not ready to start in the Winter cohort, we offer deferment options. Remember you must complete the process before January 6th. There will be no change to our $3,000 diversity scholarships, which Metis proudly provided to almost half of our enrolled students this past year. If you have any questions about these changes, please reach out to [email protected]
Part-Time Professional Development Course Offerings/ Price Reduction
At Metis, we take our student feedback very seriously. We've heard from many of our professional development graduates that introductory-level courses designed to best prepare them for the bootcamp or provide a foundation in data science are of the highest interest and priority. We've seen this trend mirrored in our enrollment numbers, with introductory courses being the most popular.
In order to best serve this need and make our introductory-level courses as strong as possible, starting in 2019, we will only offer our Beginner Python & Math for Data Science ("BPM") and Introduction to Data Science ("IDS") part-time courses. To make these courses more accessible, we are also significantly reducing their prices to $750. That's a 40% reduction for BPM and a 50% reduction for IDS.
As always, Professional Development alumni can apply the full tuition paid for one part-time professional development course towards enrollment in an upcoming bootcamp upon acceptance.
We're looking forward to what the new year will bring!
All the best,
Jason Moss
President & Founder, Metis
---