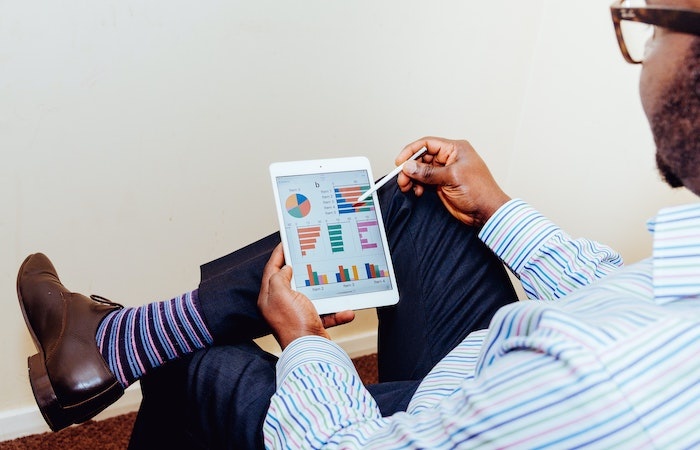 Over the past few months, Burtch Works has teamed up with the International Institute for Analytics (IIA) to survey quantitative professionals about the ongoing impacts of the COVID-19 pandemic on analytics teams across the country. The results provide a great source of information for many, enabling a clearer picture of the effects of the crisis as well as providing insight into how companies and the industry at large are responding. Thus far, the partnership has yielded 5 separate surveys with corresponding results and analysis.
The most recent wave of results was published this week in a blog post titled, Have COVID-19 Analytics Impacts Peaked? 
In the summary section, Burtch Works writes: 
"By the end of May, the number of companies with staffing impacts has nearly tripled over the past two months to 53.4%. It is also perhaps not surprising that large companies are thus far weathering the storm a bit better than small companies. When we asked what types of staffing actions have been taken in cases where there has been action, by far the most prevalent action is some form of salary cuts, with nearly 80% of impacted analytics and data science organizations experiencing salary cuts. Furloughs (16%) and layoffs (32%) are less common, which is encouraging since those actions are more extreme. Another high point is that while nearly 75% of organizations have been pulled into crisis-oriented analytics, there remain very few in a pure panic mode where everything is focused on the crisis (1.1%) and that number is approaching zero."
For full analysis, read the Burtch Works blog post here. 

As the weeks go by, Burtch Works plans to conduct more surveys to "reflect a broader spectrum of movement" and "to better capture a potential recovery." In the meantime, you can check out summaries of previous surveys here: round one, round two, round three, and round four.
---