Demystifying Data Science Free Online Conference is July 30-31! Register Now
"How to Overflow a Stack" by Metis Sr. Data Scientist Lara Kattan
By Metis • November 28, 2018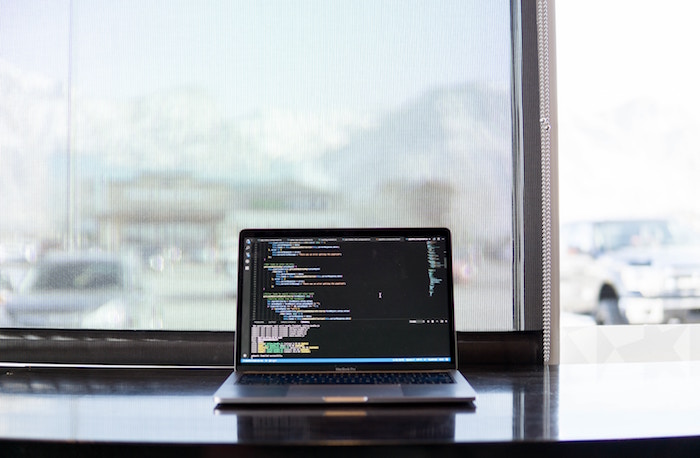 Photo by Max Nelson on Unsplash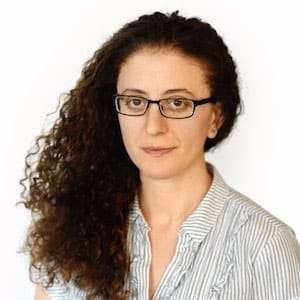 New blog alert! Metis Sr. Data Scientist Lara Kattan just launched a blog called Updating Priors: Teaching Statistics and Data Science, and her first post is an exciting kickoff and an indication of more good things to come. This time around, she covers "How to Overflow a Stack."  
"Let's get the obvious out of the way," she begins. "You don't actually want to overflow a stack. But if, like me, you get most of your knowledge these days from stackoverflow.com, you may have wondered about the provenance of that website's name. While I can't tell you why they called it Stack Overflow per se, I can tell you what I know about stacks and how to royally screw up your day through a few lines of terrible code." 
Her mix of humor and deep knowledge fill the post as she digs into the differences between stacks and heaps and how to best avoid ruining your day by making the wrong moves with either. Read the post in full here – and be sure to check back for future posts!
__________
Learn more about Kattan and the rest of the Bootcamp team here. 
---
Similar Posts
data science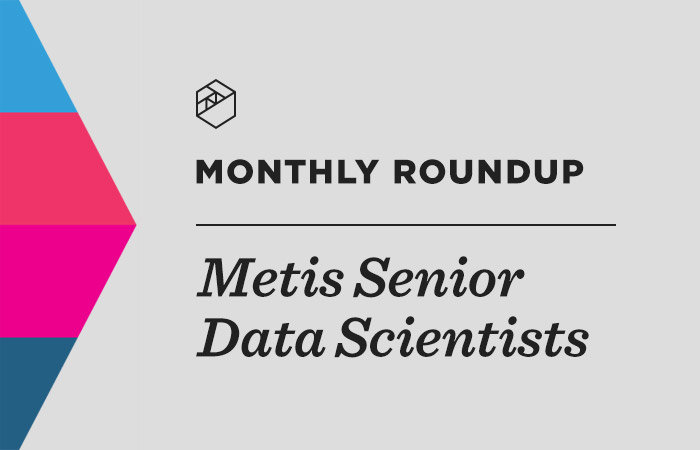 Sr. Data Scientist Roundup: Managing Essential Curiosity, Creating Function Factories in Python, and Much More
By Emily Wilson • February 22, 2019
This blog series tracks and discusses the recent activities and accomplishments of our talented Sr. Data Scientists. This month, read advice from the team on how to manage your own data team's curiosity, how to democratize data for all, how to create function factories in Python, and more.
data science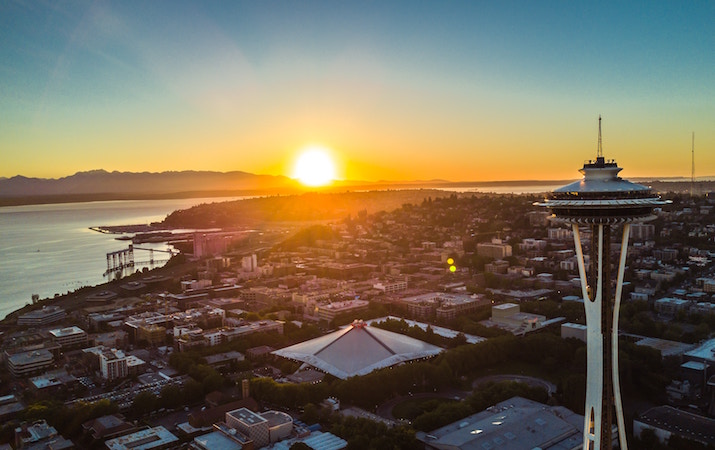 Seattle Data Science Career Advice: Landing a Job in The Emerald City
By Marybeth Redmond • April 23, 2019
Let's face it: today's job market is confusing – perhaps even more so in data science, where job titles are all over the map, needed skill sets aren't always clear in job descriptions, interviews are famously intense, and so forth. In this post, Metis Seattle Career Advisor Marybeth Redmond explains how to effectively navigate the tricky waters of the job search, particularly in the Seattle area.
data science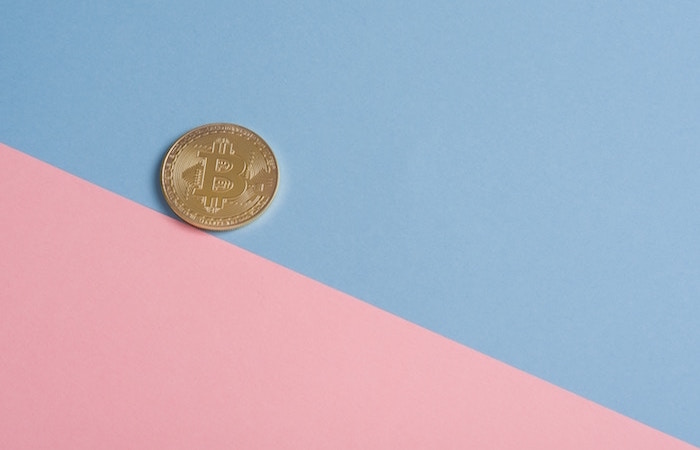 Made at Metis: Analysis of Bitcoin's Utility + Cultural Impact of Cosmo Covers
By Metis • April 26, 2019
In this edition of the Made at Metis blog series, check out two bootcamp final projects: an analysis of bitcoin's utility and an examination of the cultural impact of Cosmopolitan magazine covers.