Submit your application by Sunday night to save $1,000. Apply Now
"How to Overflow a Stack" by Metis Sr. Data Scientist Lara Kattan
By Metis • November 28, 2018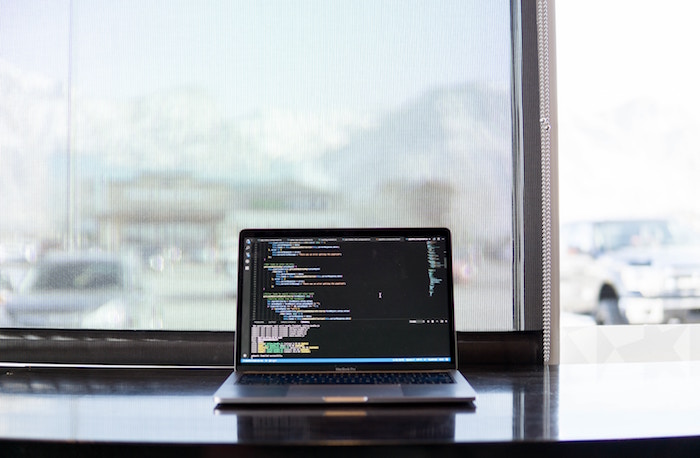 Photo by Max Nelson on Unsplash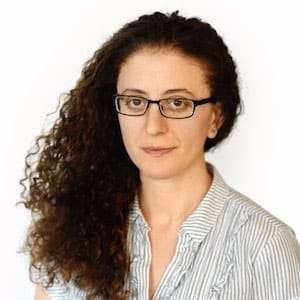 New blog alert! Metis Sr. Data Scientist Lara Kattan just launched a blog called Updating Priors: Teaching Statistics and Data Science, and her first post is an exciting kickoff and an indication of more good things to come. This time around, she covers "How to Overflow a Stack."  
"Let's get the obvious out of the way," she begins. "You don't actually want to overflow a stack. But if, like me, you get most of your knowledge these days from stackoverflow.com, you may have wondered about the provenance of that website's name. While I can't tell you why they called it Stack Overflow per se, I can tell you what I know about stacks and how to royally screw up your day through a few lines of terrible code." 
Her mix of humor and deep knowledge fill the post as she digs into the differences between stacks and heaps and how to best avoid ruining your day by making the wrong moves with either. Read the post in full here – and be sure to check back for future posts!
__________
Learn more about Kattan and the rest of the Bootcamp team here. 
---
Similar Posts
careers
data science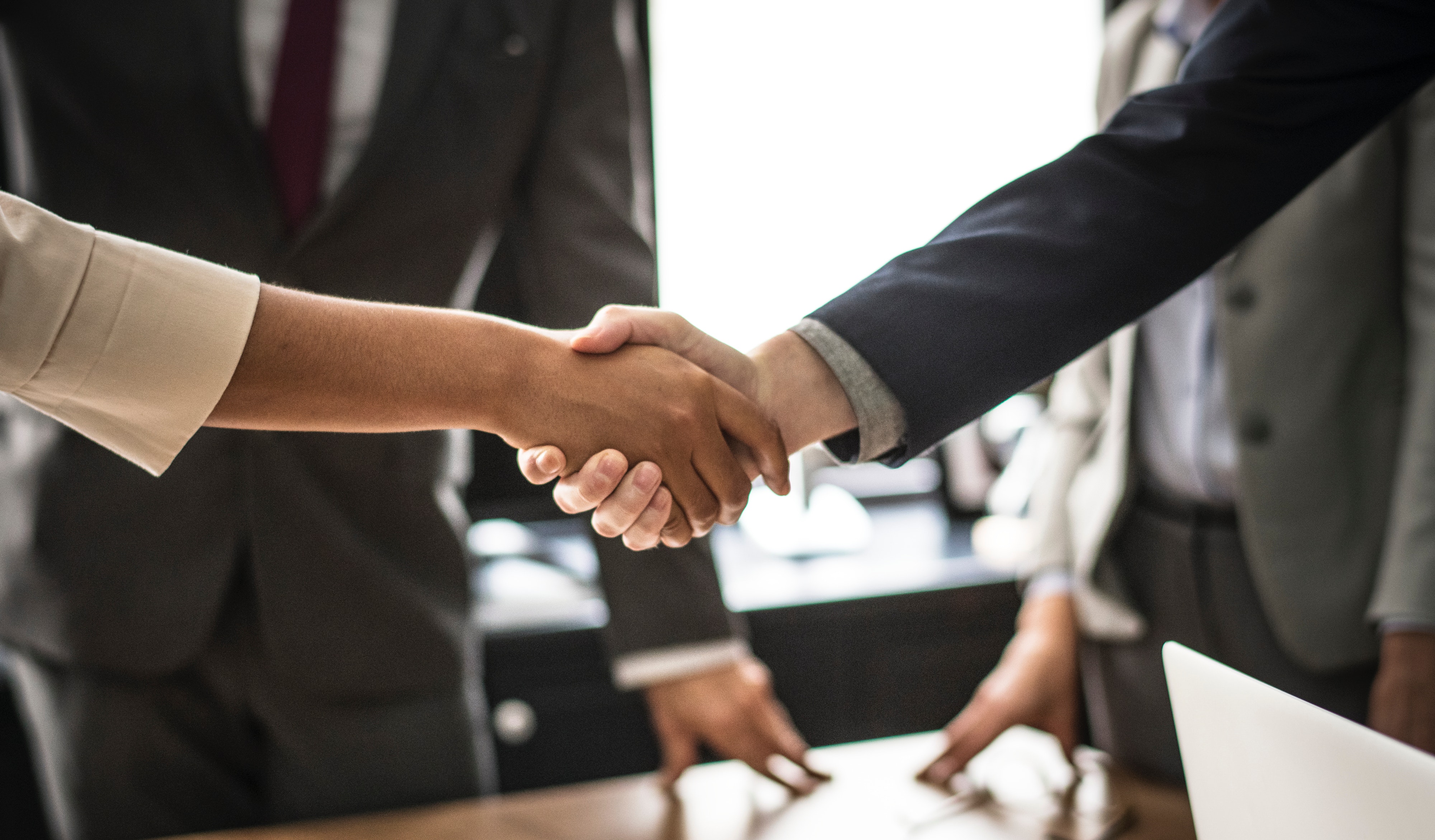 Tips For Maintaining a Positive Attitude During Your Job Hunt
By Ashley Purdy • September 13, 2018
Finding a job is hard. Finding a job when you are transitioning into a new field, specifically data science, can be even tougher. And if you are methodical and like to do your research before jumping into a big task like a career transition you've probably found plenty of articles that discuss how to put a resume together, or prepare for an interview. But this is not one of those articles. Instead, I want to share with you some ways to keep you sane and motivated in your job search. Because a big part of a successful interview is showing up energized and with a positive attitude, but when those job search blues hit (and, trust me, we've all been there) it can be difficult to put on a happy face. So here are some things you can do to overcome your frustrations and maintain a positive attitude in your job search.
data science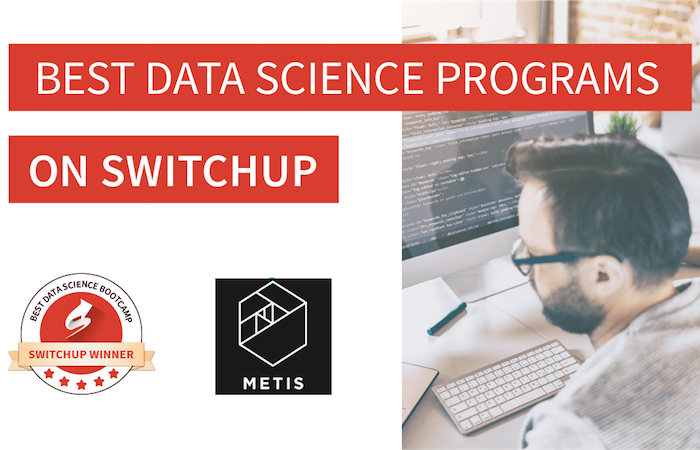 Three Years Running! Metis Earns SwitchUp's Best Bootcamp Award
By Metis • September 24, 2018
We're proud to announce that we've been named Best Data Science Bootcamp by SwitchUp for the third year in a row! The credit for this accomplishment (which is based on alumni reviews, ratings, and course data populated on SwitchUp throughout the year) can be spread around to so many. Read our thank-you note and check out some alumni reviews here.
data science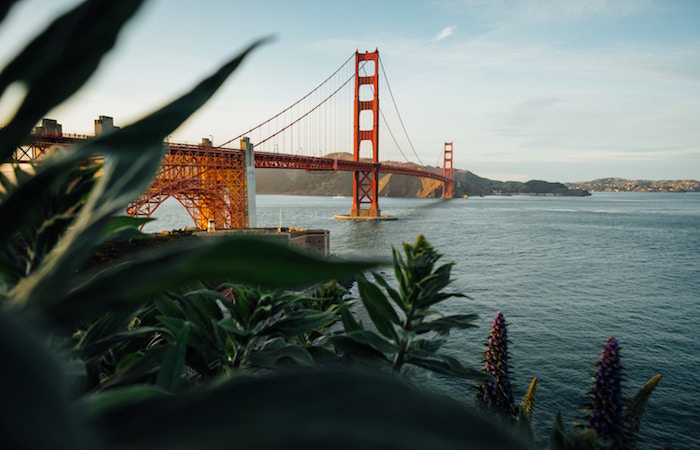 Metis Team Workshops, Trainings, & Talks at ODSC West & Accelerate AI
By Emily Wilson • October 28, 2018
On Thursday, November 1st, three members of the Metis team will present at the Open Data Science Conference/Accelerate AI in San Francisco. Read about their talks, which cover a range of topics like text analytics, practical data science, and using PyTorch for deep learning.