TODAY: Winter Bootcamp Early Application Deadline. Apply Now
"How to Overflow a Stack" by Metis Sr. Data Scientist Lara Kattan
By Metis • November 28, 2018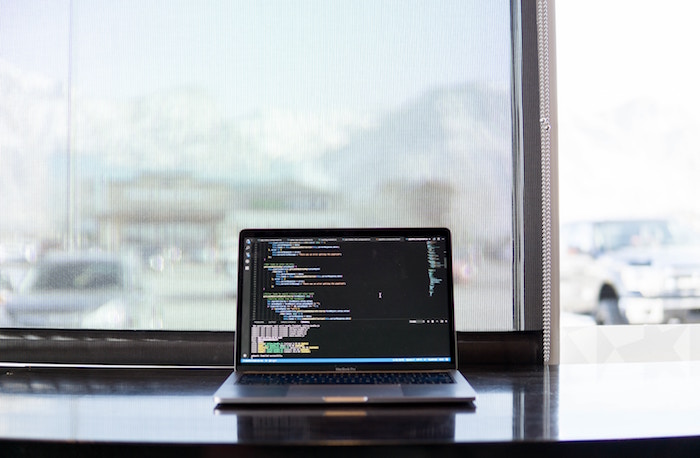 Photo by Max Nelson on Unsplash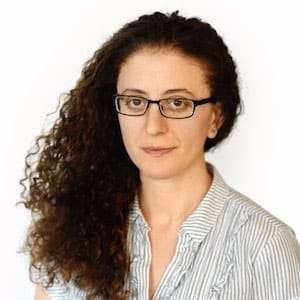 New blog alert! Metis Sr. Data Scientist Lara Kattan just launched a blog called Updating Priors: Teaching Statistics and Data Science, and her first post is an exciting kickoff and an indication of more good things to come. This time around, she covers "How to Overflow a Stack."  
"Let's get the obvious out of the way," she begins. "You don't actually want to overflow a stack. But if, like me, you get most of your knowledge these days from stackoverflow.com, you may have wondered about the provenance of that website's name. While I can't tell you why they called it Stack Overflow per se, I can tell you what I know about stacks and how to royally screw up your day through a few lines of terrible code." 
Her mix of humor and deep knowledge fill the post as she digs into the differences between stacks and heaps and how to best avoid ruining your day by making the wrong moves with either. Read the post in full here – and be sure to check back for future posts!
__________
Learn more about Kattan and the rest of the Bootcamp team here. 
---
Similar Posts
data science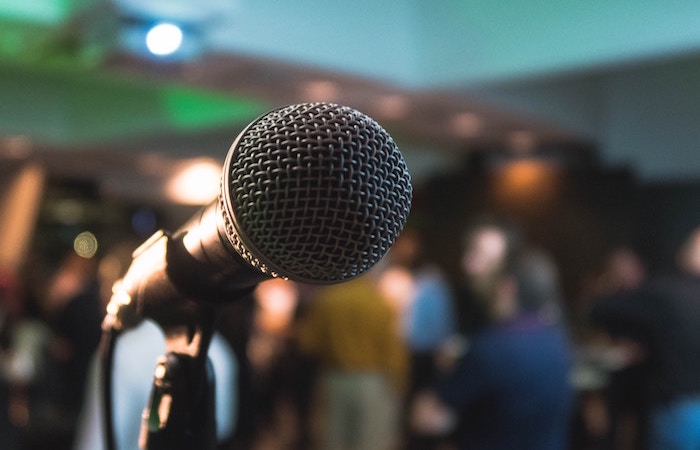 3 Ways to Improve Your Data Science Communication Skills
By Lara Kattan • August 10, 2019
Data scientists are often described as hybrids: part statistician, part computer scientist; part analyst, part strategist. But while we focus on the myriad technical skills that a data scientist should possess, we often overlook one of the foundational skills (without which the whole edifice falls apart): communication skills. In this post, read three tips for improving your professional communication skills.
data science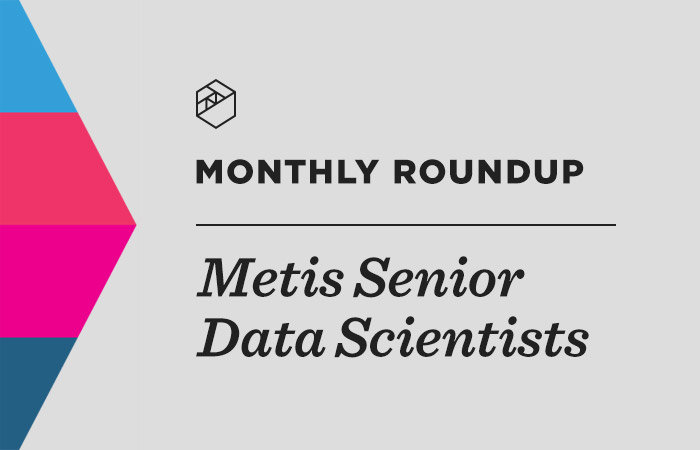 Sr. Data Scientist Roundup: Seq2Seq with Pytorch, Vital Communication Skills, and Free Data Science Workshops
By Emily Wilson • August 23, 2019
When our Sr. Data Scientists aren't teaching the intensive, 12-week bootcamps or corporate training courses, they're working on a variety of other projects. This monthly blog series tracks and discusses some of their recent activities and accomplishments.
data science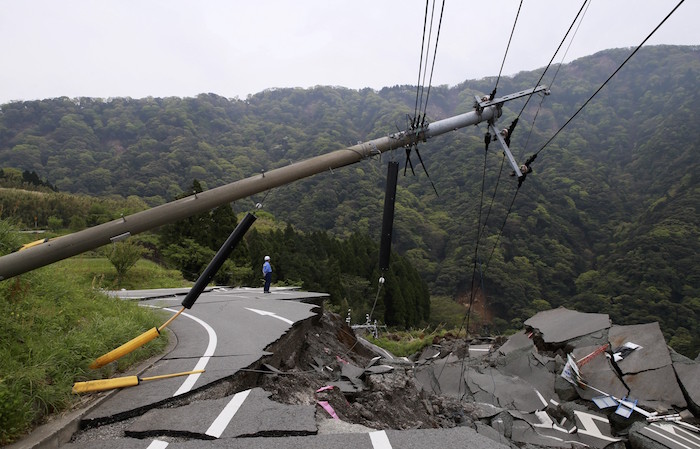 Made at Metis: Predicting Earthquakes & Visualizing Personality Profiles in Film
By Emily Wilson • September 30, 2019
This post features two projects from recent graduates of our data science bootcamp . Take a look at what's possible to create in just 12 weeks.