Starts Monday: Beginner Python & Math Live Online Course. Enroll Now
"How to Overflow a Stack" by Metis Sr. Data Scientist Lara Kattan
By Metis • November 28, 2018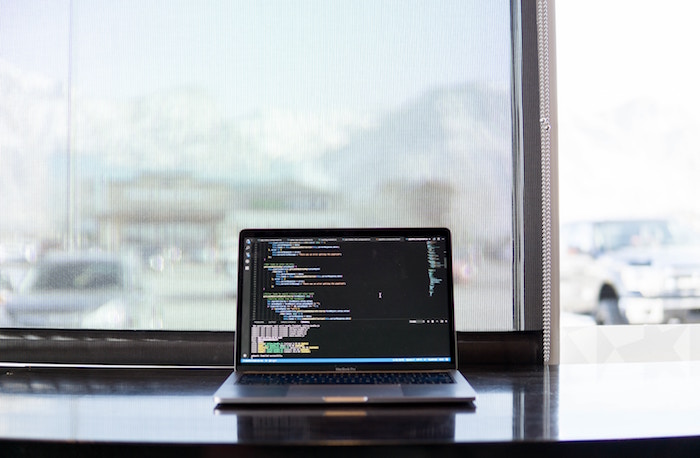 Photo by Max Nelson on Unsplash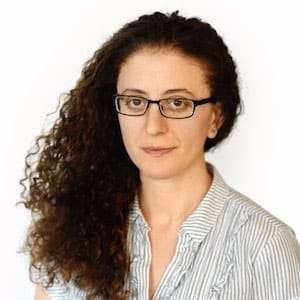 New blog alert! Metis Sr. Data Scientist Lara Kattan just launched a blog called Updating Priors: Teaching Statistics and Data Science, and her first post is an exciting kickoff and an indication of more good things to come. This time around, she covers "How to Overflow a Stack."  
"Let's get the obvious out of the way," she begins. "You don't actually want to overflow a stack. But if, like me, you get most of your knowledge these days from stackoverflow.com, you may have wondered about the provenance of that website's name. While I can't tell you why they called it Stack Overflow per se, I can tell you what I know about stacks and how to royally screw up your day through a few lines of terrible code." 
Her mix of humor and deep knowledge fill the post as she digs into the differences between stacks and heaps and how to best avoid ruining your day by making the wrong moves with either. Read the post in full here – and be sure to check back for future posts!
__________
Learn more about Kattan and the rest of the Bootcamp team here. 
---
Similar Posts
data science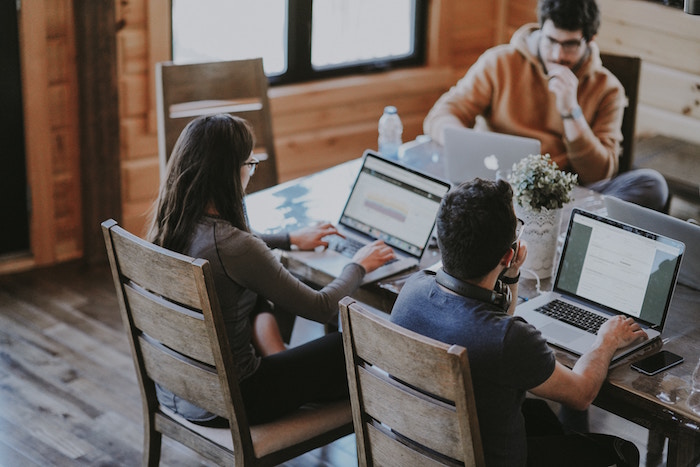 How to Learn Data Science Quickly and Effectively
By Metis • July 16, 2019
There's no shortage of discussion in the data science community about WHERE to best learn data science. However, there's precious little discussion of a topic that's arguably more important: HOW to learn data science. In this guest post from Dataquest, read about the 3 crucial things you need to do no matter where you're learning.
data science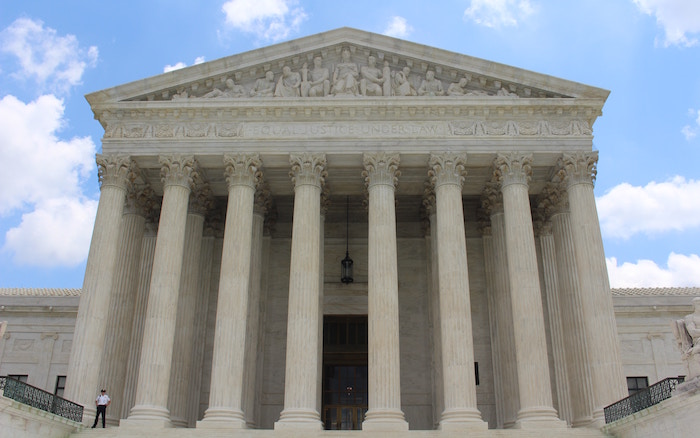 Made at Metis: Predicting Court Decisions with Machine Learning, Analyzing Why Planes Crash, & More
By Emily Wilson • August 28, 2019
This post features three projects from recent graduates of our data science bootcamp. Take a look at what's possible to create in just 12 weeks.
data science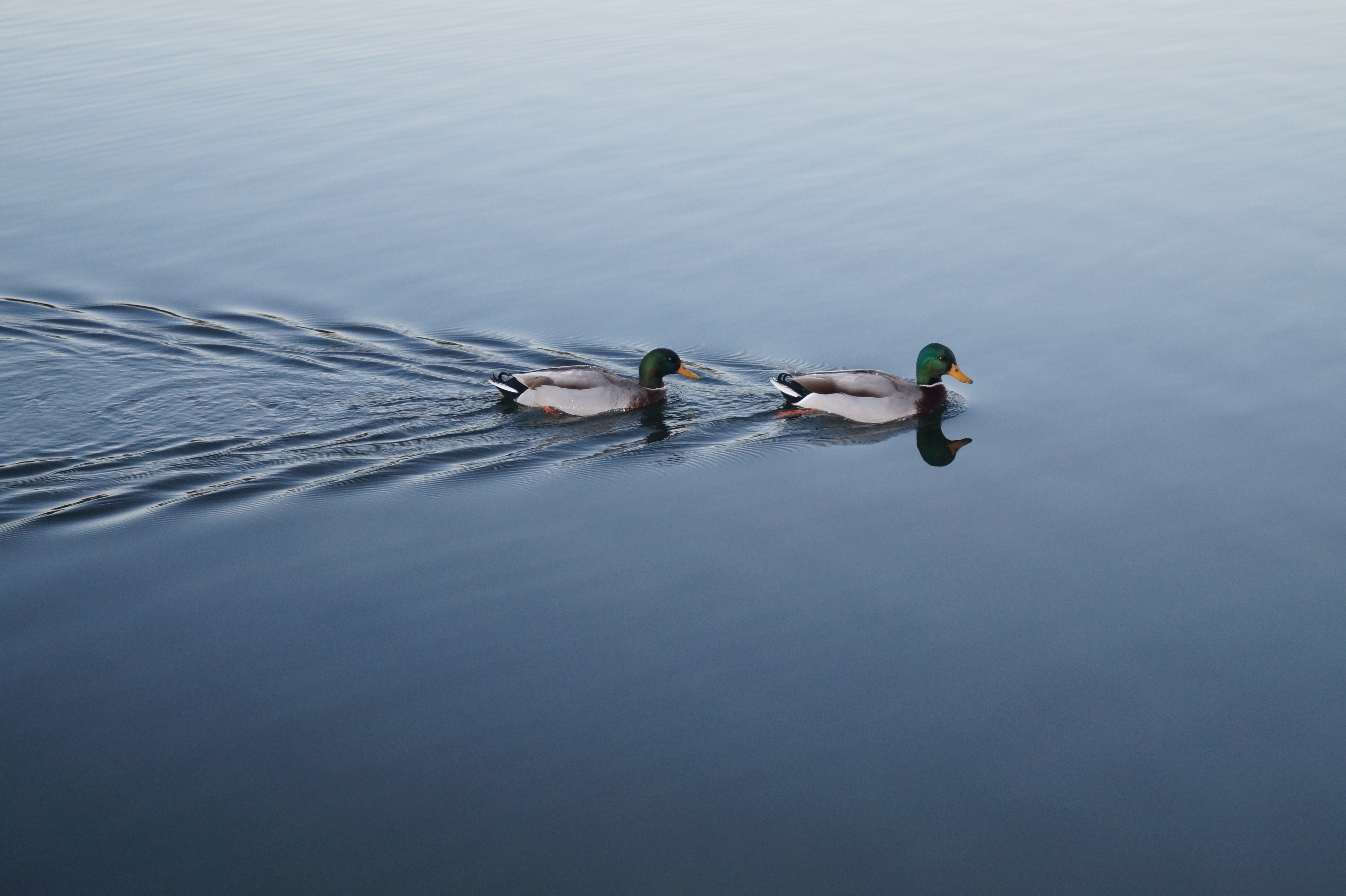 A Beginner's Guide to Object Detection
By Kimberly Fessel • September 18, 2019
This post from Metis Sr. Data Scientist Kimberly Fessell covers the basics of object detection: what it is, various approaches to it, the measurements used to judge its results, along with a few important considerations of modern object detection.