Ends May 17: 30% Introductory Savings on Online Flex Bootcamps! Explore Programs
"How to Overflow a Stack" by Metis Sr. Data Scientist Lara Kattan
By Metis • November 28, 2018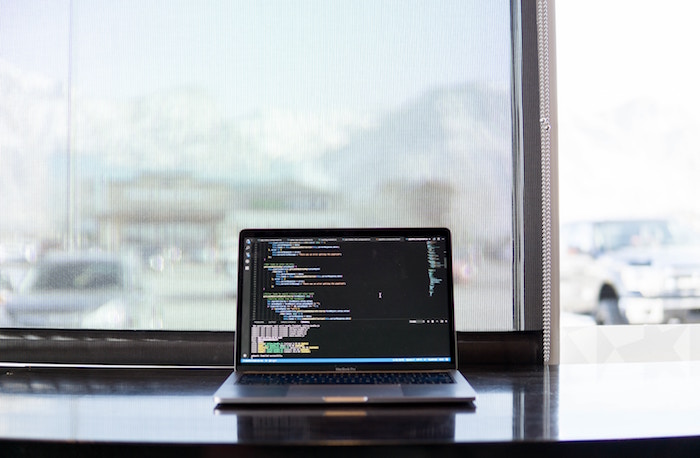 Photo by Max Nelson on Unsplash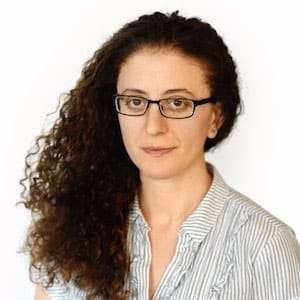 New blog alert! Metis Sr. Data Scientist Lara Kattan just launched a blog called Updating Priors: Teaching Statistics and Data Science, and her first post is an exciting kickoff and an indication of more good things to come. This time around, she covers "How to Overflow a Stack."  
"Let's get the obvious out of the way," she begins. "You don't actually want to overflow a stack. But if, like me, you get most of your knowledge these days from stackoverflow.com, you may have wondered about the provenance of that website's name. While I can't tell you why they called it Stack Overflow per se, I can tell you what I know about stacks and how to royally screw up your day through a few lines of terrible code." 
Her mix of humor and deep knowledge fill the post as she digs into the differences between stacks and heaps and how to best avoid ruining your day by making the wrong moves with either. Read the post in full here – and be sure to check back for future posts!
__________
Learn more about Kattan and the rest of the Bootcamp team here. 
---
Similar Posts
data science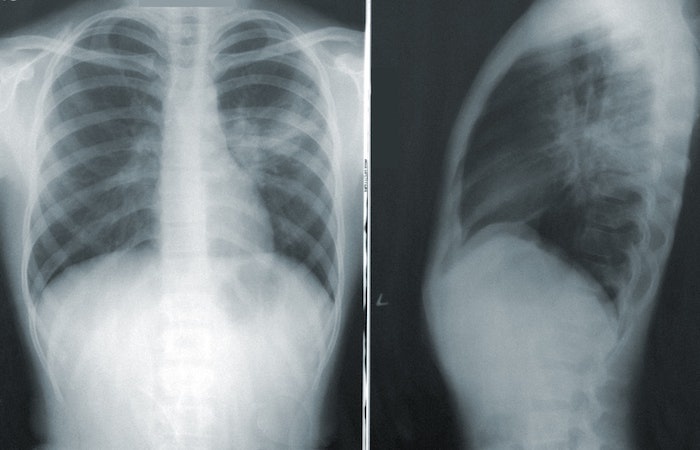 Made at Metis: Deep Learning to Detect Pneumonia & Predicting Spotify Track Skips
By Metis • August 31, 2020
This post features two projects from recent graduates of our data science bootcamp. Take a look at what's possible to create in just 12 weeks, including projects focused on detecting pneumonia using deep learning and predicting track skips in Spotify.
data science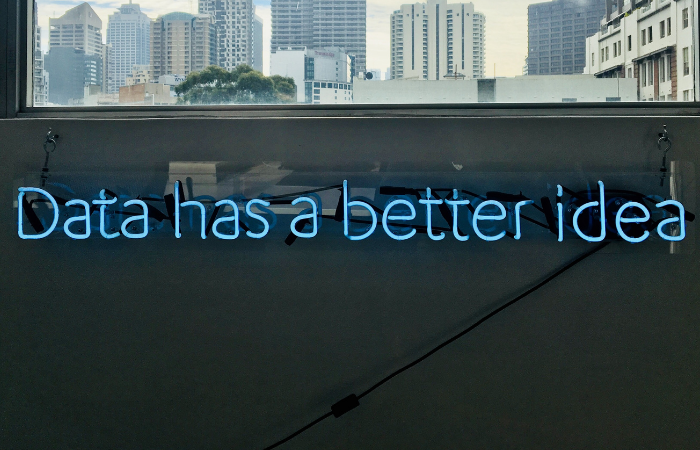 How to Become a Data Scientist
By Metis • April 16, 2021
Data science jobs are plentiful in today's job market. Read on to learn about what data scientists do, what kinds of data science-related jobs are available, and how to become a data scientist.
data science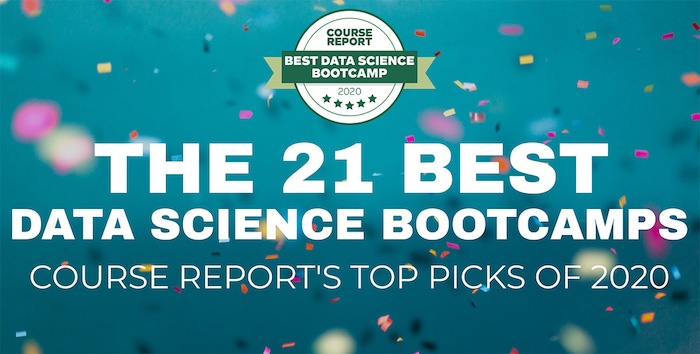 Metis Makes Course Report's 21 Best Bootcamps of 2020 List
By Metis • August 25, 2020
We're proud to be included on Course Report's 21 Best Data Science Bootcamps of 2020 list! To create the list, their team considered both online and in-person bootcamps that teach immersive data science and/or data analytics, looking at alumni reviews, curriculum, and quality of instruction to determine who made the cut.