This post was written by Tiffany Dedeaux, Metis Career Advisor in Seattle.

_____

So you've decided to take a huge step toward the career of your dreams and join a Data Science Bootcamp. Now is the time to start differentiating yourself for future employers. How can you do that? By focusing your upcoming data science projects on the one reason you enrolled in this program in the first place (getting a data science job!).

Here are three ways how:


1. Target Companies
If you're using the bootcamp to pivot your career, you already have a sense of your skill set and what you want to be doing. Create a list of 3-7 companies that not only would hire you, they're actually places you want to work. Start by coming up with criteria of what matters most to you. For example, you might use these criteria to identify your dream company/job as having:
- People who provide the support, mentoring, or autonomy you crave 
- Purpose that aligns with your values so you can be a part of a cause or mission bigger than yourself
- Products or services that you believe in or use so you would proudly tell others where you work
- Potential for growth that aligns with the way you want to grow your career
Once you have a list of companies to target, go through their current or related job advertisements or team member profiles to identify which skills you need to add or improve and which you can excel at so that you can demonstrate your ability to learn and have an impact to the Hiring Manager through your project.
Example: Machine Learning for Self-Driving Cars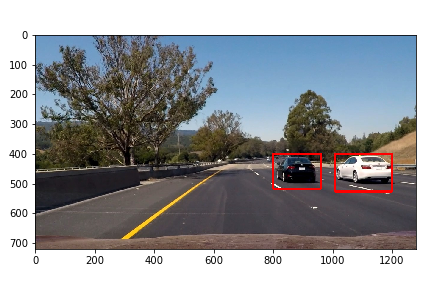 Recent Metis Chicago grad Galen Ballew dreams of working at Tesla. In order to move in that direction, his final project involved machine learning for self-driving cars, in which he used linearSVC and "histogram of oriented gradients" to detect and track vehicles. In addition to contacting Metis Alum Jeff Wen (who is already a Data Scientist at Tesla - see his final project here), Galen used one of his projects to focus on machine learning. He's since taken a role as a Data Architect at HERE, getting the offer just weeks after graduation, but he hasn't lost sight of his dream, saying he'd like to have a job "where I am working with my valuable skillset so I can buy a Tesla!"  
2. Partner with Companies
If your ultimate goal is to work with a startup, be customer-facing – or if you happen to multitask like I do – you can help your entrepreneurial friends.  Start by creating a plan or proposal for how you could help them and their business through one or more of your projects. Then it's time to execute, execute, execute.  

You can also connect with 3-4 local businesses or organizations, research their pain points, design a way to use your project to create a solution, and then do a "cold outreach" campaign to get their attention. These same skills will help you with job searching and networking later on.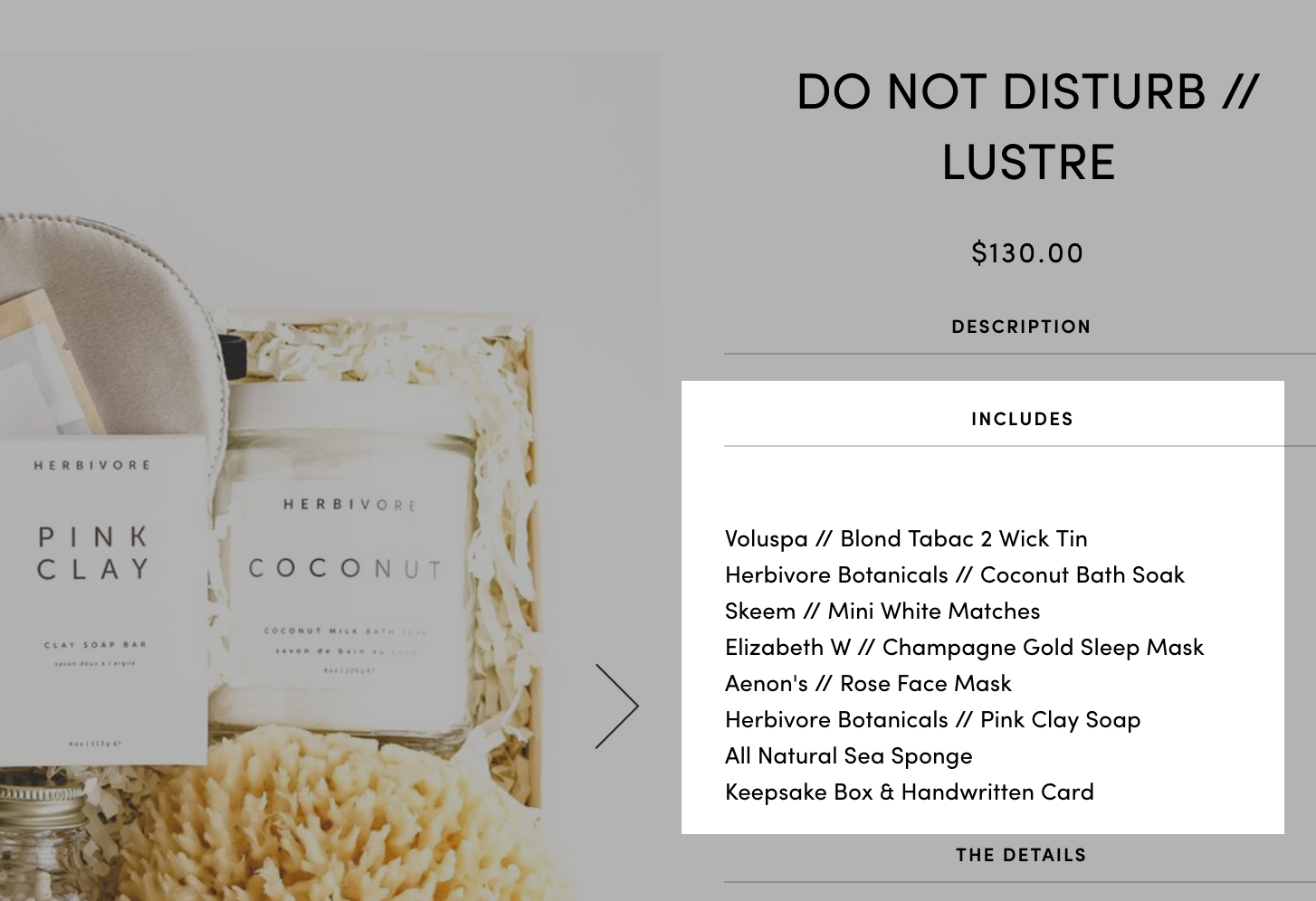 Recent Metis San Francisco grad Zachary Ober used his startup connections as a way to get access to a ready-made data set. With a mission to determine the "likelihood of whether a customer will come back to their site and purchase again," Zachary proceeded to use the Shopify API to access customer data. While he has happy for the ability to help a Shopify-employed friend out, he also had the goal of creating a predictive model that would add value and be a "real-world business case that I could show to companies."  
3. Target an Industry
Similarly, if you're looking to build your career in a particular industry, you can use your projects as a way to further master your niche by identifying industry pain points and devising ways to showcase your particular skill set. With each project, your knowledge would deepen as you become more clear on how you can and would want to contribute to the solution.  
Metis San Francisco Alum Emily Barry used her project as an opportunity to use data science as a way to explain what's happening in the Supreme Court. This fit in with her goal of wanting to use "data science to solve big problems." With topic modeling and natural language processing (NLP), she created a project that led to her role with LegalServer and ultimately with the United Nations. 

By taking the time to plan out and focus your projects ahead of time you'll be a step ahead in your job search because you've already begun to think about how to sell yourself to key companies who want your skills, created a portfolio targeted at the job or company you want and begun to build your market mastery so that the next step is to live your dream.

_____

To learn more about the Metis Data Science Bootcamp and the included Career Services, visit here!
---