Metis Sr. Data Scientist Seth Weidman recently wrote an article for VentureBeat called 4 Deep Learning Breakthroughs Business Leaders Should Understand. In it, he asks a crucial question, "how can business leaders keep up with the latest AI to improve their performance?" 
After giving a brief background on the technology itself, he provides a comprehensive answer, diving into the 4 breakthroughs and ordering them from most immediately applicable to most cutting-edge (and applicable down the line). According to Weidman, the "best place for executives to start is gaining an understanding of deep learning." 

The Breakthroughs (which you can read about in full here): 
1. Image Understanding - training algorithms on how to detect objects in images. "As of 2015, these algorithms (called convolutional neural networks) can achieve better image classification results than human beings."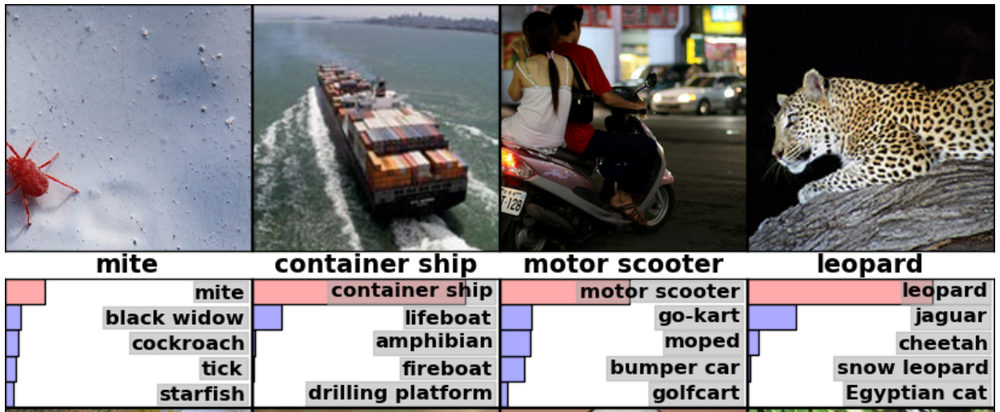 2. Sequence Prediction -  the ability to understand sequential data, like text (a sequence of characters) or a set of observations over time.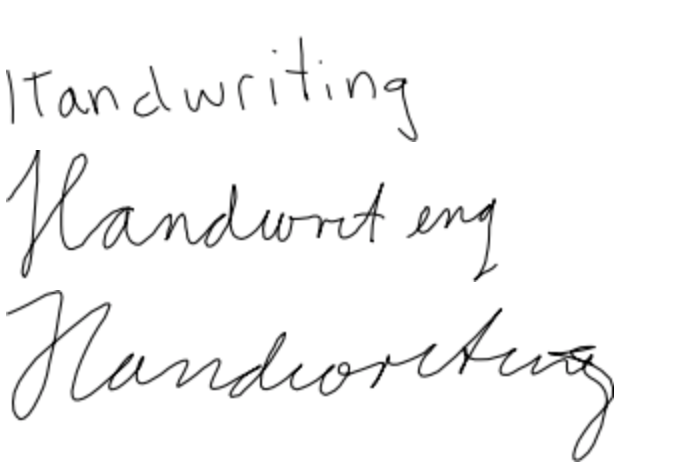 3. Language Translation – "Machine translation has long been a dream of AI researchers. Deep learning brought that dream much closer to reality with sequence-to-sequence architecture, which uses recurrent neural networks under the hood," he writes. This technology now powers Google Translate and Apple Siri.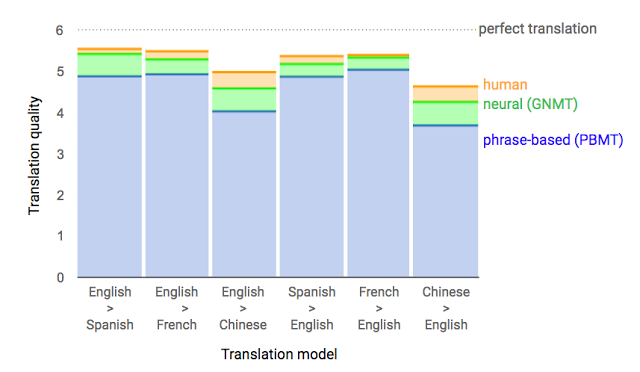 4. Generative Models – "Our last huge breakthrough achieved with deep learning is the creation of models that generate complex data, like images that look like faces but are not actual faces."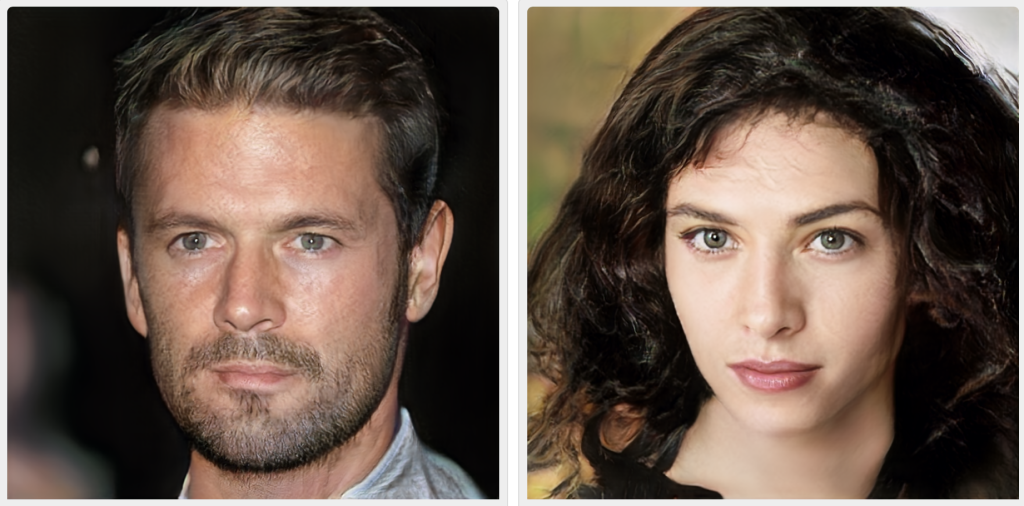 Weidman closes out his article by noting that with a better understanding of the "capabilities of deep learning models, you're a bit closer to joining companies like Uber and Google in actually using them. Remember that the next generation of business applications of deep learning is still to come. For example, when Apple introduced the iPhone, nobody was thinking about using it for ride-sharing. Now is the time to discover new ways to apply these techniques to your own data."
While we certainly agree with Seth that learning and understanding are the best places for business leaders to start, we also recognize that time is not always on the side of the busy CEO. To help speed up the learning process, we offer Corporate Training programs covering topics like deep learning, machine learning, AI, data visualization and analysis, and more to take the pressure off those trying to run a successful business while learning about and implementing complex, emerging technologies. We provide immersive on-site training to teams in any number of industries so they can stay on the cutting edge without feeling overwhelmed by resources and confusion. 
Learn more about our Corporate Training offerings and read a recent case study here. 
---