Aug 20: Ask Bootcamp Alumni Your Questions Live! Register Now
How Biased AI Holds Data Science Back (+ Ways to Fix It) by Sr. Data Scientist Sophie Searcy
By Emily Wilson • March 06, 2018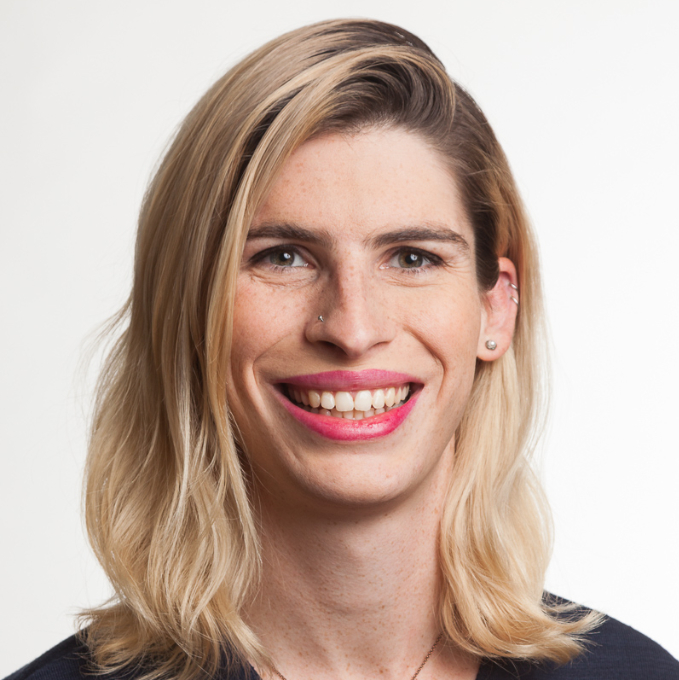 This week, Metis Sr. Data Scientist Sophie Searcy's article, How Biased AI is Holding Us Back, and Two Things We Can Do About It, was published in InformationWeek. In it, she notes that many working in tech think that "because our products and services are based on 0's and 1's, everything we put out into the world is fair and logical." Not true, she writes, urging everyone to "take a closer look at the biases that inhabit so much of our work, as well as some of the ways we can work toward a culture of inclusive AI."

She expounds upon ideas of increasing access for diverse groups of young people, career-changers, and professionals interested in the field, as well as ensuring the diversification of senior leadership. We invite you to read (and enjoy) the entire article for much more insight and information on the ever-important topic. 
_____

Learn about the Metis commitment to promote and pursue diversity in data science here.
---
Similar Posts
data science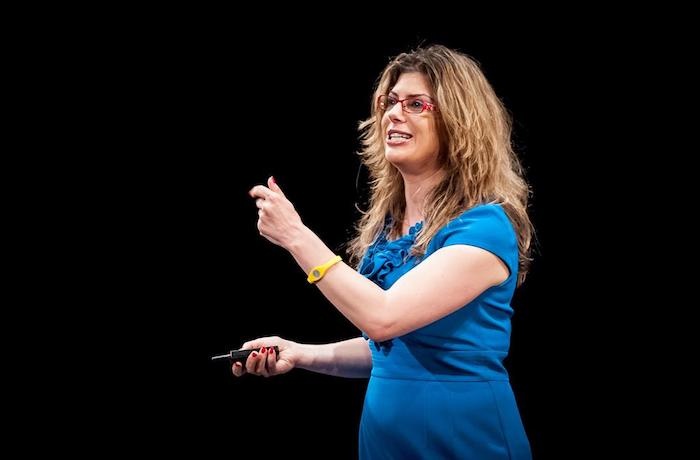 Catch Up With Our Chief Data Scientist: Recent Publications, Podcasts, and Events
By Metis • June 04, 2020
Our Chief Data Scientist Debbie Berebichez is a leading thought leader in the data science space and her recent publications and speaking schedule help to showcase that. Read to find out what she's been up to lately.
data science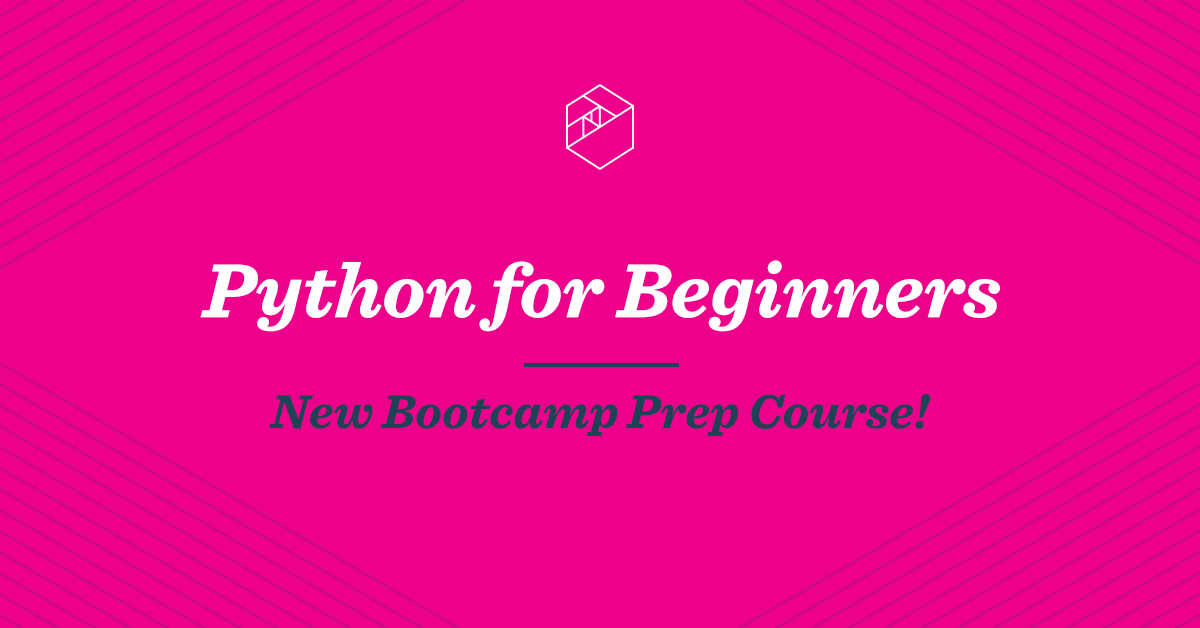 Introducing Our New Bootcamp Prep Course: Python for Beginners
By Metis • June 24, 2020
We know the importance of professional development, especially when roles and careers are continuously evolving. Our team is always looking for ways to deliver new courses that students can use to advance in data science. We're excited to announce our latest bootcamp prep course: Python for Beginners! Learn more here.
data science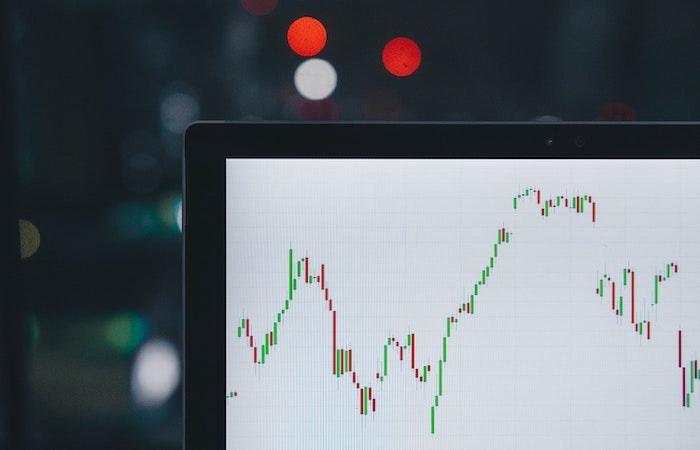 Made at Metis: Predicting Stock Performance & AI-Generated Guided Meditations
By Emily Wilson • July 27, 2020
This post features two projects from recent graduates of our data science bootcamp. Take a look at what's possible to create in just 12 weeks.