MONDAY: Final Application Deadline for Spring Bootcamp! Apply Now
How Biased AI Holds Data Science Back (+ Ways to Fix It) by Sr. Data Scientist Sophie Searcy
By Emily Wilson • March 06, 2018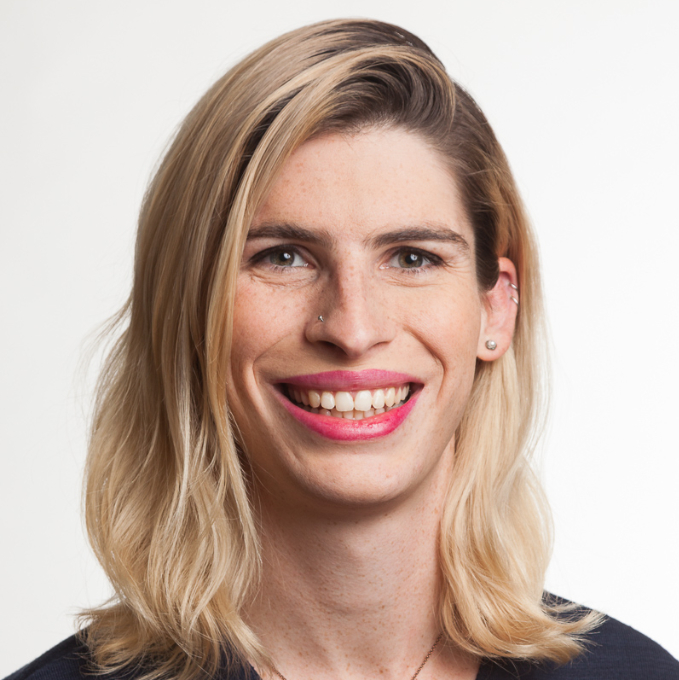 This week, Metis Sr. Data Scientist Sophie Searcy's article, How Biased AI is Holding Us Back, and Two Things We Can Do About It, was published in InformationWeek. In it, she notes that many working in tech think that "because our products and services are based on 0's and 1's, everything we put out into the world is fair and logical." Not true, she writes, urging everyone to "take a closer look at the biases that inhabit so much of our work, as well as some of the ways we can work toward a culture of inclusive AI."

She expounds upon ideas of increasing access for diverse groups of young people, career-changers, and professionals interested in the field, as well as ensuring the diversification of senior leadership. We invite you to read (and enjoy) the entire article for much more insight and information on the ever-important topic. 
_____

Learn about the Metis commitment to promote and pursue diversity in data science here.
---
Similar Posts
data science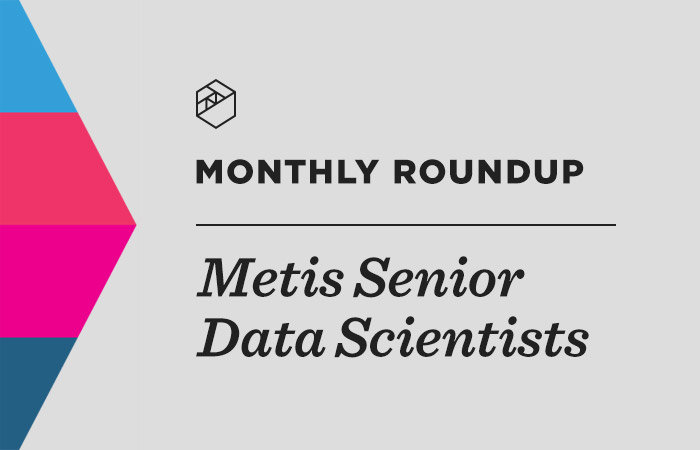 SDS Roundup: Year-End Recap, Insights on Python's Growth, & Free On-Demand Webinar
By Emily Wilson • December 11, 2019
When our Sr. Data Scientists aren't teaching our bootcamps or corporate training courses, they're working on a variety of other projects. This blog series tracks some of their recent activities and accomplishments. In this edition, get a year-end recap, read about Python's rise, and find out how to access a free webinar on AI ROI.
data science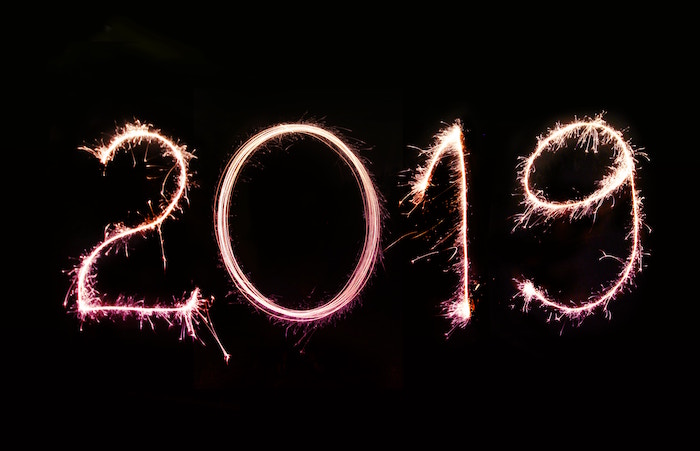 Our Top 10 Most-Read Blog Posts of 2019
By Emily Wilson • December 20, 2019
Throughout the year, we post blog content including alumni stories, data science insights from our Sr. Data Scientists, guest posts, and much more. Check out our top 10 most-read posts of 2019. We hope you enjoy them again or for the first time, and we look forward to producing much more data science content in 2020.
data science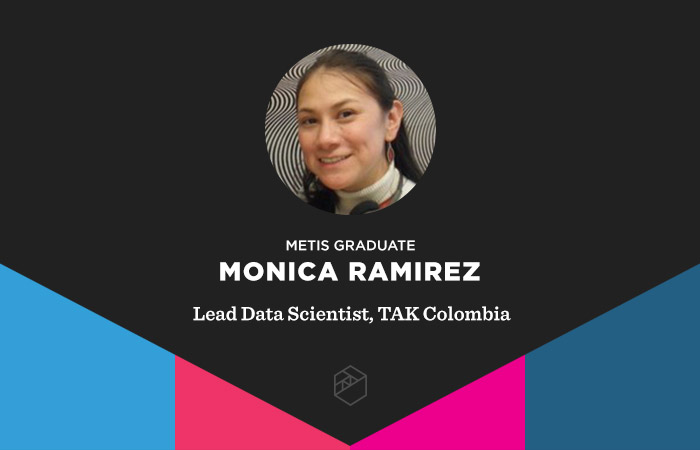 As Data Science Grows in Colombia, Grad's Career Flourishes
By Emily Wilson • February 13, 2020
Bootcamp graduate Mónica Ramirez was well-positioned when the data science boom hit Colombia, where she was born and raised. Read how her experience at our New York City bootcamp helped further her career at home.