Extended to May 31: Summer Bootcamp Final Application Deadline Apply Now
How Biased AI Holds Data Science Back (+ Ways to Fix It) by Sr. Data Scientist Sophie Searcy
By Emily Wilson • March 06, 2018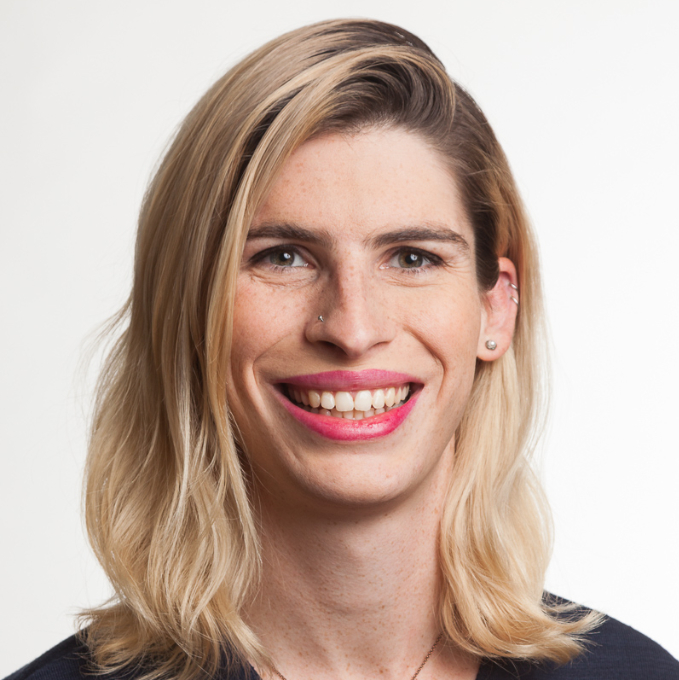 This week, Metis Sr. Data Scientist Sophie Searcy's article, How Biased AI is Holding Us Back, and Two Things We Can Do About It, was published in InformationWeek. In it, she notes that many working in tech think that "because our products and services are based on 0's and 1's, everything we put out into the world is fair and logical." Not true, she writes, urging everyone to "take a closer look at the biases that inhabit so much of our work, as well as some of the ways we can work toward a culture of inclusive AI."

She expounds upon ideas of increasing access for diverse groups of young people, career-changers, and professionals interested in the field, as well as ensuring the diversification of senior leadership. We invite you to read (and enjoy) the entire article for much more insight and information on the ever-important topic. 
_____

Learn about the Metis commitment to promote and pursue diversity in data science here.
---
Similar Posts
data science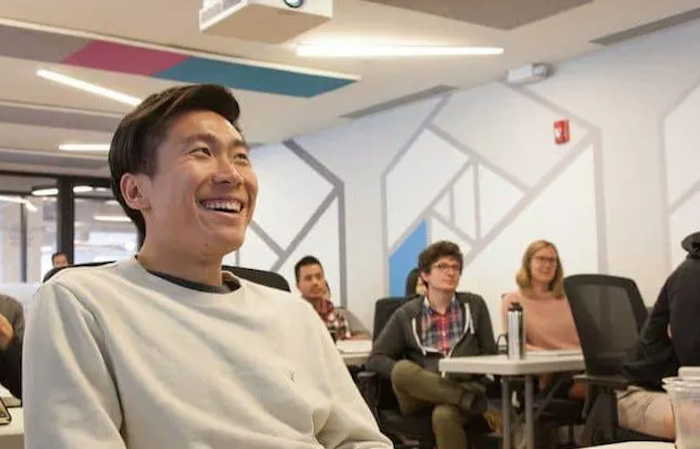 BootcampRankings.com Offers Comprehensive Guide to Metis Online Bootcamp & Prep Courses
By Metis • April 13, 2020
With the goal of helping readers "get a handle on what to expect in a Metis online bootcamp" and to provide "facts that let you make an informed decision about your future," Bootcamp Rankings recently published a comprehensive guide to our course offerings, detailing both the immersive Data Science Bootcamp and part-time Bootcamp Prep Courses.
data science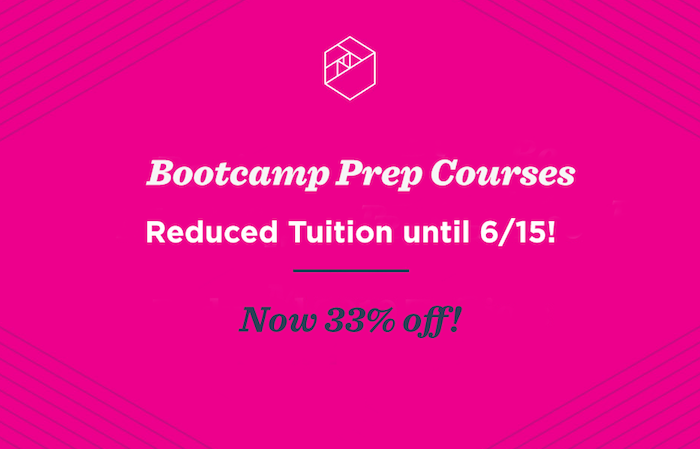 Now Through June 15th, Enroll in Bootcamp Prep Courses at Reduced Price
By Metis • April 17, 2020
Now through June 15th, when you enroll in any of our upcoming Bootcamp Prep Courses (no matter the start date), you'll pay a reduced price of $499. During this difficult time, we hope this reduced tuition opens up more opportunities for those interested in building data science skills in a live online format.
data science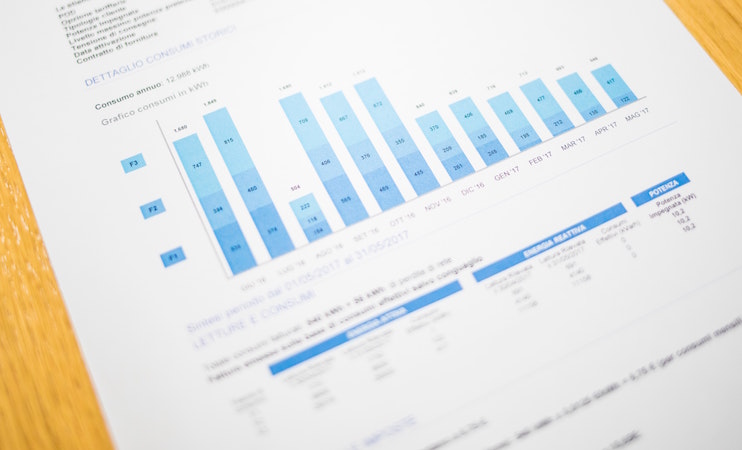 Misleading Graphs: Manipulating the Y-Axis
By Roberto Reif • April 06, 2020
One of the most commonly used charts for data visualization is the bar chart. But too often, the starting value of the y-axis is intentionally modified to skew our interpretation of the chart and the data. In this post, see examples and learn how to readily identify this issue.