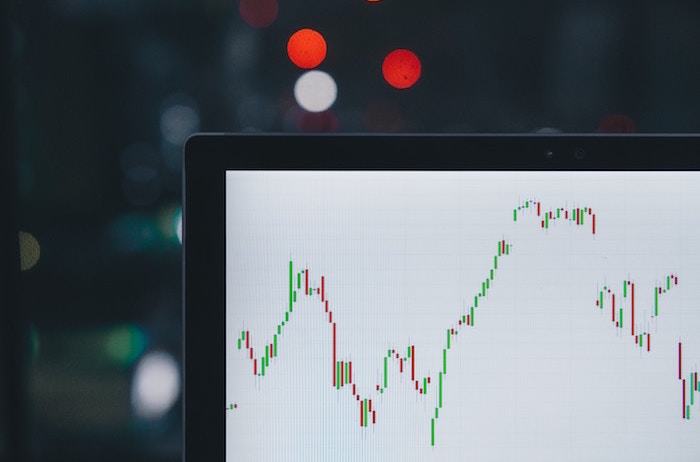 Question: What do the following individuals have in common? 
The middle school geometry teacher who's also a self-taught coder looking to professionally utilize new skills and move on to more creative problem solving on the job.





The once-aspiring academic who sought a Ph.D. in Mathematics but who's now in a business analytics position and misses working with math in a deeper way.





The actuary who loves math and statistics but wishes to work with them in a new and different capacity. 
Answer: Each is well-suited for a career transition to data science. We hear stories like these many times over when meeting with bootcamp applicants. These individuals work in banking, accounting, education, academia, and other fields with math and/or stats at the forefront, and for whatever range of reasons, they're seeking professional change. 
Many of them deeply enjoyed their former careers but are simply ready for new challenges. Others note feeling stuck and unhappy as driving reasons to switch things up. Regardless of the motivation, it can feel daunting to realize, perhaps deep into an established (and possibly lucrative) career, that you don't want it anymore. 
So where do you go from there? 
Bootcamp graduate Kimberley Mitchell always had a significant interest in statistics, which propelled her toward degrees in industrial engineering and economics, and onto a career path that included web application development and business analytics. 
She worked in these areas for about a decade, and during that time, data science began to increasingly emerge as a professional field. And so did her interest in it. But even with some of the necessary skill set under her belt, she began to realize – by looking at job listings, going to conferences, and taking some programming courses on her own – that the knowledge needed to truly pursue data science was rapidly expanding to include things she didn't yet know at all, like machine learning, programming in Python, and advanced analytics.
"My analytics knowledge was out of date. It was decades out of date," she said in an interview after initially landing her current role as a Data Analyst at Newsela. "I already had the approach of wanting to use analytics to solve problems...but I needed the tools to solve them and I definitely was behind." 
For bootcamp graduate Susan Fung, hearing stories of career transition to data science, like Mitchell's, ultimately inspired her own transition from academia to data science. In a blog post on the topic, she wrote: 
"Every person that makes this transition has a unique story to tell thanks to that individual's unique set of skills and experiences and the particular course of action taken. I can say this because I listened to a lot of data scientists tell their stories over coffee (or wine). Many that I spoke with also came from academia, but not all, and they would say they were lucky...but I think it boils down to being open to possibilities and talking with (and learning from) others." 
Always passionate about the sciences, Fung earned her Ph.D. in Neurobiology from the University of Washington before even considering the existence of data science bootcamps. But while working in an academic lab, she realized how much she enjoyed getting her "hands dirty" with the data. Ultimately, she enrolled in the bootcamp to learn how to work with data in a deeper way. She's now a Sr. Data Analyst at Liberty Mutual doing so on a daily basis. 
Yet another bootcamp graduate, Emy Parparita, was looking for a way to transition from software engineering to machine learning engineering after more than 20 years of experience working for companies like Goldman Sachs and Bank of America. 
Over time, his burgeoning interest in machine learning developed into a passion, and he decided on a career shift toward machine learning. But in order for him to make the switch efficiently, he needed the guidance and structure provided within a bootcamp. 
"A bootcamp fitted perfectly my goal of bootstrapping a new career by providing such an environment to acquire basic knowledge in a reasonable time frame," said Parparita, now a Machine Learning Engineer at Quora. "Metis was instrumental in helping me fulfill my dream of becoming a Machine Learning Engineer after a long past of software engineering, but without prior data science or stats experience."
As demonstrated by these stories, there's not one single path to data science. You can start as a teacher, an academic, an actuary, or any number of other job titles. The bootcamp offers a way to bring together all the threads of your knowledge – math, stats, and more – tying them into a knot that's durable and ready for the next chapter in your life and career. 
_____
Learn about the 12-week, intensive Metis Data Science Bootcamp here, and read more alumni stories here.
---