MONDAY: Beginner Python & Math for Data Science Course Starts Enroll Now
Free Event: Hitachi Vantara DataOps.NEXT Virtual Conference
By Carlos Russo • April 27, 2020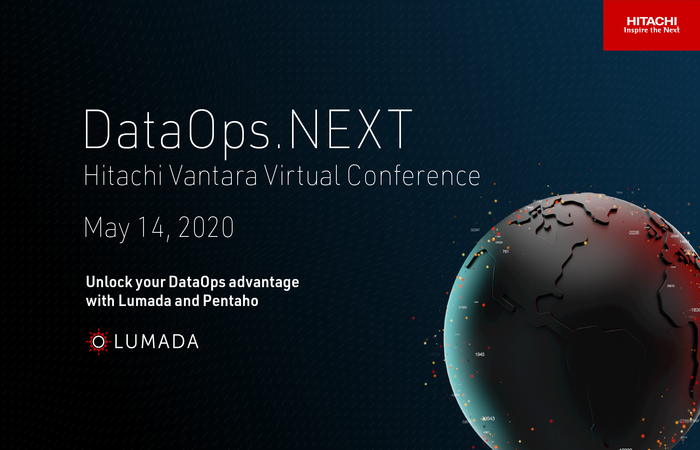 Data practitioners often face multiple challenges when working across complex data architectures. That's why Hitachi Vantara developed the DataOps.NEXT Virtual Conference, happening May 14th from 9am - 6pm. This totally free online conference will focus on solving complex data management issues with fresh and practical insights. 
Attendees (like Data Scientists, Data Engineers, Software Engineers, Enterprise Architects, and any other interested parties) will learn how to tackle some of today's most difficult data management and analytics challenges through real-life customer examples and expert insights on:
- Analytics and machine learning
- Data fabric optimization
- Data onboarding and preparation
- Governance and agility
Join in to hear from more than 30 industry experts as they share insights based on their experience and expertise.

There's absolutely no cost to join live or to watch replays for 90 days.
---
Similar Posts
business resource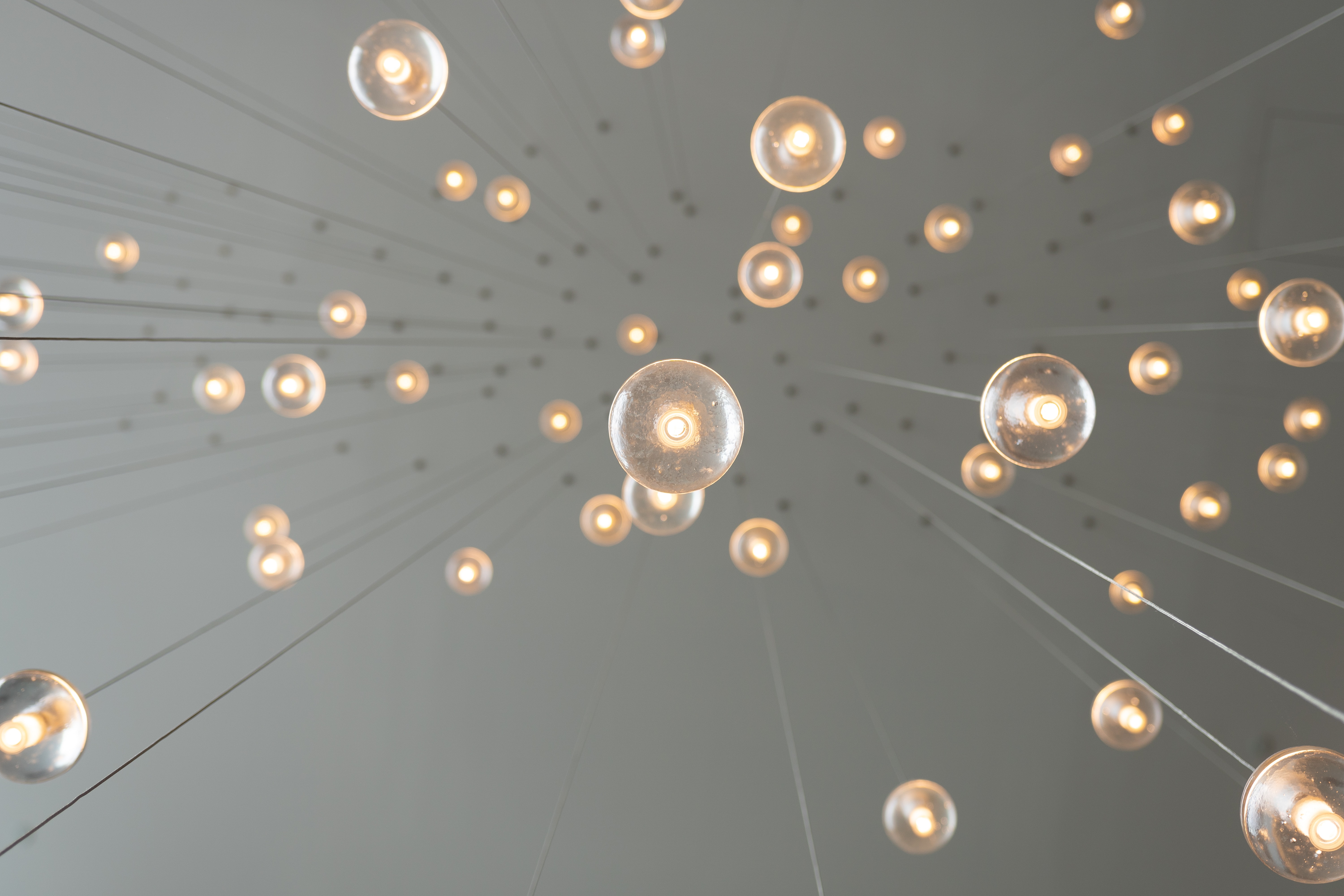 How to Build a Data Science Portfolio: The 5 Phases
By Carlos Russo • April 22, 2021
Effective corporate data science portfolios rely on a solid foundation built by identifying challenges, pitching ideas, scoping out pitches, and planning out paths that evolve into strategy success.
business resource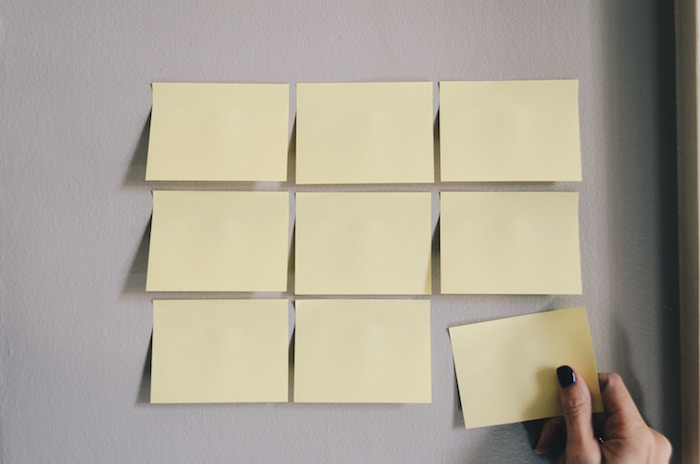 Scoping a Data Science Projects
By Damien Martin • July 07, 2021
In February, Metis Sr. Data Scientist Damien Martin wrote a post on how to foster a data literate and empowered workforce, which allows your data science team to then work on projects rather than ad hoc analyses. In this post, he explains how to carefully scope those data science projects for maximum impact and benefit.
business resource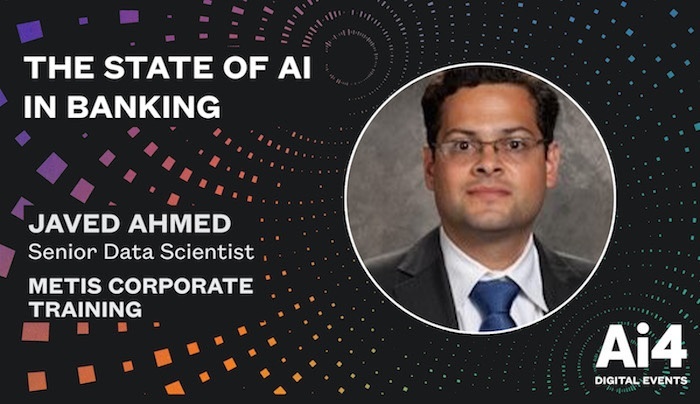 VIDEO: An AI4 Panel Discussion on The State of AI in Banking
By Carlos Russo • September 23, 2020
Metis Sr. Data Scientist Javed Ahmed recently took part in a panel discussion about The State of AI in Banking during an online Ai4 event. He and the other panelists talked about upskilling, challenges related to COVID-19, and more. Watch the recorded panel discussion here.