Webinar June 18: Deep Learning Approaches to Forecasting and Planning Register
Free Event: Hitachi Vantara DataOps.NEXT Virtual Conference
By Metis • April 27, 2020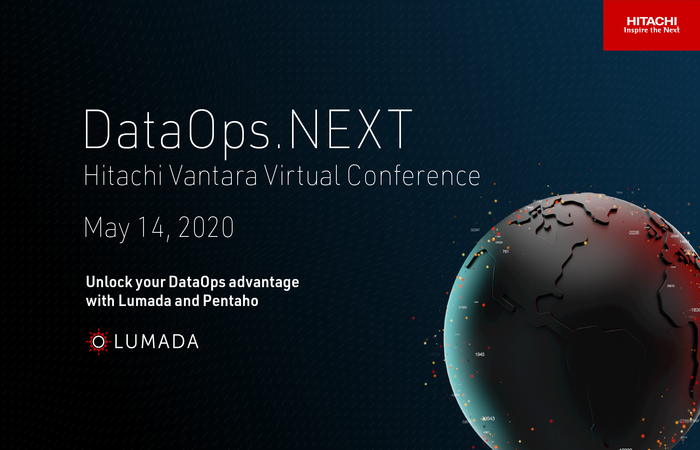 Data practitioners often face multiple challenges when working across complex data architectures. That's why Hitachi Vantara developed the DataOps.NEXT Virtual Conference, happening May 14th from 9am - 6pm. This totally free online conference will focus on solving complex data management issues with fresh and practical insights. 
Attendees (like Data Scientists, Data Engineers, Software Engineers, Enterprise Architects, and any other interested parties) will learn how to tackle some of today's most difficult data management and analytics challenges through real-life customer examples and expert insights on:
- Analytics and machine learning
- Data fabric optimization
- Data onboarding and preparation
- Governance and agility
Join in to hear from more than 30 industry experts as they share insights based on their experience and expertise.

There's absolutely no cost to join live or to watch replays for 90 days.
---
Similar Posts
business resource
Updates to the Metis Corporate Training Page Break Down Services & Courses
By Metis • May 14, 2020
On our new Corporate Training page, we provide an overview of our offerings, complete with a breakdown of all services and courses, which include Data Literacy, Python for Data Analysts, Machine Learning Foundations, and more. We also wanted to highlight our history, backed by Kaplan, and our team, made up of smart, talented, and ambitious educators and thinkers.
business resource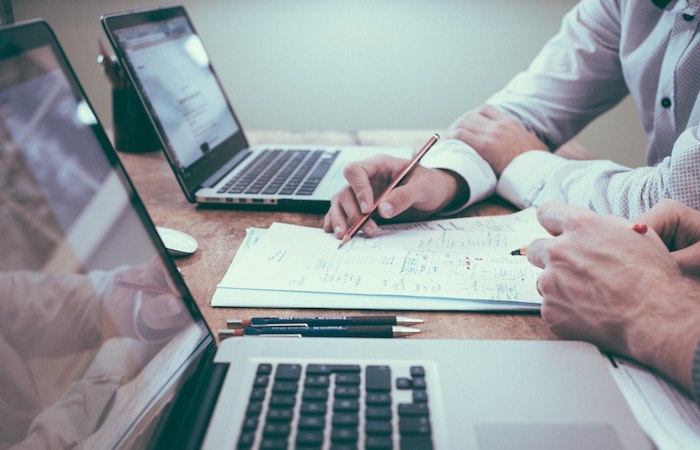 Metis Corporate Training Live Online Capabilities
By Metis • May 19, 2020
Here at Metis, we have a long legacy of live online training instruction. We're proud to be part of Kaplan, a pioneer in online learning, and we're also proud to have launched our live online Corporate Training offerings back in 2017.  In this post, read how online corporate learning enables increased flexibility, accessibility, and more.
business resource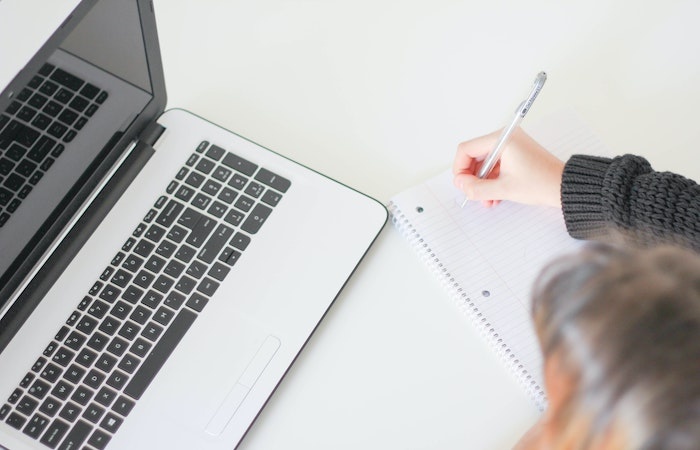 Webinar 5/21: Data Science Ethics for Business Professionals
By Metis • May 12, 2020
On Thursday, May 21st, Kaplan Professional is hosting a free online webinar on Data Science Ethics for Business Professionals featuring Metis Sr. Data Scientist Javed Ahmed. Learn more and register today!