Free Event: Hitachi Vantara DataOps.NEXT Virtual Conference
By Metis • April 27, 2020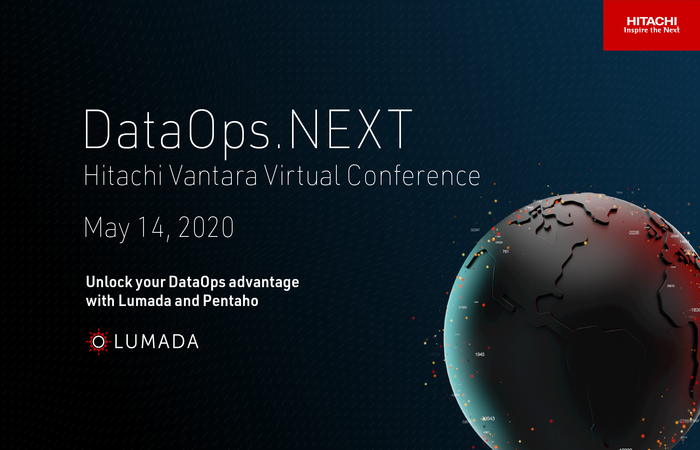 Data practitioners often face multiple challenges when working across complex data architectures. That's why Hitachi Vantara developed the DataOps.NEXT Virtual Conference, happening May 14th from 9am - 6pm. This totally free online conference will focus on solving complex data management issues with fresh and practical insights. 
Attendees (like Data Scientists, Data Engineers, Software Engineers, Enterprise Architects, and any other interested parties) will learn how to tackle some of today's most difficult data management and analytics challenges through real-life customer examples and expert insights on:
- Analytics and machine learning
- Data fabric optimization
- Data onboarding and preparation
- Governance and agility
Join in to hear from more than 30 industry experts as they share insights based on their experience and expertise.

There's absolutely no cost to join live or to watch replays for 90 days.
---
Similar Posts
business resource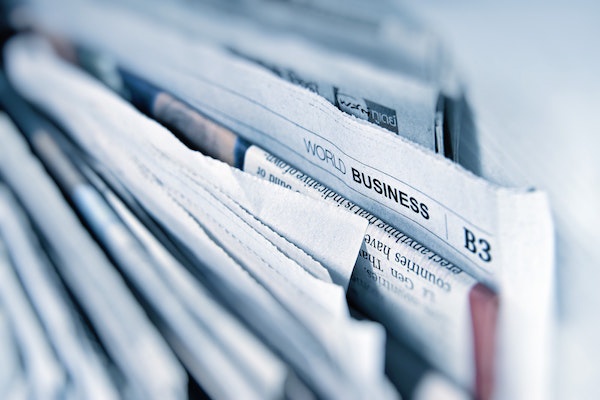 Javed Ahmed Discusses the Competition Between Banks and Tech Companies in WSJ Article
By Shaunna Randolph • September 24, 2020
Metis Corporate Training Senior Data Scientist Javed Ahmed was quoted in the Wall Street Journal discussing the pressure banks experience from fintech and big tech companies.
business resource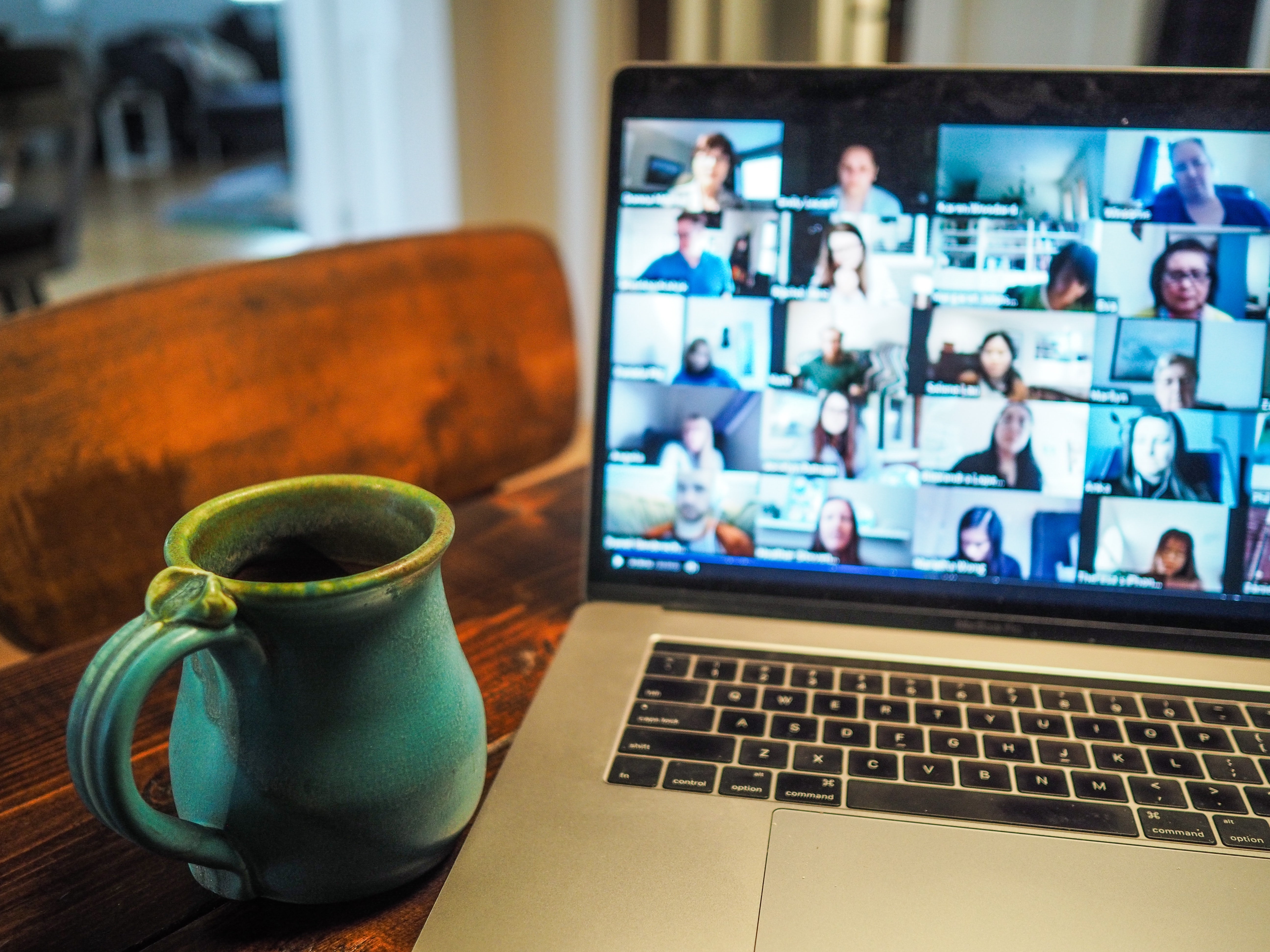 Javed Ahmed Discusses Ethical Risk and Bias at Ai X West 2020
By Shaunna Randolph • October 28, 2020
Ai X West, part of Open Data Science Conference (ODSC) West will be held in a virtual format this year on October 28, and one of our Sr. Data Scientists, Javed Ahmed is all set to present. Here, read what he'll cover and how you can register to watch him live.
business resource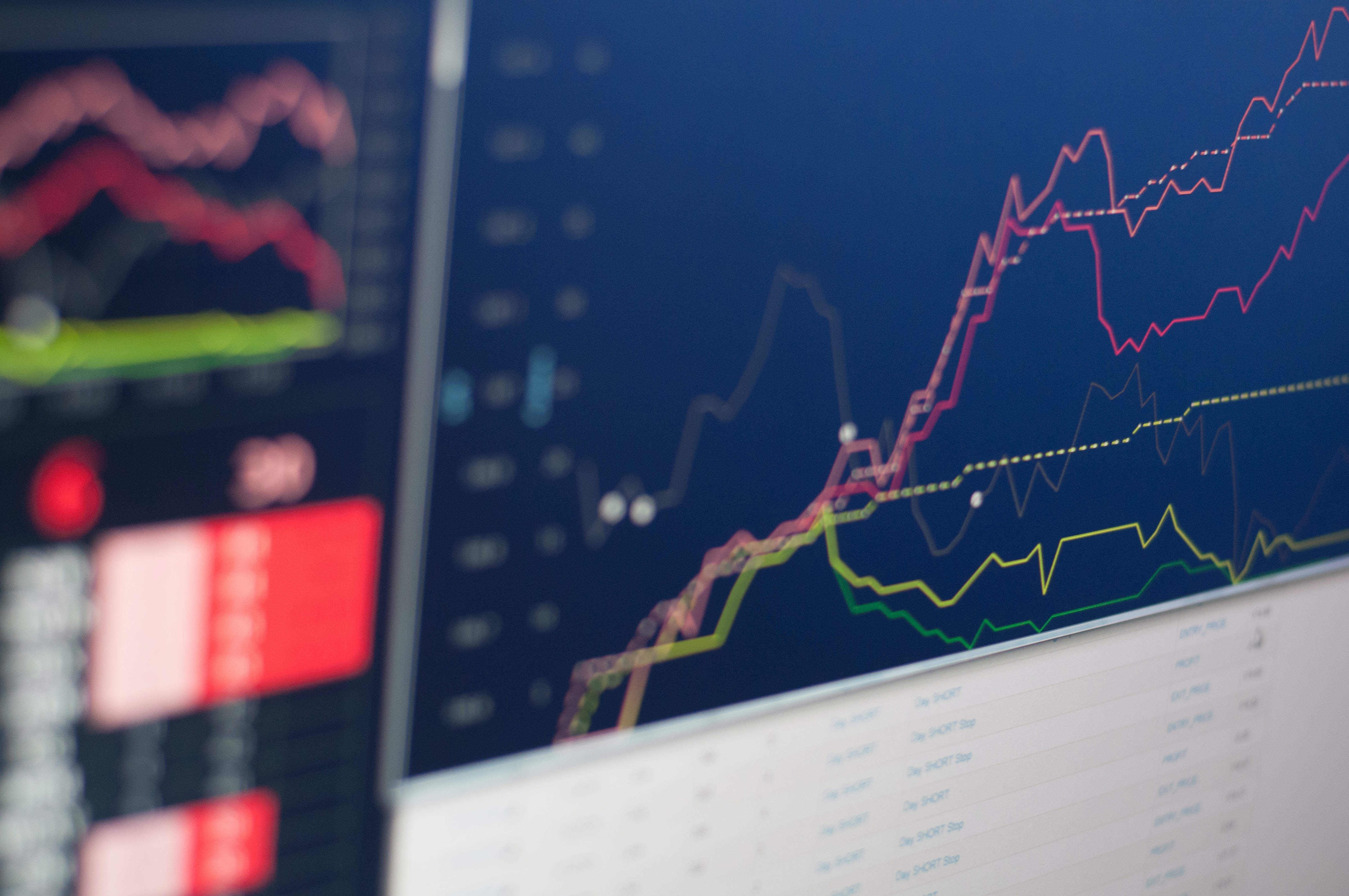 Stress Testing Our Stock Market Fair Value Calculation
By Tony Yiu • November 02, 2020
Any time you build a model it's always good to tweak the assumptions to see how your model reacts. In this post, we examine the key drivers of a stock valuation model and calculate a fair value range for the stock market. Read Data Scientist Tony Yiu's latest post here.