Free On-Demand 'One Hour at Bootcamp' Workshop - Intro to Clustering
By Metis • July 07, 2020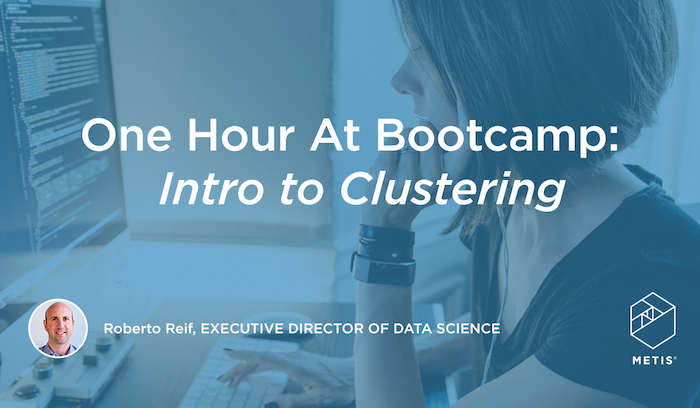 Are you interested in skilling up in machine learning? Curious about k-means and clustering applications? Want to get a taste of the Metis Data Science Bootcamp experience? If yes to any or all of these questions, you can now register for access to our on-demand One Hour at Bootcamp: Intro to Clustering lecture! 
Last month, our Executive Director of Data Science hosted this event live online. The turnout and overall reception were so great that we wanted to share it far and wide for those who may have missed it the first time. 
In the workshop – which requires no prior coding knowledge and has no prerequisites – viewers will: 
If you'd like a Google Colab Notebook containing the Python code used for the workshop in order to review and walk through that material on your own time, please email our team here.
Your Workshop Instructor: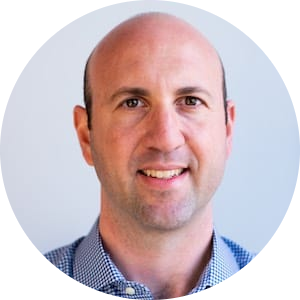 Roberto Reif, Executive Director of Data Science, Metis

---
Similar Posts
data science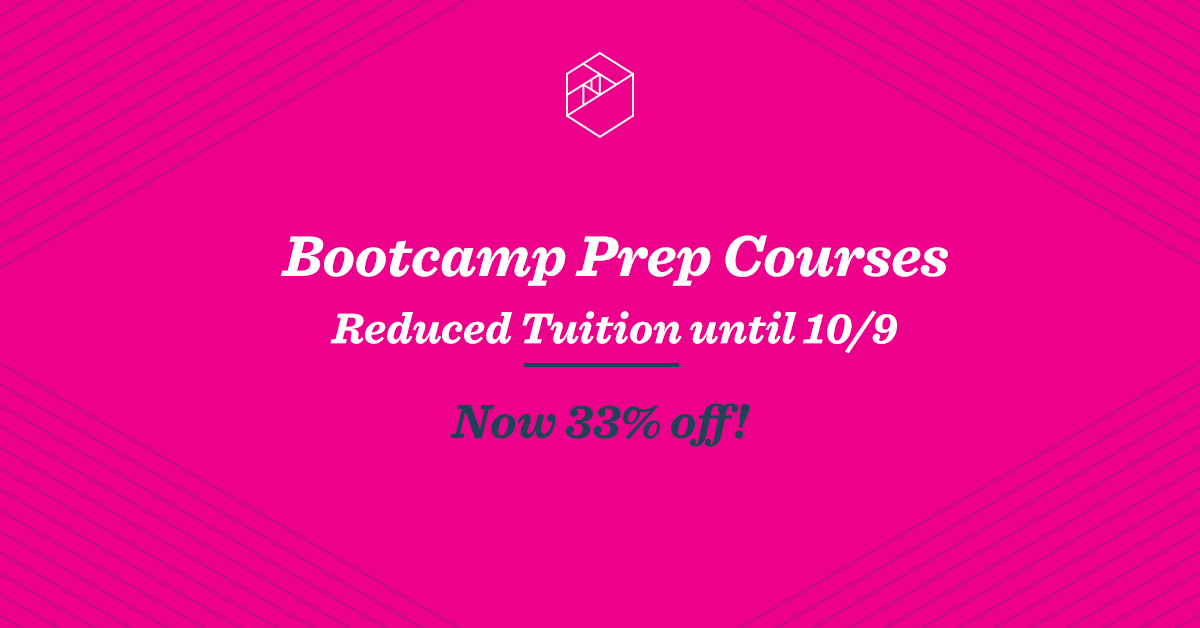 Reduced Tuition on Remaining 2020 Bootcamp Prep Courses
By Metis • September 08, 2020
From today through October 9th, when you enroll in any of our remaining 2020 Bootcamp Prep Courses, you'll save 33% on tuition. We hope this reduced tuition provides opportunities for those interested in building data science skills in a live online format, taught by industry leaders.
data science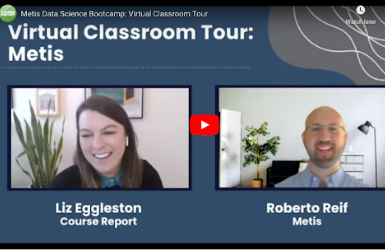 A Virtual Classroom Tour with Course Report
By Carlos Russo • December 16, 2020
During a recent webinar with the Course Report team, Roberto Reif walked the audience through a virtual classroom tour of our new data science & analytics bootcamps.
data science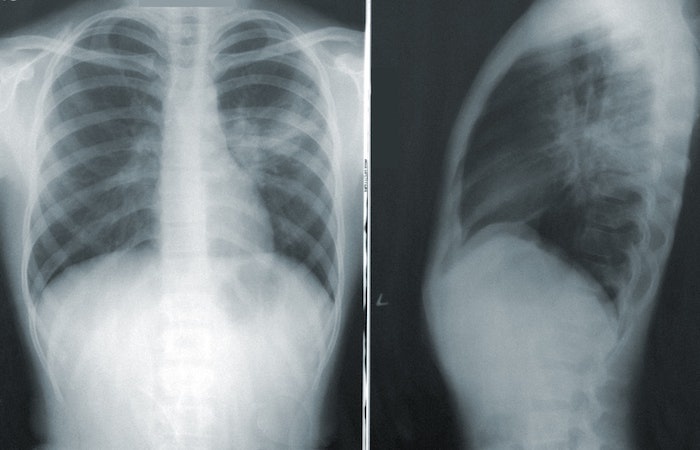 Made at Metis: Deep Learning to Detect Pneumonia & Predicting Spotify Track Skips
By Metis • August 31, 2020
This post features two projects from recent graduates of our data science bootcamp. Take a look at what's possible to create in just 12 weeks, including projects focused on detecting pneumonia using deep learning and predicting track skips in Spotify.