August 12: Free Corporate Data Literacy Training Register Now
Free On-Demand 'One Hour at Bootcamp' Workshop - Intro to Clustering
By Metis • July 07, 2020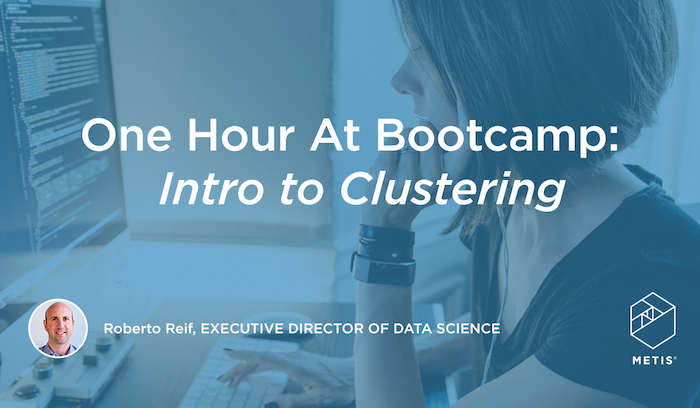 Are you interested in skilling up in machine learning? Curious about k-means and clustering applications? Want to get a taste of the Metis Data Science Bootcamp experience? If yes to any or all of these questions, you can now register for access to our on-demand One Hour at Bootcamp: Intro to Clustering lecture! 
Last month, our Executive Director of Data Science hosted this event live online. The turnout and overall reception were so great that we wanted to share it far and wide for those who may have missed it the first time. 
In the workshop – which requires no prior coding knowledge and has no prerequisites – viewers will: 
If you'd like a Google Colab Notebook containing the Python code used for the workshop in order to review and walk through that material on your own time, please email our team here.
Your Workshop Instructor: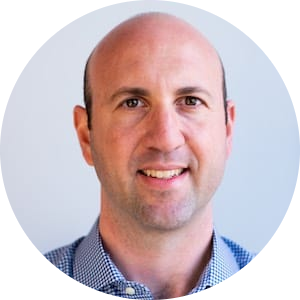 Roberto Reif, Executive Director of Data Science, Metis

---
Similar Posts
data science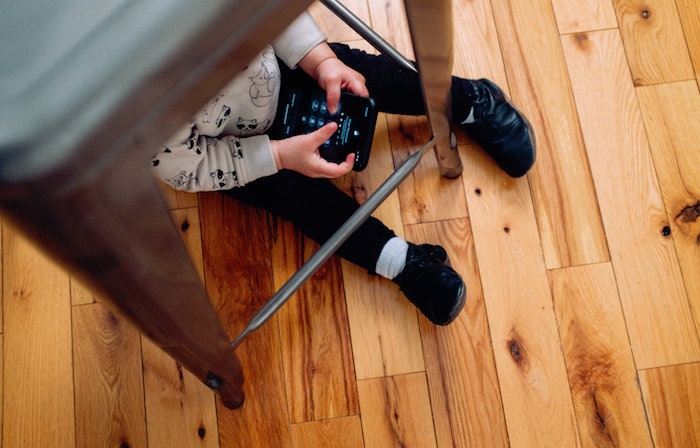 Two Metis Team Members Featured in New Book, 'Mothers of Data Science'
By Emily Wilson • July 23, 2020
In a book published last week, read interviews with two Metis team members – Chief Data Scientist Debbie Berebichez and Data Scientist Alice Zhao – about their experiences as mothers and data scientists.
data science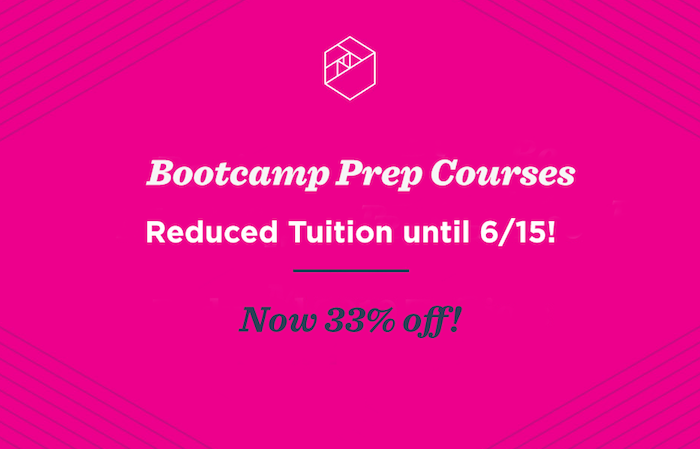 Now Through June 15th, Enroll in Bootcamp Prep Courses at Reduced Price
By Metis • April 17, 2020
Now through June 15th, when you enroll in any of our upcoming Bootcamp Prep Courses (no matter the start date), you'll pay a reduced price of $499. During this difficult time, we hope this reduced tuition opens up more opportunities for those interested in building data science skills in a live online format.
data science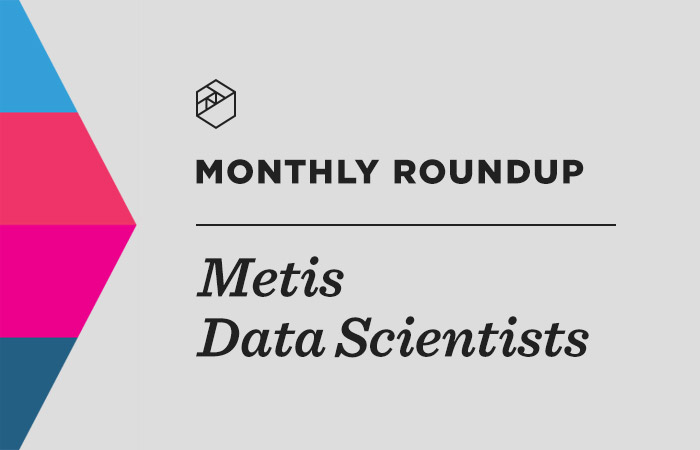 Data Scientist Roundup: The Importance of Data Literacy in Business, Classification & Regression Trees, & Much More
By Emily Wilson • July 30, 2020
When our Data Scientists aren't teaching the intensive 12-week bootcamps or corporate training courses, they're working on a variety of other projects. This monthly blog series tracks and discusses some of their recent activities and accomplishments.