August 12: Free Corporate Data Literacy Training Register Now
Filling in the Corporate Training Gaps: Michael Galvin's Article in Training Industry Magazine
By Metis • July 28, 2020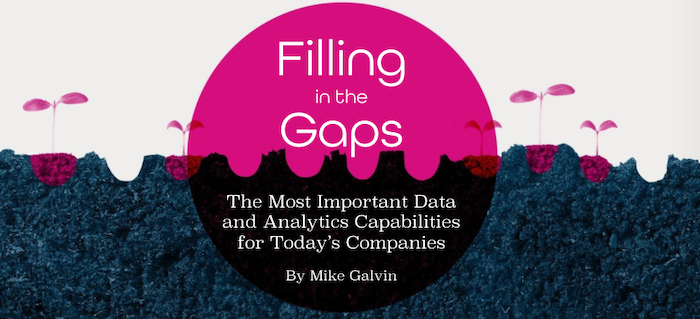 For the most recent issue of Training Industry Magazine, our Executive Director of Corporate Training, Michael Galvin, wrote an article on the most important data and analytics capabilities for today's companies. Called Filling the Gaps, the article breaks down data literacy, Python, and machine learning, the three most in-demand data science and analytics skills companies should prioritize when thinking about training their teams. 
Additionally, Mike covers how companies can use training to solve common problems and achieve strategic goals, as well as goes over what to look for when seeking out a training provider. 
It's a great read. Check it out in full here.
_____
To address the data and analytics needs of organizations, our Corporate Training team offers courses on each of the featured topics above: Data Literacy, Python for Data Analysis, and Machine Learning. Learn more about these and all other courses on our Corporate Training page. 
---
Similar Posts
business resource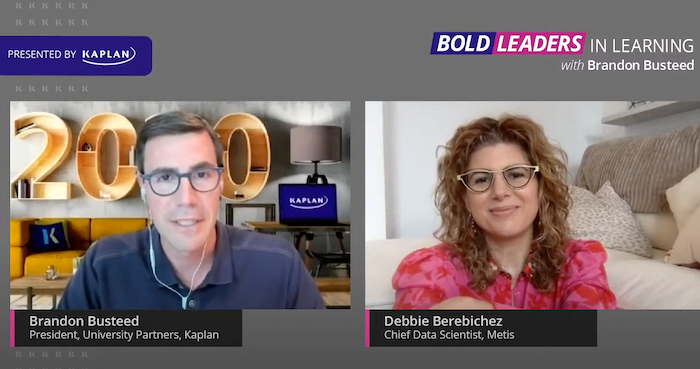 VIDEO: Metis Chief Data Scientist Discusses The Making of a Data Scientist
By Metis • June 16, 2020
In the most recent episode of Kaplan's Bold Leaders in Learning, host Brandon Busteed interviews Metis Chief Data Scientist about The Making of a Data Scientist. Watch it in full here.
business resource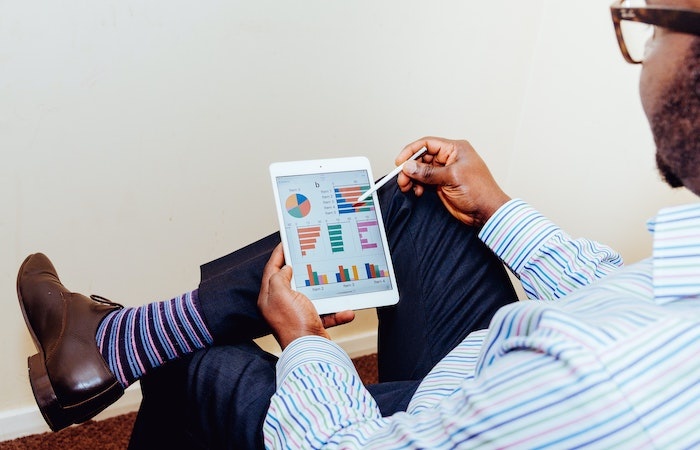 IIA + Burtch Works COVID-19 Impact Analysis Survey Results
By Metis • June 11, 2020
Over the past few months, Burtch Works has teamed up with the International Institute for Analytics (IIA) to survey quantitative professionals about the ongoing impacts of the COVID-19 pandemic on analytics teams across the country. The most recent wave of results was published this week in a post titled, Have COVID-19 Analytics Impacts Peaked? Read about it here.
business resource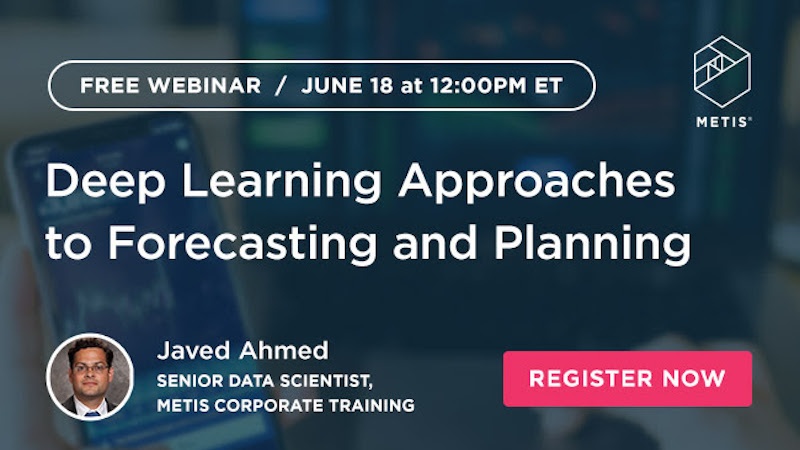 Upcoming Webinar: Deep Learning Approaches to Forecasting & Planning
By Metis • June 08, 2020
On Thursday, June 18th, join us for a free live online webinar with Metis Sr. Data Scientist Javed Ahmed. He'll explore how Deep Learning can be used in forecasting and planning in a way that both technical and non-technical managers can understand.