Our Next Bootcamp Application Deadline is Dec. 6th. Apply Now.
Filling in the Corporate Training Gaps: Michael Galvin's Article in Training Industry Magazine
By Carlos Russo • July 28, 2020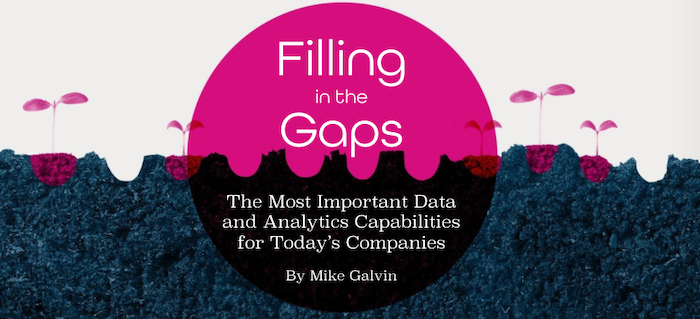 Michael Galvin, Kaplan's Executive Director of Analytics, wrote an article for Training Industry Magazine on the most important data and analytics capabilities for today's companies. Called Filling the Gaps, the article breaks down data literacy, Python, and machine learning, the three most in-demand data science and analytics skills companies should prioritize when thinking about training their teams. 
Additionally, Mike covers how companies can use training to solve common problems and achieve strategic goals, as well as goes over what to look for when seeking out a training provider. 
It's a great read. Check it out in full here.
_____
To address the data and analytics needs of organizations, our Corporate Training team offers courses on each of the featured topics above: Data Literacy, Python for Data Analysis, and Machine Learning. Learn more about these and all other courses on our Corporate Training page. 
---
Similar Posts
business resource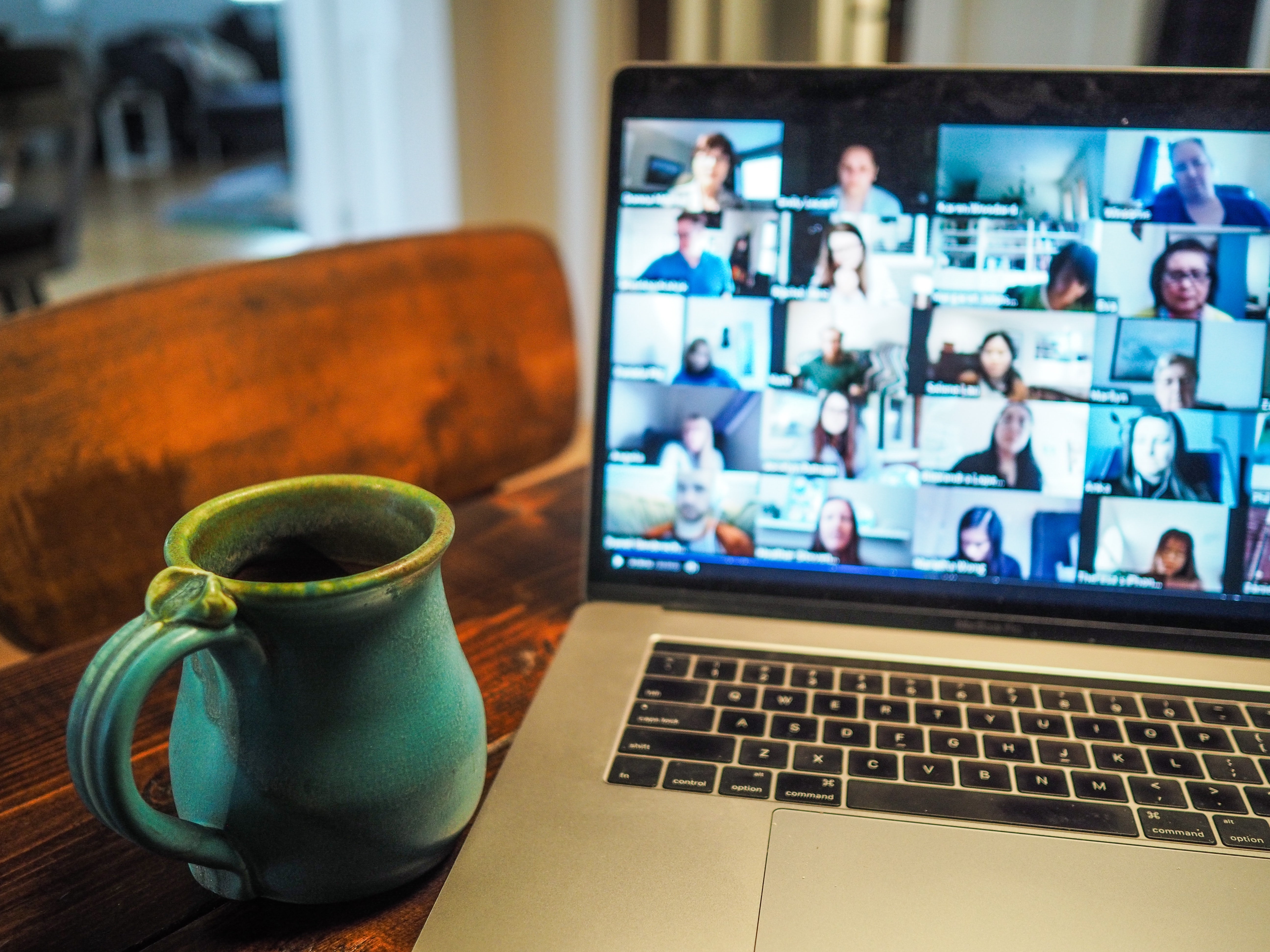 Javed Ahmed Discusses Ethical Risk and Bias at Ai X West 2020
By Shaunna Randolph • October 28, 2020
Ai X West, part of Open Data Science Conference (ODSC) West will be held in a virtual format this year on October 28, and one of our Sr. Data Scientists, Javed Ahmed is all set to present. Here, read what he'll cover and how you can register to watch him live.
business resource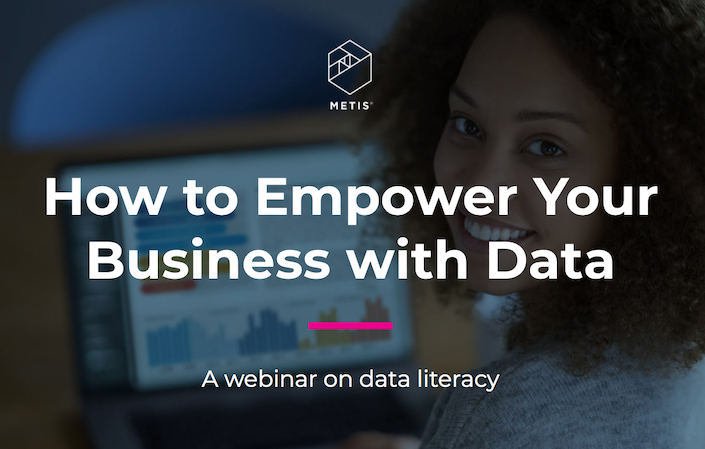 On-Demand Recording: How To Empower Your Business With Data Literacy
By Carlos Russo • August 17, 2020
In late July, our Chief Data Scientist Debbie Berebichez hosted a free Training Industry webinar on How to Empower Your Business with Data Literacy. We're happy to share that the recording of the talk is now available on-demand.
business resource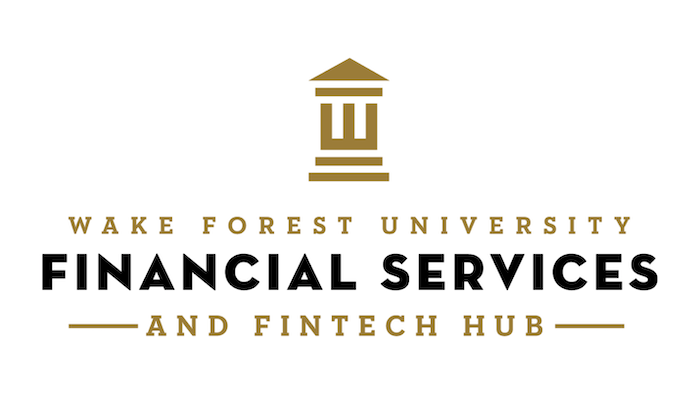 VIDEO: Recorded Talk - How Machine Learning is Changing Finance with Javed Ahmed
By Carlos Russo • August 20, 2020
Watch a recording of Metis Sr. Data Scientist Javed Ahmed's talk on How Machine Learning is Changing Finance at the new Wake Forest University Financial Services and Fintech Hub.