Filling in the Corporate Training Gaps: Michael Galvin's Article in Training Industry Magazine
By Metis • July 28, 2020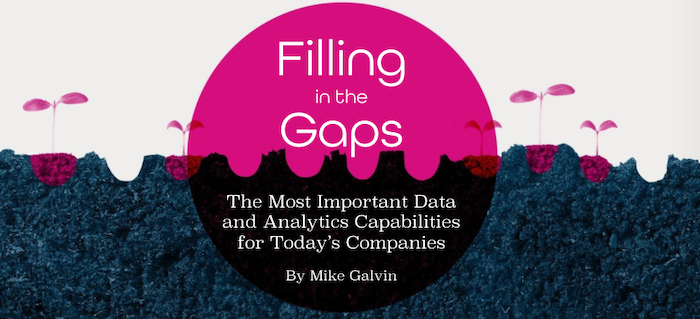 For the most recent issue of Training Industry Magazine, our Executive Director of Corporate Training, Michael Galvin, wrote an article on the most important data and analytics capabilities for today's companies. Called Filling the Gaps, the article breaks down data literacy, Python, and machine learning, the three most in-demand data science and analytics skills companies should prioritize when thinking about training their teams. 
Additionally, Mike covers how companies can use training to solve common problems and achieve strategic goals, as well as goes over what to look for when seeking out a training provider. 
It's a great read. Check it out in full here.
_____
To address the data and analytics needs of organizations, our Corporate Training team offers courses on each of the featured topics above: Data Literacy, Python for Data Analysis, and Machine Learning. Learn more about these and all other courses on our Corporate Training page. 
---
Similar Posts
business resource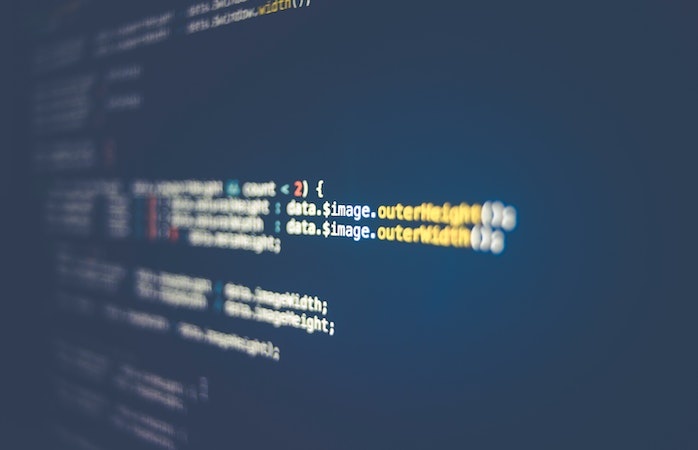 Metis Sr. Data Scientist Javed Ahmed Featured in BuiltIn Article
By Metis • September 03, 2020
In a recent article published on BuiltIn, writer Stephen Gossett interviews Metis Sr. Data Scientist Javed Ahmed about the differences between Data Scientists and Data Engineers. Javed breaks down the two distinct roles, helping readers grasp the central difference: design vs. implementation.
business resource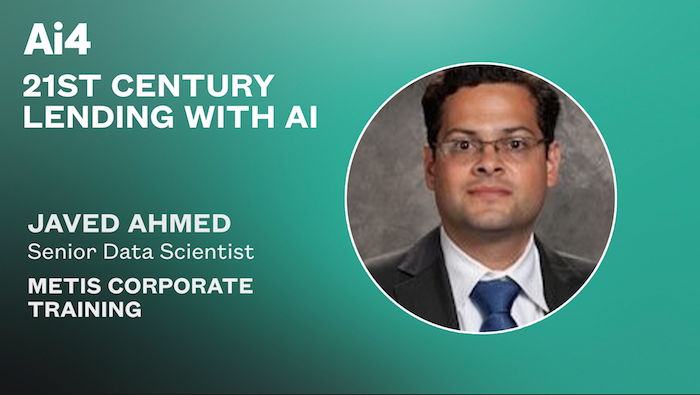 VIDEO: 21st Century Lending with AI
By Metis • March 18, 2021
At the recent Ai4 Finance Summit, Metis Sr. Data Scientist Javed Ahmed spoke on a panel about 21st Century Lending with AI along with other industry leaders. Watch the recording here.
business resource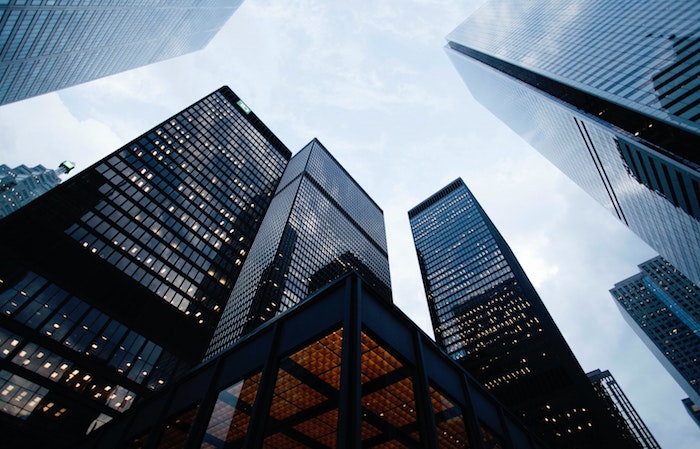 Understanding the Business Cycle
By Tony Yiu • September 22, 2020
Despite this rollicking bull market, there is such a thing as the business cycle. And whether you're a data practitioner or an MBA, it's worth taking your time to understand what drives its ebbs and flows. Read Data Scientist Tony Yiu's latest post here.