Demystifying Data Science: One Grad's Work to Expand the Reach of Facebook Messenger
By Metis • May 19, 2017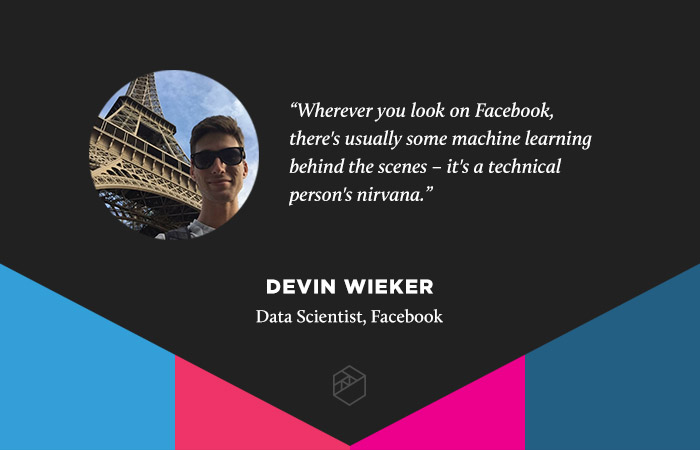 This post was written by Metis Contributing Writer Emily Blackwood. 

_____

Recent reports indicate that Facebook Messenger continues its growth, now boasting more than 1.2 billion users worldwide. Behind the scenes of all those messages connecting people across the globe is a large team of people with smart, technical minds working to meet aggressive goals.

Metis graduate Devin Wieker has one such mind. He's a Data Scientist at Facebook's Bay Area headquarters, where he's focused specifically on Messenger growth and where he soaks in the highly technical work and environment.

"Wherever you look on Facebook, there's usually some machine learning behind the scenes," he said. "It's a technical person's nirvana."

This sense of nirvana certainly does not come without challenges. Working with a team of this caliber can cause a sense of intimidation from time to time, according to Wieker.

"Think about the smartest people you've worked with in the past," he said, "and imagine what it'd be like if almost everybody you worked with were that talented. It's humbling and I learn more every day, but there's a pressure to always be at your best."

His day-to-day work keeps him both busy and hyper-challenged. He does everything from building data-aggregation pipelines that transform raw server and client logs into a readily usable format, to working with the engineering teams to set up nuanced A/B experiments, to checking the results of various ongoing experiments being run. He also presents general updates on the state of specific product areas and does some exploratory analyses in search of potential growth opportunities.

Wieker graduated with a Bachelor's degree in Physics from California Polytechnic University in 2016. Not sure what to do next, he says a combination of interests led him to data science and then ultimately to the Metis Data Science Bootcamp.

"I wasn't confident that I wanted to miss out on five years of sleep working towards a physics Ph.D.," he said. "Data science seemed like an interesting intersection between math, computer science, and analytical thinking."

During his time at Metis, he worked on projects that dealt with computational work, like running particle accelerator simulations and using computer vision to track moving microscopic particles. These experiences gave him the confidence and skill sets needed to go after what many would consider a dream gig.

Which is likely why, when we ended the interview by asking what advice he might have for incoming bootcamp students, he re-emphasized the project portfolio.

"Be prepared for some possibly challenging concepts, like neural network gradient descent optimization algorithms, and be ready to be frustrated when you hit a wall in your projects," he said. "It's all worth it in the end when you can showcase an impressive project and walk away with way more industry valuable skills."
_____

Curious to learn more about our Data Science Bootcamp? Check it out here! 
---
Similar Posts
alumni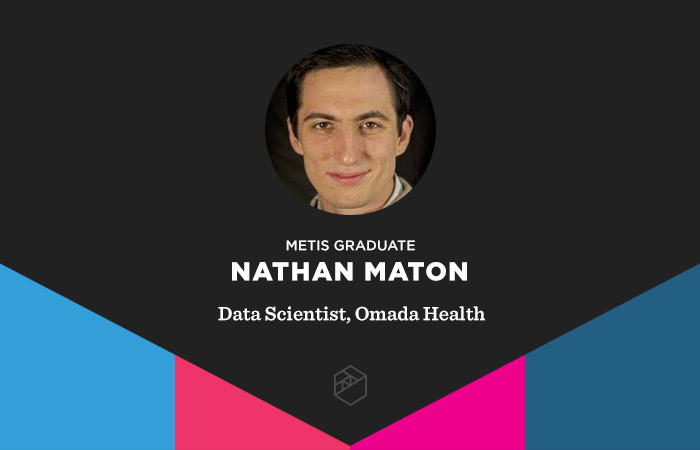 Curiosity, Asking Good Questions, & One Grad's Inevitable Path to Data Science
By Emily Wilson • December 10, 2019
Bootcamp graduate Nathan Maton was a curious child, casually asking unsuspecting science teachers big questions like "what is time?" on the way to field trips. That curiosity led to what he considers his strongest skill: the ability to ask good questions - and he's not surprised it eventually led to a career in data science.  Read his story.
alumni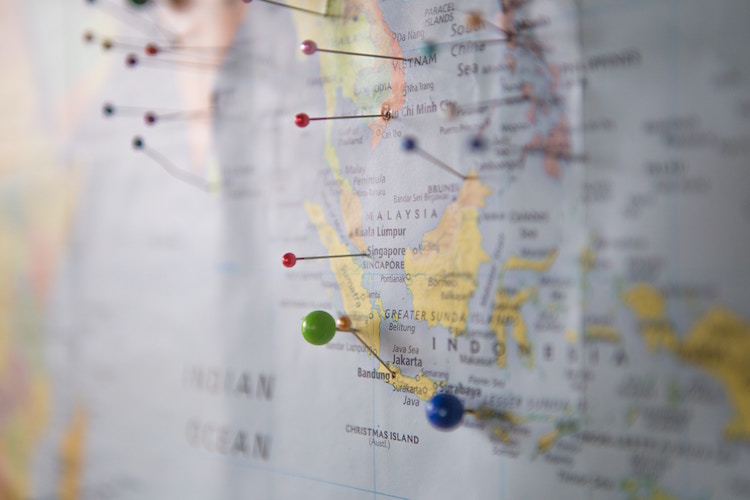 Made at Metis: Predicting and Mapping Using Geographic Data
By Emily Wilson • February 14, 2019
Bootcamp graduates Joyce Lee and Matt Maresca covered a lot of ground using geography as a framework to design their final projects. Lee did on a county-by-county analysis to predict mortality rates from overdoses, while Maresca used satellite imagery to map farmland, urban development, and natural resources in Shanghai. Read the post for more!
alumni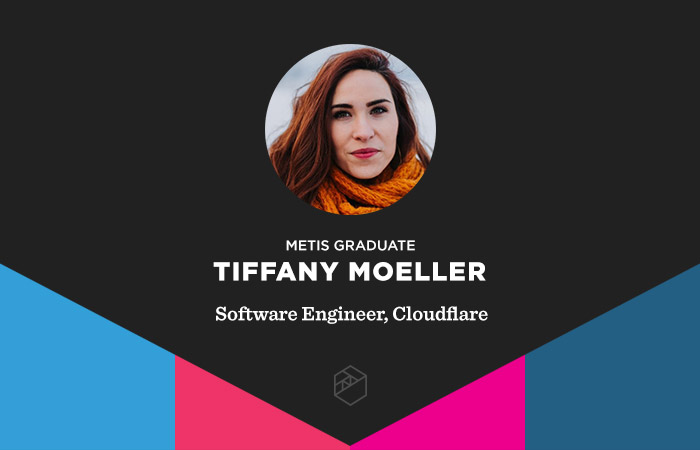 How the Data Science for Social Good Model Guided this Grad's Career Path
By Emily Wilson • July 12, 2019
Considering her career path and where she is now, it's remarkable to think that Tiffany Moeller has never taken a college-level math course. Read how she went from earning a degree in counseling to finding her way into data science and engineering, all the while finding motivation from the idea of using data for social good.