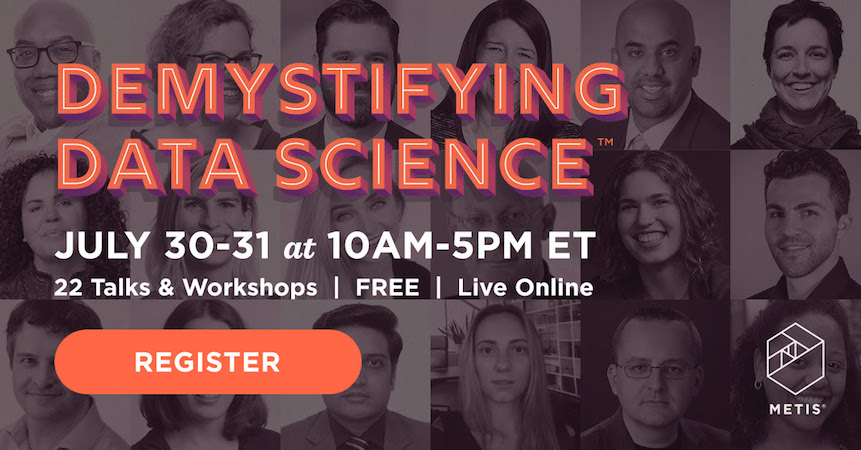 We're gearing up for our 3rd annual Demystifying Data Science live online conference, which is divided into two days under two overarching topics. On the second day (July 31st), eight 30-minute talks and three interactive workshops are designed for Business Leaders, Managers, and Practitioners who will learn best practices to successfully integrate data science into an organization and demystify its business impact.

Below, find a preview of just some of what's to come on Day 2 (July 31st), and start planning now so you can take it all in.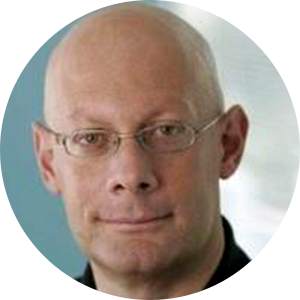 Are you confused about what it takes to be a data scientist? Curious about how companies recruit, train, and manage analytics resources? You are not alone, according to Usama Fayyad, Chairman at Open Insights, who will discuss how to Define Roles, Standards, and Assess Skills in Data Science. In fact, Fayyad many other employers, educators, and managers are struggling with these very issues. His Day 2 presentation will cover insights from the most comprehensive research effort to-date on the data analytics profession, and he will propose a framework for the standardization of roles in the industry and methods for assessing skills.

Fayyad founded Open Insights, a technology and consulting firm that enables enterprises to get value out of their data assets. He's also the Co-Founder & CTO at OODA Health, Inc., a VC-funded company aiming to liberate the healthcare system from administrative waste by leveraging AI/automation to create real-time/retail-like experience in payments in healthcare.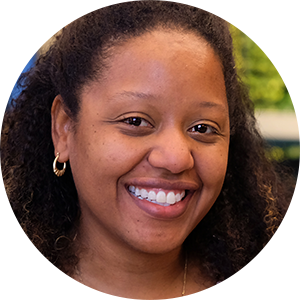 Natalie Evans Harris, Co-Founder & Head of Strategic Initiatives at Brighthive, Inc. will discuss The Ethics & Opportunities of Data Governance. Harris is a sought-after thought leader on the ethical and responsible use of data after nearly 20 years advancing the public sector's strategic use of data, including a 16-year career at the National Security Agency, and 18 months with Obama Administration. During her talk, she'll dig into one of the biggest challenges standing in the way of using data to help transform the human experience: finding the right balance between maximum social impact and the protection of individual rights. She'll explore the critical role that public-private collaboration plays in this balance, and how building an ethical, equitable, and sustainable framework for data governance can help organizations move beyond the limitations of traditional approaches to data sharing.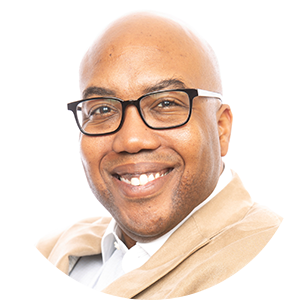 You'll also hear a talk from Adrian Cartier, Director of Data Science at Bayer, where he partners with business executives and IT strategy leads to enable a digital-driven mindset across the company. (He serves as a member of Bayer Data Science Center of Excellence leadership team and is an Associate Fellow within the Science Fellows program, which is a distinct honor.) His talk is called Data Science Unleashed: From Cottage Industry to an Industry Force—Leading the Way to Robust Models, Smart Decisions, and Digital Products in Demand. In it, he'll lean on his experience building data-driven cultures in the workplace to demystify data science and unpack its tangible business value, highlighting the focal points for not only creating a data strategy but more importantly, driving a sustainable digital (and business!) transformation.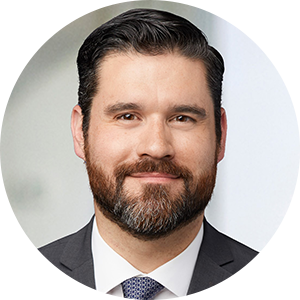 During his talk, Tom Schenk Jr., Director of Analytics at KPMG, will answer the question Will You Be Better Off in a "Smart City"? Technology and data have begun to be embedded in the fundamental structure and processes of the cities and states in which we live. Smart cities are looking to incorporate data and technology that improve the quality of life for their residents and help governments be more efficient. But what does that mean and how can it be meaningful to you? He'll explore practical, real-life ways that data science, internet of things (IoT), and open data are being used to help cities become more livable and modern ranging from predictive analytics, API feeds of real-time public data, and connected sensors to provide block-by-block insights. And finally, he'll discuss how all of this applies to and matters for residents and visitors to the city.
Tom is a researcher and author on applying technology, data, and analytics to make better decisions. He's currently the director of analytics at KPMG where he leads the smart city and government analytics practice, and he previously served as Chief Data Officer for the City of Chicago. 
___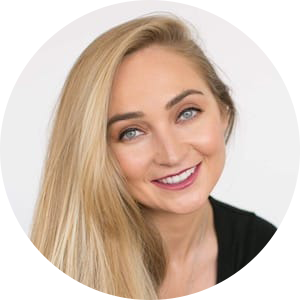 After the day's talks, attendees are invited to join interactive workshop sessions led by our very own Sr. Data Scientists. On Day 2, you can choose between the Leadership track or the Practioner Track. On the former, Kerstin Frailey will dive into the topic of Essential Data Literacy. 

"Data literacy isn't taught in schools – yet," said Frailey. "But it's a foundation for data science, essential for working with data scientists and assumed of every member of a data-driven organization. I'm covering the maker side of data literacy: asking good questions that lead to building good metrics, designing impactful visualizations, and telling stories that drive action."

Attendees of this workshop will learn:
- How to formulate an informative question for data-driven decision making

- Which meaningful metrics to choose for performance tracking

- How to communicate with explanatory visualizations

- To create a data-driven story that captures and engages your audience

See the full workshop schedule here, including other Day 2 options like Practical Data Science Ethics and Practical Issues in Machine Learning. 
These are just half the talks and 1/3rd of the workshops you'll hear on Day 2 of Demystifying Data Science on July 31st. You can check out the entire schedule here. Not to mention, you can also explore the Day 1 schedule, with talks and workshops designed for an audience of Aspiring Data Scientists.
_____
Learn more about the Demystifying Data Science conference and register for FREE here. 
---