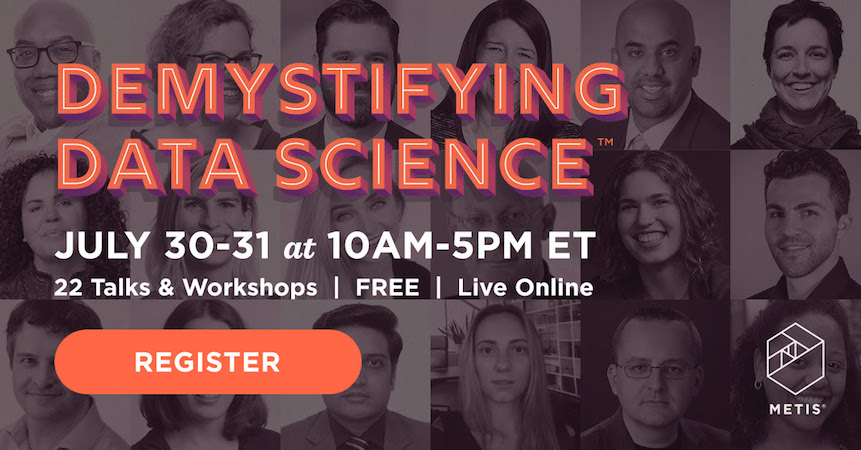 We're gearing up for our 3rd annual Demystifying Data Science live online conference, which is divided into two days under two overarching topics. On the first day, eight 30-minute talks and three interactive workshops are designed for Aspiring Data Scientists so they can demystify data science by discussing the training, tools, and paths to one of the most in-demand jobs in the world. 
Below, find a preview of just some of what's to come on Day 1 (July 31st), and start planning now so you can take it all in.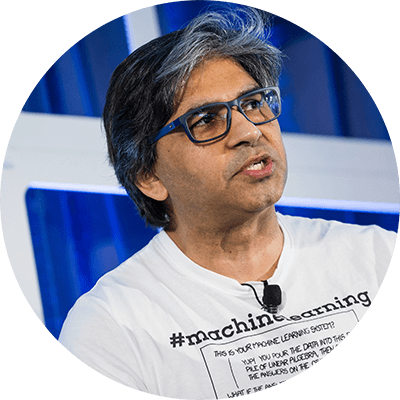 During his keynote address, Tarry Singh (Co-founder, CEO, & AI Neuroscience Researcher at deepkapha.ai) will kick off the conference by discussing the journey from Aspiring to Full-Fledged Data Science Professional. While data science is one of the most coveted jobs in the industry, a whopping 80-90% of aspiring professionals tend to get stuck on the launch pad, unable to unleash their full potential. He'll walk through a real-world project example to illustrate fundamental techniques that will help aspiring data scientists confidently move from the experimentation phase into the role of full-fledged data scientist professional.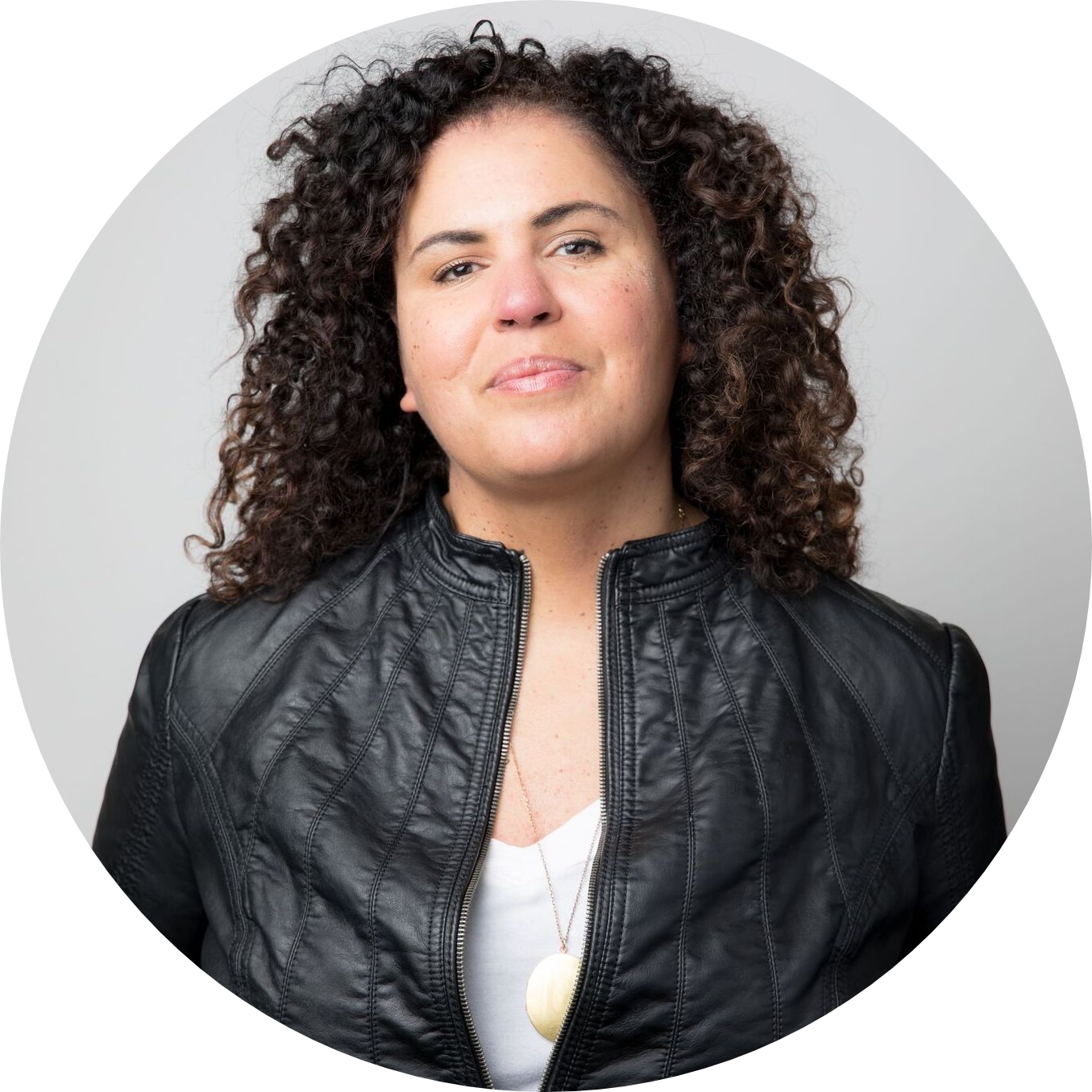 Critical information scholars continue to demonstrate how technology and its narratives are shaped by and infused with values; it's not the result of the actions of impartial, disembodied, unpositioned agents. Rather, technology consists of a set of social practices, situated within the dynamics of race, gender, class, and politics. In her talk, which stems from her new book, Algorithms of Oppression: How Search Engines Reinforce Racism (NYU Press), Dr. Safiya Noble (Associate Professor at UCLA) will address the issues of Internet search, and how language and meaning are derived in ways that pose particular harms to various publics who are increasingly reliant upon commercial technologies.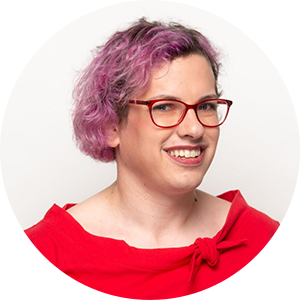 According to Jacqueline Nolis (Principle Data Scientist at Nolis LLC), people like to talk about the fancy different modeling techniques in data science and suggest they are the key to success. But as a practicing data scientist, she knows that models are only a small part of the complexity of a corporate data science project. Enterprises contain massive amounts of data, but this data is hard to find and even harder to clean. Business stakeholders aren't informed enough about machine learning to understand the level of difficulty of the tasks they're asking, which leads to analysis after analysis because of additional requests and tweaks from upstream. Almost always, these complexities outside of the model are what cause projects to fail, not the fact that a model wasn't using a cutting-edge approach.
In her talk, she'll walk through the end-to-end lifecycle of a data science project in industry and will demonstrate how organizational pressures can cause solid data science to fail and poor data science to succeed. Plus, you'll get tips for what you can do to maximize your chances of success.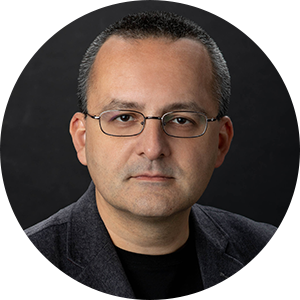 Data visualization is a powerful tool to both explore data and communicate with other people. However, visualization can be misleading if certain myths – such as "a picture is worth a thousand words", "data speaks for itself", or "we should show, not tell" – are embraced. In his talk, Alberto Cairo (Knight Chair in Visual Journalism, University of Miami) will explain how we can approach data visualization more critically, and take advantage of it by becoming more attentive readers. This talk is based on his upcoming book How Charts Lie.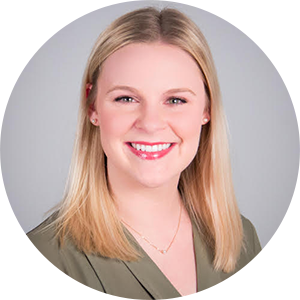 Looking and interview for a data science job can be stressful. It's hard to know what skills a company is looking for, or how you can apply online and actually get a response. Additionally, data science interviews can be uniquely challenging in that they typically include behavioral, technical, and business-focus interviews. All of this can lead to frustrations when you're trying to pivot or advance your career. Luckily, there are some great strategies to help you put your best foot forward during the job search. During her Day 1 Workshop, Metis Career Advisor Ashley Purdy will walk you through:
- Job searching best practices

- Behaviors that will lead to success

- How to stay organized in your search

- The basics of preparing for a data science interview
See the full workshop schedule here, including other Day 1 options like Introduction to Python and Introduction to Pandas. 
All of the above are just half the talks and 1/3rd of the workshops you'll hear on Day 1 of Demystifying Data Science on July 20th. You can check out the entire schedule here. Not to mention, you can also explore the Day 2 schedule, with talks and workshops designed for an audience of Business Leaders, Managers, and Practitioners. 
_____
Learn more about the Demystifying Data Science conference and register for FREE here. 
---