"The Data Scientist Shortage is Huge. Here's How to Beat It." by Metis Executive Director of Data Science
By Metis • December 28, 2018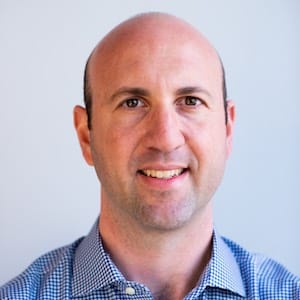 In a newly published article on Inside Big Data, Metis Executive Director of Data Science Roberto Reif writes about the long-lasting data scientist shortage in business and gives detailed steps for how to stop the problem in its tracks. 
"It's no secret that employers are looking for data scientists," he writes. "Businesses of all sizes have woken up to the fact that data science has the potential to drive efficiencies, mine new insights from decades of accumulated data sets, and otherwise transform their businesses...But while data scientist has been ranked the "#1 Job in America" for three years running, according to careers website Glassdoor, there's still a shortage of talent to fill the huge need employers have."
How can this be done?  Read the full article for Reif's breakdown of what needs to happen.
"What they need is (1) a strategic roadmap toward building data science skills and (2) an effective hiring and resourcing plan," he continues. 
---
Similar Posts
data science
How to Gather Data from YouTube
By Kimberly Fessel • November 11, 2019
In this post, learn how you can gain access to three types of YouTube data: the videos themselves for use in computer vision tasks, the video transcripts for natural language processing (NLP), and video search results for hybrid machine learning efforts.
data science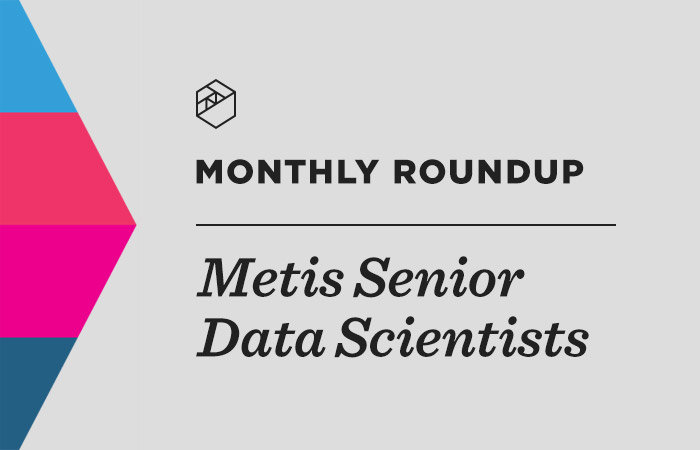 SDS Roundup: Year-End Recap, Insights on Python's Growth, & Free On-Demand Webinar
By Emily Wilson • December 11, 2019
When our Sr. Data Scientists aren't teaching our bootcamps or corporate training courses, they're working on a variety of other projects. This blog series tracks some of their recent activities and accomplishments. In this edition, get a year-end recap, read about Python's rise, and find out how to access a free webinar on AI ROI.
data science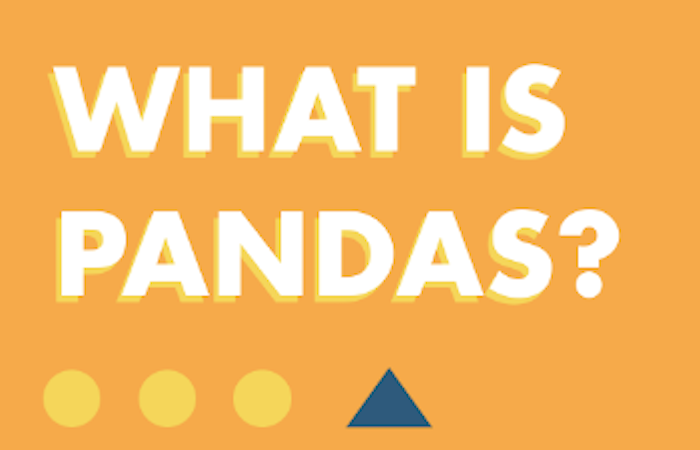 Course Report Guest Post: Beginner's Guide to Using Pandas for Python
By Metis • November 07, 2019
Last week, Metis Sr. Data Scientist Joe Eddy published an article on Course Report titled Pandas in Python: A Guide for Beginners. In it, he explains how Pandas was developed, how it's used by data scientists and within companies worldwide, and how beginners can start learning some basics on their own.