Starts Monday: Last Beginner Python & Math Course of 2019! Enroll Now
"The Data Scientist Shortage is Huge. Here's How to Beat It." by Metis Executive Director of Data Science
By Metis • December 28, 2018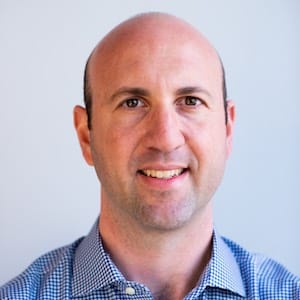 In a newly published article on Inside Big Data, Metis Executive Director of Data Science Roberto Reif writes about the long-lasting data scientist shortage in business and gives detailed steps for how to stop the problem in its tracks. 
"It's no secret that employers are looking for data scientists," he writes. "Businesses of all sizes have woken up to the fact that data science has the potential to drive efficiencies, mine new insights from decades of accumulated data sets, and otherwise transform their businesses...But while data scientist has been ranked the "#1 Job in America" for three years running, according to careers website Glassdoor, there's still a shortage of talent to fill the huge need employers have."
How can this be done?  Read the full article for Reif's breakdown of what needs to happen.
"What they need is (1) a strategic roadmap toward building data science skills and (2) an effective hiring and resourcing plan," he continues. 
---
Similar Posts
data science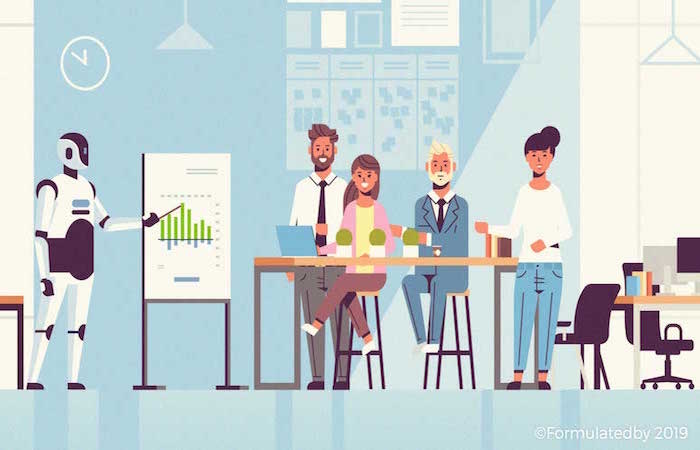 Data Science Salon Miami Speakers Discuss Major AI Trends Affecting Their Industries
By Metis • August 07, 2019
In this guest post, read how some of the speakers at FormulatedBy's upcoming Data Science Salon Miami event think about major AI trends affecting their industries.
data science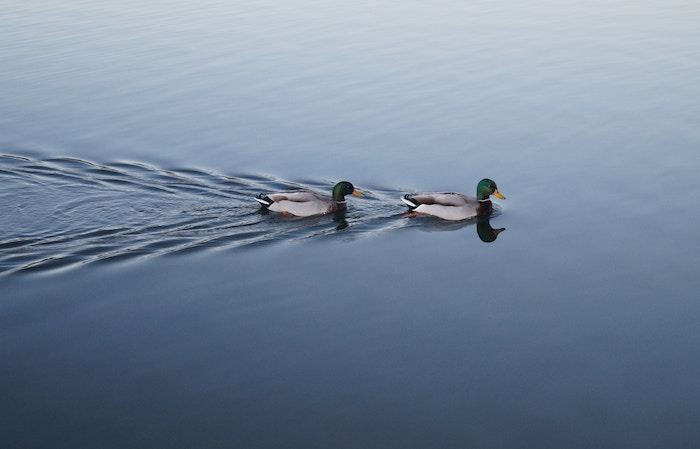 A Beginner's Guide to Object Detection
By Kimberly Fessel • September 18, 2019
This post from Metis Sr. Data Scientist Kimberly Fessell covers the basics of object detection: what it is, various approaches to it, the measurements used to judge its results, along with a few important considerations of modern object detection.
data science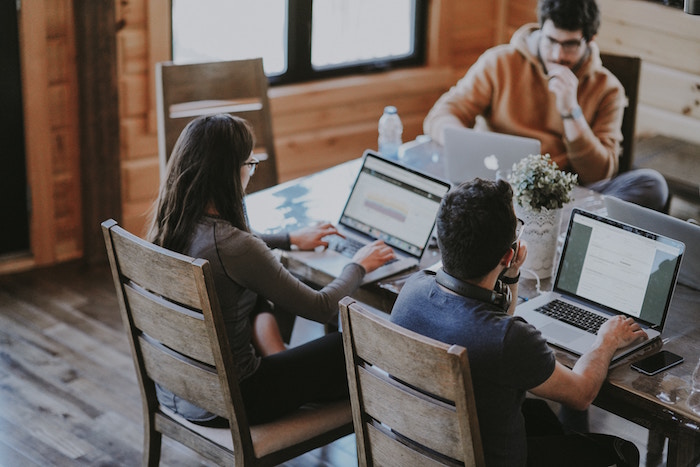 How to Learn Data Science Quickly and Effectively
By Metis • July 16, 2019
There's no shortage of discussion in the data science community about WHERE to best learn data science. However, there's precious little discussion of a topic that's arguably more important: HOW to learn data science. In this guest post from Dataquest, read about the 3 crucial things you need to do no matter where you're learning.