Ends May 17: 30% Introductory Savings on Online Flex Bootcamps! Explore Programs
"The Data Scientist Shortage is Huge. Here's How to Beat It." by Metis Executive Director of Data Science
By Metis • December 28, 2018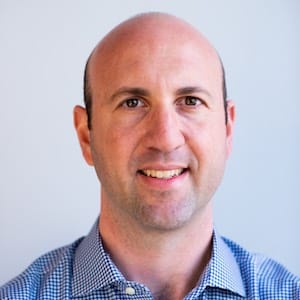 In a newly published article on Inside Big Data, Metis Executive Director of Data Science Roberto Reif writes about the long-lasting data scientist shortage in business and gives detailed steps for how to stop the problem in its tracks. 
"It's no secret that employers are looking for data scientists," he writes. "Businesses of all sizes have woken up to the fact that data science has the potential to drive efficiencies, mine new insights from decades of accumulated data sets, and otherwise transform their businesses...But while data scientist has been ranked the "#1 Job in America" for three years running, according to careers website Glassdoor, there's still a shortage of talent to fill the huge need employers have."
How can this be done?  Read the full article for Reif's breakdown of what needs to happen.
"What they need is (1) a strategic roadmap toward building data science skills and (2) an effective hiring and resourcing plan," he continues. 
---
Similar Posts
data science
Our Top 10 Most-Read Blog Posts of 2020
By Carlos Russo • December 22, 2020
Year after year, we enjoy sharing posts that feature our alumni stories, data science and analytics thought leadership from our Data Scientists, guest posts, and so much more. Here we've gathered the top 10 most-read posts of 2020 for you to enjoy.
data science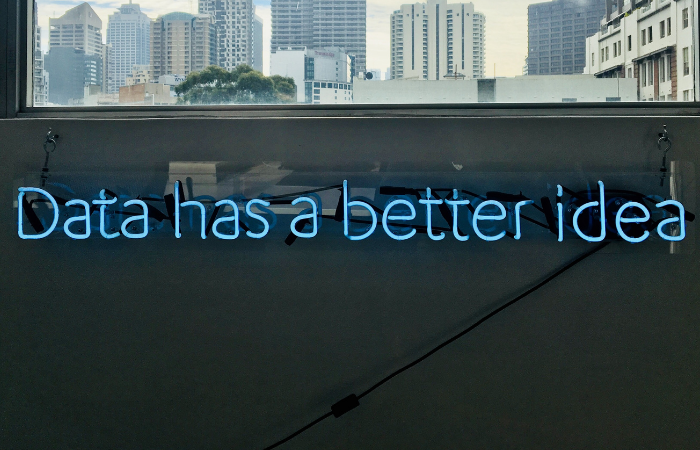 How to Become a Data Scientist
By Metis • April 16, 2021
Data science jobs are plentiful in today's job market. Read on to learn about what data scientists do, what kinds of data science-related jobs are available, and how to become a data scientist.
data science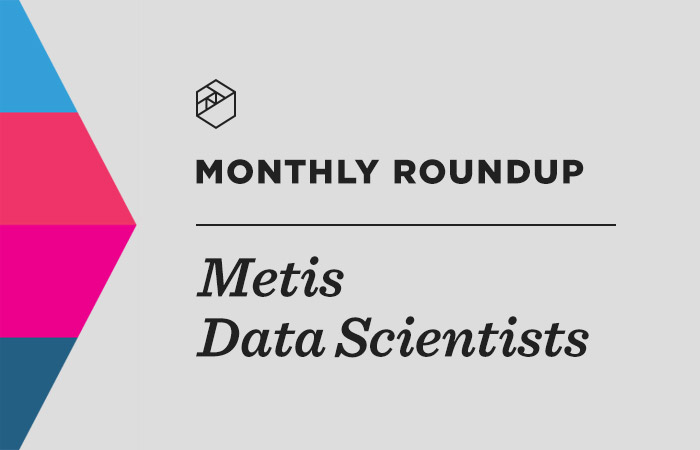 Data Scientist Roundup: Python for Data Science, AI in Banking, & More
By Metis • October 01, 2020
When our Data Scientists aren't teaching the intensive 12-week bootcamps or corporate training courses, they're working on a variety of other projects. This monthly blog series tracks and discusses some of their recent activities and accomplishments.