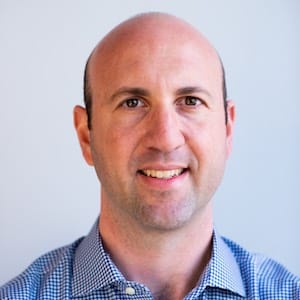 In a newly published article on Inside Big Data, Metis Executive Director of Data Science Roberto Reif writes about the long-lasting data scientist shortage in business and gives detailed steps for how to stop the problem in its tracks. 
"It's no secret that employers are looking for data scientists," he writes. "Businesses of all sizes have woken up to the fact that data science has the potential to drive efficiencies, mine new insights from decades of accumulated data sets, and otherwise transform their businesses...But while data scientist has been ranked the "#1 Job in America" for three years running, according to careers website Glassdoor, there's still a shortage of talent to fill the huge need employers have."
How can this be done?  Read the full article for Reif's breakdown of what needs to happen.
"What they need is (1) a strategic roadmap toward building data science skills and (2) an effective hiring and resourcing plan," he continues. 
---