"The Data Scientist Shortage is Huge. Here's How to Beat It." by Metis Executive Director of Data Science
By Metis • December 28, 2018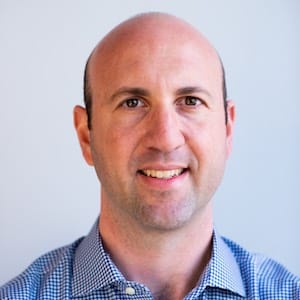 In a newly published article on Inside Big Data, Metis Executive Director of Data Science Roberto Reif writes about the long-lasting data scientist shortage in business and gives detailed steps for how to stop the problem in its tracks. 
"It's no secret that employers are looking for data scientists," he writes. "Businesses of all sizes have woken up to the fact that data science has the potential to drive efficiencies, mine new insights from decades of accumulated data sets, and otherwise transform their businesses...But while data scientist has been ranked the "#1 Job in America" for three years running, according to careers website Glassdoor, there's still a shortage of talent to fill the huge need employers have."
How can this be done?  Read the full article for Reif's breakdown of what needs to happen.
"What they need is (1) a strategic roadmap toward building data science skills and (2) an effective hiring and resourcing plan," he continues. 
---
Similar Posts
data science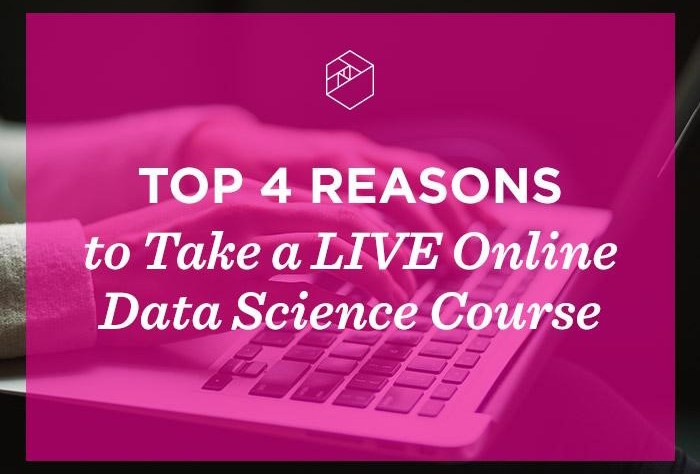 Top 4 Reasons to Take a Live Online Data Science Course
By Metis • September 19, 2018
What makes live online courses such a great way to begin on your data science educational path? Read here to find the Top 4 Reasons to give them a try.
data science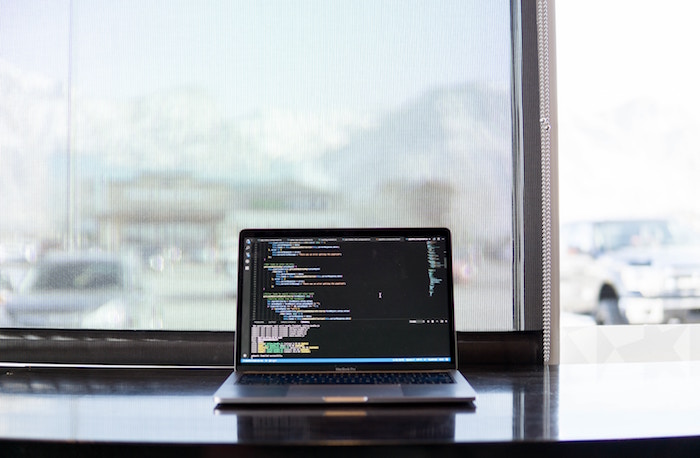 "How to Overflow a Stack" by Metis Sr. Data Scientist Lara Kattan
By Metis • November 28, 2018
New blog alert! Metis Sr. Data Scientist Lara Kattan just launched a blog called Updating Priors: Teaching Statistics and Data Science, and her first post is an exciting kickoff and an indication of more good things to come. This time around, she covers "How to Overflow a Stack."
data science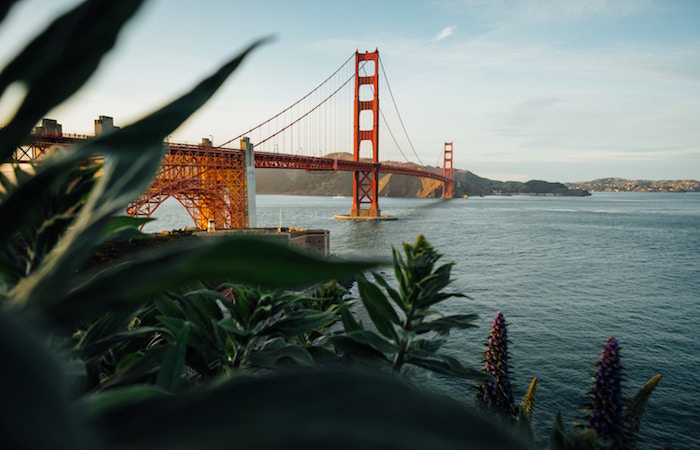 Metis Team Workshops, Trainings, & Talks at ODSC West & Accelerate AI
By Emily Wilson • October 28, 2018
On Thursday, November 1st, three members of the Metis team will present at the Open Data Science Conference/Accelerate AI in San Francisco. Read about their talks, which cover a range of topics like text analytics, practical data science, and using PyTorch for deep learning.