"The Data Scientist Shortage is Huge. Here's How to Beat It." by Metis Executive Director of Data Science
By Carlos Russo • December 28, 2018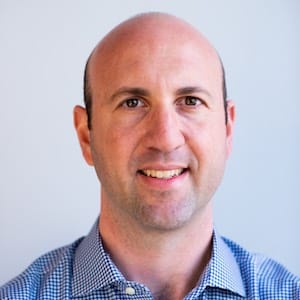 In a newly published article on Inside Big Data, Metis Executive Director of Data Science Roberto Reif writes about the long-lasting data scientist shortage in business and gives detailed steps for how to stop the problem in its tracks. 
"It's no secret that employers are looking for data scientists," he writes. "Businesses of all sizes have woken up to the fact that data science has the potential to drive efficiencies, mine new insights from decades of accumulated data sets, and otherwise transform their businesses...But while data scientist has been ranked the "#1 Job in America" for three years running, according to careers website Glassdoor, there's still a shortage of talent to fill the huge need employers have."
How can this be done?  Read the full article for Reif's breakdown of what needs to happen.
"What they need is (1) a strategic roadmap toward building data science skills and (2) an effective hiring and resourcing plan," he continues. 
---
Similar Posts
data science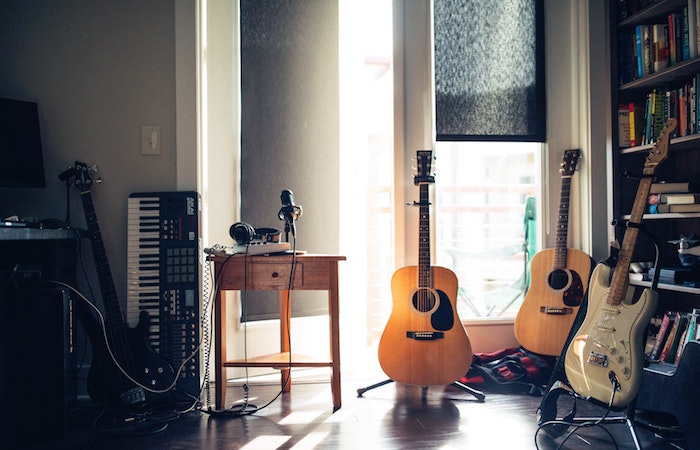 Made at Metis: An Album Discovery Tool & A Voting Recommendation Engine
By Carlos Russo • September 25, 2020
This post features two projects from recent graduates of our data science bootcamp. Take a look at what's possible to create in just 12 weeks.
data science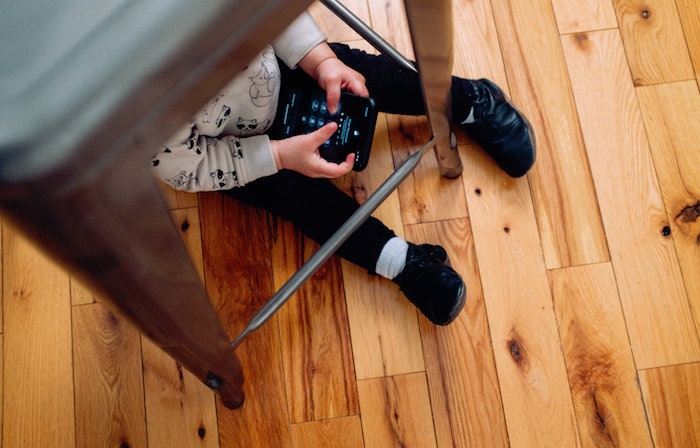 Two Metis Team Members Featured in New Book, 'Mothers of Data Science'
By Emily Wilson • July 23, 2020
In a book published last week, read interviews with two Metis team members – Chief Data Scientist Debbie Berebichez and Data Scientist Alice Zhao – about their experiences as mothers and data scientists.
data science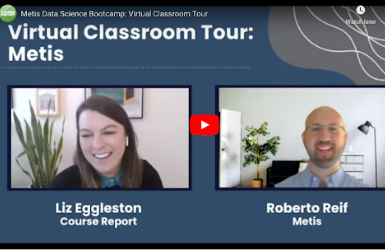 A Virtual Classroom Tour with Course Report
By Carlos Russo • December 16, 2020
During a recent webinar with the Course Report team, Roberto Reif walked the audience through a virtual classroom tour of our new data science & analytics bootcamps.