Wed 7pm ET: Meet the New Bootcamps - Q&A With the Program Designers RSVP Now
Data Scientist Roundup: Python for Data Science, AI in Banking, & More
By Metis • October 01, 2020
When our Data Scientists aren't teaching the intensive 12-week bootcamps or corporate training courses, they're working on a variety of other projects. This monthly blog series tracks and discusses some of their recent activities and accomplishments.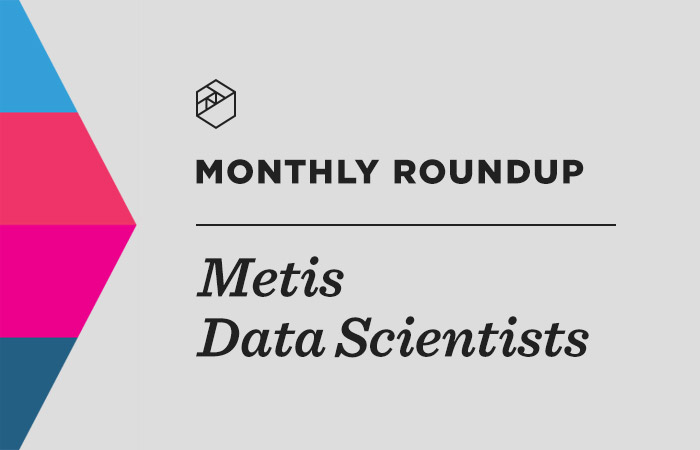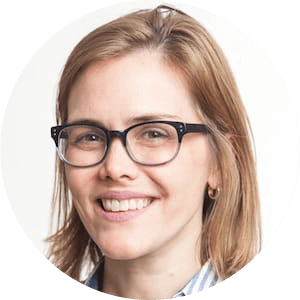 Kimberly Fessel, Sr. Data Scientist (Bootcamp)
Since June, Kimberly Fessel has been releasing a fantastic video series on Seaborn, a Python data visualization library based on matplotlib. With 11 videos already in the series, we highly recommend folks check out the Intro to Seaborn playlist on YouTube. Make sure to subscribe to her channel and get notified about her next releases in the series!  
Kimberly also recently joined Course Report to discuss how Python is used for data science. Watch the full webinar and find out how much Python you should know before starting a data science bootcamp, what prep options are available at Metis, and more.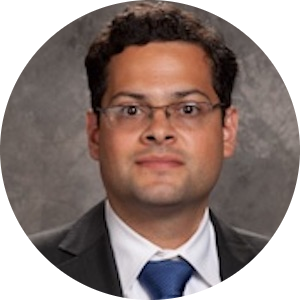 Javed Ahmed, Sr. Data Scientist (Corporate Training)
Javed joined a panel of banking industry executives to discuss the pressure fintech and big technology companies place on traditional banks in the race to develop AI tools. The panel advised that fintechs will lead to AI innovation, thanks to their tendency not to face the internal red tape often found at these legacy organizations. The panel discussion was covered in the Wall Street Journal. Read it here.
In a recent article published on BuiltIn, writer Stephen Gossett interviewed Javed about the differences between Data Scientists and Data Engineers. Javed broke down the two distinct roles, helping readers grasp the central difference: design vs. implementation. Read it here.
_____
See what our Sr. Data Scientists were up to last month here.
---
Similar Posts
data science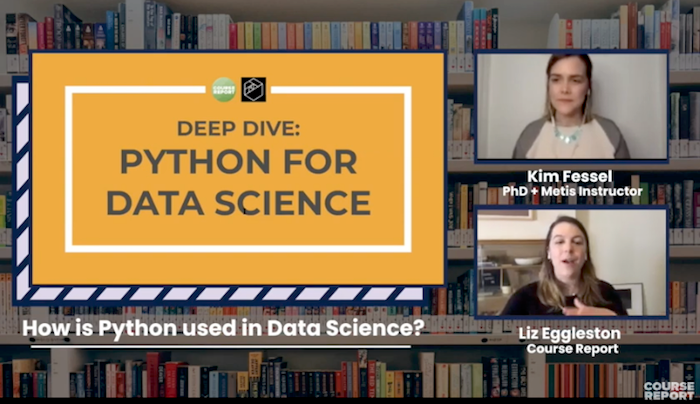 Course Report Webinar: How is Python Used for Data Science?
By Metis • September 21, 2020
During a recent webinar with Course Report, Metis Sr. Data Scientist Kimberly Fessel discusses how Python is used for data science, how much Python you should know before starting a data science bootcamp, and more. Watch it here.
data science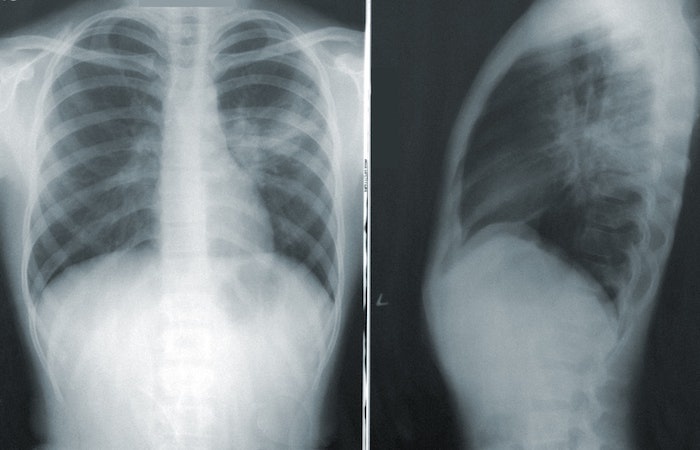 Made at Metis: Deep Learning to Detect Pneumonia & Predicting Spotify Track Skips
By Metis • August 31, 2020
This post features two projects from recent graduates of our data science bootcamp. Take a look at what's possible to create in just 12 weeks, including projects focused on detecting pneumonia using deep learning and predicting track skips in Spotify.
data science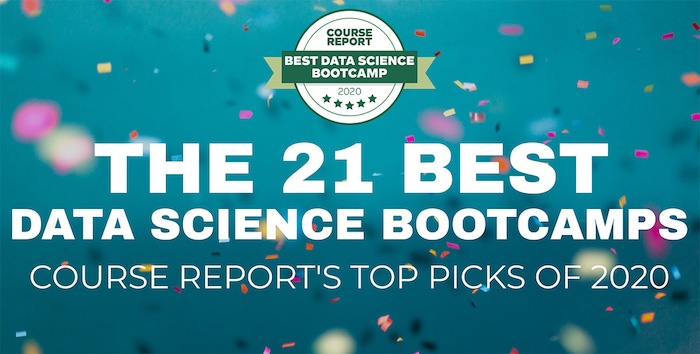 Metis Makes Course Report's 21 Best Bootcamps of 2020 List
By Metis • August 25, 2020
We're proud to be included on Course Report's 21 Best Data Science Bootcamps of 2020 list! To create the list, their team considered both online and in-person bootcamps that teach immersive data science and/or data analytics, looking at alumni reviews, curriculum, and quality of instruction to determine who made the cut.