When our Data Scientists aren't teaching the intensive 12-week bootcamps or corporate training courses, they're working on a variety of other projects. This monthly blog series tracks and discusses some of their recent activities and accomplishments.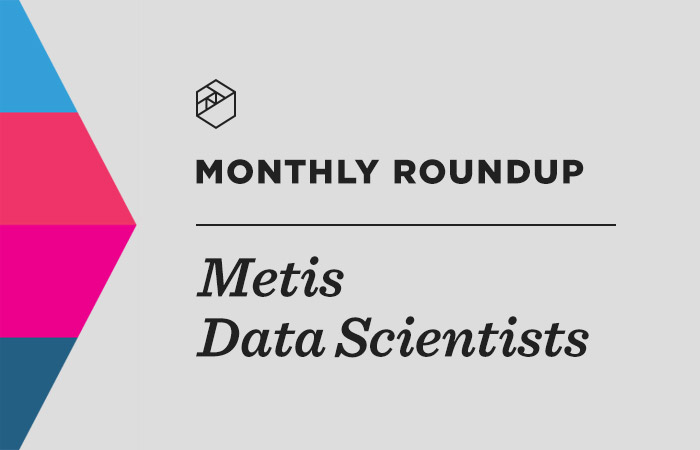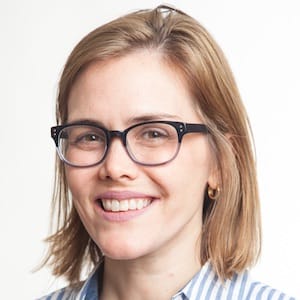 Kimberly Fessel, Sr. Data Scientist (Bootcamp)
In a new video from Kimberly Fessel, learn how to make a Seaborn lineplot and find out what bootstrapping in Seaborn is all about. Bootstrapping is used in Seaborn to make confidence intervals about your line plot, explains Kimberly. In her video, she also goes over how to use hue (color), style, and size to show more information through a lineplot. Get all this and more by watching the video here.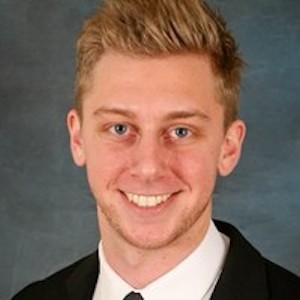 Kevin Birnbaum, Sr. Data Scientist (Corporate Training)
We offer a range of Corporate Training courses to arm professional teams with skills that are critical for driving powerful business insights and innovation. One course is the popular Python for Data Analysis, which provides a useful introduction to Python focused on how to clean, aggregate, describe, and visualize data. Another popular course is Data Literacy, where we focus on skilling up your workforce so every person has the ability to read, work with, analyze, and argue with data, which provides a foundation for building a data-driven company culture.

In two new videos, Sr. Data Scientist and Corporate Training Instructor Kevin Birnbaum breaks down the content, goals, and objectives of both courses. Learn more about the Python course here and the Data Literacy course here.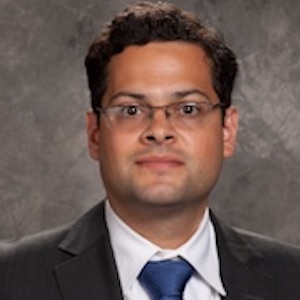 Javed Ahmed, Sr. Data Scientist (Corporate Training)
Javed recently participated in an Ai4 panel on The Future of AI in Banking. In the recorded conversation, you'll hear from Javed, along with data and analytics leaders from Moody's Analytics, KeyBank, Grupo Financiero Banorte, and JP Morgan Chase. Watch it here.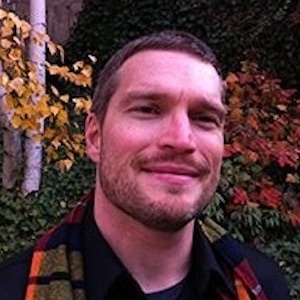 Mark Fenner (Corporate Training Instructor, Pictured Here),
Javed Ahmed (Sr. Data Scientist), & Kevin Birnbaum (Sr. Data Scientist)
Three of our Corporate Training instructors took part in the Wake Forest University Financial Services and Fintech Hub's free summer speaker series, focused on topics related to financial services and fintech. Watch all three talks by following the links included below: 
_____
See what our Sr. Data Scientists were up to last month here.
---