When our Data Scientists aren't teaching the intensive 12-week bootcamps or corporate training courses, they're working on a variety of other projects. This monthly blog series tracks and discusses some of their recent activities and accomplishments.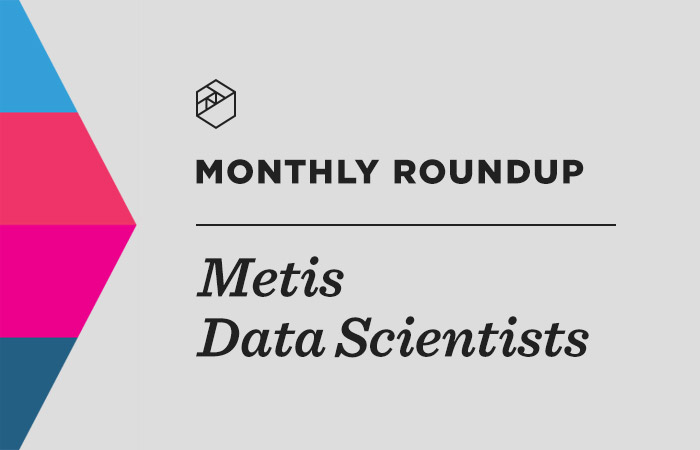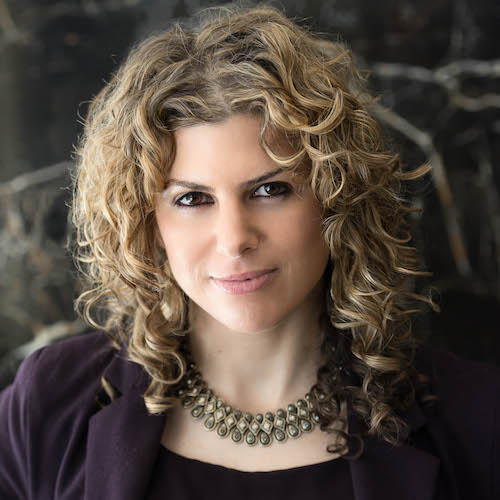 Debbie Berebichez, Chief Data Scientist
Debbie is a leading thought leader in the data science space and her recent schedule of online events, podcast appearances, and publications demonstrates her reach. Most recently, she was a guest on the Super Data Science podcast, where she discussed the importance of women in STEM and talked about the value of corporate training. She was also a recent guest on The Artists of Data Science podcast, on which she discussed her belief that everyone has unique gifts and perspectives that should be embraced and celebrated within data science. She touched on the need for varying skillsets in data science, from translators to engineers; the areas in which data science can have the biggest positive impact on society; the importance of critical thinking; how the creative process manifests in the field, and much more.
Then, on Kaplan's new LinkedIn Live series, Bold Leaders in Learning, the host interviewed Debbie about the deep impact her mentor had on her career and life, and the importance of paying that act of meaningful mentorship forward. Debbie has made it an integral part of her career to mentor girls and young women, giving them the encouragement to pursue STEM studies and careers. 
Last but not least, this month Debbie also published an article called How Data Science Can Empower your Business. You can read it in full here.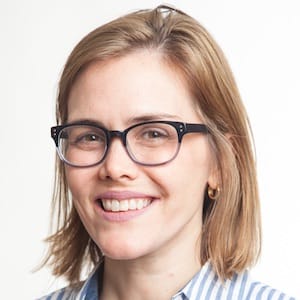 Kimberly Fessel, Sr. Data Scientist (Bootcamp)
For those interested in web scraping with Python (but who might be concerned with potential legal implications or have other burning questions), this recent episode of The Real Python podcast is a perfect fit. Host Christopher Bailey speaks with Kimberly Fessel about all things Web Scraping in Python, including tools, techniques, and legalities. 
Additionally, Kimberly recently published an article in Towards Data Science called Measuring Statistical Dispersion with the Gini Coefficient. In it, she covers a thorough mathematical explanation of the Gini coefficient as well as a few non-standard applications to baby names and healthcare pricing. Read it here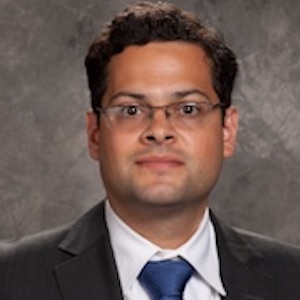 Javed Ahmed, Metis Sr. Data Scientist (Corporate Training)
Earlier this month, Javed hosted a webinar for business leaders, data science managers, and decision-makers on Deep Learning Approaches to Forecasting and Planning. He focused on the intuition behind various approaches, covering how managers can tackle highly complex models by asking the right questions and using familiar model evaluation tools. He also went over examples, explored some of the methodologies available, and addressed effective implementation. The free, on-demand recording is now available to all. Register here.

Javed also participated in this month's Ai4 panel, The State of AI in Banking. He and other panelists explored risk, automation, compliance, and talent inside the bank. Ai4 has many upcoming events of interest - check them out here.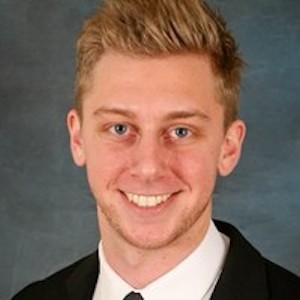 Kevin Birnbaum, Metis Sr. Data Scientist (Corporate Training)
The new Wake Forest University Financial Services and Fintech Hub in Charlotte offers courses on financial industry issues and trends with the goal of meeting ongoing professional development needs in the community. WFU partnered with Kaplan to create and launch the hub earlier this year, and we're proud to share that Metis Corporate Training instructors will be leading courses and conducting free talks that focus on topics related to the financial services and fintech sectors. Earlier today, Kevin gave a talk on Analytics Beyond Excel. You can check out more upcoming talks from Metis team members here.
_____
See what our Sr. Data Scientists were up to last month here.
---