When our Data Scientists aren't teaching the intensive 12-week bootcamps or corporate training courses, they're working on a variety of other projects. This monthly blog series tracks and discusses some of their recent activities and accomplishments.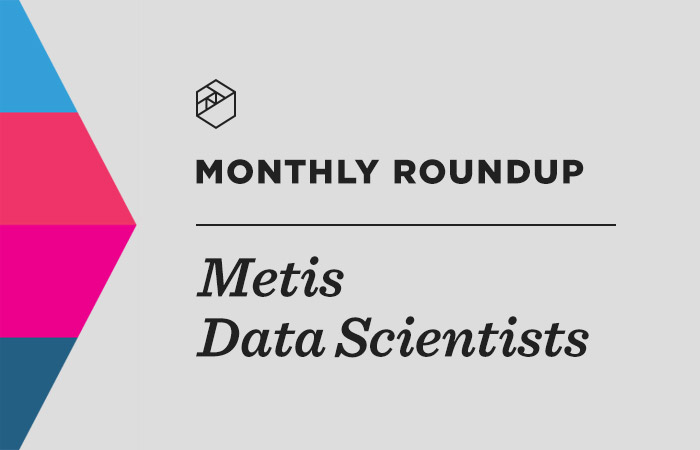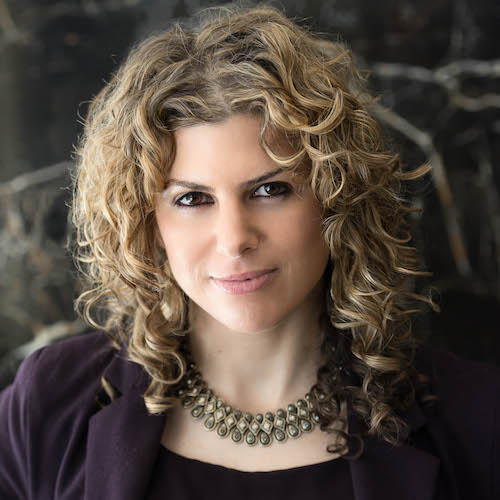 Debbie Berebichez, Chief Data Scientist
Throughout July, Debbie continued her impressive streak of appearances on data science podcasts and webinars. (Read about her busy June here). On a recent episode of the Data Science Salon podcast, she participated in a panel discussion to talk about imposter syndrome, what you need and don't need for career advancement, book recommendations, and more. Listen in full here.
And earlier today, addressing companies that need to train their teams on data literacy, Debbie presented a live Training Industry webinar on How to Empower Your Business with Data Literacy. (We'll update this post with a link to the recording once it's available, as well as share on our socials). As you watch, you'll learn the proven benefits of a data-driven culture, how to create a company-wide data-driven business environment, and hear examples of success and pitfalls to avoid when training employees in data literacy.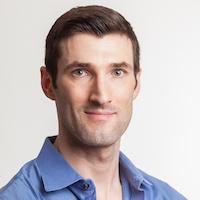 Michael Galvin, Executive Director of Data Science
For the most recent issue of Training Industry Magazine, Mike wrote an article on the most important data and analytics capabilities for today's companies. Called Filling the Gaps, the article breaks down data literacy, Python, and machine learning, the three most in-demand data science and analytics skills companies should prioritize when thinking about training their teams. Additionally, he covers how companies can use training to solve common problems and achieve strategic goals, as well as goes over what to look for when seeking out a training provider. Check it out in full here.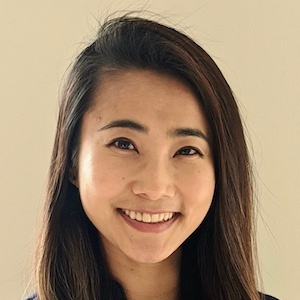 Joan Wang, Data Scientist (Bootcamp)
As part of our ongoing One Hour at Bootcamp workshop series, Joan taught an hour-long online class introducing attendees and viewers to a supervised machine learning algorithm used for classification and regression, commonly known as decision trees. You can watch the full-length recording here.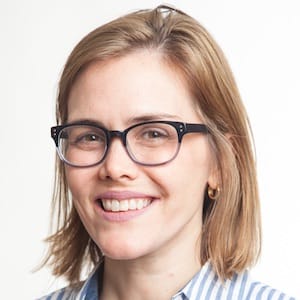 Kimberly Fessel, Sr. Data Scientist (Bootcamp)

For the recent PyOhio 2020 online conference, Kimberly created a lightning talk titled Great Scott! Delorean for Datetime Manipulation in Python. In the brief but info-packed video, she goes over how to install and use the open-source library, Delorean, which was developed to help users work with date-times in Python. Watch it in full here.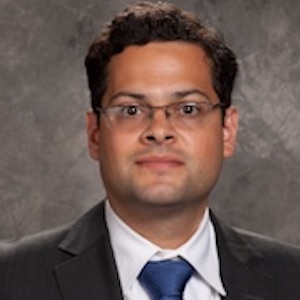 Javed Ahmed, Sr. Data Scientist (Corporate Training)

Earlier this year, Wake Forest University partnered with Kaplan to create and launch its new Wake Forest University Financial Services and Fintech Hub, which offers courses on financial industry issues and trends with the goal of meeting ongoing professional development needs in the community. To celebrate its opening, the hub has been hosting a free speaker series this summer. Javed took part, giving a talk on How Machine Learning is Changing Finance. During, he surveyed some developments and discussed how this changing landscape leads to an urgent need for innovation, driving opportunities for fintech, and challenges for traditional firms. Watch the recording here.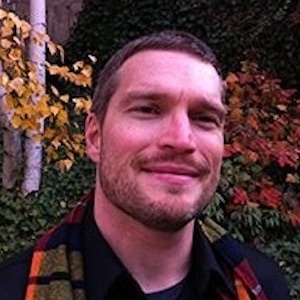 Mark Fenner, Metis Instructor (Corporate Training)
Mark also participated in the aforementioned WFU talk series, presenting on Machine Learning for Forecasting and Planning. During his talk, he described how machine learning approaches can improve forecasting and planning and explored how managers can tackle highly complex models by asking the right questions and using familiar model evaluation tools. Watch it here.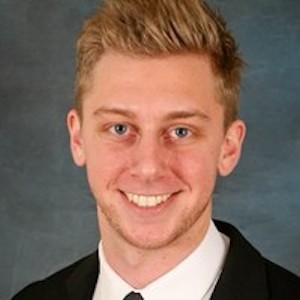 Kevin Birnbaum, Metis Sr. Data Scientist (Corporate Training)
Last but not least, Kevin also participated in the WFU speaker series. His talk on Analytics Beyond Excel can be watched here. Viewers will learn how analytics is changing in the era of Big Data and learn how the shift towards business intelligence platforms and computational analytics can help overcome limitations of spreadsheet analytics.
Additionally, Kevin provides voiceover for two brand new Metis Corporate Training videos. In the first, he explains the Python for Data Analysis course and in the other, he walks viewers through what to expect from the Data Literacy course. 
_____
See what our Sr. Data Scientists were up to last month here.
---