When our Data Scientists aren't teaching the intensive 12-week bootcamps or corporate training courses, they're working on a variety of other projects. This monthly blog series tracks and discusses some of their recent activities and accomplishments.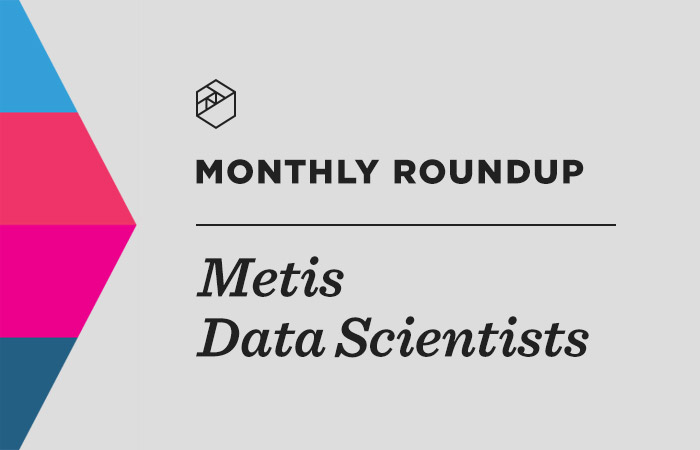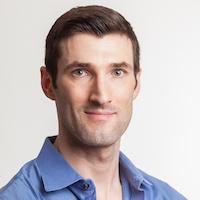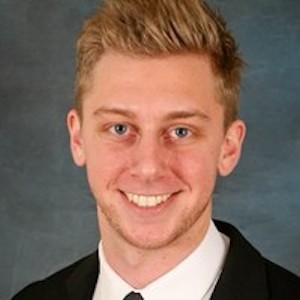 Michael Galvin, Executive Director of Data Science Corporate Training
& Kevin Birnbaum, Sr. Data Scientist (Corporate Training)
Led by Michael Galvin and Kevin Birnbaum, our Corporate Training team recently hosted a webinar on Adopting Python in the Workplace. during which they broke down Python for data science and analytics, explaining what drives adoption and how companies are reacting to the shift. They showcased why data and analytics professionals are so excited about Python through a live demonstration. This webinar is now available on-demand and for free. Those who watch will gain the tools to:
- Explain what Python is and its importance to the data science and analytics field

- Build a business case for adopting Python

- Identify the best way to begin introducing Python into their environment

Kimberly Fessel, Sr. Data Scientist (Bootcamp)
At the recent virtual Open Data Science Conference (ODSC) East, Kimberly Fessel presented her talk, Fancy NLP with Straightforward Tools. She focused on lesser-known NLP methods that can help unearth novel observations and make analyses more memorable. Attendees learned about various open-source Python packages that they can apply to enhance their NLP workflows, and example use cases were discussed to further solidify how each technique can be leveraged with existing data. Attendees listened in as Kimberly explored the following: 
- Scattertext for comparing word usage between two populations
- spaCy's linguistic features to parse sentences by syntax
- DeepMoji for assigning emoji labels to short text
Get more detail by reviewing Kimberly's slides here.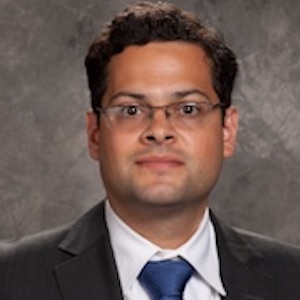 & Javed Ahmed, Sr. Data Scientist (Corporate Training)
Also at ODSC East, Javed Ahmed gave a talk on Deep Learning Approaches to Forecasting and Planning. In it, he presented forecasting applications of Deep Learning approaches in an accessible, conceptual framework appropriate for both technical and nontechnical managers. Focusing on the intuition behind various approaches, he explored how managers can tackle highly complex models by asking the right questions and using familiar model evaluation tools. The talk was designed for business leaders, data science managers, and decision-makers seeking to understand how Deep Learning approaches can be leveraged to improve forecasting and planning. He went over examples, explored some of the methodologies available, and addressed effective implementation. Attendees left equipped to: 
- Identify types of forecasting applications that can benefit from deep learning
- Broadly understand deep learning approaches relevant to forecasting
- Understand pitfalls related to deep learning approaches, and why simpler models may work better
- Evaluate the results of a forecasting program
Learn more by reviewing Javed's slides here.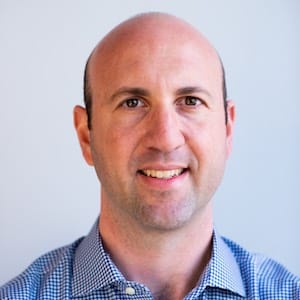 Roberto Reif, Executive Director of Data Science 
One of the most commonly used charts for data visualization is the bar chart. But too often, the starting value of the y-axis is intentionally modified to skew our interpretation of the chart and the data, writes Roberto Reif in a recent blog post. In it, you can dig into real-world examples and learn how to readily identify this issue.
_____
See what our Sr. Data Scientists were up to last month here.
---