Demystifying Data Science Free Online Conference is July 30-31! Register Now
Data Science Book Recommendations: A Crowdsourced List
By Emily Wilson • April 16, 2018
Last month, Metis Sr. Data Scientist and Corporate Trainer David Ziganto posted a simple question on LinkedIn along with a picture of his personal collection of data science books. "Here's my fledgling data science library," he wrote. "Help me out: which great books am I missing?" Nearly 100 comments later, David now has an incredible list of additional books to add to his shelves.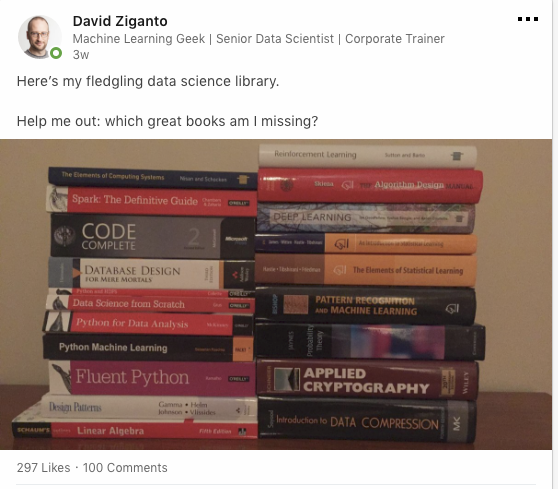 You can read through the original comments here, and/or you can check out David's related blog post here, which aggregates all the recommendations into categories like data cleaning, deep learning, machine learning, pedagogy, visualization, and many more.  It's a truly awesome list and resource for anyone at any stage of their data science learning journeys. 
But of course, we have to ask (because there's always room for additional learning!) – are there any books missing from the list? Let us know on Twitter @thisismetis. 
---
Similar Posts
data science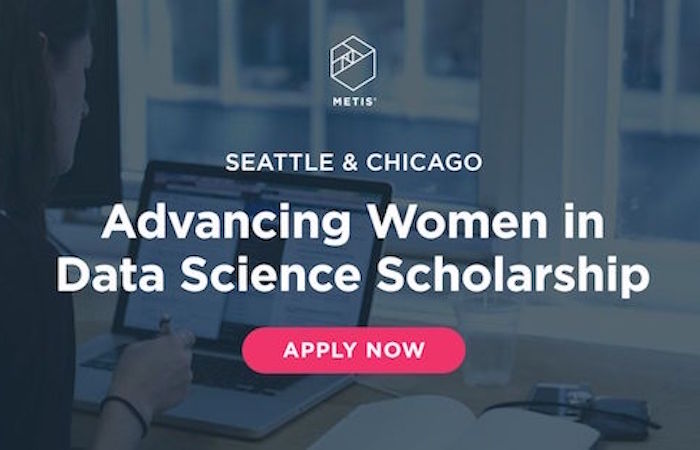 New: Advancing Women in Data Science Scholarship in Seattle & Chicago
By Metis • July 12, 2019
Our brand new Advancing Women in Data Science Scholarship is for women, trans, and non-binary aspiring data scientists who wish to attend our Data Science Bootcamp in either Seattle or Chicago. There are two full-tuition scholarships available in each city for the Fall 2019 bootcamp - apply by July 29th!
data science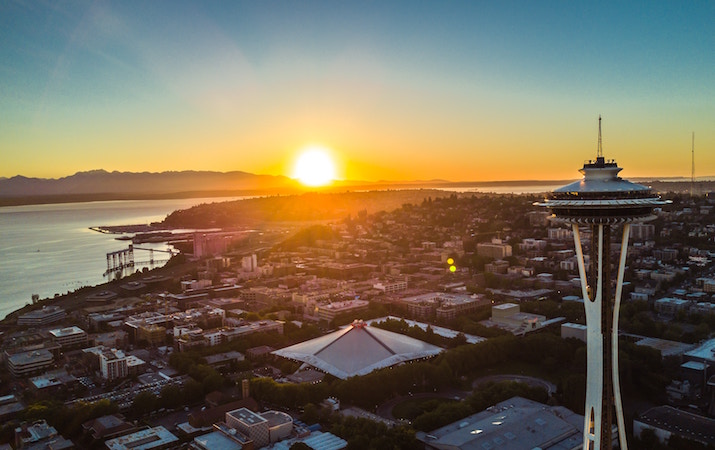 Seattle Data Science Career Advice: Landing a Job in The Emerald City
By Marybeth Redmond • April 23, 2019
Let's face it: today's job market is confusing – perhaps even more so in data science, where job titles are all over the map, needed skill sets aren't always clear in job descriptions, interviews are famously intense, and so forth. In this post, Metis Seattle Career Advisor Marybeth Redmond explains how to effectively navigate the tricky waters of the job search, particularly in the Seattle area.
data science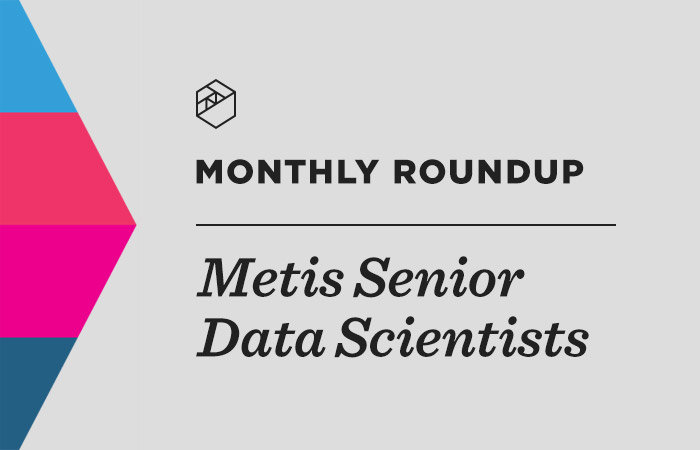 Sr. Data Scientist Roundup: Scoping & Designing Projects, Intro to PyTorch with NLP
By Emily Wilson • May 07, 2019
When our Sr. Data Scientists aren't teaching the intensive, 12-week bootcamps or corporate training courses, they're working on a variety of other projects. This monthly blog series tracks some of their recent activities. In this edition, read blogs on the importance of both scoping and designing data science projects, and get an introduction to PyTorch with NLP.