Watch our on-demand lecture on SVMs featuring Alice Zhao: Get Recording
Data Science Book Recommendations: A Crowdsourced List
By Emily Wilson • April 16, 2018
Last month, Metis Sr. Data Scientist and Corporate Trainer David Ziganto posted a simple question on LinkedIn along with a picture of his personal collection of data science books. "Here's my fledgling data science library," he wrote. "Help me out: which great books am I missing?" Nearly 100 comments later, David now has an incredible list of additional books to add to his shelves.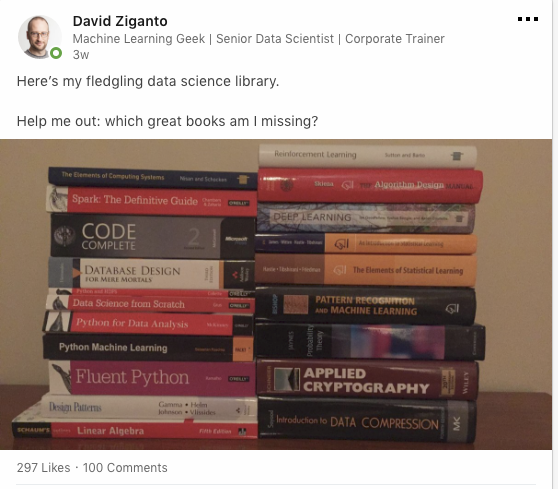 You can read through the original comments here, and/or you can check out David's related blog post here, which aggregates all the recommendations into categories like data cleaning, deep learning, machine learning, pedagogy, visualization, and many more.  It's a truly awesome list and resource for anyone at any stage of their data science learning journeys. 
But of course, we have to ask (because there's always room for additional learning!) – are there any books missing from the list? Let us know on Twitter @thisismetis. 
---
Similar Posts
data science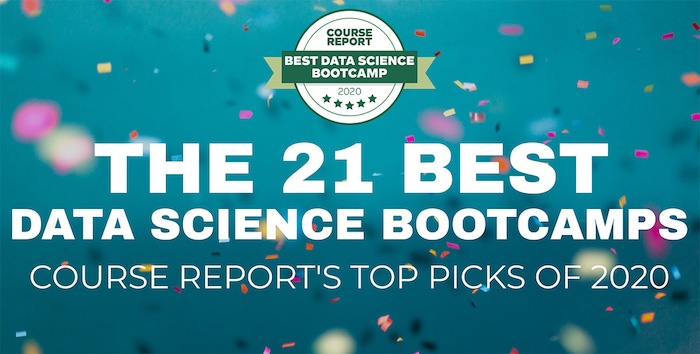 Metis Makes Course Report's 21 Best Bootcamps of 2020 List
By Metis • August 25, 2020
We're proud to be included on Course Report's 21 Best Data Science Bootcamps of 2020 list! To create the list, their team considered both online and in-person bootcamps that teach immersive data science and/or data analytics, looking at alumni reviews, curriculum, and quality of instruction to determine who made the cut.
data science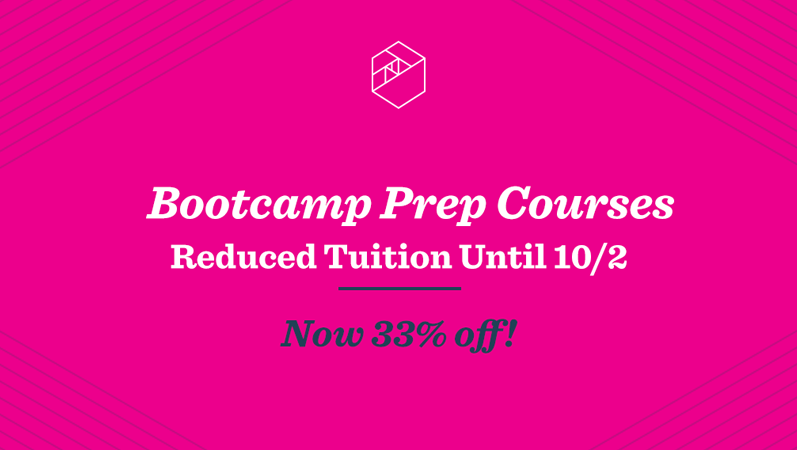 Reduced Tuition on Remaining 2020 Bootcamp Prep Courses
By Metis • September 08, 2020
From today through October 2nd, when you enroll in any of our remaining 2020 Bootcamp Prep Courses, you'll save 33% on tuition. We hope this reduced tuition provides opportunities for those interested in building data science skills in a live online format, taught by industry leaders.
data science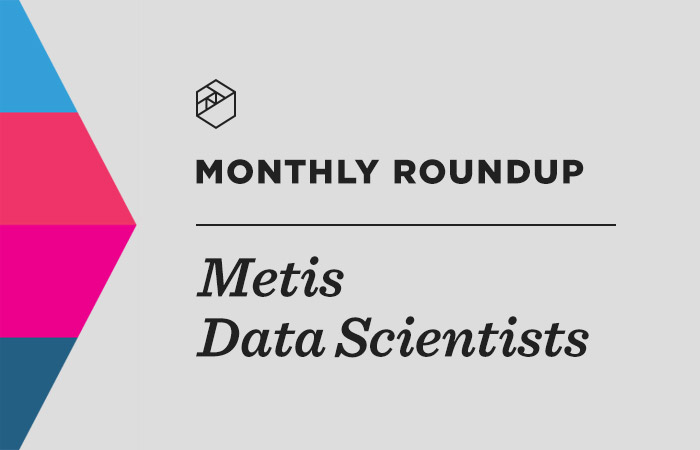 Data Scientist Roundup: How to Make a Seaborn Lineplot, Python and Data Literacy Videos, & More
By Emily Wilson • September 01, 2020
When our Data Scientists aren't teaching the intensive 12-week bootcamps or corporate training courses, they're working on a variety of other projects. This monthly blog series tracks and discusses some of their recent activities and accomplishments.