Starts Monday: Beginner Python & Math Live Online Course. Enroll Now
Data Science Book Recommendations: A Crowdsourced List
By Emily Wilson • April 16, 2018
Last month, Metis Sr. Data Scientist and Corporate Trainer David Ziganto posted a simple question on LinkedIn along with a picture of his personal collection of data science books. "Here's my fledgling data science library," he wrote. "Help me out: which great books am I missing?" Nearly 100 comments later, David now has an incredible list of additional books to add to his shelves.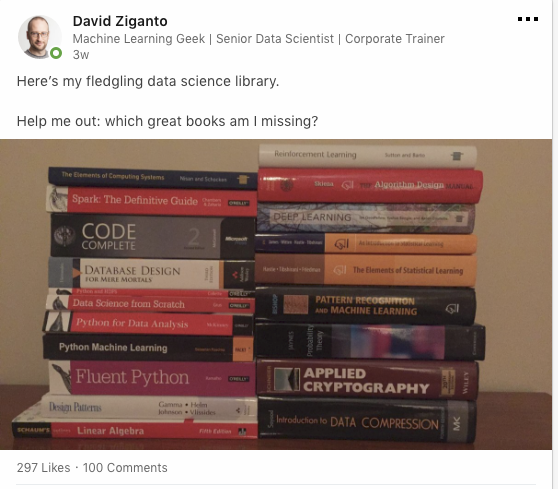 You can read through the original comments here, and/or you can check out David's related blog post here, which aggregates all the recommendations into categories like data cleaning, deep learning, machine learning, pedagogy, visualization, and many more.  It's a truly awesome list and resource for anyone at any stage of their data science learning journeys. 
But of course, we have to ask (because there's always room for additional learning!) – are there any books missing from the list? Let us know on Twitter @thisismetis. 
---
Similar Posts
data science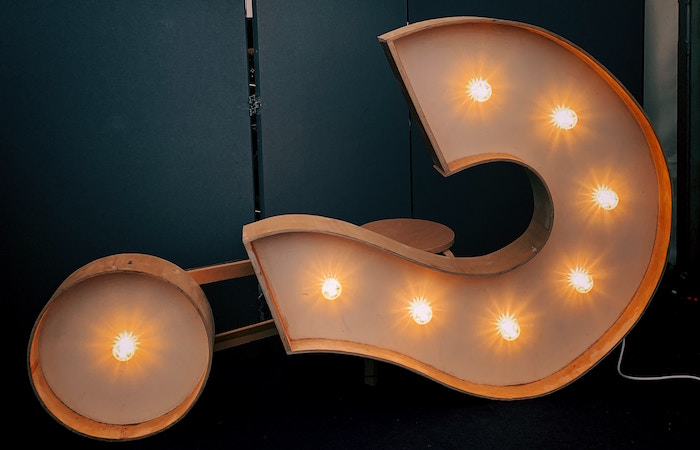 Event Recap: Q&As with Metis Program Managers in Chicago & NYC
By Metis • August 30, 2019
We recently hosted two related live online Ask Me Anything sessions on our Community Slack Channel. The first was with Caroline Csernus, Bootcamp Program Manager in Chicago, and the second was with Jesel Roosevelt, Bootcamp Program Manager in NYC. Each answered questions about the overall Data Science Bootcamp experience, plus some specific questions pertaining to how things run at each location. Read highlights here.
data science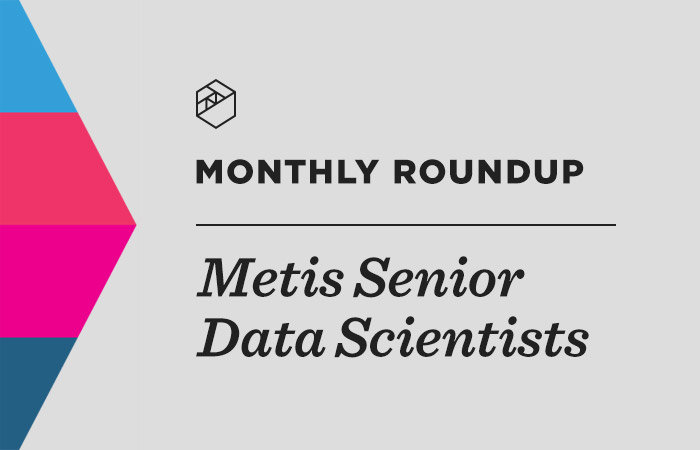 Sr. Data Scientist Roundup: Seq2Seq with Pytorch, Vital Communication Skills, and Free Data Science Workshops
By Emily Wilson • August 23, 2019
When our Sr. Data Scientists aren't teaching the intensive, 12-week bootcamps or corporate training courses, they're working on a variety of other projects. This monthly blog series tracks and discusses some of their recent activities and accomplishments.
data science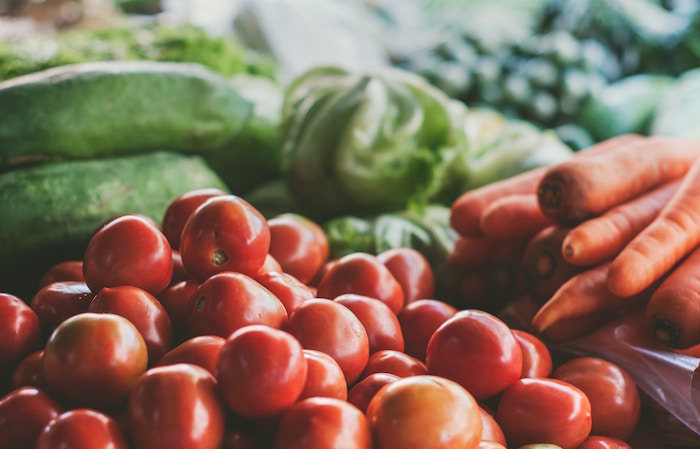 Made at Metis: Recommendation Systems for Making Meals + Choosing Beer
By Emily Wilson • July 08, 2019
This post features two final projects from recent graduates of our data science bootcamp. Take a look at what's possible to create in just 12 weeks, including a meal recommendation app based on the produce you have at home + a recommendation engine to help you choose your next favorite beer.