Every Tuesday in April: Free Intro to Python Training Series for Business Professionals Register Now
Data Science Book Recommendations: A Crowdsourced List
By Emily Wilson • April 16, 2018
Last month, Metis Sr. Data Scientist and Corporate Trainer David Ziganto posted a simple question on LinkedIn along with a picture of his personal collection of data science books. "Here's my fledgling data science library," he wrote. "Help me out: which great books am I missing?" Nearly 100 comments later, David now has an incredible list of additional books to add to his shelves.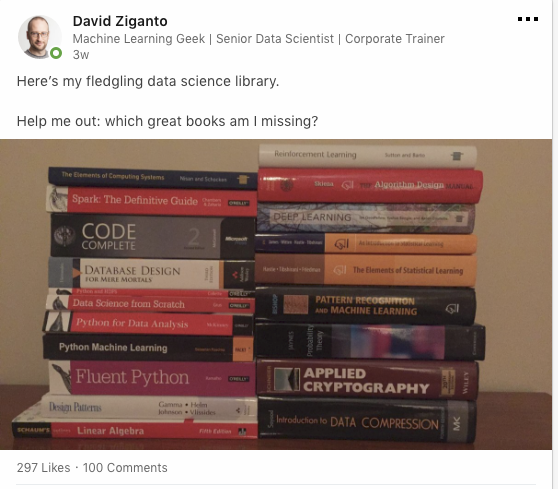 You can read through the original comments here, and/or you can check out David's related blog post here, which aggregates all the recommendations into categories like data cleaning, deep learning, machine learning, pedagogy, visualization, and many more.  It's a truly awesome list and resource for anyone at any stage of their data science learning journeys. 
But of course, we have to ask (because there's always room for additional learning!) – are there any books missing from the list? Let us know on Twitter @thisismetis. 
---
Similar Posts
data science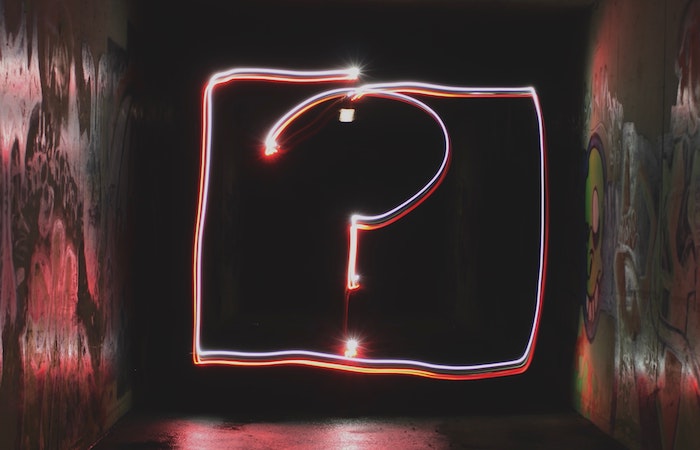 5 Common Questions from Bootcamp Applicants
By Emily Wilson • February 17, 2020
While there are a number of ways to enter the data science field, we believe an immersive bootcamp is the most efficient and effective path with the best overall return on investment. But understandably, many people have questions about how a bootcamp will help them navigate the process of landing a job in the field. In this post, we share answers to 5 common questions that we receive from potential applicants.
data science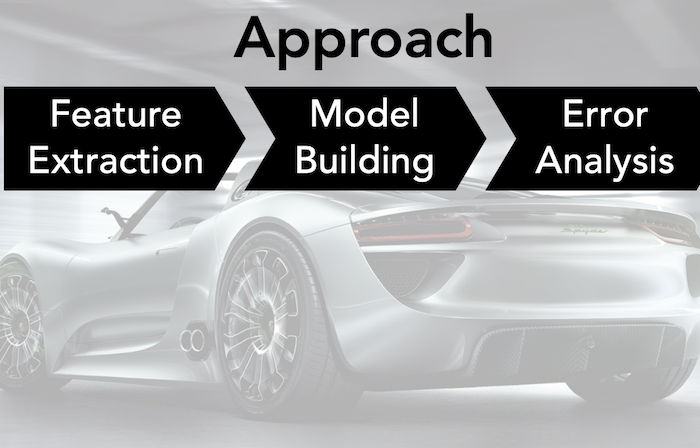 Made at Metis: Classifying Car Images; Navigating Media Bubbles with Data Science
By Emily Wilson • December 04, 2019
Read about two projects from recent graduates of our data science bootcamp to see examples of what's possible to create in just 12 weeks.
data science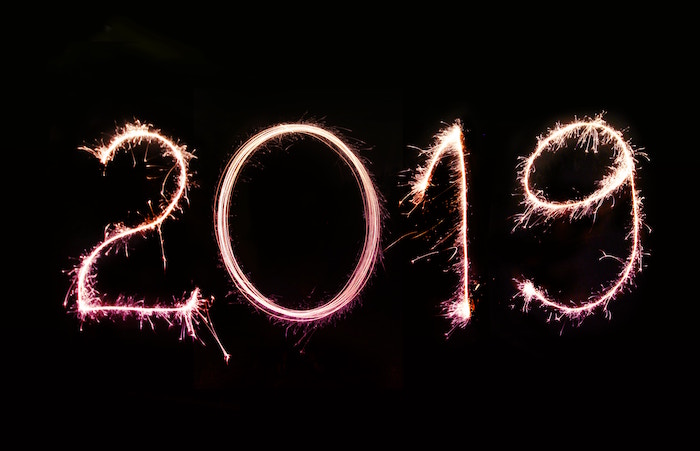 Our Top 10 Most-Read Blog Posts of 2019
By Emily Wilson • December 20, 2019
Throughout the year, we post blog content including alumni stories, data science insights from our Sr. Data Scientists, guest posts, and much more. Check out our top 10 most-read posts of 2019. We hope you enjoy them again or for the first time, and we look forward to producing much more data science content in 2020.