Course Report Webinar: How is Python Used for Data Science?
By Carlos Russo • September 21, 2020
Python is one of the world's most popular programming languages. In fact, in 2018, 66% of data scientists reported using Python every day. During a recent webinar with Course Report, Metis Sr. Data Scientist Kimberly Fessel discusses how Python is used for data science and goes over how much Python you should know before starting a data science bootcamp. She also talks about the Metis Python for Beginners course, which was designed for those who aren't familiar with Python and looking to learn the fundamentals. In the post, Kimberly also shares some of her favorite free Python learning resources. 
Head over to Course Report to read the full post.
---
Similar Posts
data science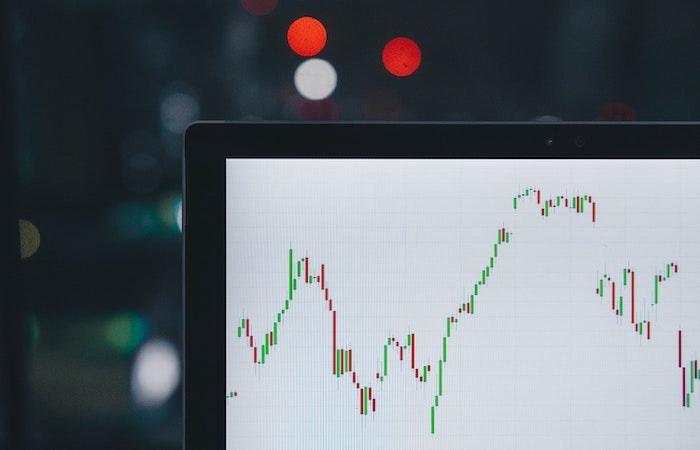 Made at Metis: Predicting Stock Performance & AI-Generated Guided Meditations
By Emily Wilson • July 27, 2020
This post features two projects from recent graduates of our data science bootcamp. Take a look at what's possible to create in just 12 weeks.
data science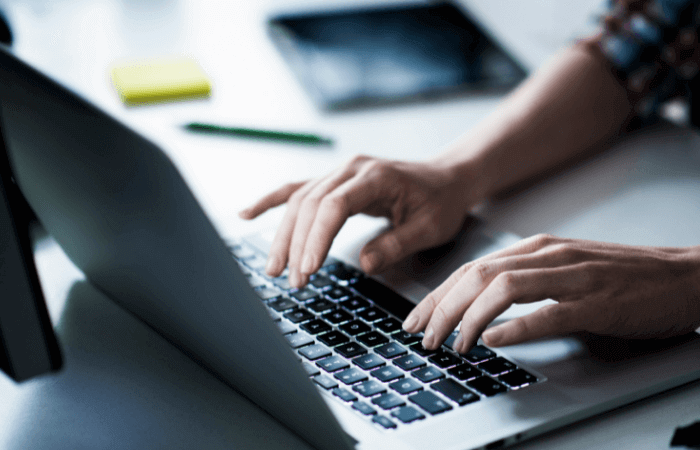 Learn Machine Learning in 6 Months
By Zachariah Miller • May 24, 2021
I came across a question on Quora that boiled down to: "How can I learn machine learning in six months?" I started to write up a short answer, but it quickly snowballed into a huge discussion of the pedagogical approach I used and how I made the transition from physics nerd to physics-nerd-with-machine-learning-in-his-toolbelt to data scientist. Here's a roadmap highlighting major points along the way.
data science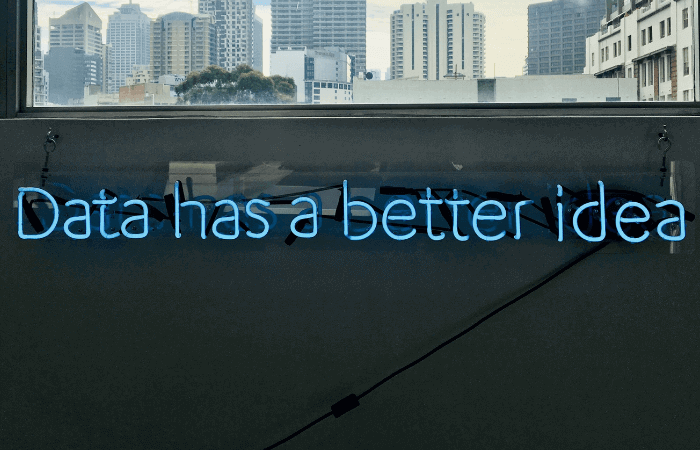 How to Become a Data Scientist
By Carlos Russo • April 16, 2021
Data science jobs are plentiful in today's job market. Read on to learn about what data scientists do, what kinds of data science-related jobs are available, and how to become a data scientist.