Course Report Webinar: How is Python Used for Data Science?
By Metis • September 21, 2020
Python is one of the world's most popular programming languages. In fact, in 2018, 66% of data scientists reported using Python every day. During a recent webinar with Course Report, Metis Sr. Data Scientist Kimberly Fessel discusses how Python is used for data science and goes over how much Python you should know before starting a data science bootcamp. She also talks about the Metis Python for Beginners course, which was designed for those who aren't familiar with Python and looking to learn the fundamentals. In the post, Kimberly also shares some of her favorite free Python learning resources. 
Head over to Course Report to read the full post.
---
Similar Posts
data science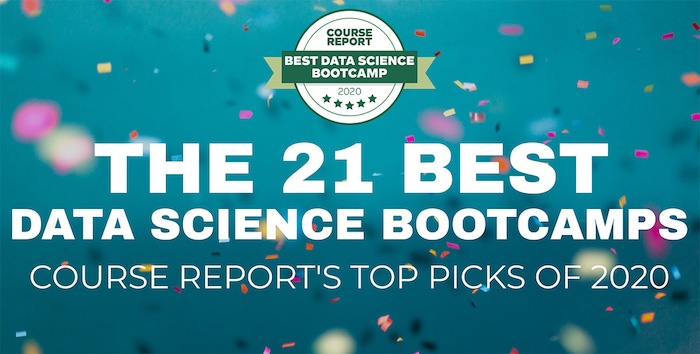 Metis Makes Course Report's 21 Best Bootcamps of 2020 List
By Metis • August 25, 2020
We're proud to be included on Course Report's 21 Best Data Science Bootcamps of 2020 list! To create the list, their team considered both online and in-person bootcamps that teach immersive data science and/or data analytics, looking at alumni reviews, curriculum, and quality of instruction to determine who made the cut.
data science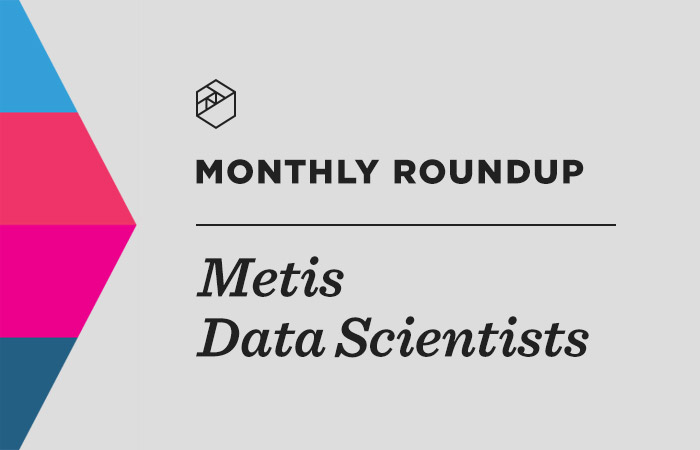 Data Scientist Roundup: Python for Data Science, AI in Banking, & More
By Metis • October 01, 2020
When our Data Scientists aren't teaching the intensive 12-week bootcamps or corporate training courses, they're working on a variety of other projects. This monthly blog series tracks and discusses some of their recent activities and accomplishments.
data science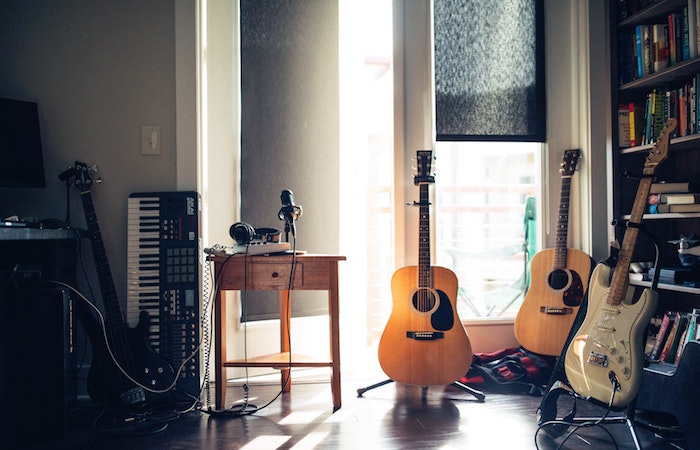 Made at Metis: An Album Discovery Tool & A Voting Recommendation Engine
By Metis • September 25, 2020
This post features two projects from recent graduates of our data science bootcamp. Take a look at what's possible to create in just 12 weeks.