Wed 7pm ET: Meet the New Bootcamps - Q&A With the Program Designers RSVP Now
Course Report Interviews Metis Graduate, BuzzFeed Data Scientist Jamie Fradkin
By Emily Wilson • November 30, 2017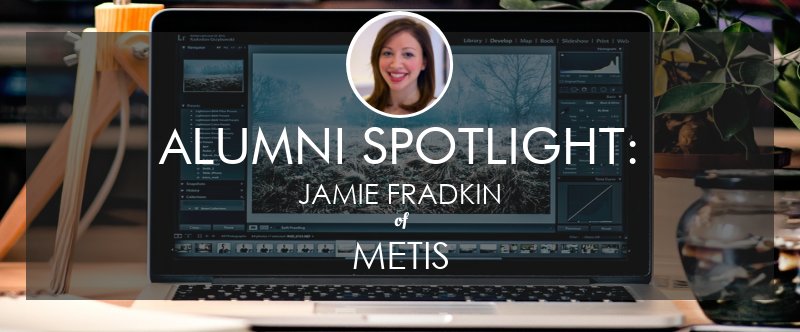 Course Report, a most excellent resource for all things data science bootcamp, recently interviewed Metis graduate Jamie Fradkin about the evolution of her current role as a Data Scientist at BuzzFeed, where she's now worked for more than a year-and-a-half. Fradkin, a former biomedical engineer, attended our Data Science Bootcamp in New York City after a decision to switch careers because of her desire to make use of her math and statistics skills. 

In this interview, Course Report asks Fradkin about a number of topics we think you'll find interesting: 
- Her educational and professional background 
- Why she chose to attend a bootcamp (and why Metis?) 
- The Metis application process 
- The bootcamp experience overall - what's it like to be a student on a daily basis? 
- The post-Metis job application process - how much help does Metis Career Services provide?
- The interview and hiring processes at BuzzFeed 
- The day-to-day breakdown of her current role 
- What technologies she's using most on the job
- Advice for anyone applying to a bootcamp and/or looking to switch careers to data science
You'll find all that and more in this interview, which we encourage you to read in full. And if you're interested in attending our bootcamp in New York City, San Francisco, Seattle, or Chicago, please note our upcoming deadlines for Winter sessions are approaching fast – be sure to apply soon!  
---
Similar Posts
alumni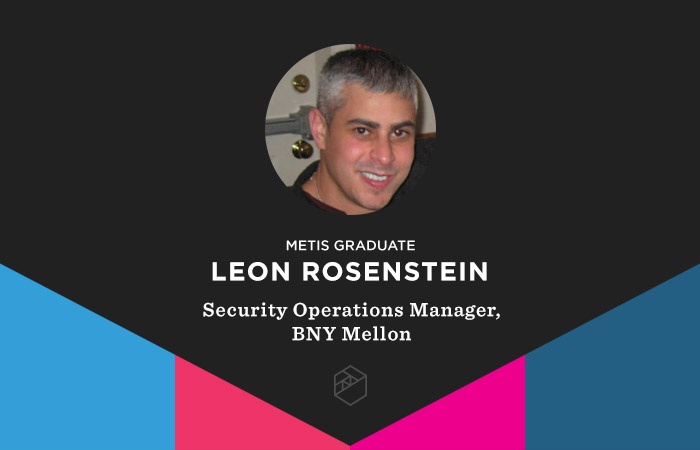 Bootcamp Grad Returns to Online Security Field, Making Impact with New Skills
By Emily Wilson • July 20, 2020
For much of his career, Leon Rosenstein's primary working goal has been to stay one step ahead of those seeking to do digital harm. Read how his time in the bootcamp helped him expand and evolve his career trajectory, fuzing his interests in data science and online security.
alumni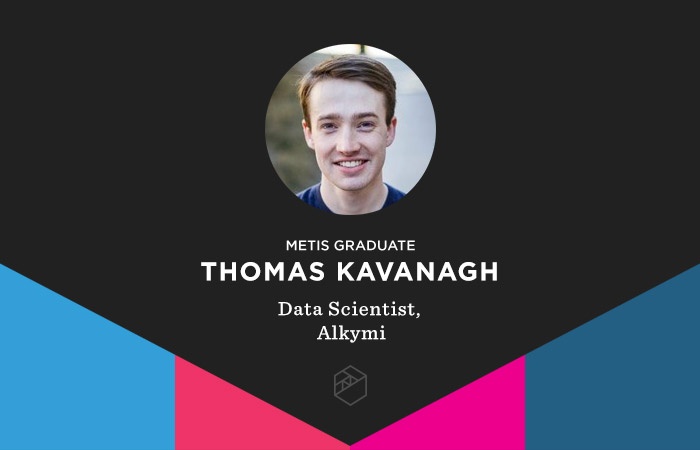 Grad Takes On Data Science with a Focus on Collaboration
By Emily Wilson • September 02, 2020
In a roundabout way, in part via experimental New York theater, bootcamp graduate Thomas Kavanagh made his way to data science. In this post, read his story and find out what he's up to now as a Data Scientist at Alkymi.
alumni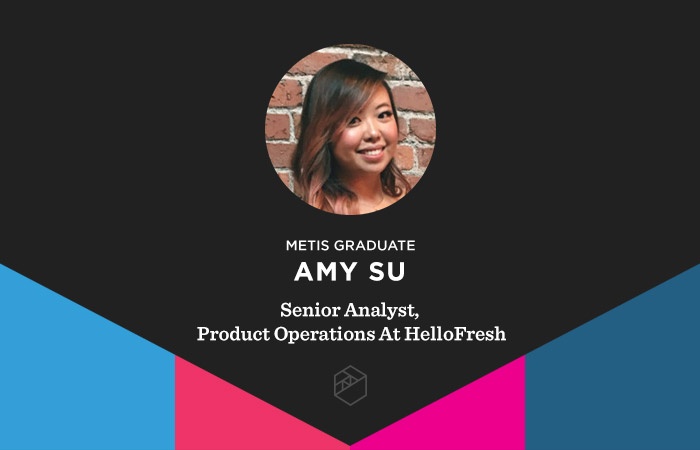 A Hunger for Data Leads Grad to Role at HelloFresh
By Emily Wilson • June 23, 2020
If you're not hungry already, you'll probably be ready to eat by the end of this post. Bootcamp graduate Amy Su works as the Sr. Analyst of Product Operations at HelloFresh, a meal kit delivery service known for all-natural, easy-to-prepare recipes. In addition to catching up with her to discuss her role at the data-driven company, we also talked about the joys of working with food-related data all day.