Beginner Python & Math for Data Science Starts Monday! Enroll Now
Course Report Interviews Metis Graduate, BuzzFeed Data Scientist Jamie Fradkin
By Emily Wilson • November 30, 2017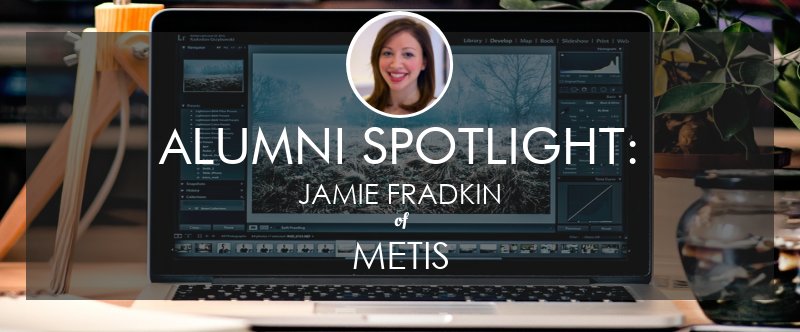 Course Report, a most excellent resource for all things data science bootcamp, recently interviewed Metis graduate Jamie Fradkin about the evolution of her current role as a Data Scientist at BuzzFeed, where she's now worked for more than a year-and-a-half. Fradkin, a former biomedical engineer, attended our Data Science Bootcamp in New York City after a decision to switch careers because of her desire to make use of her math and statistics skills. 

In this interview, Course Report asks Fradkin about a number of topics we think you'll find interesting: 
- Her educational and professional background 
- Why she chose to attend a bootcamp (and why Metis?) 
- The Metis application process 
- The bootcamp experience overall - what's it like to be a student on a daily basis? 
- The post-Metis job application process - how much help does Metis Career Services provide?
- The interview and hiring processes at BuzzFeed 
- The day-to-day breakdown of her current role 
- What technologies she's using most on the job
- Advice for anyone applying to a bootcamp and/or looking to switch careers to data science
You'll find all that and more in this interview, which we encourage you to read in full. And if you're interested in attending our bootcamp in New York City, San Francisco, Seattle, or Chicago, please note our upcoming deadlines for Winter sessions are approaching fast – be sure to apply soon!  
---
Similar Posts
alumni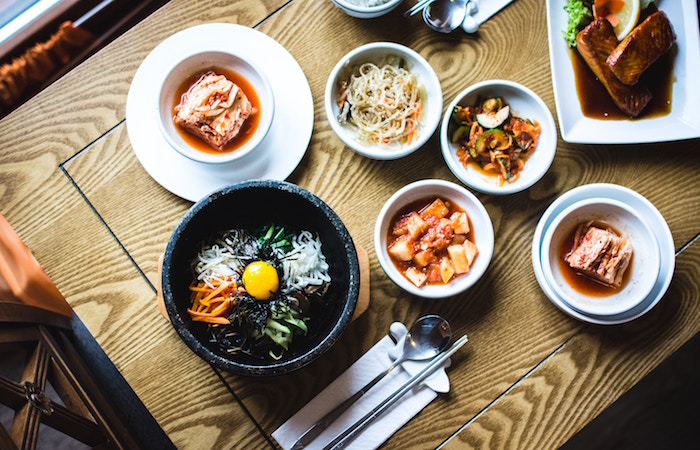 Made at Metis: Restaurant Recommendations & a What-to-Watch Guide
By Emily Wilson • December 21, 2018
To go out or to stay in, that is the question. If you're in need of an answer to this common conundrum, here are two bootcamp final projects that can help. Iris Borkovsky's restaurant recommender helps you choose a delicious and well-reviewed dining spot nearby while Benjamin Sturm's movie recommender helps you make the next tough decision of what to stream.
alumni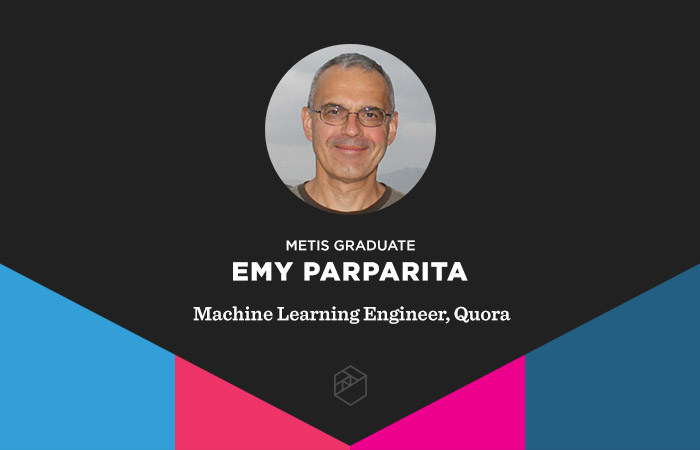 How a Former Software Engineer's Dream of Working in Machine Learning Became a Reality
By Emily Wilson • March 18, 2019
After 20+ years of working as a senior-level software engineer for companies like Goldman Sachs and Bank of America, Emy Parparita was looking for a change. Read how the bootcamp helped him transition to his current role of Machine Learning Engineer at Quora.
alumni
Bootcamp Grad Discusses Strong Chicago Market + Current Role at United Airlines
By Emily Wilson • February 14, 2019
Bootcamp grad Chris Gillespie is a Chicagoan through and through. He got a B.A. in Economics from Northwestern, attended our bootcamp in the city, and now works there as a Sr. Analyst for United Airlines. Read his story, including why he thinks Chicago has a strong market for data science careers.