Building your team's data science & analytics capabilities? Metis can help.
Course Report Interviews Metis Graduate, BuzzFeed Data Scientist Jamie Fradkin
By Emily Wilson • November 30, 2017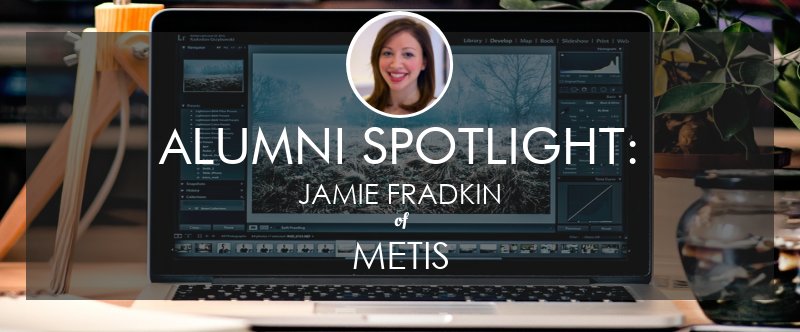 Course Report, a most excellent resource for all things data science bootcamp, recently interviewed Metis graduate Jamie Fradkin about the evolution of her current role as a Data Scientist at BuzzFeed, where she's now worked for more than a year-and-a-half. Fradkin, a former biomedical engineer, attended our Data Science Bootcamp in New York City after a decision to switch careers because of her desire to make use of her math and statistics skills. 

In this interview, Course Report asks Fradkin about a number of topics we think you'll find interesting: 
- Her educational and professional background 
- Why she chose to attend a bootcamp (and why Metis?) 
- The Metis application process 
- The bootcamp experience overall - what's it like to be a student on a daily basis? 
- The post-Metis job application process - how much help does Metis Career Services provide?
- The interview and hiring processes at BuzzFeed 
- The day-to-day breakdown of her current role 
- What technologies she's using most on the job
- Advice for anyone applying to a bootcamp and/or looking to switch careers to data science
You'll find all that and more in this interview, which we encourage you to read in full. And if you're interested in attending our bootcamp in New York City, San Francisco, Seattle, or Chicago, please note our upcoming deadlines for Winter sessions are approaching fast – be sure to apply soon!  
---
Similar Posts
alumni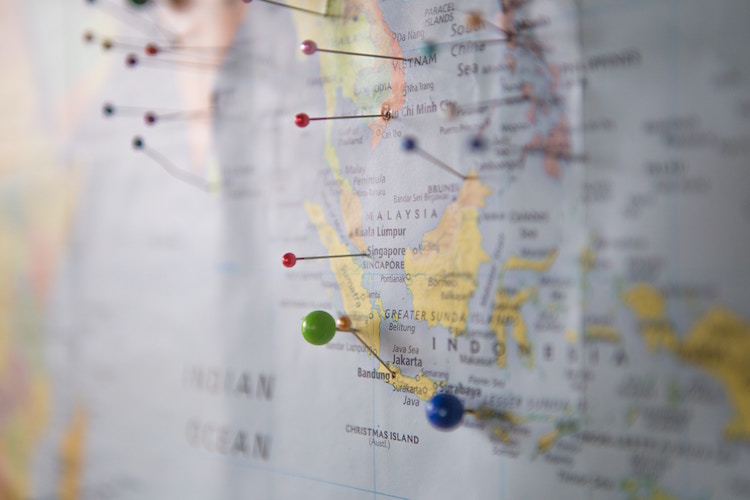 Made at Metis: Predicting and Mapping Using Geographic Data
By Emily Wilson • February 14, 2019
Bootcamp graduates Joyce Lee and Matt Maresca covered a lot of ground using geography as a framework to design their final projects. Lee did on a county-by-county analysis to predict mortality rates from overdoses, while Maresca used satellite imagery to map farmland, urban development, and natural resources in Shanghai. Read the post for more!
alumni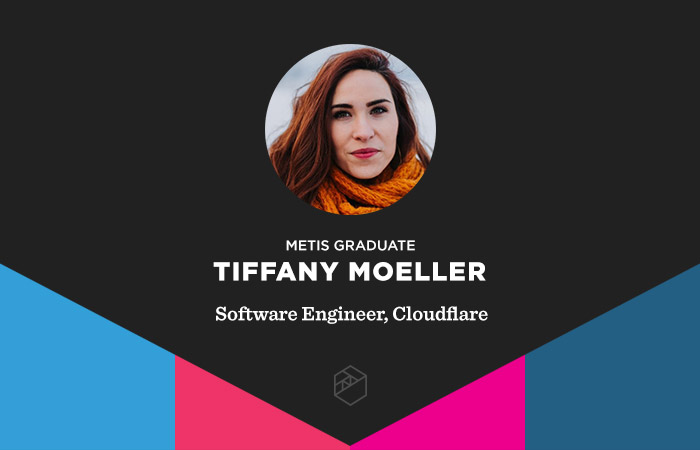 How the Data Science for Social Good Model Guided this Grad's Career Path
By Emily Wilson • July 12, 2019
Considering her career path and where she is now, it's remarkable to think that Tiffany Moeller has never taken a college-level math course. Read how she went from earning a degree in counseling to finding her way into data science and engineering, all the while finding motivation from the idea of using data for social good.
alumni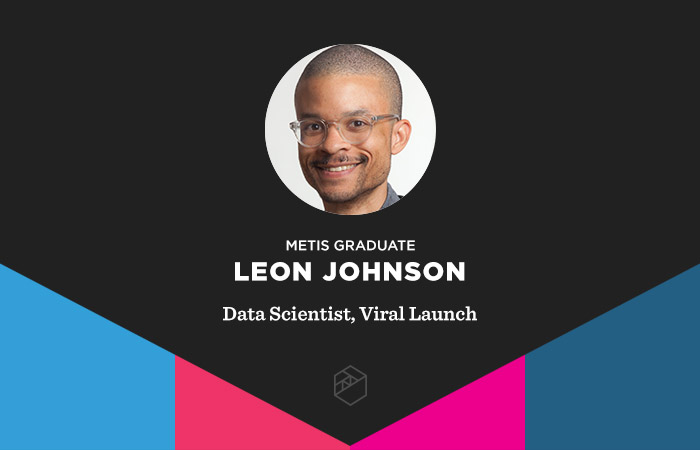 The Value of an "Unstructured Mathematical Mind" in the World of Startup Data Science
By Emily Wilson • April 07, 2019
"Learn, viciously." That's the advice Metis graduate Leon Johnson gives to those interested in the bootcamp. And he's no stranger to following his own advice when dedicated to professional and academic pursuits. In this post, read his story, which involves a Math degree, being commissioned into the Air Force, a master's degree, the bootcamp, and his current role as Data Scientist.