Wed 7pm ET: Meet the New Bootcamps - Q&A With the Program Designers RSVP Now
Course Report Interviews Metis Career Advisor: How to Ace The Data Science Job Interview
By Emily Wilson • March 20, 2018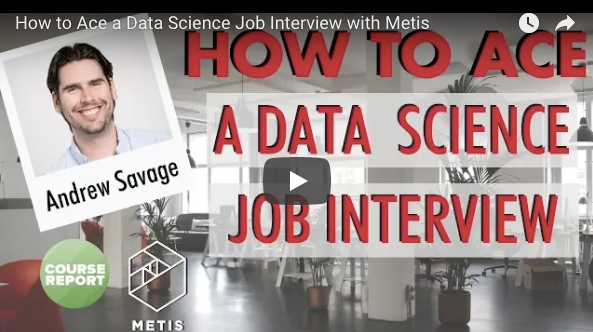 Course Report recently interviewed Metis Sr. Career Advisor Andrew Savage, seeking his input on how to ace the notoriously strenuous data science interview. They wanted to know: What actually happens in a data science job interview? How can you prepare and what should you expect? 
He provides those answers and more, giving examples of interview questions you might get asked and advise on how to conduct yourself if you're suddenly stumped. (For example, it's "totally fine" to say 'I don't know,' but it's important to be strategic about your approach when doing so.)
Andrew also goes into detail regarding the soft skills interviewers are often looking for (like communication, personability, and more), and provides a list of online resources that are sure to help you ace the interview. 
You can take in Andrew's expertise via Course Report video or transcribed (and really well-organized!) on the Course Report blog.  
_____
Andrew and the rest of our Careers Team provide comprehensive career services for all students of our 12-week Data Science Bootcamps. Read about those services here. 
---
Similar Posts
careers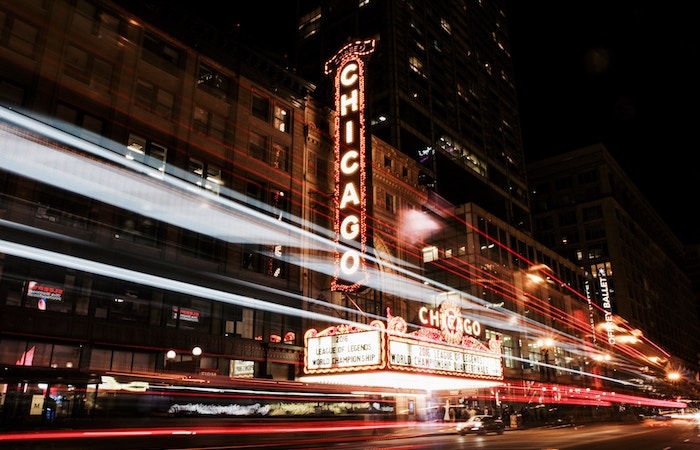 5 Reasons Why You Should Move to Chicago for a Data Science Job
By Ashley Purdy • October 30, 2018
What makes Chicago a great place to launch your data science career? And how does it compare to other big cities like SF and NYC? Here are 5 reasons why you should consider a move to The Windy City.
careers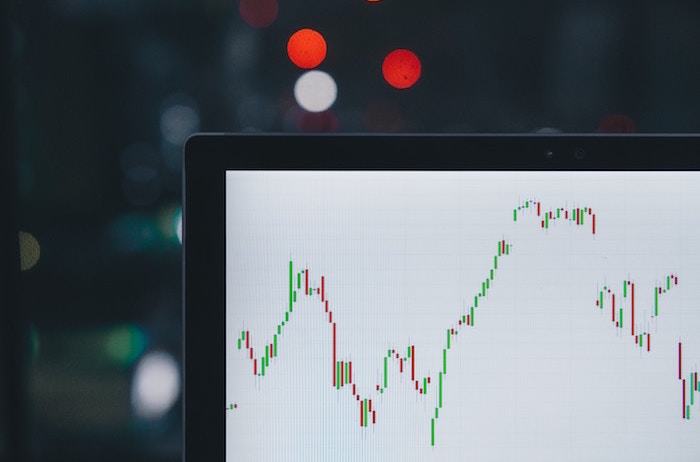 Love Math? Love Stats? Here's How a Data Science Bootcamp Can Help You Find Career Fulfillment
By Emily Wilson • June 27, 2019
There are a number of individuals with careers in banking, accounting, education, academia, and other fields who are seeking professional change for a variety of reasons. How can a data science bootcamp factor into that scenario, especially for those with a passion for math and statistics? Find out here.
careers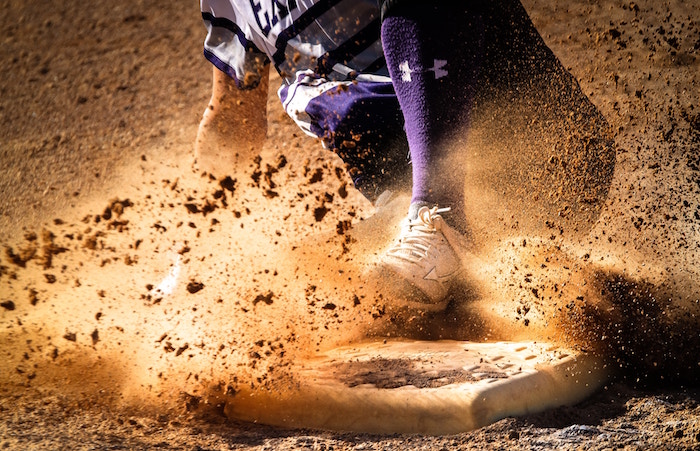 How to Play Offense on Job Interviews – Tips from Metis Director of Careers & Student Support
By Emily Wilson • September 17, 2018
Read Metis Director of Careers and Student Support Jennifer Raimone's advice for succeeding during the rigorous data science interview process. (Hint: You Need To Learn How To Play Offense!)