Course Report Features Metis Live Online Bootcamp Graduate
By Metis • May 21, 2020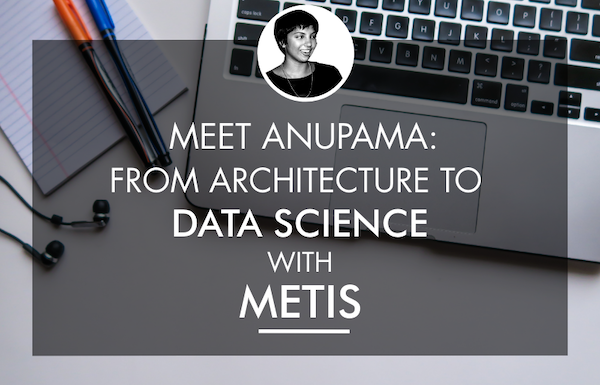 Architect Anupama Garla became interested in data science and started looking for ways to combine it with her passion for architecture. She applied to our Live Online Bootcamp, got in, and recently graduated. In large part, she was attracted to the online bootcamp because of her location. 
"A friend of mine was a graduate of Metis, and he was really happy with it," she said during a recently published Q&A with Course Report. "I liked that the bootcamp was remote. The on-campus bootcamps around me would have been a long commute, and when I heard that bootcamps can take up 80 hours of your week, I didn't want to spend two hours a day in the car."

In the rest of the Q&A, Anupama shares her experience with the online classroom and learning style of the bootcamp, her advice for other career-changers, and her plans to innovate the world of architecture now as a data scientist. 
---
Similar Posts
alumni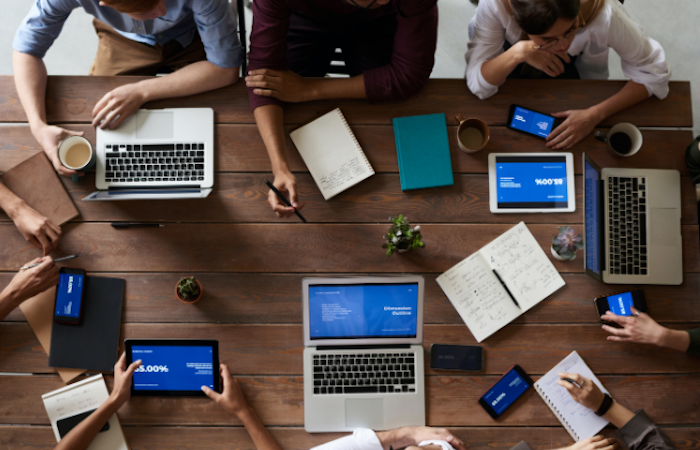 Made at Metis: Using Data to Improve B2B Marketing; Examining Germany's Central Political Body
By Metis • June 26, 2020
This post features two projects from recent graduates of our data science bootcamp. Take a look at what's possible to create in just 12 weeks.
alumni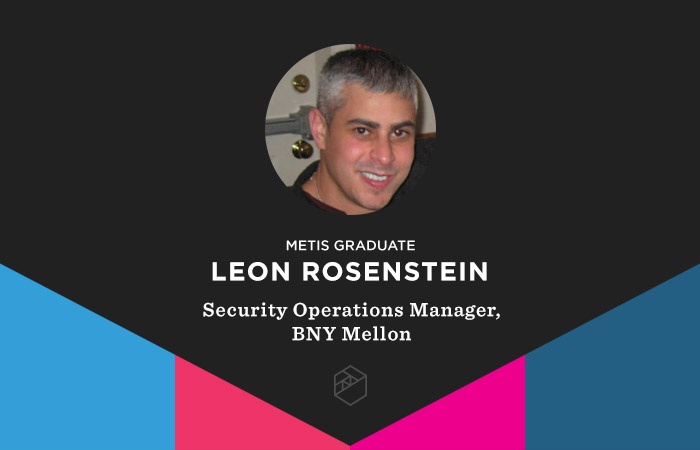 Bootcamp Grad Returns to Online Security Field, Making Impact with New Skills
By Emily Wilson • July 20, 2020
For much of his career, Leon Rosenstein's primary working goal has been to stay one step ahead of those seeking to do digital harm. Read how his time in the bootcamp helped him expand and evolve his career trajectory, fuzing his interests in data science and online security.
alumni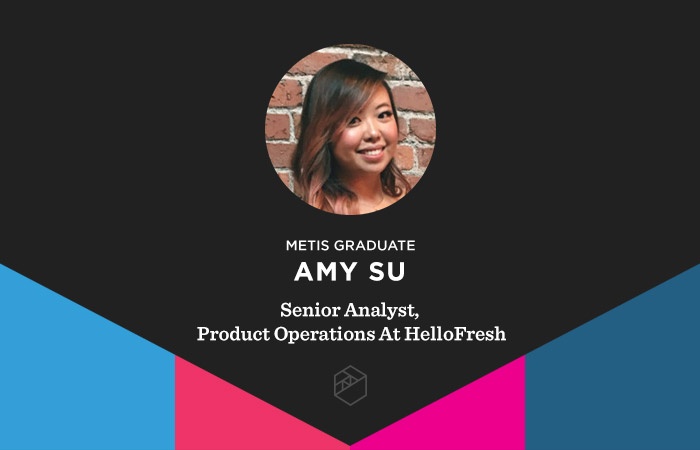 A Hunger for Data Leads Grad to Role at HelloFresh
By Emily Wilson • June 23, 2020
If you're not hungry already, you'll probably be ready to eat by the end of this post. Bootcamp graduate Amy Su works as the Sr. Analyst of Product Operations at HelloFresh, a meal kit delivery service known for all-natural, easy-to-prepare recipes. In addition to catching up with her to discuss her role at the data-driven company, we also talked about the joys of working with food-related data all day.