Our Next Bootcamp Application Deadline is Dec. 6th. Apply Now.
Course Report Features Metis Live Online Bootcamp Graduate
By Carlos Russo • May 21, 2020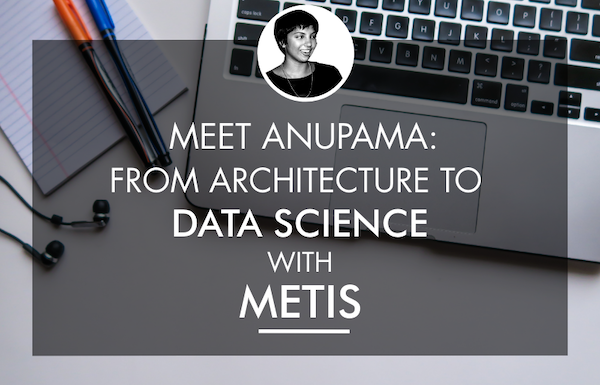 Architect Anupama Garla became interested in data science and started looking for ways to combine it with her passion for architecture. She applied to our Live Online Bootcamp, got in, and recently graduated. In large part, she was attracted to the online bootcamp because of her location. 
"A friend of mine was a graduate of Metis, and he was really happy with it," she said during a recently published Q&A with Course Report. "I liked that the bootcamp was remote. The on-campus bootcamps around me would have been a long commute, and when I heard that bootcamps can take up 80 hours of your week, I didn't want to spend two hours a day in the car."

In the rest of the Q&A, Anupama shares her experience with the online classroom and learning style of the bootcamp, her advice for other career-changers, and her plans to innovate the world of architecture now as a data scientist. 
---
Similar Posts
alumni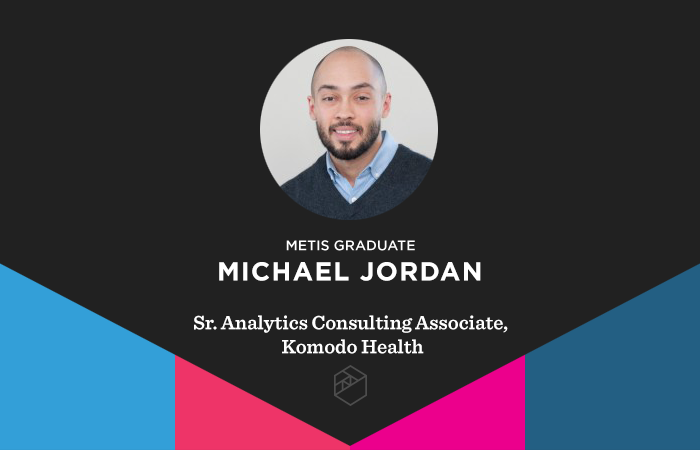 Bootcamp Grad Aims To Drive Advancements in Healthcare Research
By Carlos Russo • January 12, 2021
With a passion for research and the healthcare industry, bootcamp graduate Michael Jordan increasingly knew the importance of mastering the tools and concepts of leveraging large data sets. Learn how the bootcamp, helped him continue his career path.
alumni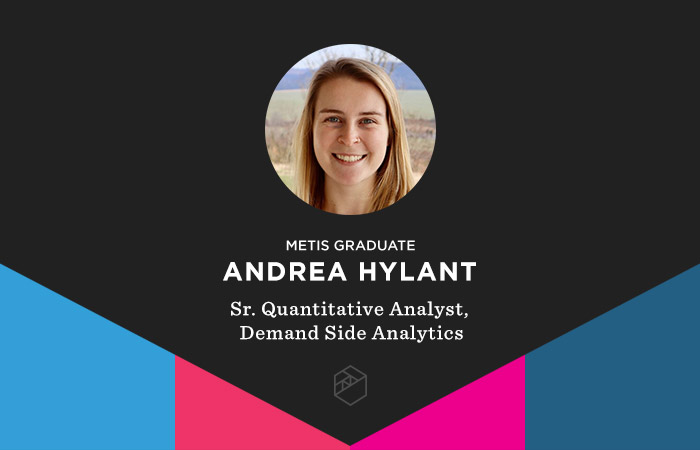 A Career in Clean Energy Boosted by the Bootcamp
By Emily Wilson • October 14, 2020
Bootcamp graduate Andrea Hylant cares deeply about the environment, as her education and career demonstrate. Read her story to find out how embracing data science helped solidify her longer-term career goals.
alumni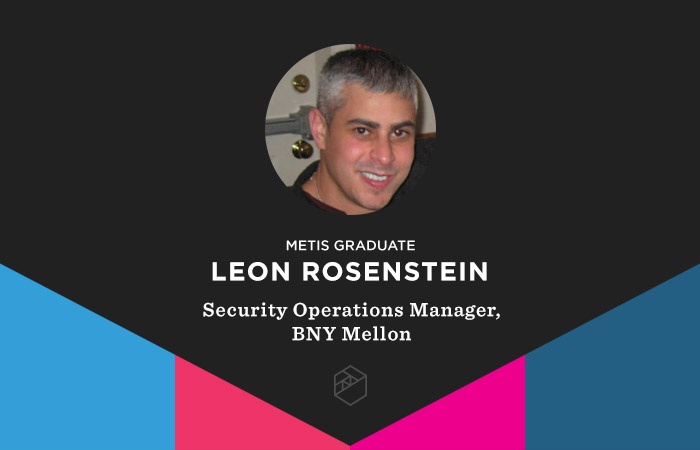 Bootcamp Grad Returns to Online Security Field, Making Impact with New Skills
By Emily Wilson • July 20, 2020
For much of his career, Leon Rosenstein's primary working goal has been to stay one step ahead of those seeking to do digital harm. Read how his time in the bootcamp helped him expand and evolve his career trajectory, fuzing his interests in data science and online security.