Building your team's data science & analytics capabilities? Metis can help.
Course Report Alumni Spotlight: Metis Chicago Graduate Tiffany Li
By Emily Wilson • May 10, 2018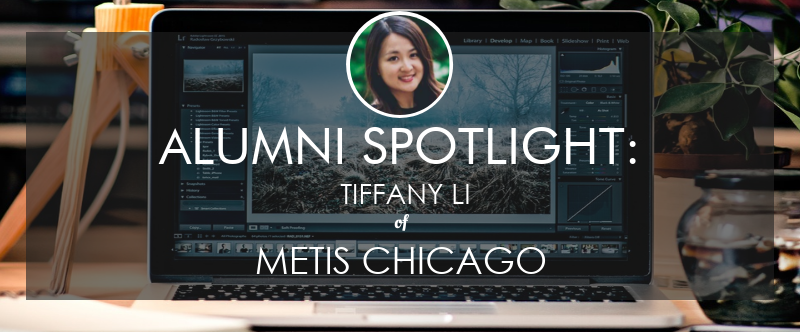 Looking for a way to transition from consultant to data scientist, Tiffany Li turned to the Metis Data Science Bootcamp in Chicago. Now a Data Scientist at GrubHub, Li works on a small team dedicated to testing and improving products among other tasks. In a recent interview with the bootcamp review website Course Report, she details her role at GrubHub, discusses her transition into data science, and talks about the decision to attend a bootcamp instead of going back to school for a master's degree.
_____
Course Report has created some other great Metis-centric content in the past. Check out an interview with our Sr. Career Advisor here and read another alumni spotlight featuring a grad now working at BuzzFeed here.
---
Similar Posts
alumni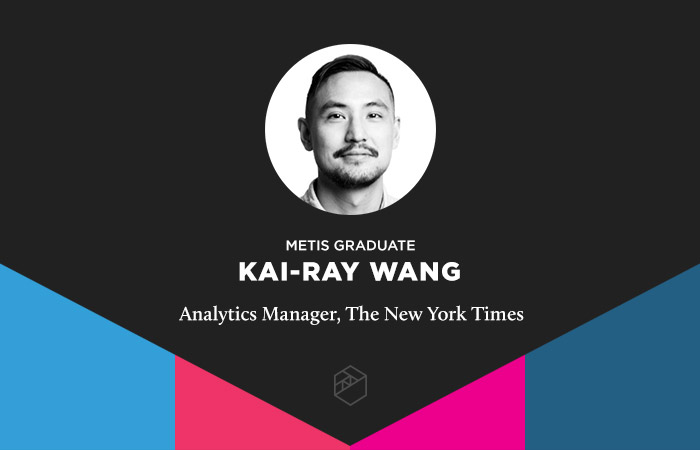 Metis Bootcamp Graduate Propels Digital Efforts at The New York Times
By Emily Wilson • February 07, 2019
News media has been through a lot of change during the past decade, especially in terms of its forced and jagged transition to digital production. This shift has come with the struggle to get readers to pay for digital subscriptions when free news online is often available with a click. Metis grad Kai-Ray Wang works to boost digital subscriptions at The New York Times as an Analytics Manager on the Consumer Acquisition team. Read his story here.
alumni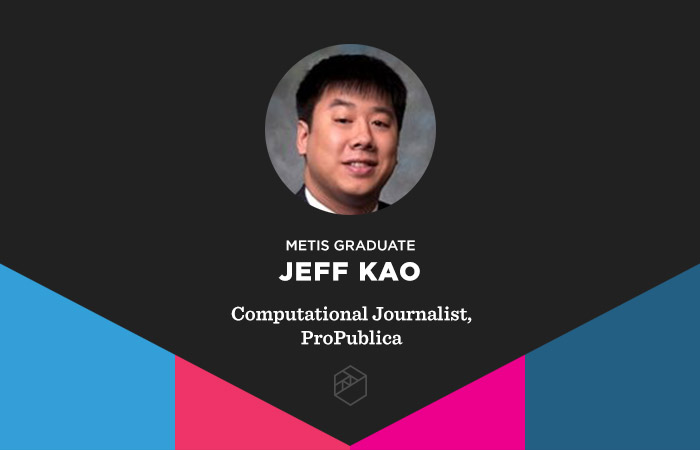 Bootcamp Grad Finds a Home at the Intersection of Data & Journalism
By Emily Wilson • July 03, 2019
Bootcamp graduate Jeff Kao knows that we're living in a time of heightened media distrust – and that's precisely why he relishes his job in the media. "It's heartening to work at an organization that cares so much about producing excellent work," he said of the nonprofit news organization ProPublica, where he works as a Computational Journalist. Read Kao's full story here.
alumni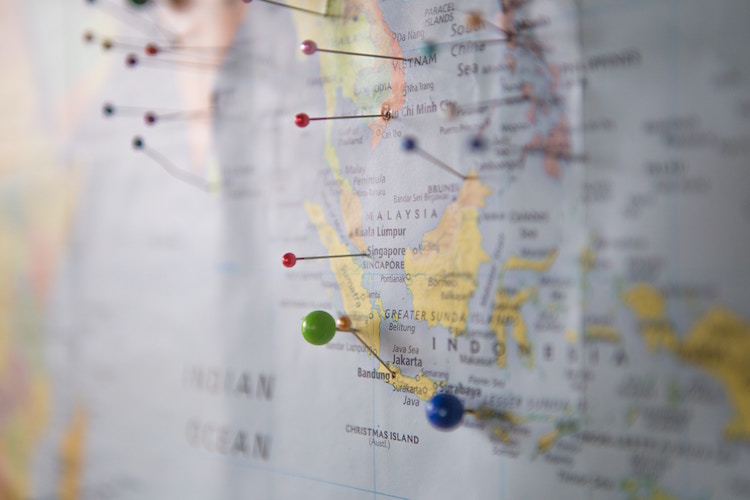 Made at Metis: Predicting and Mapping Using Geographic Data
By Emily Wilson • February 14, 2019
Bootcamp graduates Joyce Lee and Matt Maresca covered a lot of ground using geography as a framework to design their final projects. Lee did on a county-by-county analysis to predict mortality rates from overdoses, while Maresca used satellite imagery to map farmland, urban development, and natural resources in Shanghai. Read the post for more!