Beginner Python & Math for Data Science Starts Monday! Enroll Now
Course Report Alumni Spotlight: Metis Chicago Graduate Tiffany Li
By Emily Wilson • May 10, 2018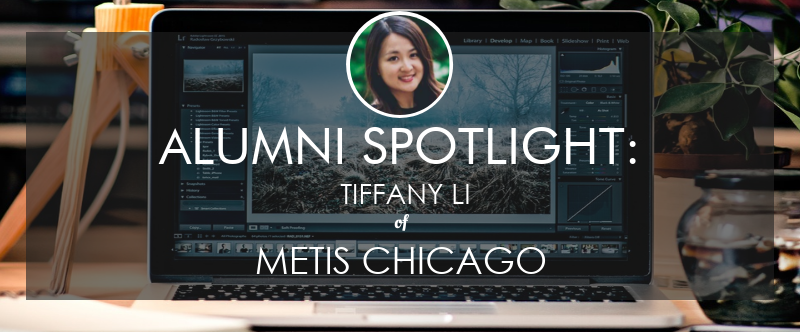 Looking for a way to transition from consultant to data scientist, Tiffany Li turned to the Metis Data Science Bootcamp in Chicago. Now a Data Scientist at GrubHub, Li works on a small team dedicated to testing and improving products among other tasks. In a recent interview with the bootcamp review website Course Report, she details her role at GrubHub, discusses her transition into data science, and talks about the decision to attend a bootcamp instead of going back to school for a master's degree.
_____
Course Report has created some other great Metis-centric content in the past. Check out an interview with our Sr. Career Advisor here and read another alumni spotlight featuring a grad now working at BuzzFeed here.
---
Similar Posts
alumni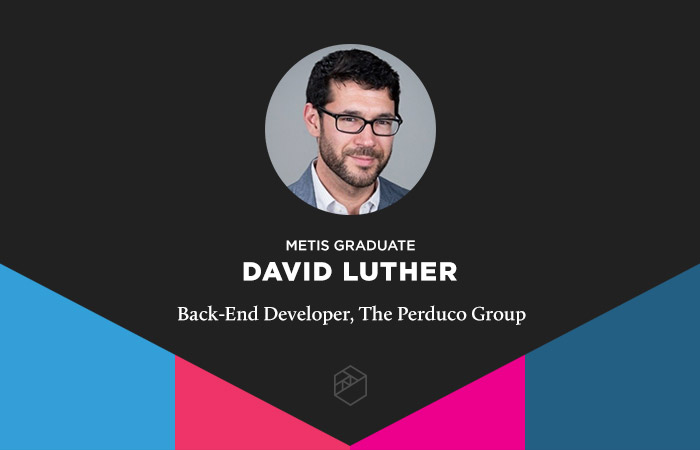 On & Off the Road: Professional Musician Turns Back-End Developer
By Emily Wilson • December 10, 2018
David Luther had been on the road for nearly two decades, touring with musical acts like Meat Loaf and Dweezil Zappa, singing and playing saxophone, keyboards, and rhythm guitar to sold-out crowds around the world. But in time, he began to crave a change. Read how he arrived at our Chicago bootcamp and at his current role as a back-end developer for the Perduco Group.
alumni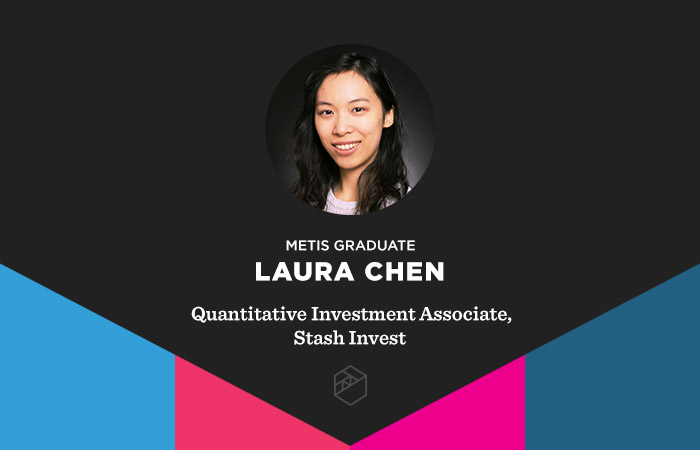 Finance, Technology, and Human Behavior: The Story of One Grad's Ideal Role
By Emily Wilson • March 27, 2019
Bootcamp graduate Laura Chen has always been deeply curious about human behavior. Read how she landed a job that allows her to explore that interest while also working closely with her passions for finance and technology.
alumni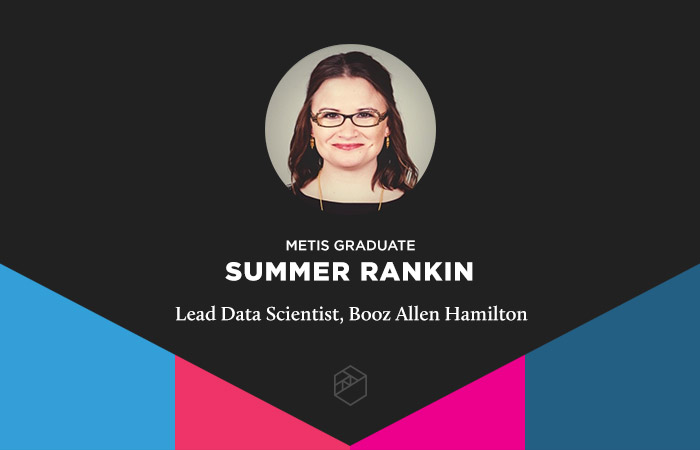 How the Bootcamp Prepared an Academic for Data Science Consulting
By Emily Wilson • December 18, 2018
Metis graduate Summer Rankin is currently working on her favorite project to date as a Lead Data Scientist for the consulting firm Booz Allen Hamilton. Read about the project here, along with details on how the bootcamp prepared her for data science consulting work.