Wed 7pm ET: Meet the New Bootcamps - Q&A With the Program Designers RSVP Now
Course Report Alumni Spotlight: Metis Chicago Graduate Tiffany Li
By Emily Wilson • May 10, 2018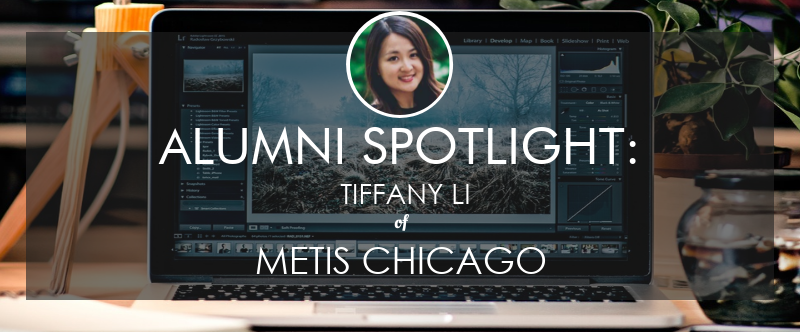 Looking for a way to transition from consultant to data scientist, Tiffany Li turned to the Metis Data Science Bootcamp in Chicago. Now a Data Scientist at GrubHub, Li works on a small team dedicated to testing and improving products among other tasks. In a recent interview with the bootcamp review website Course Report, she details her role at GrubHub, discusses her transition into data science, and talks about the decision to attend a bootcamp instead of going back to school for a master's degree.
_____
Course Report has created some other great Metis-centric content in the past. Check out an interview with our Sr. Career Advisor here and read another alumni spotlight featuring a grad now working at BuzzFeed here.
---
Similar Posts
alumni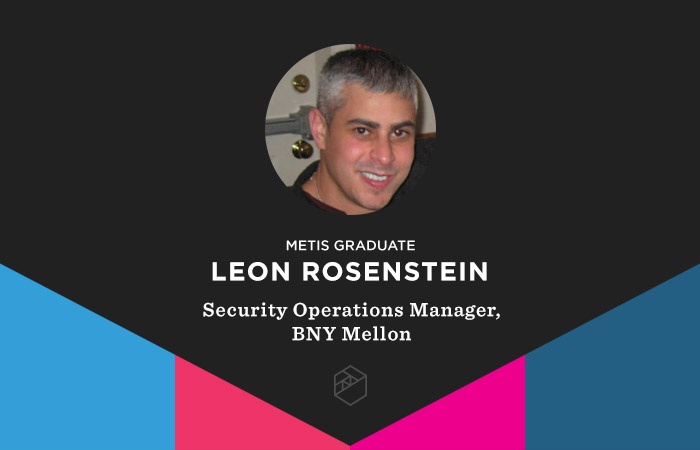 Bootcamp Grad Returns to Online Security Field, Making Impact with New Skills
By Emily Wilson • July 20, 2020
For much of his career, Leon Rosenstein's primary working goal has been to stay one step ahead of those seeking to do digital harm. Read how his time in the bootcamp helped him expand and evolve his career trajectory, fuzing his interests in data science and online security.
alumni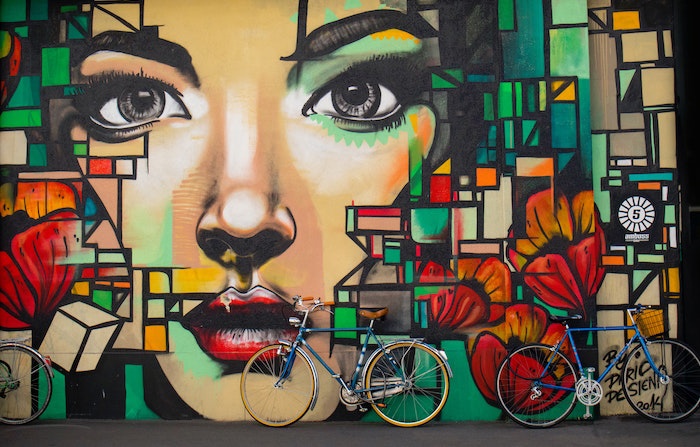 Made at Metis: Street Art to Fine Art; Building a Recommendation System
By Metis • May 26, 2020
This post features two projects from recent graduates of our data science bootcamp. Take a look at what's possible to create in just 12 weeks, including a project to leverage a user's existing street art preferences to recommend visually-similar fine art and a project to develop a collaborative filtering recommendation system using sales transaction data.
alumni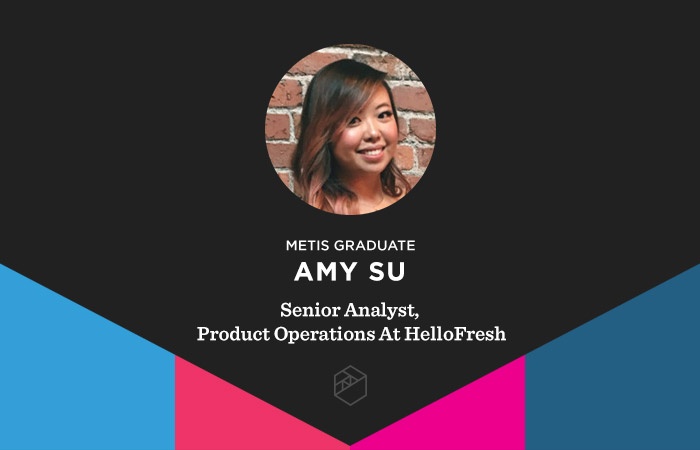 A Hunger for Data Leads Grad to Role at HelloFresh
By Emily Wilson • June 23, 2020
If you're not hungry already, you'll probably be ready to eat by the end of this post. Bootcamp graduate Amy Su works as the Sr. Analyst of Product Operations at HelloFresh, a meal kit delivery service known for all-natural, easy-to-prepare recipes. In addition to catching up with her to discuss her role at the data-driven company, we also talked about the joys of working with food-related data all day.