Starts Tonight! Intro to Data Science Course Enroll Now
Course Report Alumni Spotlight: Metis Chicago Graduate Tiffany Li
By Emily Wilson • May 10, 2018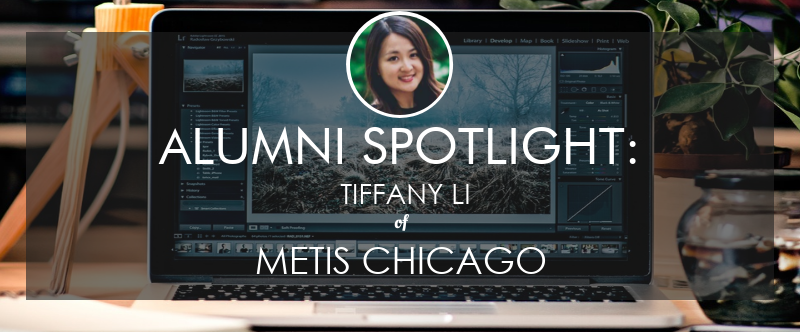 Looking for a way to transition from consultant to data scientist, Tiffany Li turned to the Metis Data Science Bootcamp in Chicago. Now a Data Scientist at GrubHub, Li works on a small team dedicated to testing and improving products among other tasks. In a recent interview with the bootcamp review website Course Report, she details her role at GrubHub, discusses her transition into data science, and talks about the decision to attend a bootcamp instead of going back to school for a master's degree.
_____
Course Report has created some other great Metis-centric content in the past. Check out an interview with our Sr. Career Advisor here and read another alumni spotlight featuring a grad now working at BuzzFeed here.
---
Similar Posts
alumni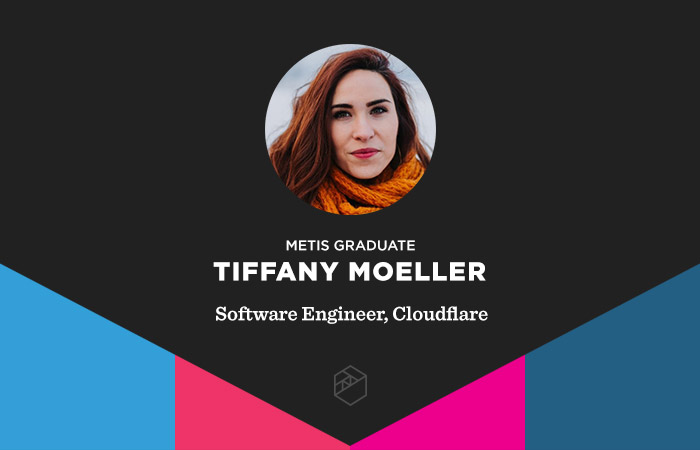 How the Data Science for Social Good Model Guided this Grad's Career Path
By Emily Wilson • July 12, 2019
Considering her career path and where she is now, it's remarkable to think that Tiffany Moeller has never taken a college-level math course. Read how she went from earning a degree in counseling to finding her way into data science and engineering, all the while finding motivation from the idea of using data for social good.
alumni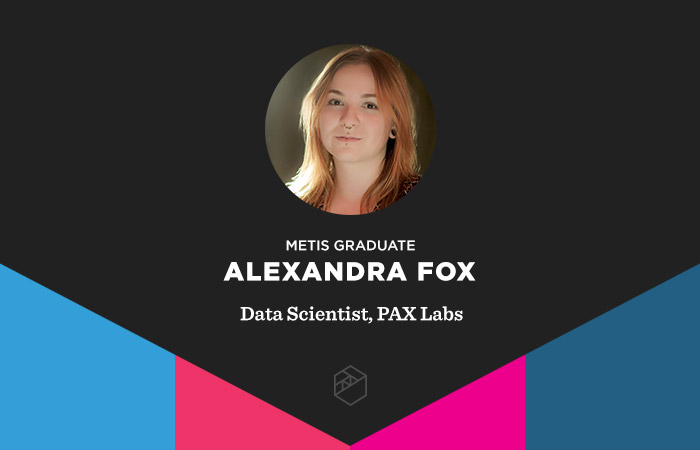 Via Non-Traditional Path, Grad Alexandra Fox Sets & Meets Data Science Goals
By Emily Wilson • November 08, 2019
If such a thing as a "traditional path" to data science exists, bootcamp graduate Alexandra Fox didn't take it.  Instead, she forged her own route, complete with the goal of getting a job as a data scientist immediately after graduation. Find out how she did it and what she's up to now here.
alumni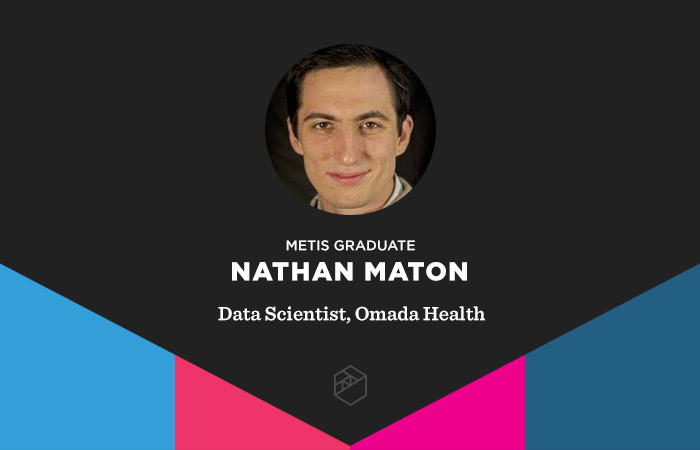 Curiosity, Asking Good Questions, & One Grad's Inevitable Path to Data Science
By Emily Wilson • December 10, 2019
Bootcamp graduate Nathan Maton was a curious child, casually asking unsuspecting science teachers big questions like "what is time?" on the way to field trips. That curiosity led to what he considers his strongest skill: the ability to ask good questions - and he's not surprised it eventually led to a career in data science.  Read his story.