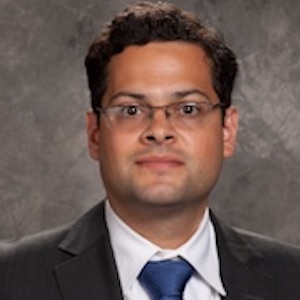 VIDEO: Tackling Ethical Risk and Bias in Machine Learning Applications
with Javed Ahmed, Metis Sr. Data Scientist (Corporate Training)


As new applications in AI and Machine Learning enable game-changing opportunities, they generate risks related to ethical considerations and emerging pitfalls. From model and data bias to integrity and consumer privacy, unexpected ethical 'landmines' can cause significant harm for businesses, their customers, and others.  Companies building AI and Machine Learning capabilities into business initiatives must tackle expected and unexpected ethical issues that arise.
While some policy choices allow for a subjective decision-making approach, others require planning and deliberate engagement. Participation in community outreach, for example, or initiatives related to corporate social responsibility, present relatively clear-cut trade-offs. On the other hand, it is hard to avoid biased service offerings or breaches of consumer privacy. In such situations, getting it right requires coordination between managers, data scientists, and, increasingly, internal compliance. 
As teams approach critical points in development, managers need to provide explicit guidance, as well as more general frameworks and references for understanding the ethical decisions being made.  Without active management, firms can easily lose control of ethical policy and engage in practices inconsistent with corporate and cultural values.
In this talk Javed addresses overcoming bias and ethical risks, as well as frameworks and regulations for data science and related fields including FATE (fairness, accountability, transparency, and ethics),  Weapons of Math Destruction, and GDPR. Using detailed case studies, it will help you recognize the ethical impact of data projects, identify latent risks, and address issues using appropriate frameworks.
Business leaders who view this workshop will be able to:
- Recall and understand common data ethics frameworks
- Recognize ethical impacts of data projects in real business applications
- Apply data ethics frameworks to business decisions
---