Jason Moss is the President and Co-Founder of Metis. 
_____

Let us know if this sounds familiar. You've been working 8, 10, 12 or more hours a day for the past 3 months. For much of that time, you put your regular life on hold, bidding adieu to family, friends, partners, and pets. Maybe you traveled 7,000 miles to attend, maybe you walked a couple of blocks. 
The last few weeks have been a whirlwind of exhilaration, as you worked feverishly and fervently on your final project, whether it was tracking basketball player movements on the court, understanding Supreme Court activity, or building a self-driving mini BMW i8. It's incredible what you have accomplished in a considerably short time.
But now the bootcamp has ended. The daily rush of working in an intense, structured environment and collaborating with an amazing group of peers has been replaced by the hard truth that you need to find a job. No matter how incredible the career support is from your alma mater bootcamp, the onus is still on you to find that next role.
"Hello, World" just got trumped by "Hello, Back to Reality."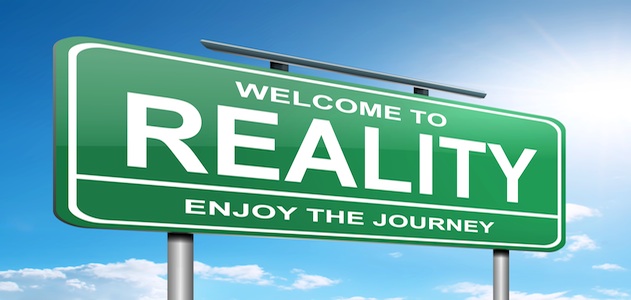 There are no shortcuts…
At my business Metis, which operates data science bootcamps in New York City, San Francisco, Chicago, and Seattle, this is a common wake-up call for our graduates. I suspect it is for you, too. The sudden lack of a road map can be daunting, the prospect of shaking hands with strangers can be intimidating, and the seeds of imposter syndrome can grow and become paralyzing.
There are neither silver bullets nor shortcuts for the pending job search. Even in a field like data science, which continues to experience explosive growth and was voted Best Job in America by Glassdoor, the search is going to be challenging and time-intensive. (I highly recommend checking out some blog posts on this topic from Trey Causey, Erin Shellman, and Tim Hopper.) Most new economy fields, whether software development, product design, or user experience, are filled with similar stories.
…but you still need a P.L.A.N.
Just because there are no shortcuts doesn't mean that you can't be strategic and efficient with your time. It requires having a P.L.A.N. to Practice, Learn, Apply, and Network. These four actions are the pillars of a balanced post-bootcamp job strategy. 
P is for Practice
Whether you attended a bootcamp to pivot career directions or to accelerate your current career trajectory, a bootcamp is but a step on that journey. Presumably, you were introduced to a ton of technologies and tools. For example, at Metis, our curriculum exposes you to an alphabet of algorithms, from HCA and KNN to NLP and SGD. But developing fluency takes time and practice, so don't let those newfound skills atrophy until you're in the interview. Great opportunities to practice abound. Consider any of the following:
Write a blog on one of your projects
Clean up your project code on GitHub
Contribute to open source projects
Help solve a problem on Stack Overflow
Join a hackathon
Participate in a Kaggle competition
Identify a problem that interests you and start solving it!
L is for Learn
The last 300-500 hours in your bootcamp have hopefully been an incredible learning experience. As Andy Sherman-Ash shared with me after he graduated from Metis, and before he joined FanDuel as a data scientist: "I've learned more in these 12 weeks than in past 3 years." That learning euphoria is common among bootcamp graduates. Well, here's the great news: you've only scratched the surface.  Imagine if you had another 12 or 24 weeks. What else would you learn? 
Interviewers – especially those who interview bootcamp graduates – want to know how you have been spending your time since graduating. They're seeking people who have an insatiable thirst for learning. Fortunately, there are a plethora of high-quality options available, from free or low-cost online options to part-time, in-person, specialized offerings.
A is for Apply
Shaking some hands at Career Day (our end-of-bootcamp final project showcase) or polishing up your LinkedIn profile is no substitute for applying for jobs. There is no consensus on what is the right number, as that will depend on industry, geography, selectivity, competitiveness, and personal urgency. 
Applying for jobs can be a very sobering and disheartening experience. According to CareerBuilder, 75% of people don't hear back from companies when they apply for roles. You may be asked to whiteboard, a common interview practice, which is highly maligned and sometimes dehumanizing. You may get rejected for reasons not related to your skill set.
Regardless, there is widespread agreement that you cannot wait for the jobs (or the recruiters) to come to you. Like the famous baseball axiom goes: "You can't get a homerun if you don't swing the bat." Or, to extend the analogy, even great hitters get out seven out of 10 times at bat. The lesson? You have to apply for jobs – and probably quite a few of them.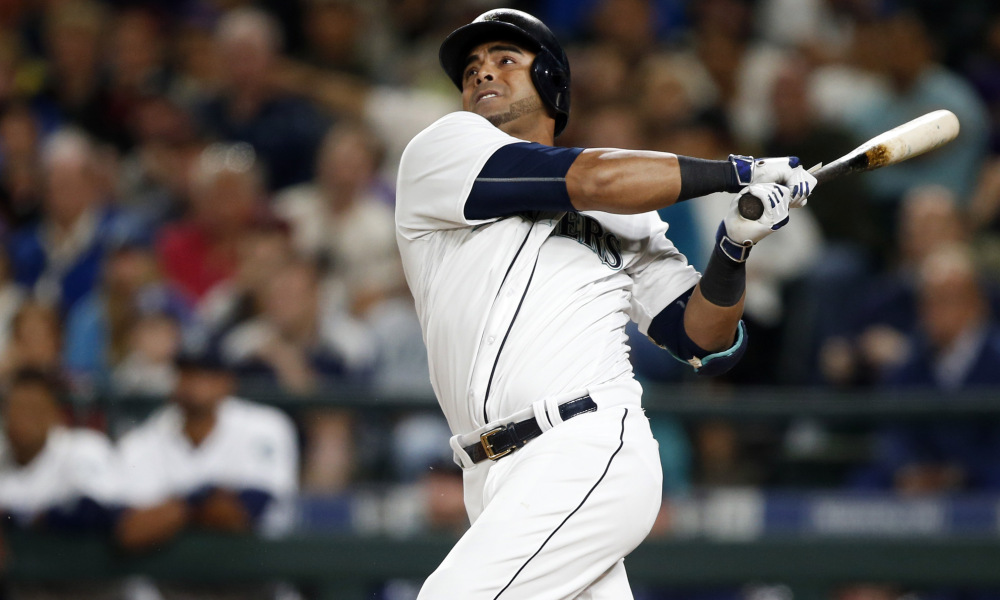 N is for Network
Applying cold (i.e., with no personal connection), however, has a very low success rate. To increase your odds of receiving a response – to "move to the front of the applicant queue" – you need a warm introduction, someone to shepherd your resume to the hiring manager, and someone to encourage the hiring manager to give you appropriate consideration. That is the power of networking.
For many, networking is terrifying – far more challenging than building a convolutional neural net. The key is to view networking as a genuine chance to build a connection. Entrepreneur and venture capitalist Mark Suster coined the concept of "50 Coffees" as the ultimate metaphor for networking.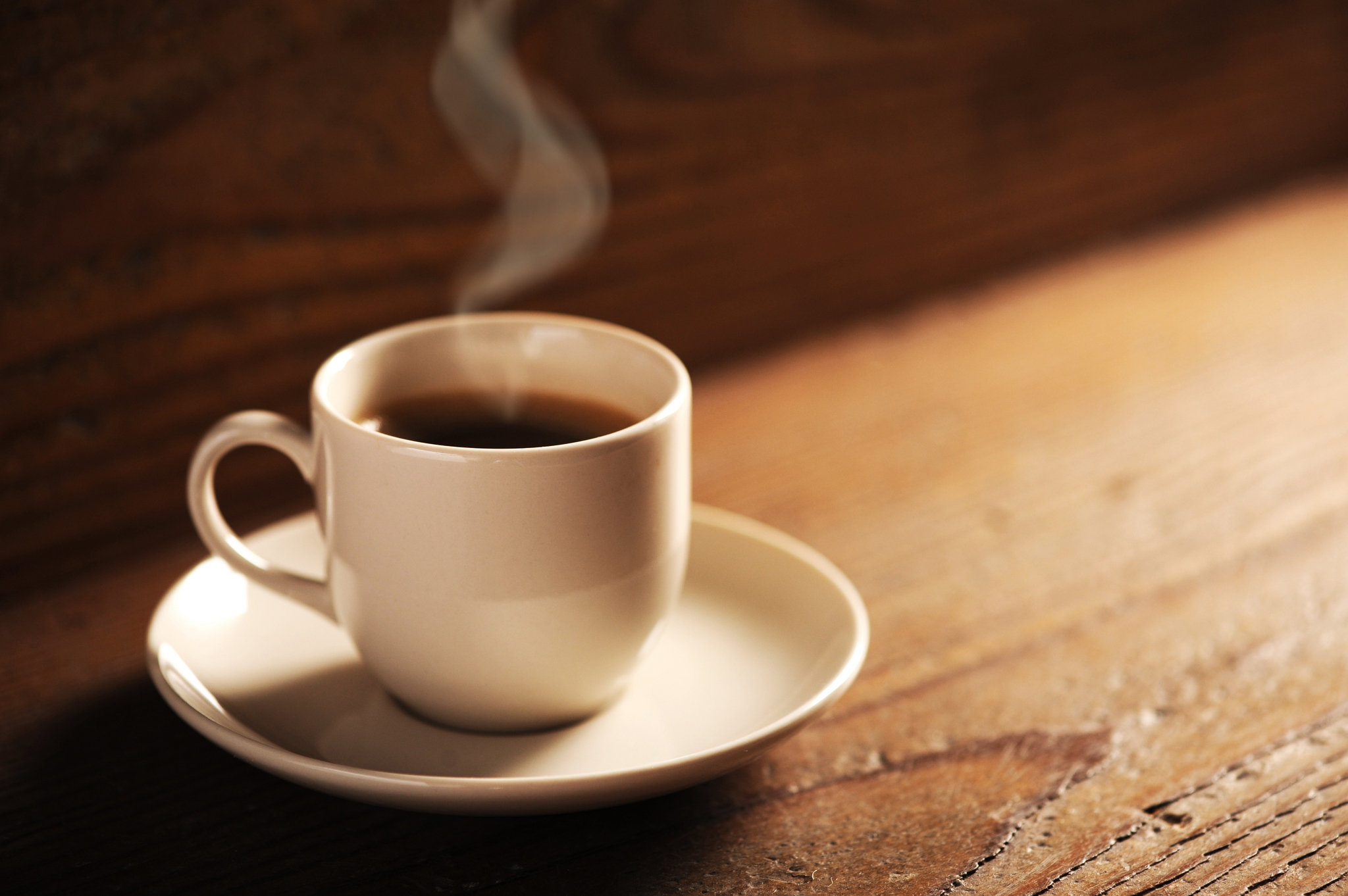 It's about having a meeting once per week when you get outside your comfort zone and build a relationship that may not have an immediate payoff. Granted, networking is a long-term play, and it may not open doors for you immediately, but if you start having those coffees today, you'll reap the benefits as you progress with your job search.
Balancing Your P.L.A.N.
For most bootcamp grads, it will be natural to drift toward a couple of these actions and stay in your comfort zone, but to ignore any one is a mistake. 
Spend too much time practicing and you become a glorified online contributor.
Spend too much time learning and you are back in school, a permanent student.
Spend too much time applying and you become a robotic job-seeker, banging on closed doors and leaving a digital trail of unviewed resumes.
Spend too much time networking and you become a full-time hand-shaker, amassing a gold-plated LinkedIn profile with nowhere to channel your efforts.
Finding a balance among the four components is critical. While it will be uncomfortable at times, an adoption of the P.L.A.N. is a proven formula for optimizing your time after you graduate and landing yourself a job.
---