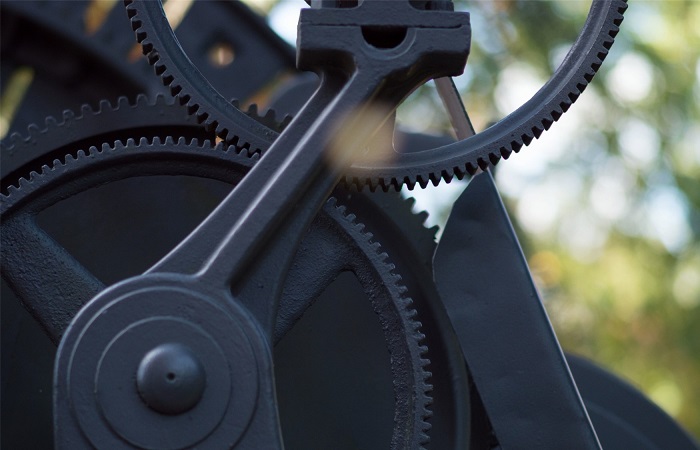 This post was written by Linda Burtch, Founder and Managing Director - Burtch Works
Need salary or demographic information for data scientists and analytics professionals, but not sure where to look? While distinctions between quantitative professionals are growing fuzzier by the day, one thing is certain: experts in this space are more in demand than ever before.
Burtch Works Data Science & Predictive Analytics Market Data
With market data on these professionals exceedingly scarce, Burtch Works compiled a report in 2013 to share its unprecedented salary and demographic data on quantitative professionals. Despite all the attention that "Big Data" hype generated for the field, finding reliable information was (and still is) difficult. There was immense demand from the professionals and employers that we work with to find a way to share our comprehensive hiring data with the quantitative community.
Since then, we've released annual reports to share our insights from the unique vantage point of recruiters that interview thousands of quantitative professionals and hundreds of teams every year. With data scientist fascination taking over the media, our reports and hiring market insights have been featured by a number of media outlets ranging from The New York Times and The Wall Street Journal to Forbes, CNBC, InformationWeek and many more. 
How and Why We Segment the Quantitative Market
This year, for the first time, we've combined our separate Data Science and Predictive Analytics salary reports into one. We've always regarded data scientists as a specialized subset of predictive analytics professionals, and our hope in presenting these two sets of data side-by-side (instead of in separate studies) is to show some of the interesting comparisons between the two groups that we've noticed over the past few years.
Burtch Works has typically segmented data scientists and predictive analytics professionals because of skillset differences that led to differing salary bands. As we've defined them, data scientists typically work primarily with unstructured or streaming data and therefore command higher salaries than others in predictive analytics that mostly focus on structured data. 
Although the two areas are becoming more blended as of late, there are a number of reasons why we've continued to analyze them separately that we highlight throughout our report, including differences in their industries of employment and educational backgrounds, as well as salaries and other areas. The report goes into further detail about how we differentiate these segments.
What's Included in our 2019 Data Science & Predictive Analytics Salary Report
Compensation and demographic data of 1,840 PAPs (Predictive Analytics Professionals) and 421 data scientists are shared in this report, gathered through individual interviews over the past year. One of the significant advantages to the interview process when gathering this data (as opposed to a self-reported survey or collecting data from human resources departments), is the ability to better segment quantitative professionals and obtain information that HR departments might not have access to (such as education), but that can affect salary, as well as to obtain clarifications directly from professionals themselves.
Our salary study reports base salary variations of predictive analytics professionals and data scientists, both individual contributors, and managers, which is then further segmented by level of experience and management responsibility. We also report how base salaries have changed since last year's study, and how salaries of quantitative professionals vary based on several characteristics including job level, industry, region, education, residency status, and gender.  
In addition to our data analysis, we also highlighted major quantitative hiring market trends: tools, increasing job options, the emergence of the "data science citizen" role, the proliferation of satellite offices to attract talent, firms increasingly turning to testing as a way to evaluate potential talent, the push for specialized skill sets and visionary leaders, and more.
Want access to the latest salary data and insights for the data science and analytics fields? Download our report for free on the Burtch Works website.
---