NEW 3-Week Python for Beginners Course Starts July 27! View Course
BootcampRankings.com Offers Comprehensive Guide to Metis Online Bootcamp & Prep Courses
By Metis • April 13, 2020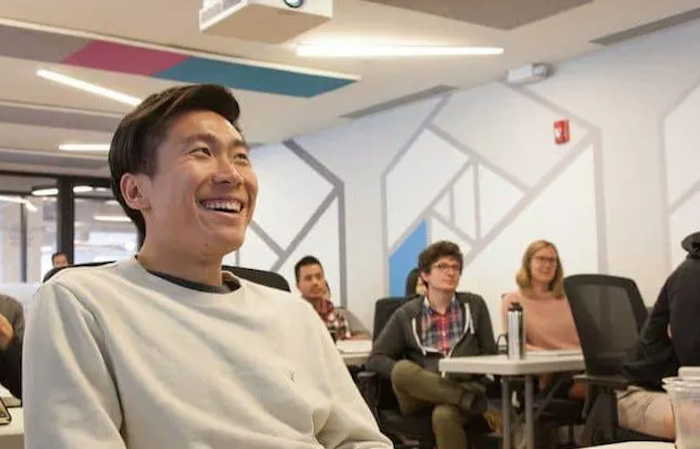 With the goal of helping readers "get a handle on what to expect in a Metis online bootcamp" and to provide "facts that let you make an informed decision about your future," Bootcamp Rankings recently published a comprehensive guide to our course offerings, detailing both the immersive Data Science Bootcamp and part-time Bootcamp Prep Courses. 
"In our high-tech and digitized marketplace, the people with training in data science and other information technology fields get to work on fascinating problems and bring home amazing salaries," they write. "To qualify for jobs in cutting edge fields, it's crucial to pick up cutting-edge and forward-thinking training." 
How do they think our courses stack up when it comes to cutting-edge and forward-thinking training? "Overall, Metis is a great selection for people with a passion to find value in data and who want to begin rewarding new careers in the growing field of data science," according to Bootcamp Rankings. 
Read the full guide here and visit the site's Metis bootcamprankings' page for more! 
_____
Check out our Career Karma page, too, where you can learn more about our overall program offerings.
---
Similar Posts
data science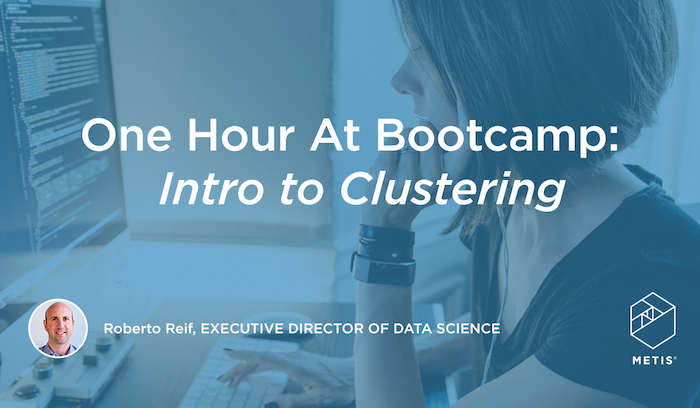 Free On-Demand 'One Hour at Bootcamp' Workshop - Intro to Clustering
By Metis • July 07, 2020
Last month, our Executive Director of Data Science hosted One Hour at Bootcamp: Intro to Clustering. The reception was so great that we wanted to share it far and wide for those who may have missed it the first time. Learn more and register for access to the recording here.
data science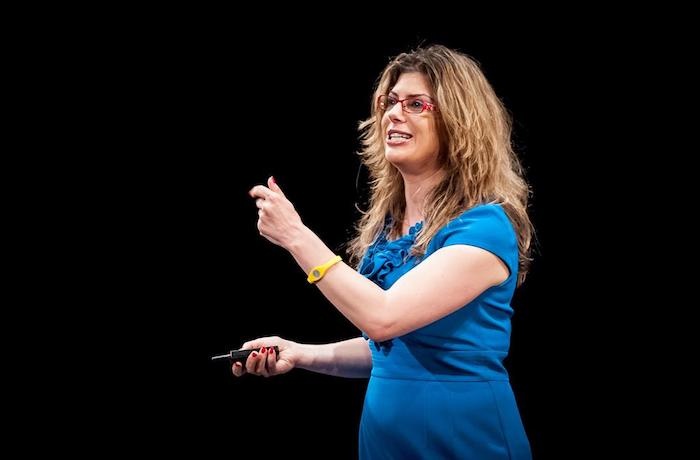 Catch Up With Our Chief Data Scientist: Recent Publications, Podcasts, and Events
By Metis • June 04, 2020
Our Chief Data Scientist Debbie Berebichez is a leading thought leader in the data science space and her recent publications and speaking schedule help to showcase that. Read to find out what she's been up to lately.
data science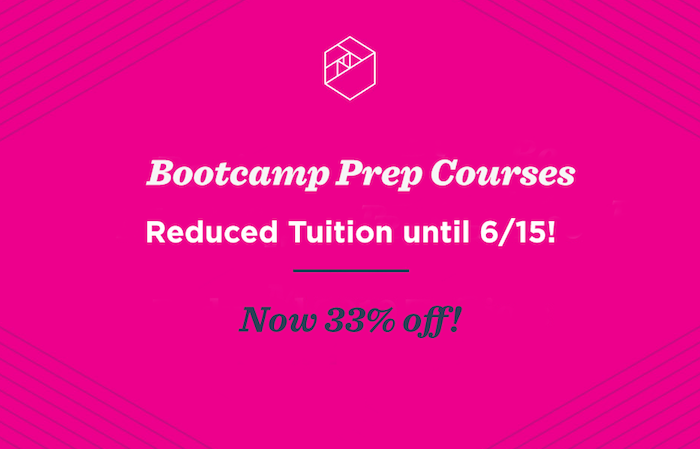 Now Through June 15th, Enroll in Bootcamp Prep Courses at Reduced Price
By Metis • April 17, 2020
Now through June 15th, when you enroll in any of our upcoming Bootcamp Prep Courses (no matter the start date), you'll pay a reduced price of $499. During this difficult time, we hope this reduced tuition opens up more opportunities for those interested in building data science skills in a live online format.