BootcampRankings.com Offers Comprehensive Guide to Metis Online Bootcamp & Prep Courses
By Metis • April 13, 2020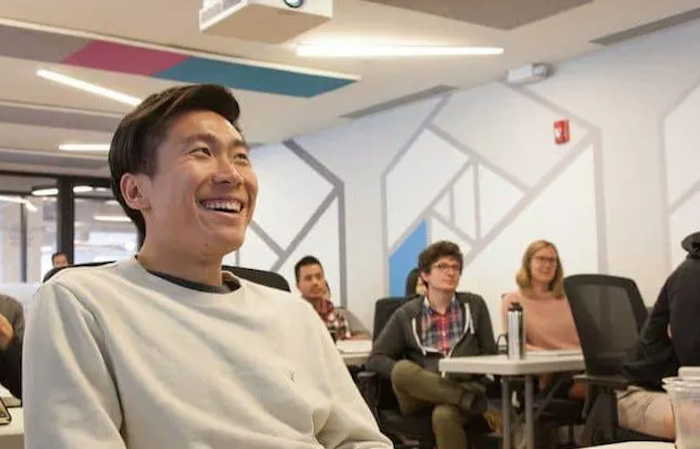 With the goal of helping readers "get a handle on what to expect in a Metis online bootcamp" and to provide "facts that let you make an informed decision about your future," Bootcamp Rankings recently published a comprehensive guide to our course offerings, detailing both the immersive Data Science Bootcamp and part-time Bootcamp Prep Courses. 
"In our high-tech and digitized marketplace, the people with training in data science and other information technology fields get to work on fascinating problems and bring home amazing salaries," they write. "To qualify for jobs in cutting edge fields, it's crucial to pick up cutting-edge and forward-thinking training." 
How do they think our courses stack up when it comes to cutting-edge and forward-thinking training? "Overall, Metis is a great selection for people with a passion to find value in data and who want to begin rewarding new careers in the growing field of data science," according to Bootcamp Rankings. 
Read the full guide here and visit the site's Metis bootcamprankings' page for more! 
_____
Check out our Career Karma page, too, where you can learn more about our overall program offerings.
---
Similar Posts
data science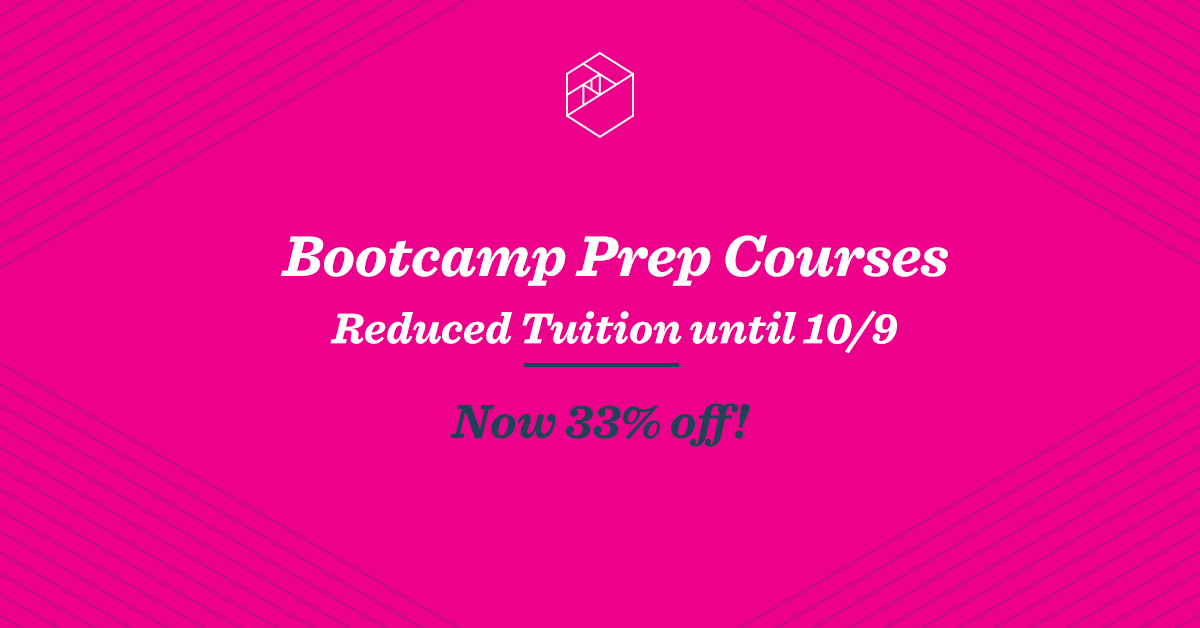 Reduced Tuition on Remaining 2020 Bootcamp Prep Courses
By Metis • September 08, 2020
From today through October 9th, when you enroll in any of our remaining 2020 Bootcamp Prep Courses, you'll save 33% on tuition. We hope this reduced tuition provides opportunities for those interested in building data science skills in a live online format, taught by industry leaders.
data science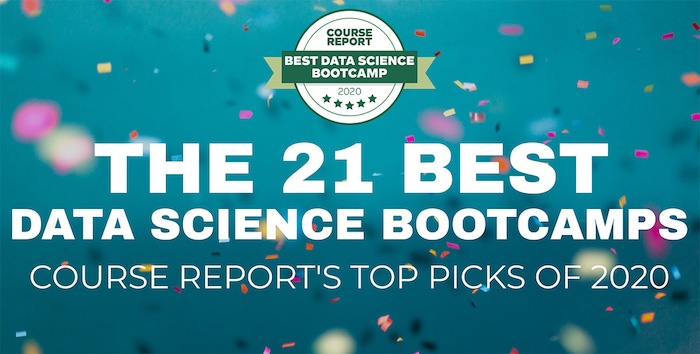 Metis Makes Course Report's 21 Best Bootcamps of 2020 List
By Metis • August 25, 2020
We're proud to be included on Course Report's 21 Best Data Science Bootcamps of 2020 list! To create the list, their team considered both online and in-person bootcamps that teach immersive data science and/or data analytics, looking at alumni reviews, curriculum, and quality of instruction to determine who made the cut.
data science
Our Top 10 Most-Read Blog Posts of 2020
By Carlos Russo • December 22, 2020
Year after year, we enjoy sharing posts that feature our alumni stories, data science and analytics thought leadership from our Data Scientists, guest posts, and so much more. Here we've gathered the top 10 most-read posts of 2020 for you to enjoy.