MONDAY: Beginner Python & Math for Data Science Course Starts Enroll Now
BootcampRankings.com Offers Comprehensive Guide to Metis Online Bootcamp & Prep Courses
By Carlos Russo • April 13, 2020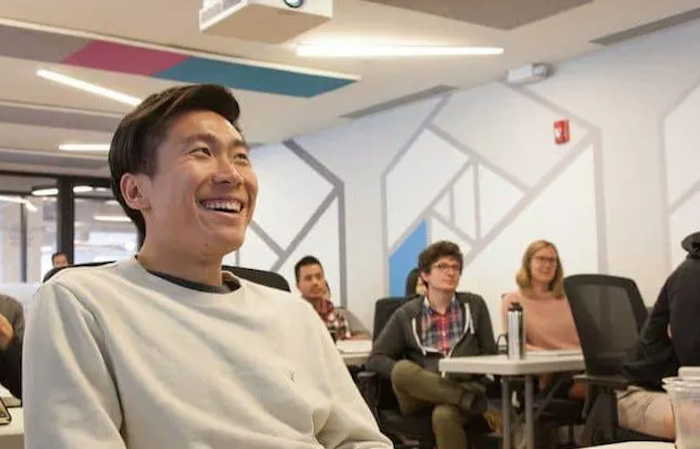 With the goal of helping readers "get a handle on what to expect in a Metis online bootcamp" and to provide "facts that let you make an informed decision about your future," Bootcamp Rankings recently published a comprehensive guide to our course offerings, detailing both the immersive Data Science Bootcamp and part-time Bootcamp Prep Courses. 
"In our high-tech and digitized marketplace, the people with training in data science and other information technology fields get to work on fascinating problems and bring home amazing salaries," they write. "To qualify for jobs in cutting edge fields, it's crucial to pick up cutting-edge and forward-thinking training." 
How do they think our courses stack up when it comes to cutting-edge and forward-thinking training? "Overall, Metis is a great selection for people with a passion to find value in data and who want to begin rewarding new careers in the growing field of data science," according to Bootcamp Rankings. 
Read the full guide here and visit the site's Metis bootcamprankings' page for more! 
_____
Check out our Career Karma page, too, where you can learn more about our overall program offerings.
---
Similar Posts
data science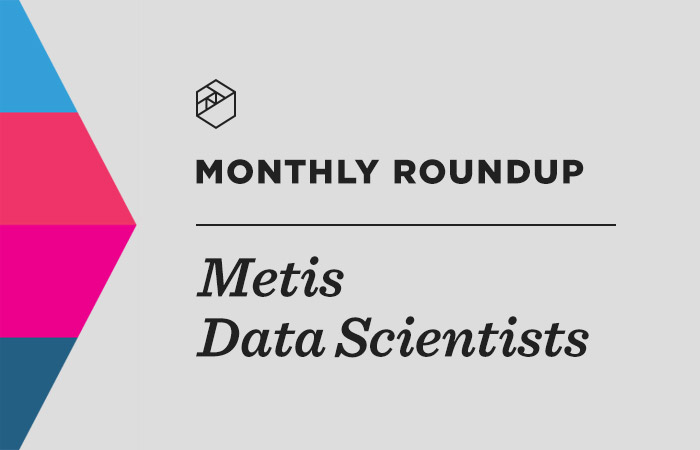 Data Scientist Roundup: How to Make a Seaborn Lineplot, Python and Data Literacy Videos, & More
By Emily Wilson • September 01, 2020
When our Data Scientists aren't teaching the intensive 12-week bootcamps or corporate training courses, they're working on a variety of other projects. This monthly blog series tracks and discusses some of their recent activities and accomplishments.
data science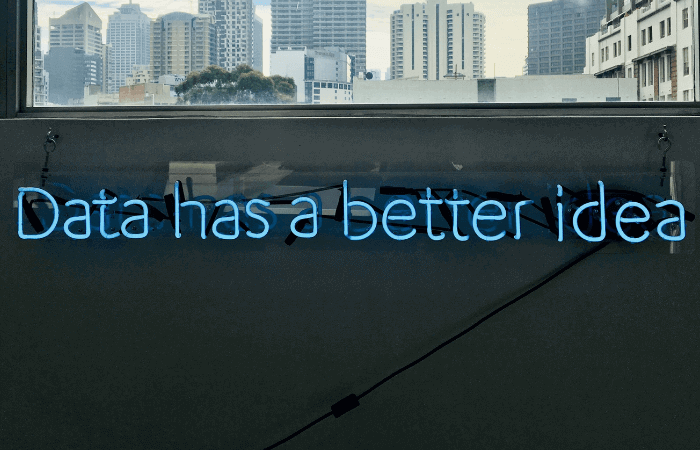 How to Become a Data Scientist
By Carlos Russo • April 16, 2021
Data science jobs are plentiful in today's job market. Read on to learn about what data scientists do, what kinds of data science-related jobs are available, and how to become a data scientist.
data science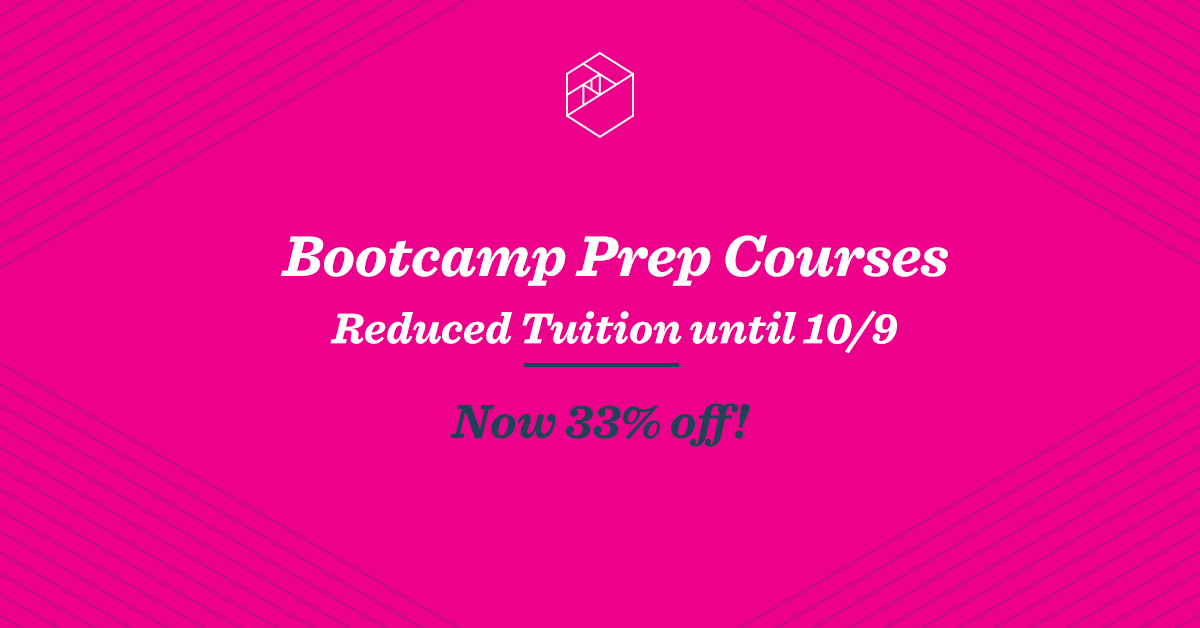 Reduced Tuition on Remaining 2020 Bootcamp Prep Courses
By Carlos Russo • September 08, 2020
From today through October 9th, when you enroll in any of our remaining 2020 Bootcamp Prep Courses, you'll save 33% on tuition. We hope this reduced tuition provides opportunities for those interested in building data science skills in a live online format, taught by industry leaders.