Free Online Corporate Training Series: Intro to Python Register Now
In the Field: Meet Bootcamp Grads Jannie Chang (Data Scientist, Heretik) & Joe Gambino (Designer + Data Scientist, IDEO)
By Metis • February 28, 2019
We love nothing more than spreading the news of our Data Science Bootcamp graduates' successes in the field. Below you'll find two great examples.
First, enjoy a video interview produced by Heretik, where graduate Jannie Chang now works as a Data Scientist. In it, she discusses her pre-data career as a Litigation Support Attorney, addressing why she chose to switch to data science (and how her time in the bootcamp played an integral part). She then talks about her role at Heretik and the overarching company goals, which revolve around creating and providing machine learning tools for the legal community. 
Then, read an interview between deeplearning.ai and graduate Joe Gambino, Data Scientist at IDEO. The piece, part of the site's "Working AI" series, covers Joe's path to data science, his day-to-day responsibilities at IDEO, and a big project he's about to tackle: "I'm preparing to launch a two-month experiment...helping translate our goals into structured and testable questions, planning a timeline and what analyses we want to perform, and making sure we're set up to collect the necessary data to turn those analyses into predictive algorithms."
Jannie Chang
Data Scientist, Heretik
Joe Gambino
Designer & Data Scientist, IDEO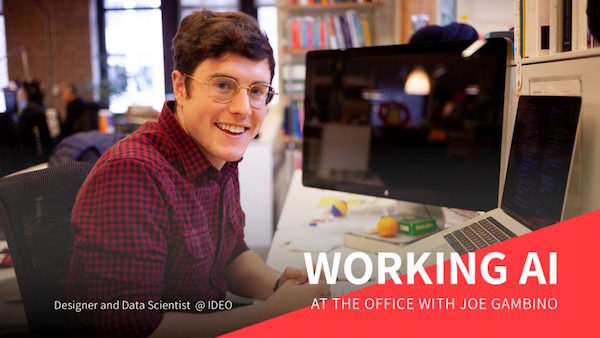 __________
Want to learn about other post-bootcamp career paths? Read more alumni stories here. 
---
Similar Posts
alumni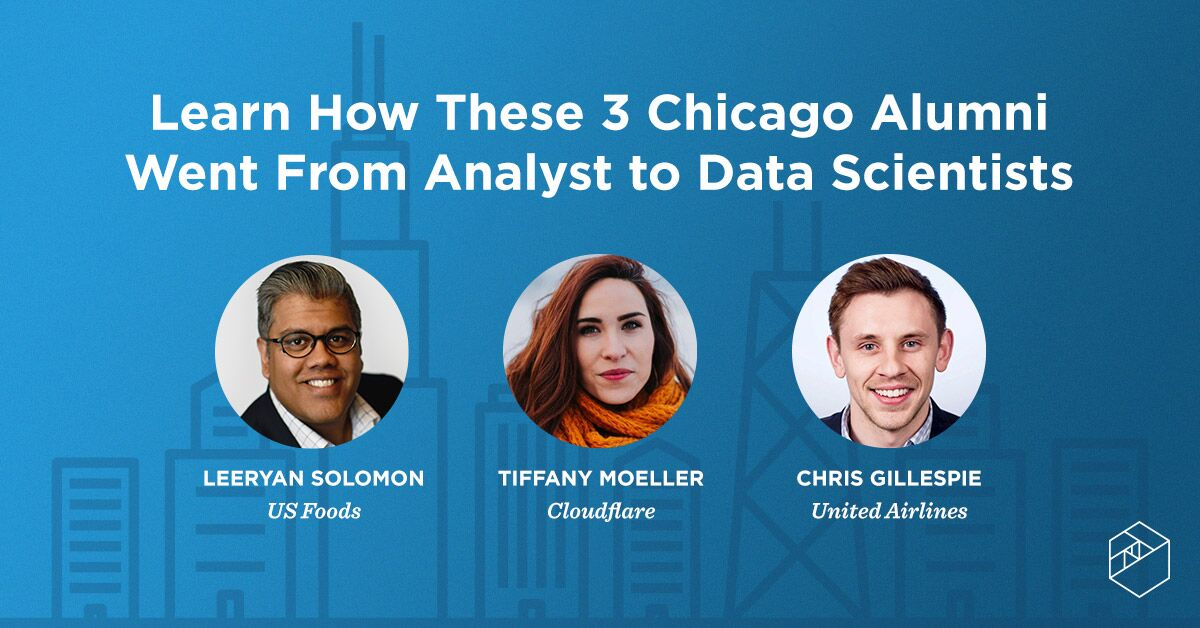 Analysts in Chicago See Data Science Bootcamp Model as a Way Forward
By Emily Wilson • January 22, 2020
Read how (and why) three former Data Analysts in Chicago enrolled in the Data Science Bootcamp to shift their careers toward data science – and find out what they're up to now.
alumni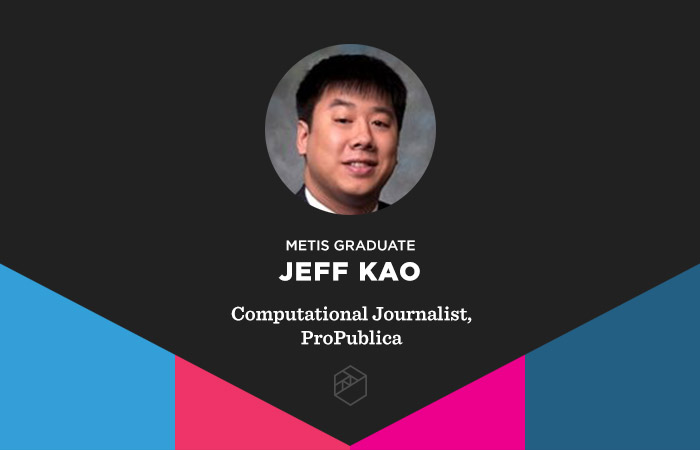 Bootcamp Grad Finds a Home at the Intersection of Data & Journalism
By Emily Wilson • July 03, 2019
Bootcamp graduate Jeff Kao knows that we're living in a time of heightened media distrust – and that's precisely why he relishes his job in the media. "It's heartening to work at an organization that cares so much about producing excellent work," he said of the nonprofit news organization ProPublica, where he works as a Computational Journalist. Read Kao's full story here.
alumni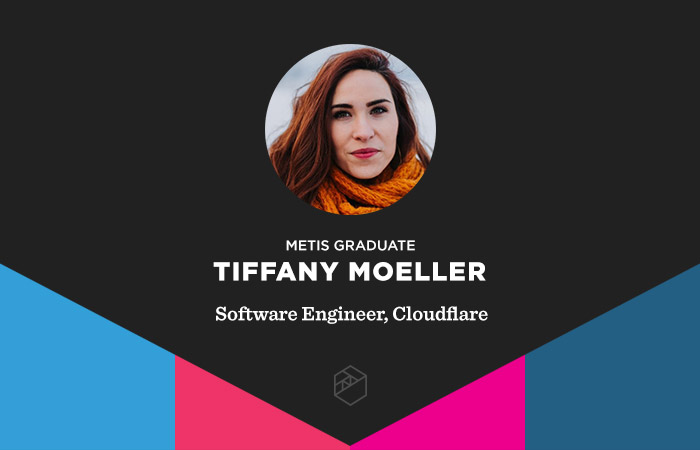 How the Data Science for Social Good Model Guided this Grad's Career Path
By Emily Wilson • July 12, 2019
Considering her career path and where she is now, it's remarkable to think that Tiffany Moeller has never taken a college-level math course. Read how she went from earning a degree in counseling to finding her way into data science and engineering, all the while finding motivation from the idea of using data for social good.