Available Now: Free On-Demand Webinar on How to Ensure AI ROI
By Metis • December 12, 2019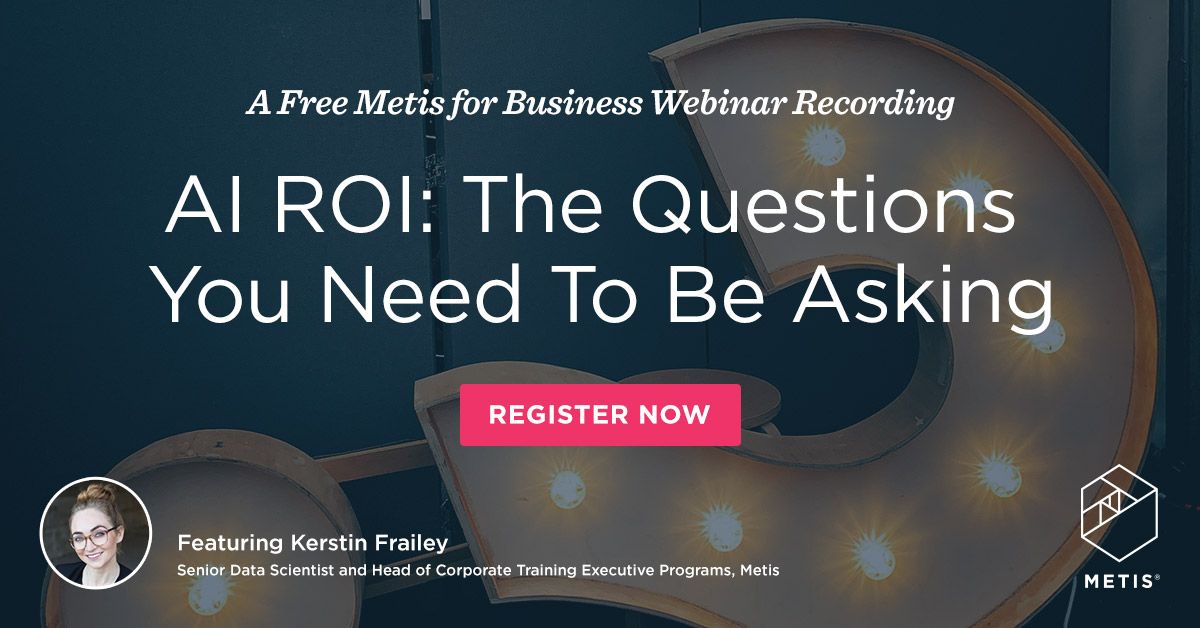 Last week, we hosted a live webinar on AI ROI: The Questions You Need to Be Asking with Kerstin Frailey, Metis Sr. Data Scientist and Head of Corporate Training Executive Programs. During this 45 minute talk, Kerstin examined each phase of an AI project: Planning, Development, and Governance, including the details you need to consider at each phase to make sure your AI project produces a measurable impact.
A company may be excited about AI and other data science projects now, but if leadership doesn't start to see measurable returns, they may reduce investment. Simple steps taken now can prevent that from happening. Take a moment to watch this important conversation to learn how.
To get each and every detail of Kerstin's informative webinar, register now and we'll send you the link!
---
Similar Posts
business resource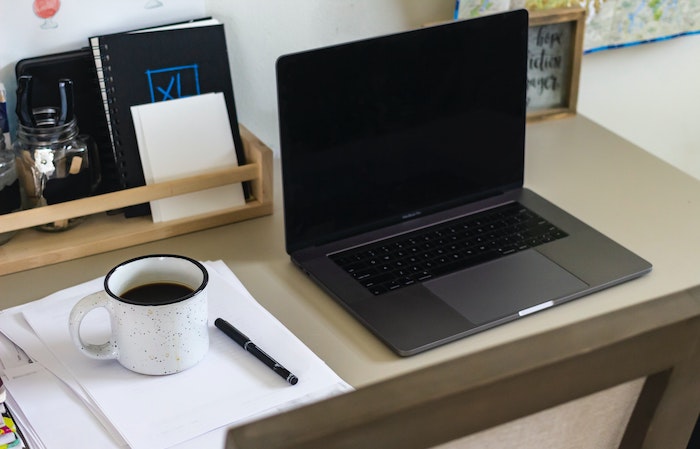 Corporate Training For Non-Technical Employees: Data Analysis Using Spreadsheets
By Metis • March 04, 2021
Learn about our new Data Analysis Using Spreadsheets Corporate Training course, designed to empower non-technical teams, no prerequisites required.
business resource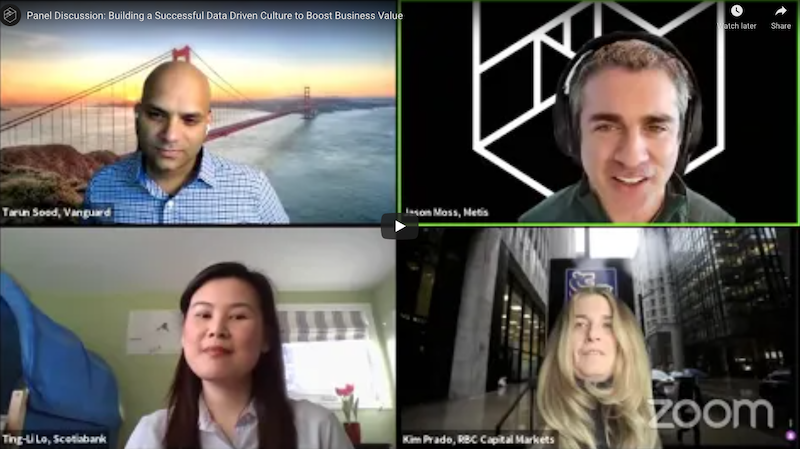 VIDEO: Building a Successful Data-Driven Culture to Boost Business Value
By Metis • March 16, 2021
Metis President and Co-Founder Jason Moss recently moderated a panel discussion on Building a Successful Data-Driven Culture to Boost Business Value. Watch the recording here.
business resource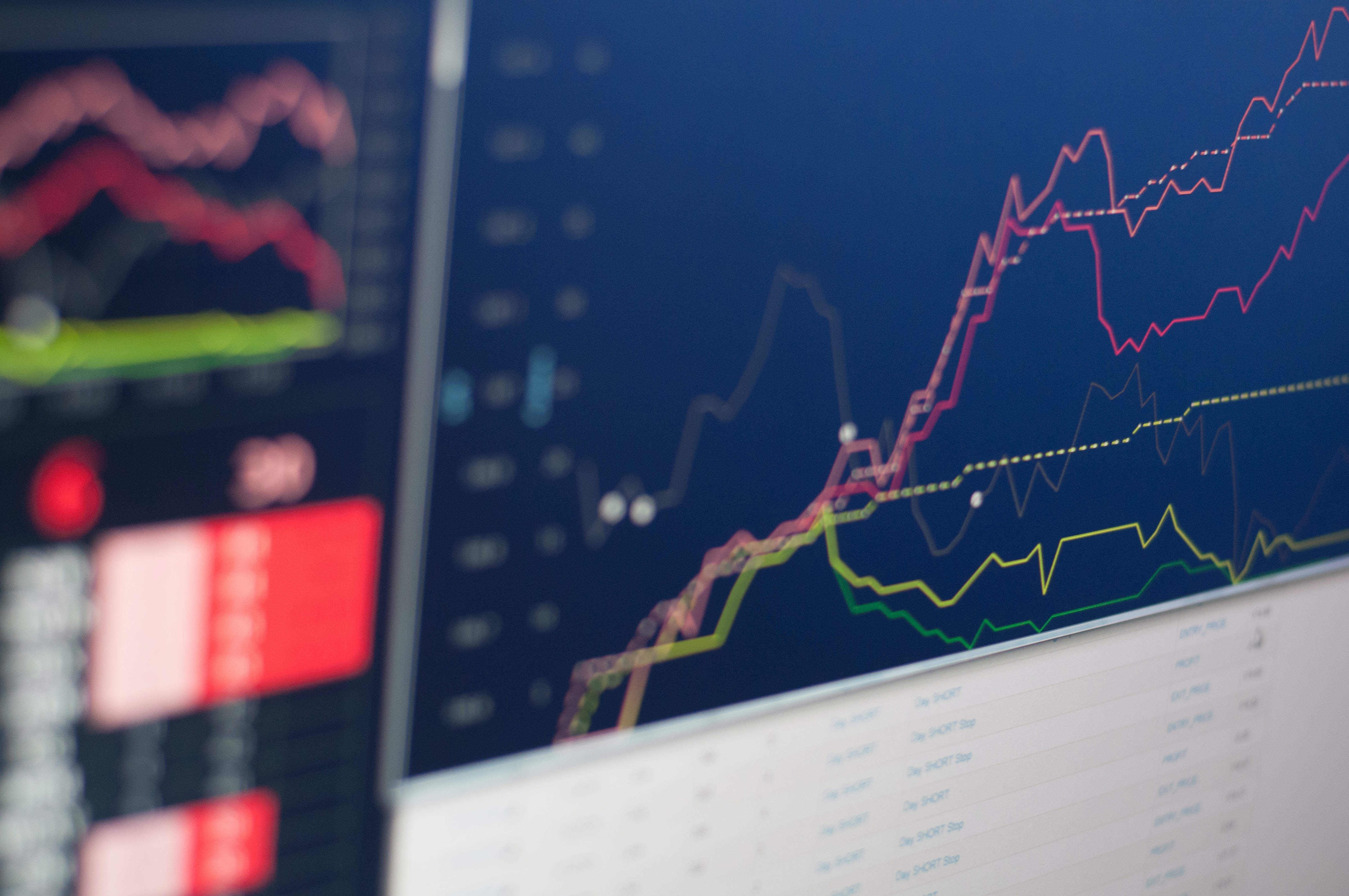 Stress Testing Our Stock Market Fair Value Calculation
By Tony Yiu • November 02, 2020
Any time you build a model it's always good to tweak the assumptions to see how your model reacts. In this post, we examine the key drivers of a stock valuation model and calculate a fair value range for the stock market. Read Data Scientist Tony Yiu's latest post here.