MONDAY: Beginner Python & Math for Data Science Course Starts Enroll Now
Available Now: Free On-Demand Webinar on How to Ensure AI ROI
By Carlos Russo • December 12, 2019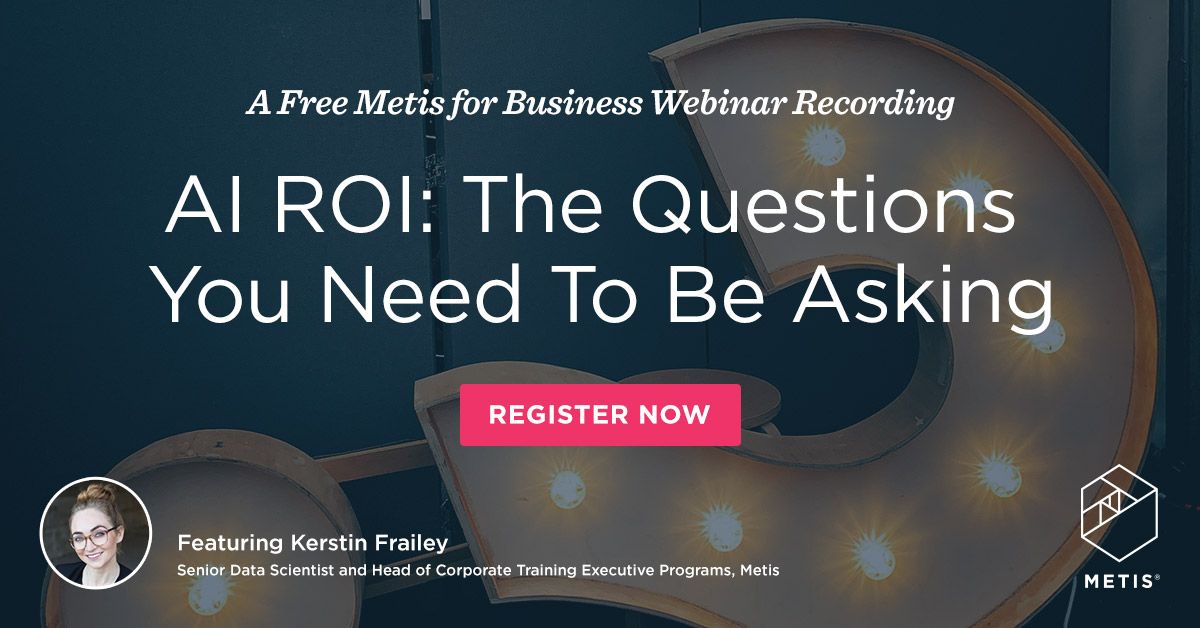 Last week, we hosted a live webinar on AI ROI: The Questions You Need to Be Asking with Kerstin Frailey, Metis Sr. Data Scientist and Head of Corporate Training Executive Programs. During this 45 minute talk, Kerstin examined each phase of an AI project: Planning, Development, and Governance, including the details you need to consider at each phase to make sure your AI project produces a measurable impact.
A company may be excited about AI and other data science projects now, but if leadership doesn't start to see measurable returns, they may reduce investment. Simple steps taken now can prevent that from happening. Take a moment to watch this important conversation to learn how.
To get each and every detail of Kerstin's informative webinar, register now and we'll send you the link!
---
Similar Posts
business resource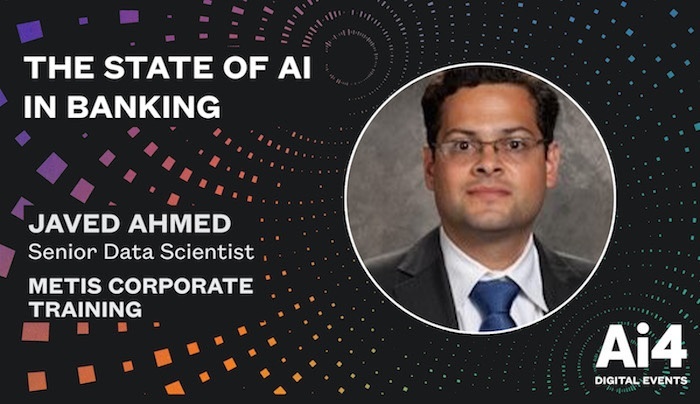 VIDEO: An AI4 Panel Discussion on The State of AI in Banking
By Carlos Russo • September 23, 2020
Metis Sr. Data Scientist Javed Ahmed recently took part in a panel discussion about The State of AI in Banking during an online Ai4 event. He and the other panelists talked about upskilling, challenges related to COVID-19, and more. Watch the recorded panel discussion here.
business resource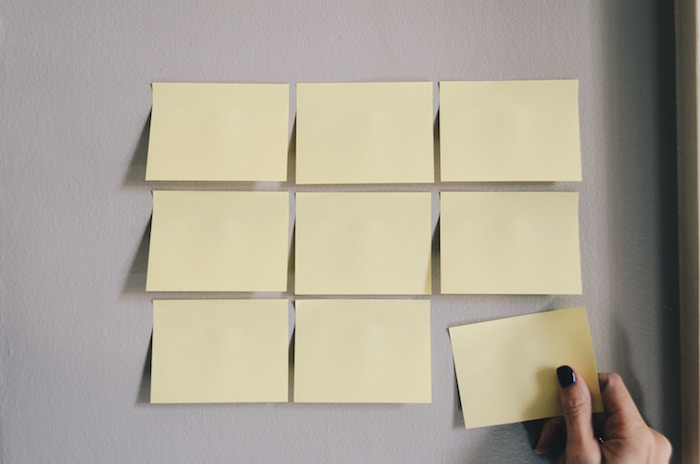 Scoping a Data Science Projects
By Damien Martin • July 07, 2021
In February, Metis Sr. Data Scientist Damien Martin wrote a post on how to foster a data literate and empowered workforce, which allows your data science team to then work on projects rather than ad hoc analyses. In this post, he explains how to carefully scope those data science projects for maximum impact and benefit.
business resource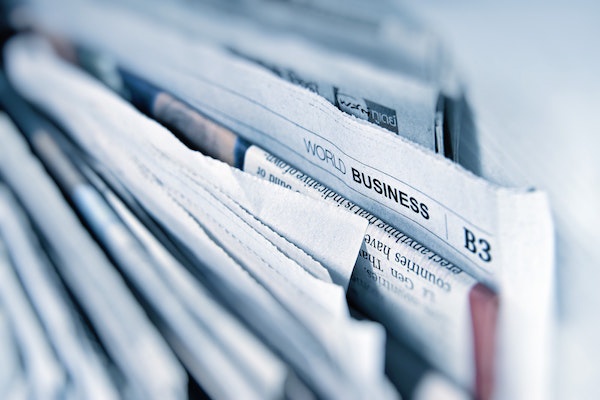 Javed Ahmed Discusses the Competition Between Banks and Tech Companies in WSJ Article
By Shaunna Randolph • September 24, 2020
Metis Corporate Training Senior Data Scientist Javed Ahmed was quoted in the Wall Street Journal discussing the pressure banks experience from fintech and big tech companies.