Next Week's Virtual Data Science Salon Event (Use Code for 20% Off)
By Metis • September 16, 2020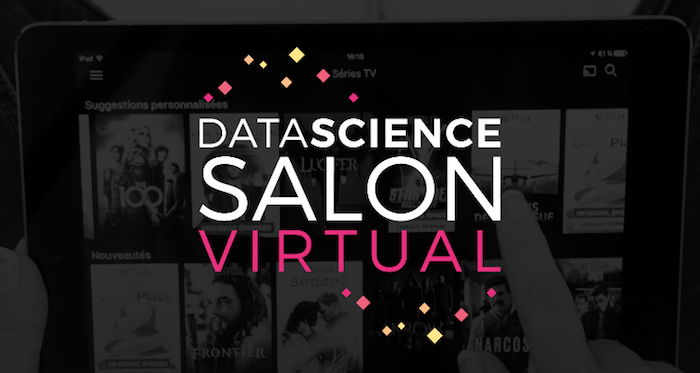 The Data Science Salon is a unique vertical-focused conference that's grown into a diverse community of senior data science, machine learning, and other technical specialists. Next week, from September 22nd - 25th, they'll host a virtual iteration focused on Applying AI and ML to Media, Advertising & Entertainment. Register to hear from the brightest leaders in media, advertising, and entertainment in the data science field as they guide you and each other on how to solve real-world problems by harnessing disruptions in data, artificial intelligence, and machine learning. 
Be sure to use the code MetisVIP at checkout to get 20% off your registration fee! 
---
Similar Posts
events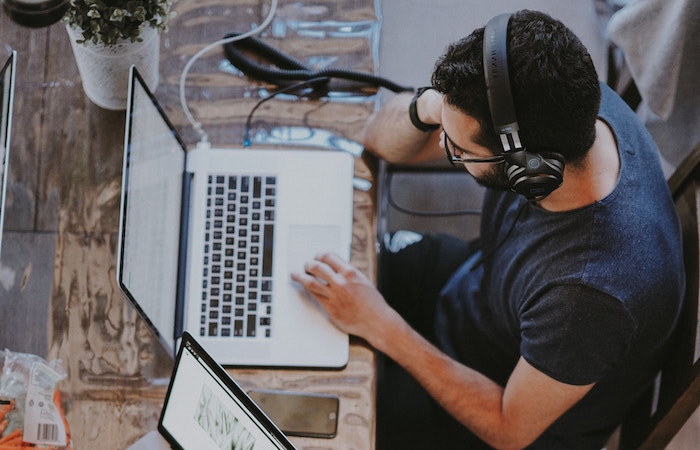 Q&A with Nathan Grossman, Data Scientist at Wells Fargo and Metis Intro to Data Science Instructor
By Metis • September 06, 2019
We recently hosted a live Ask Me Anything session with Nathan Grossman, Data Scientist at Wells Fargo and Instructor of our upcoming Introduction to Data Science course. He answered questions about his career, what it takes to be a successful data scientist, and what students should expect of his upcoming course. Here, read a recap of the hour-long chat. Course starts Monday, September 9th!
events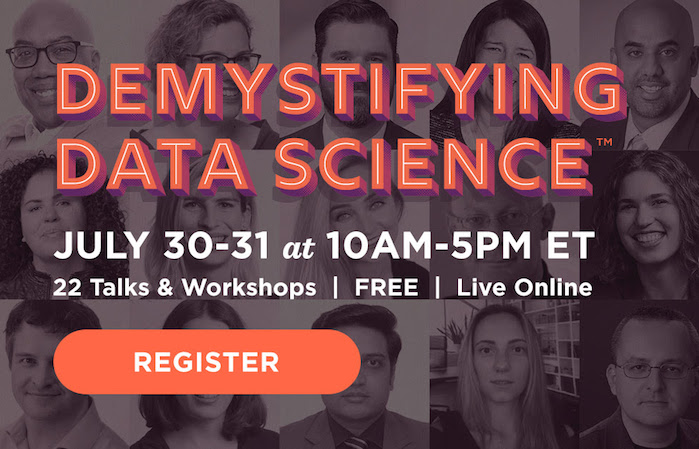 Demystifying Data Science Day 1: For Aspiring Data Scientists
By Metis • July 09, 2019
On the first day of our upcoming Demystifying Data Science live online conference, hear 8 talks + 3 interactive workshops, all designed for Aspiring Data Scientists so they can demystify data science by discussing the training, tools, and career path to one of the most in-demand jobs in the world. In this post, check out a preview of just some of what's to come on Day 1, and start planning so you can take it all in.
events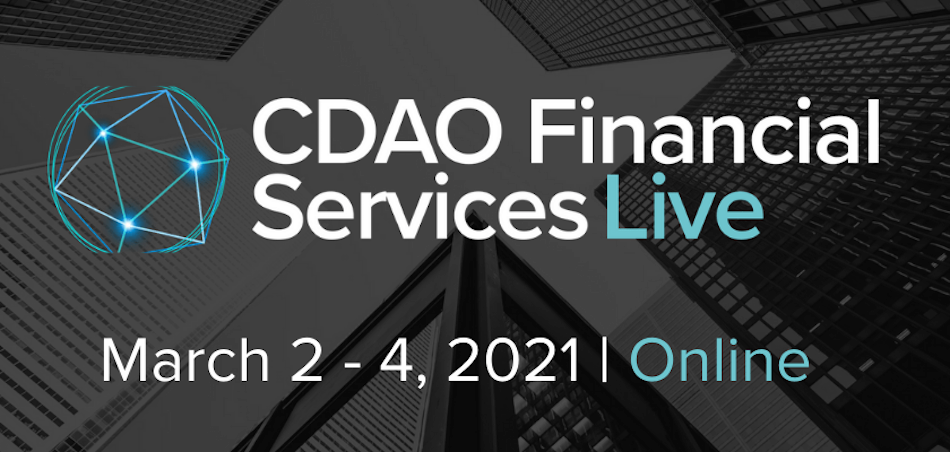 Metis's Jason Moss on Upcoming Panel: Boost Business Value Via Data-Driven Culture
By Metis • February 23, 2021
On March 3rd, Metis President and Co-Founder Jason Moss will moderate a panel discussion on Building a Successful Data-Driven Culture to Boost Business Value at the CDAO (Chief Data and Analytics Officers) Financial Services Live event. Learn more.