MONDAY: Beginner Python & Math for Data Science Course Starts Enroll Now
The Artists of Data Science Podcast Feat. Metis Chief Data Scientist Debbie Berebichez
By Carlos Russo • June 19, 2020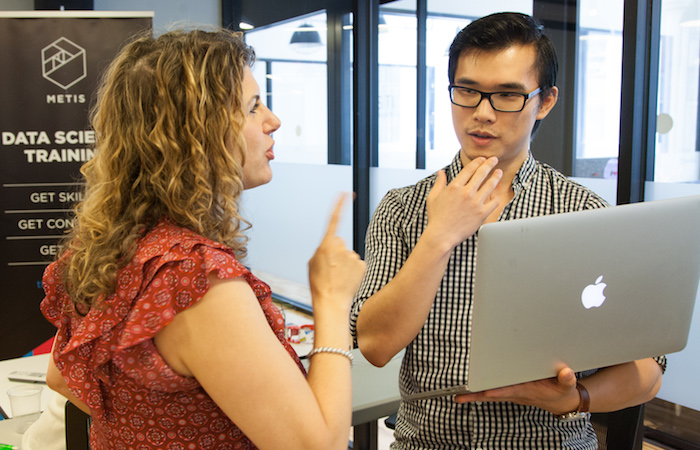 The Artists of Data Science podcast showcases those who bring data science to life. Taking inspiration from the Seth Godin quote, "Artists are people with a genius for finding a new answer, a new connection, or a new way of getting things done," the podcast seeks to share stories and insight from data scientists. Episodes are about the work itself to some degree, but more so they're about the person, the leader, the artist.
In an episode published this week, host Harpreet Sahota talks with Metis Chief Data Scientist Debbie Berebichez about her belief that everyone has unique gifts and perspectives that should be embraced and celebrated within data science. The two discuss the need for varying skillsets in data science, from translators to engineers; the areas in which data science can have the biggest positive impact on society; the importance of critical thinking; how the creative process manifests in the field, and so much more. Listen to the full episode here! 
---
Similar Posts
business resource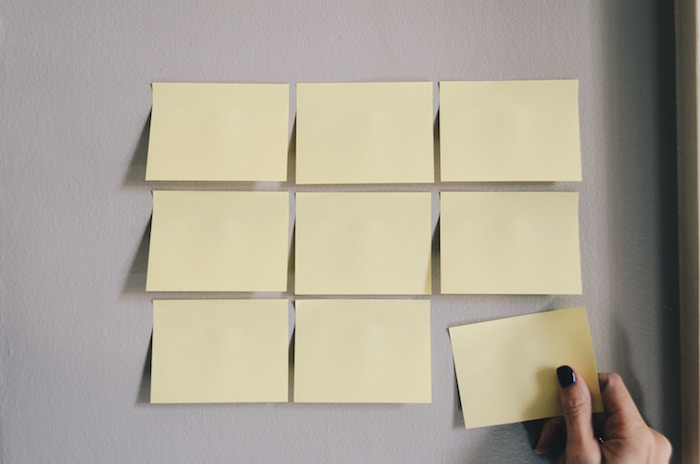 Scoping a Data Science Projects
By Damien Martin • July 07, 2021
In February, Metis Sr. Data Scientist Damien Martin wrote a post on how to foster a data literate and empowered workforce, which allows your data science team to then work on projects rather than ad hoc analyses. In this post, he explains how to carefully scope those data science projects for maximum impact and benefit.
business resource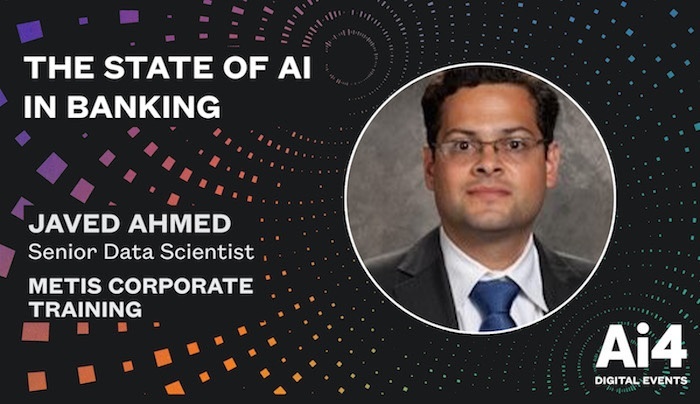 VIDEO: An AI4 Panel Discussion on The State of AI in Banking
By Carlos Russo • September 23, 2020
Metis Sr. Data Scientist Javed Ahmed recently took part in a panel discussion about The State of AI in Banking during an online Ai4 event. He and the other panelists talked about upskilling, challenges related to COVID-19, and more. Watch the recorded panel discussion here.
business resource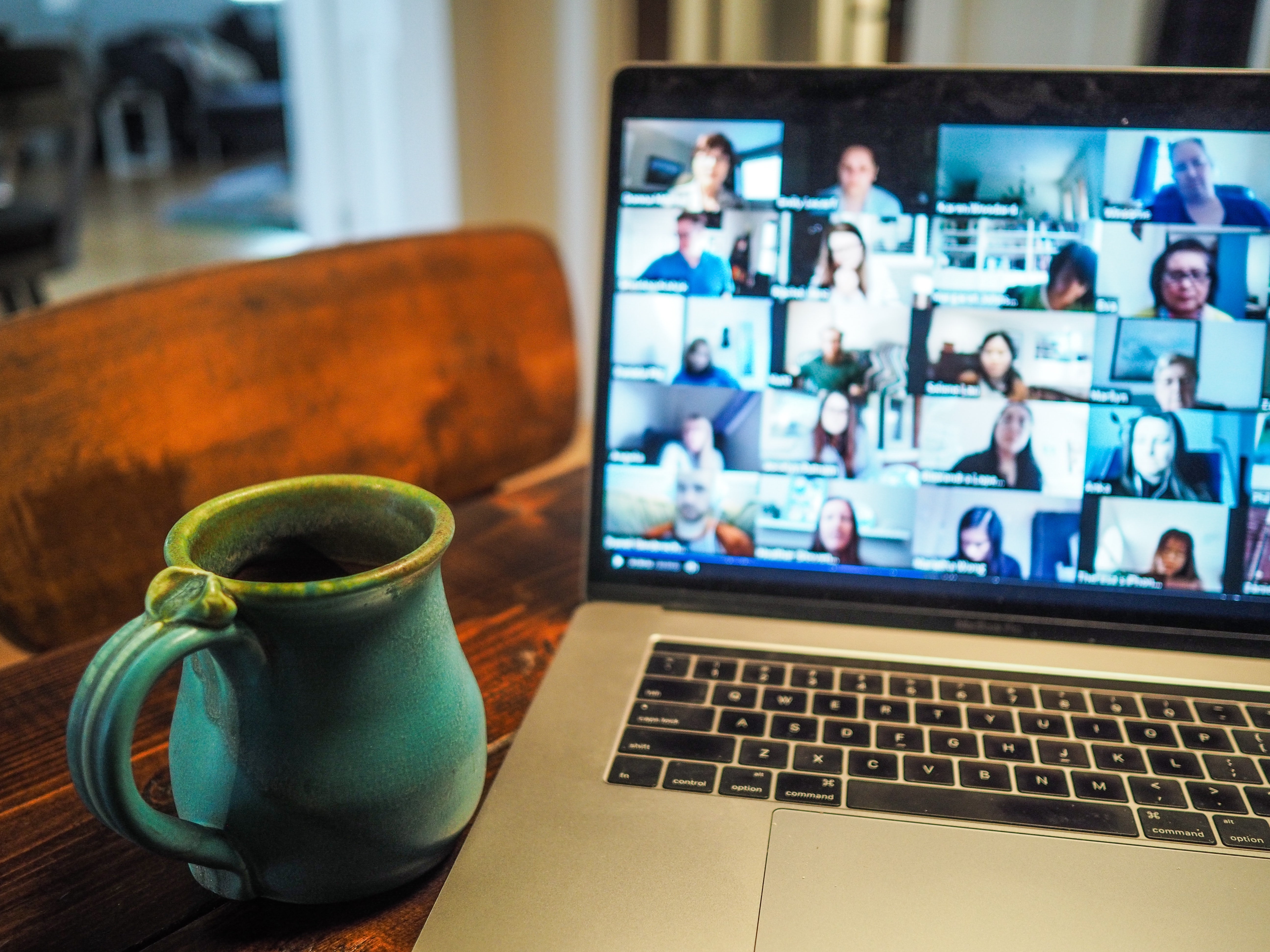 Javed Ahmed Discusses Ethical Risk and Bias at Ai X West 2020
By Shaunna Randolph • October 28, 2020
Ai X West, part of Open Data Science Conference (ODSC) West will be held in a virtual format this year on October 28, and one of our Sr. Data Scientists, Javed Ahmed is all set to present. Here, read what he'll cover and how you can register to watch him live.