Aug 20: Ask Bootcamp Alumni Your Questions Live! Register Now
AMA Recap: How Data Can Save the World with Natalie Evans Harris
By Metis • October 17, 2019
This week, we hosted Natalie Evans Harris, Co-Founder and Head of Strategic Initiatives at BrightHive, for a live online Ask Me Anything session exploring the ways in which data scientists, data professionals, companies, and institutions can equip themselves and others with tools to transform lives through data.
In Natalie's view, every individual has the ability to transform lives and save the world. But only when the right data is accessible at the right time. How do we ensure that happens? During the AMA, she answered questions revolving around the idea that equipping the following groups can move us all forward.
- DIGITAL PERSONS: to exercise freedom of choice in determining how their data can and should be used.
- POLICYMAKERS: to create and deliver policy solutions responsible for the legal and equitable rights needed to experience a truly open internet.
- ORGANIZATIONS: to adopt models of practice that balance innovation with the ethical use of data. 
As one of our most popular speakers at this year's Demystifying Data Science Conference, we were excited to have Natalie back to answer questions on this topic live. Watch the embedded AMA session above or follow the link to YouTube here.
_____
If you'd like to watch Natalie's recorded talk from Demystifying Data Science, register for free here.
---
Similar Posts
business resource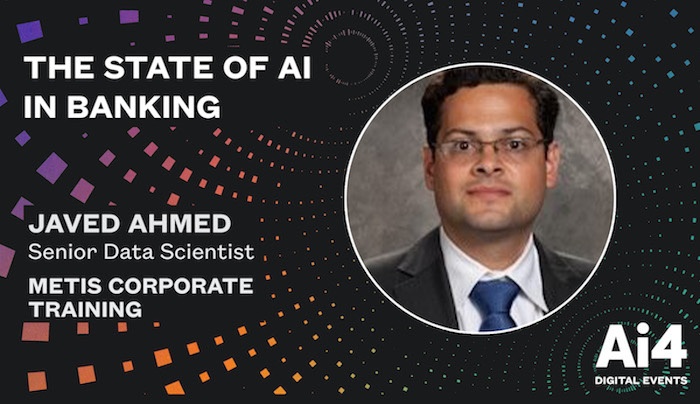 VIDEO: The State of AI in Banking with Metis Sr. Data Scientist Javed Ahmed
By Metis • July 08, 2020
Metis Sr. Data Scientist Javed Ahmed recently took part in a panel discussion about The State of AI in Banking during an online Ai4 event. He and the other panelists dove into issues like risk, automation, compliance, and talent. Watch the recorded panel discussion here.
business resource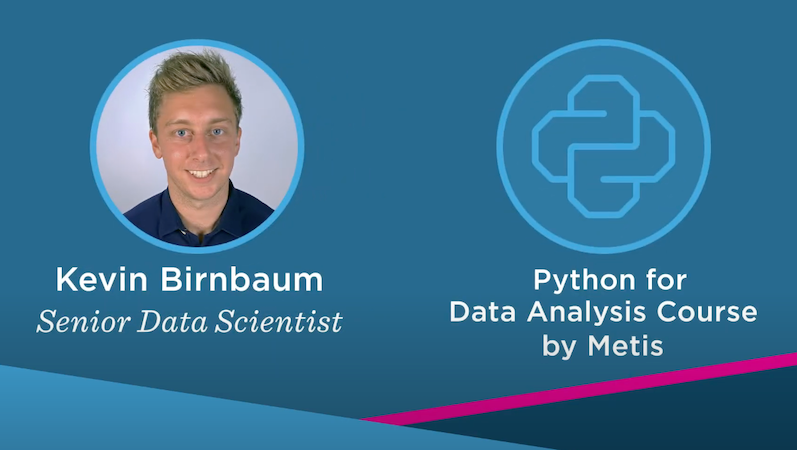 VIDEO: Python for Data Analysis Course
By Metis • August 12, 2020
We offer a range of Corporate Training courses to arm professional teams with skills that are critical for driving powerful business insights and innovation. One such course is the popular Python for Data Analysis. In a brand new video, our Sr. Data Scientist Kevin Birnbaum breaks down the course content, goals, and objectives.
business resource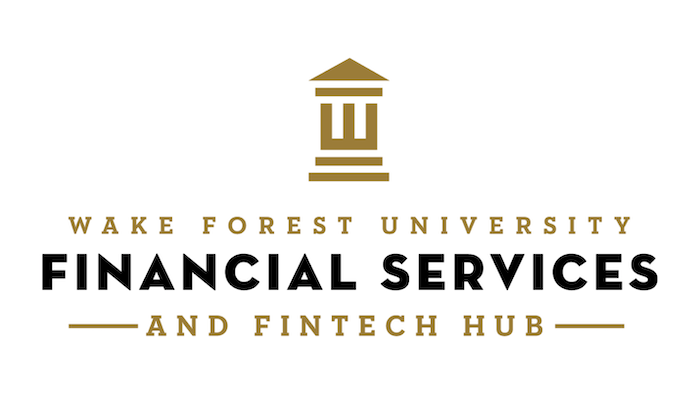 VIDEO: Recorded Talk - How Machine Learning is Changing Finance with Mark Fenner
By Metis • August 13, 2020
Watch a recording of Metis Sr. Data Scientist Mark Fenner's talk on How Machine Learning is Changing Finance at the new Wake Forest University Financial Services and Fintech Hub.