AMA Recap: How Data Can Save the World with Natalie Evans Harris
By Metis • October 17, 2019
This week, we hosted Natalie Evans Harris, Co-Founder and Head of Strategic Initiatives at BrightHive, for a live online Ask Me Anything session exploring the ways in which data scientists, data professionals, companies, and institutions can equip themselves and others with tools to transform lives through data.
In Natalie's view, every individual has the ability to transform lives and save the world. But only when the right data is accessible at the right time. How do we ensure that happens? During the AMA, she answered questions revolving around the idea that equipping the following groups can move us all forward.
- DIGITAL PERSONS: to exercise freedom of choice in determining how their data can and should be used.
- POLICYMAKERS: to create and deliver policy solutions responsible for the legal and equitable rights needed to experience a truly open internet.
- ORGANIZATIONS: to adopt models of practice that balance innovation with the ethical use of data. 
As one of our most popular speakers at this year's Demystifying Data Science Conference, we were excited to have Natalie back to answer questions on this topic live. Watch the embedded AMA session above or follow the link to YouTube here.
_____
If you'd like to watch Natalie's recorded talk from Demystifying Data Science, register for free here.
---
Similar Posts
business resource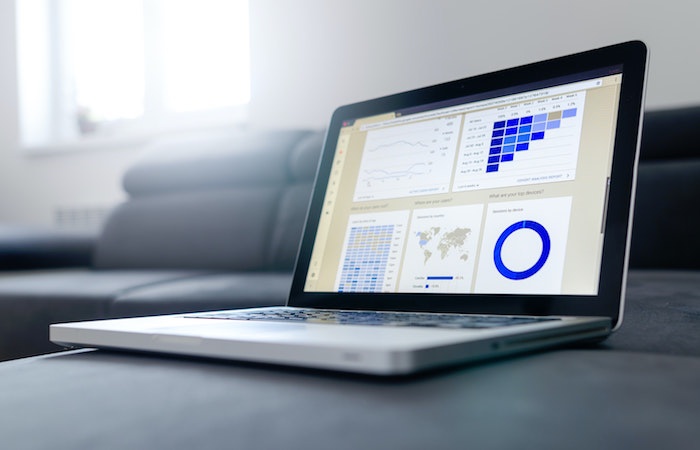 New Burtch Works Report Available Now: Salaries in Data Science & Predictive Analytics
By Metis • August 25, 2020
In Burtch Works' annual report, Salaries of Data Scientists & Predictive Analytics Professionals 2020, get a comprehensive look at salary data, demographic information, and hiring marketing analysis for data science and predictive analytics leading up to and during the ongoing pandemic.
business resource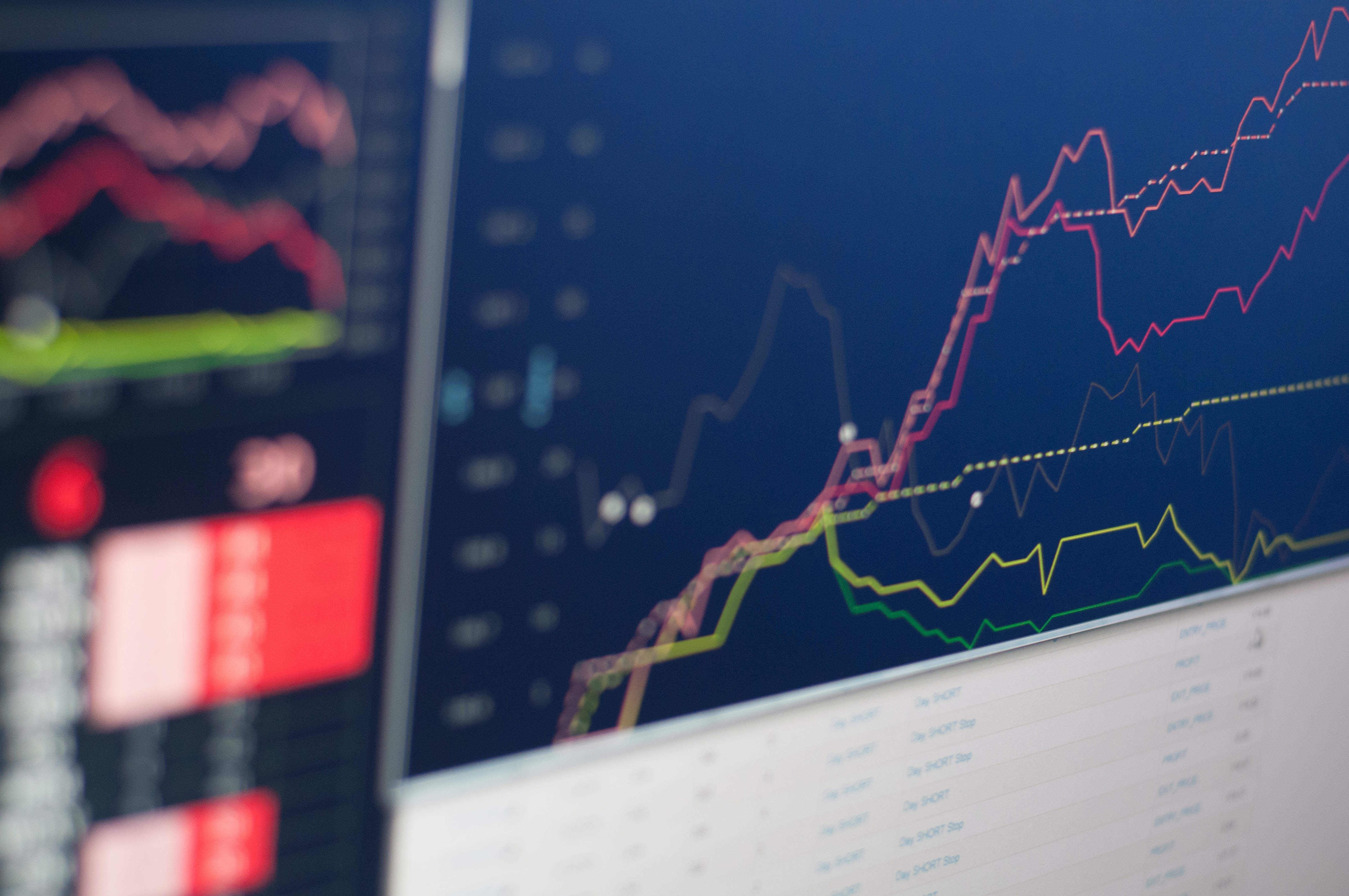 Stress Testing Our Stock Market Fair Value Calculation
By Tony Yiu • November 02, 2020
Any time you build a model it's always good to tweak the assumptions to see how your model reacts. In this post, we examine the key drivers of a stock valuation model and calculate a fair value range for the stock market. Read Data Scientist Tony Yiu's latest post here.
business resource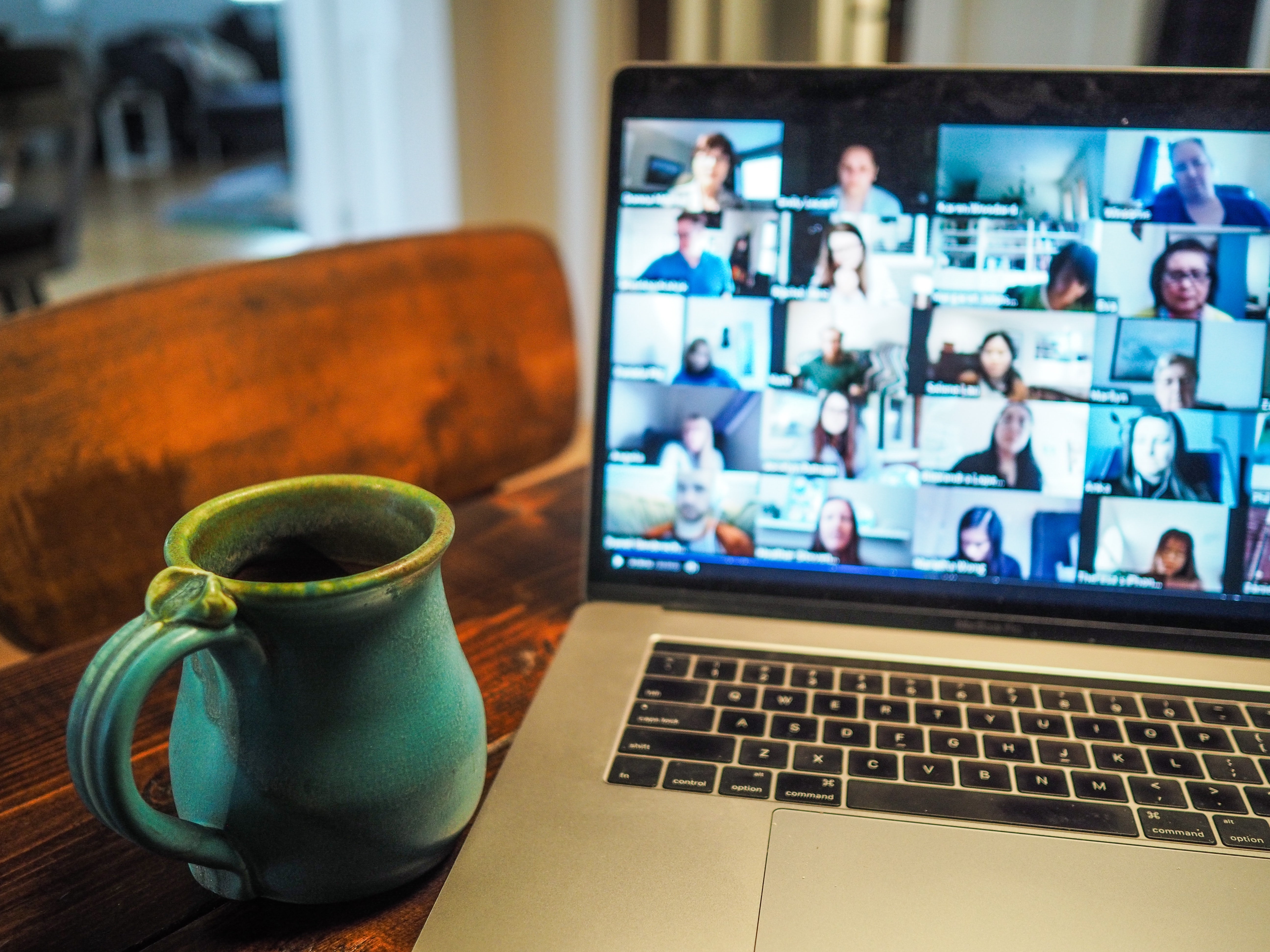 Javed Ahmed Discusses Ethical Risk and Bias at Ai X West 2020
By Shaunna Randolph • October 28, 2020
Ai X West, part of Open Data Science Conference (ODSC) West will be held in a virtual format this year on October 28, and one of our Sr. Data Scientists, Javed Ahmed is all set to present. Here, read what he'll cover and how you can register to watch him live.