FIU Data Science Bootcamp Application Deadline is Oct. 3 - Apply Now
A Virtual Classroom Tour with Course Report
By Carlos Russo • December 16, 2020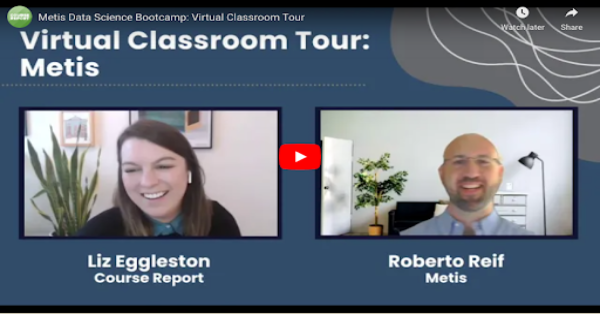 Roberto Reif, Executive Director of Data Science and Strategy here at Metis, recently walked the Course Report team through a virtual classroom tour of our new data science & analytics bootcamps. During the discussion, Roberto shared what prospective students can expect from the admissions process, day-to-day life during a bootcamp, and how they're supported during the job search process. 
"Bootcamp programs are tied to a Career Services Team, who work with students from the moment bootcamp starts to the moment they are hired. The week after the bootcamp, we offer a dedicated Career Week to go through mock-interviews and workshops on finalizing a strong resume, building a LinkedIn profile, how to network, and how to negotiate salaries."
Roberto then dives into a full virtual classroom tour that provides an excellent overview of what prospective students can expect during the live online bootcamps and short immersive courses. This webinar will be an indispensable resource for those interested in how Metis pivoted our offerings to live online. 
Watch the full webinar on the Course Report blog post, where you'll also get a full transcript of the conversation.  
---
Want more content from Roberto? Check out his Metis blog post Misleading Graphs: Manipulating the Y-Axis! 
---
Similar Posts
data science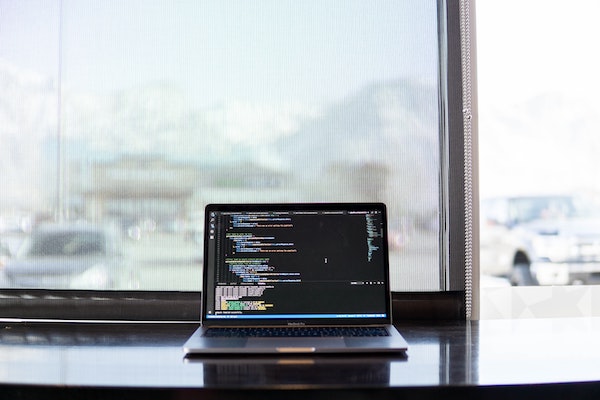 Python Guide: Tutorial For Beginners
By Adam Wearne • July 28, 2021
Welcome to a brief introduction to Python. In this article, we'll provide an overview of the Python language, some of its many use cases, how to install Python on your computer, and how to use Python.
data science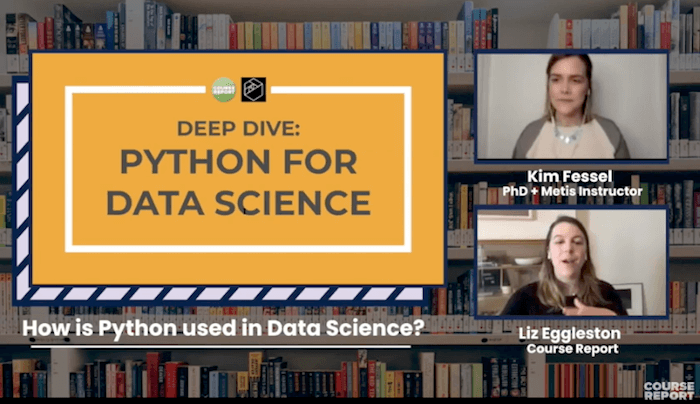 Course Report Webinar: How is Python Used for Data Science?
By Carlos Russo • September 21, 2020
During a recent webinar with Course Report, Metis Sr. Data Scientist Kimberly Fessel discusses how Python is used for data science, how much Python you should know before starting a data science bootcamp, and more. Watch it here.
data science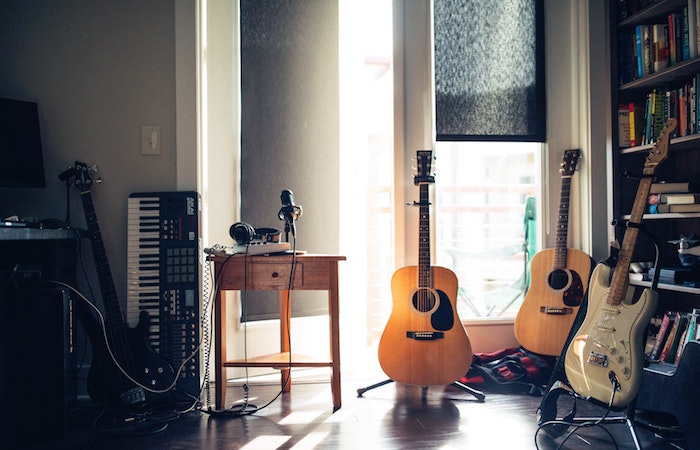 Made at Metis: An Album Discovery Tool & A Voting Recommendation Engine
By Carlos Russo • September 25, 2020
This post features two projects from recent graduates of our data science bootcamp. Take a look at what's possible to create in just 12 weeks.