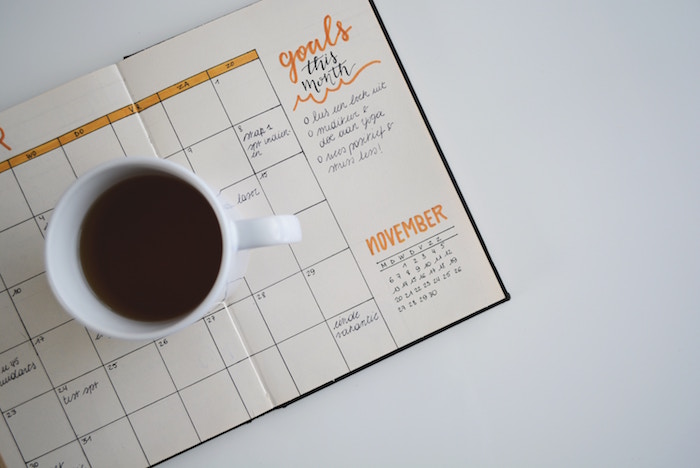 Photo by Estée Janssens on Unsplash


This post was written by Douglas Noll, Metis Enterprise Sales Director - Corporate Training
If you've ever led or were responsible for putting together a data science and analytics training project, you know it can be a difficult and time-consuming process, filled with things like building out a project plan and gathering a slew of needed resources. Despite the obstacles in play, putting a training project plan in place doesn't have to be difficult as long as you're keeping a few key steps in mind along the way.
Below, I'll discuss 4 steps that teams should consider when planning their next data science and analytics training project, including building a project plan, managing resources, executing your plan, and evaluating impact.
Build a Project Plan:

When building a project plan, first define the core goals. A couple of questions to ask yourself are:



- What am I trying to accomplish?
Your goals should tie back to core business drivers. For example, is your primary goal to drive general data literacy in an effort to help your team better understand how data science can be used to improve business outcomes? Or is driving down the cost of your existing data and analytics training your top priority? There could be a wide variety of goals, so be sure to narrow them down and prioritize.


- What's my budget?


As you work through your project, be sure to stay true to the objectives of the business. This will help you stay on track no matter what size budget you're working with. You'll need to consider how much an instructor or post-training survey platform is going to cost, among many other factors. Once you know the costs of

all

needed resources, you can tie them back to the corporate budget.
Manage Resources


Do you have the resources on staff to execute and deliver?

Can your internal team manage the training workload needed to help meet project goals?

Internal resources could include senior data scientists, qualified instructors, instructional designers, project managers, subject matter experts, and logistics and resource managers.

If you have any doubt, perhaps working with an external training vendor is worth consideration. A solid training partner can help in many critical areas, including content creation and curriculum development, technology integration (including learning management systems), instructor delivery and sourcing, content licensing, and asynchronous or live-online training platforms, just to name a few.



Executing Your Plan
Now that you've built your project plan and have managed your available resources, it's time to execute. If you've put a training schedule or timeline in place, be sure you stay on track. Consult with your project leads, data scientists, or program managers to ensure you're meeting the milestones you planned out from the beginning of the project. Remember not to spend too much time on any one area of the training project, as you could put your project deadlines in serious jeopardy. If you've chosen to work with a training partner, explore and define how they can offset some of your workloads as needed.



Evaluating Impact


As your training project comes to a close, it's time to evaluate the results and determine how they tie back to the goals of your business. To find out what the participants thought about the training experience, put together a short evaluation or survey, which is a great way to measure impact. In the case of the former, you'll want to know which key aspects of the training they feel they're taking back to their jobs.

You may want to consider sending this survey to both the participants

and

company business leaders.





Once collected, you can use this critical feedback to understand what went well during the training and how you might be able to reinforce areas that didn't go exactly as imagined. You may find the results will help lay the foundation for future training.
It is important to remember that learning should be an ongoing process. To help keep your teams at the top of their games, always be thinking about the next training project or program. If you've followed the steps discussed, you'll be well ahead of schedule when your next training project comes calling.
_____
Learn about the Corporate Training options offered by Doug and the rest of the team here.
---