Enroll in one of our Short Immersive courses here.
Metis

Blog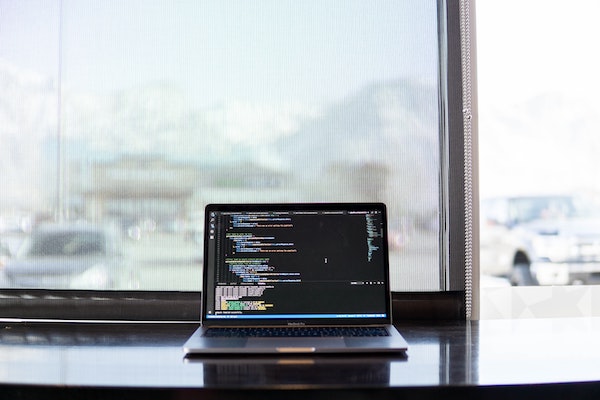 data science
Python Guide: Tutorial For Beginners
By Adam Wearne • July 28, 2021
Welcome to a brief introduction to Python. In this article, we'll provide an overview of the Python language, some of its many use cases, how to install Python on your computer, and how to use Python.